Shaquille O'Neal's Happiness Guru, Dr. Elizabeth Lombardo, Speaks On Men's Mental Health Awareness
According to Elizabeth Lombardo, Ph.D., when it comes to mental health, women are much more likely to seek out help than men. Because of this, the world-renowned psychologist has made it her mission to disseminate information in ways that that speak to men. She then teaches them how to apply some essential tools and strategies meant to improve their emotional well-being.
Dr. E's clients range from executives to entrepreneurs to A-list celebrities. The approach she takes with her male clients can vary from the approach she takes with her female clients. Her methods have proven to be so effective, four-time NBA champion, Shaquille O'Neal, refers to her as his "Head Coach for happiness." You might wonder what can someone with Dr. E's training, and expertise can offer someone like Shaq when it comes to adding happiness to their lives, but her answer, I found, was fascinating.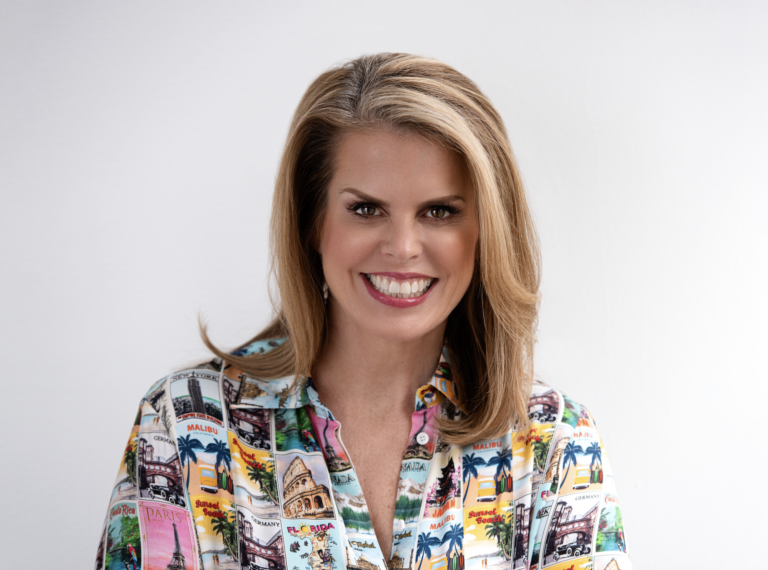 "With my athletes, my entrepreneurs, and my executives, there's this notion that 'I'll be happy when,'" Dr. Lombardo explains. "I'll be happy when I play in college, I'll be happy I get the big contract, I'll be happy when I get to the C-level suite, I'll be happy when I make that first million. It's kind of like a treadmill because once they achieve it, it's not like their entire life changes. I actually think in some ways it sets us up for disappointment when we think our whole life is going to be different once this external event is achieved, and it isn't."
These days, as Dr. Lombardo points out, men's mental health is a topic that is welcomed in many circles of discussion. Jim Carrey, Michael Phelps, and even Ryan Reynolds have all publicly opened up about depression, anxiety, and other issues that have typically gone ignored.
"With these male figures who are highly regarded by both men and women coming out and saying, you know what I'm dealing with this or I have dealt with this, I think it helps to reduce the stigma," Dr. Lombardo said.
Dr. E's advice to anyone who is struggling with depression or anxiety or any mental health disorder: "It's okay not to be okay," she says. "But the next step is what's even more important, which is then get the help." Exercise and sleep, she adds, are additional tools we can all use to help reduce emotional stress.
"Men are actually more likely to develop depression from stress," Dr. Lombardo points out regarding a study she noted. "The prospective study over 25 years found that stressful events increase the risk of clinical depression 50 percent more in men, as compared to women. So, I know from the research that there's so much that we can do," she adds. "These conditions are very treatable, and the beauty when you learn some of the skills, that cognitive-behavioral therapy, is that you have them now and in the future. You have them forever, and so to cultivate, you know how to make your mind work for instead of against you."
For more on Elizabeth Lombardo, Ph.D., you can visit her website.