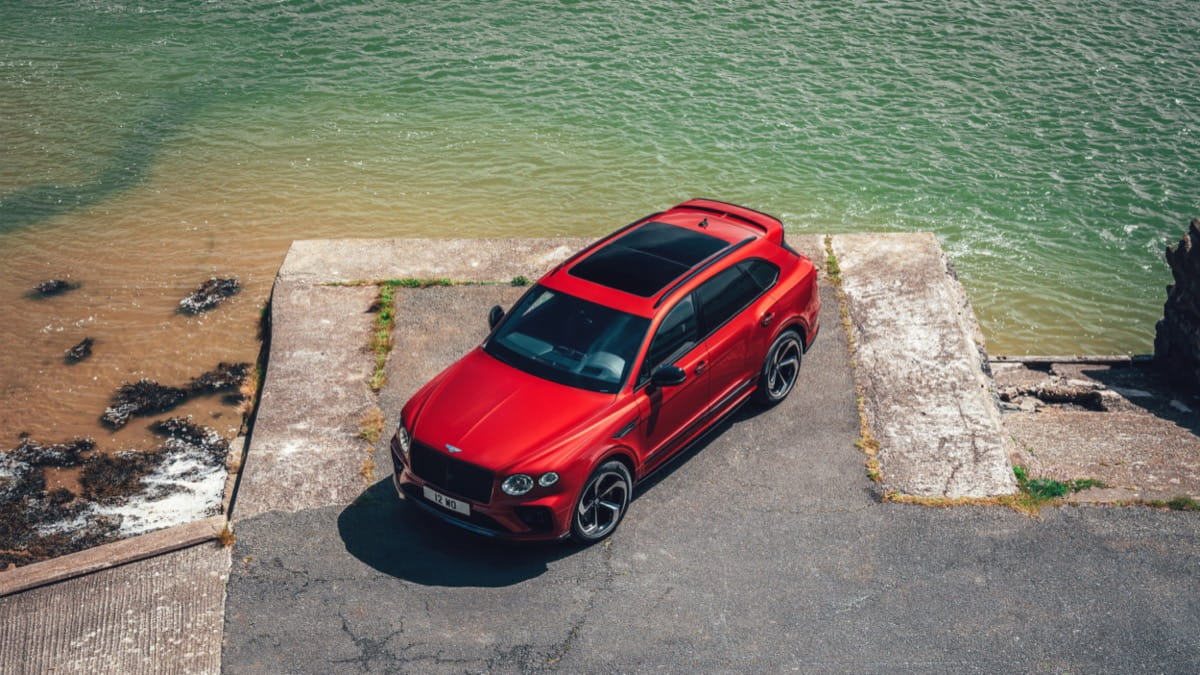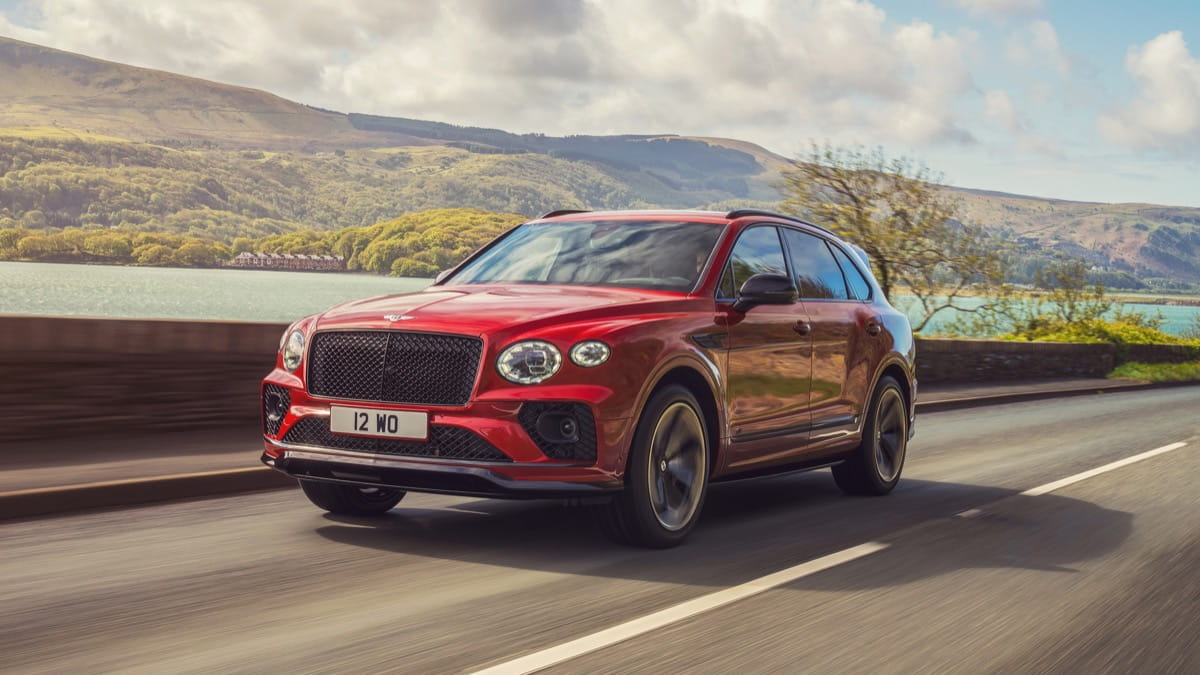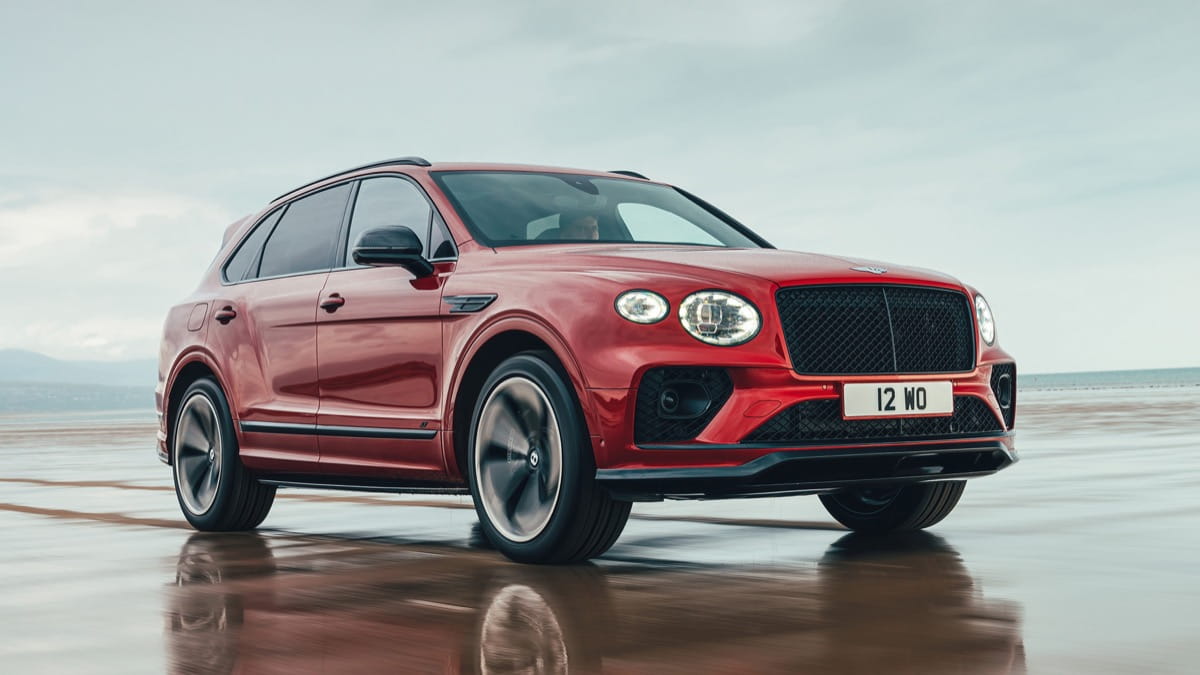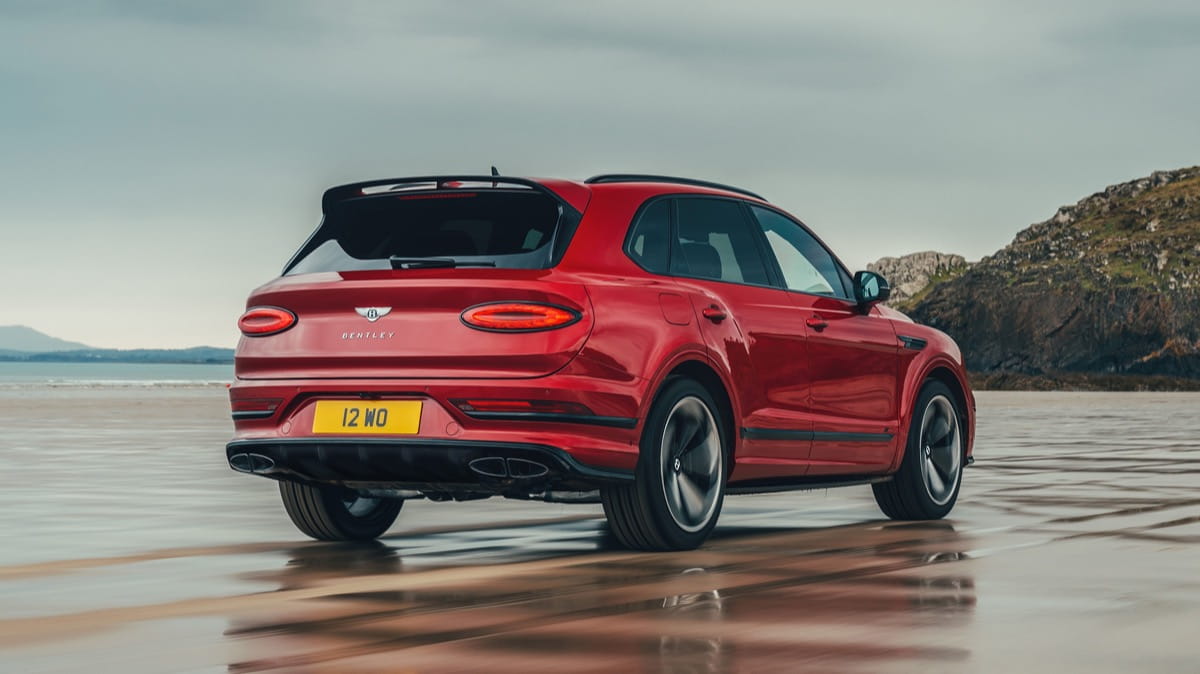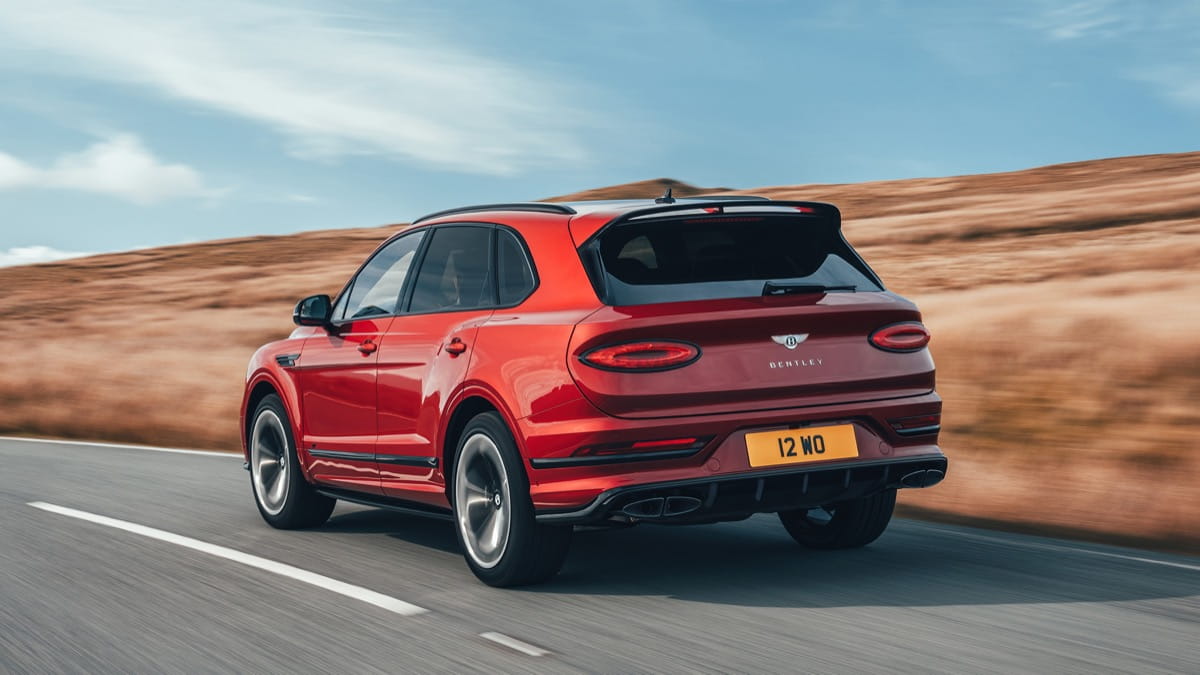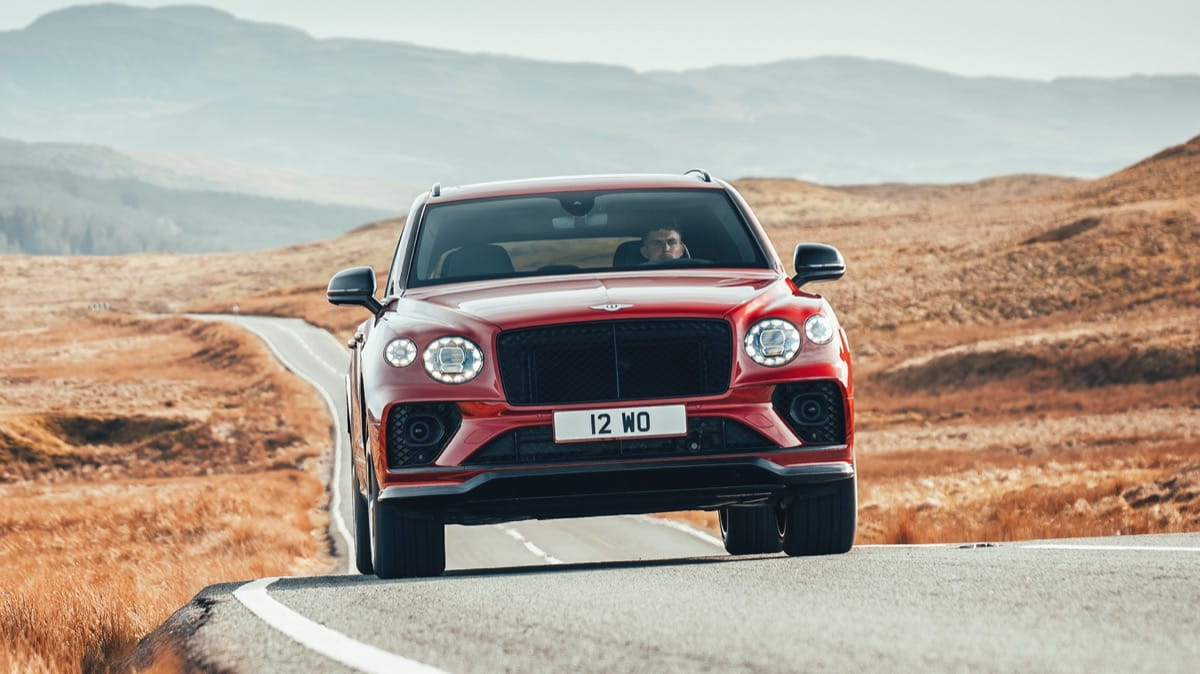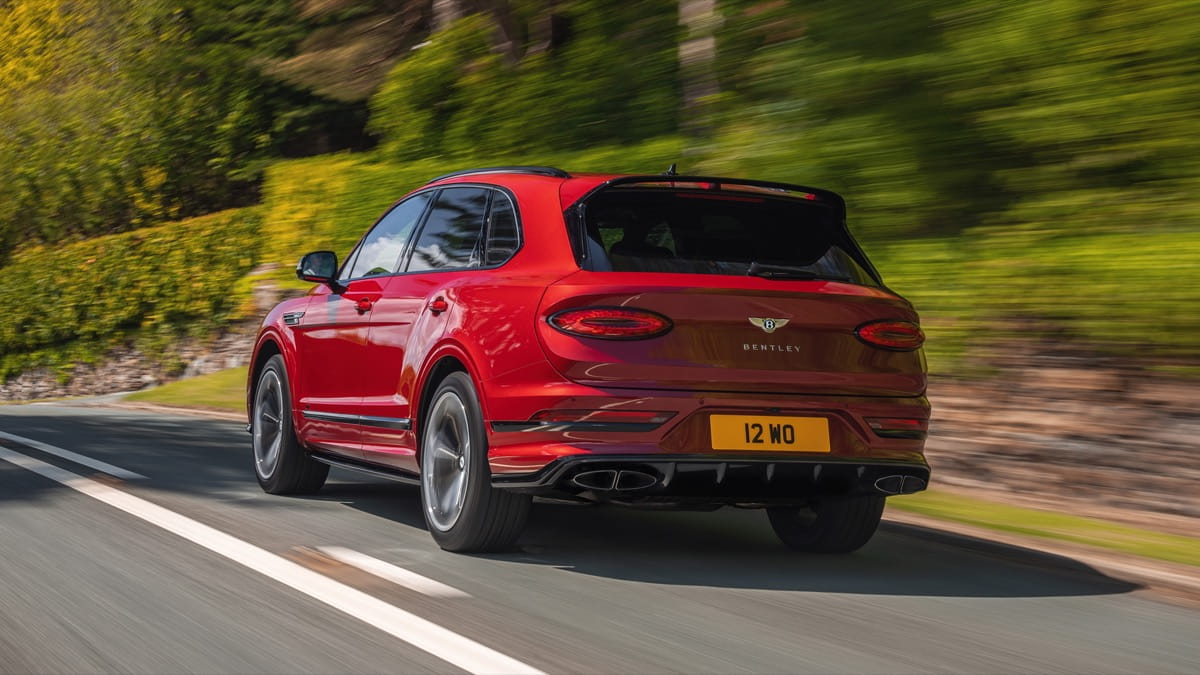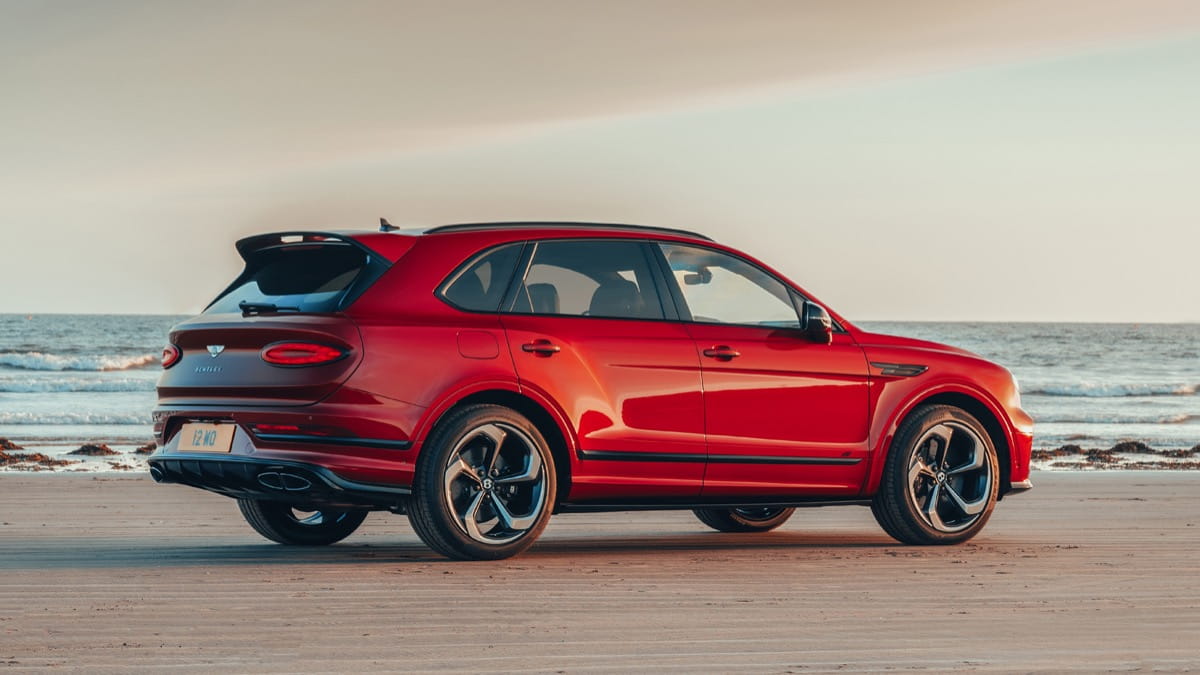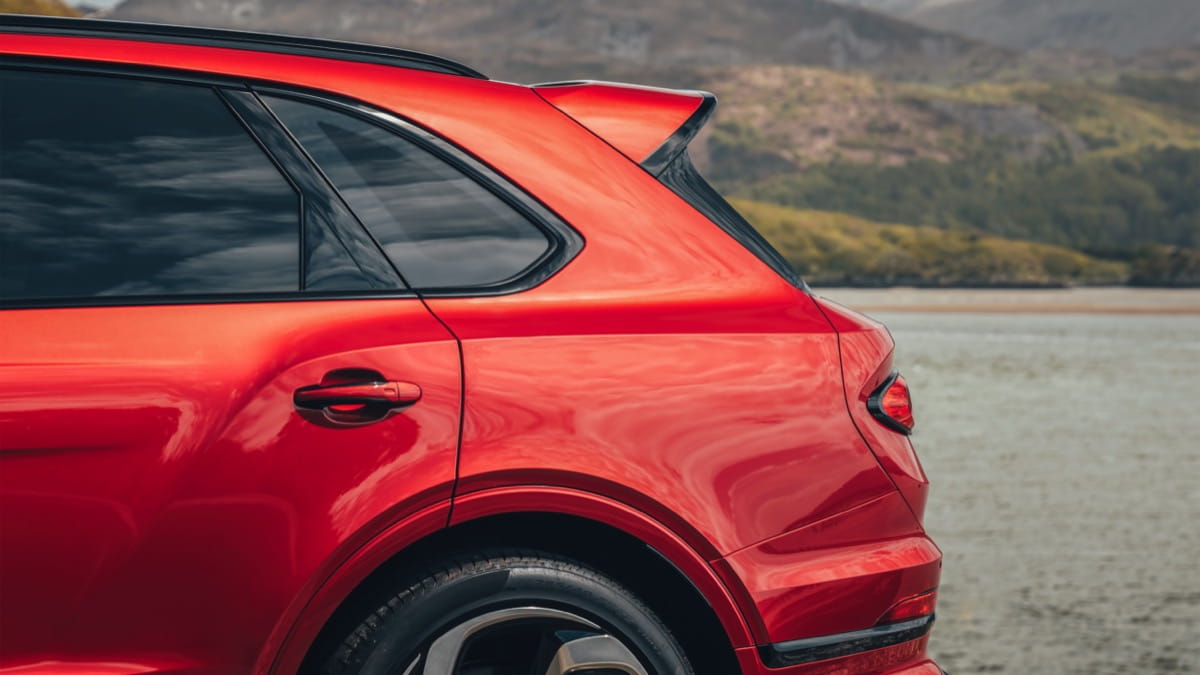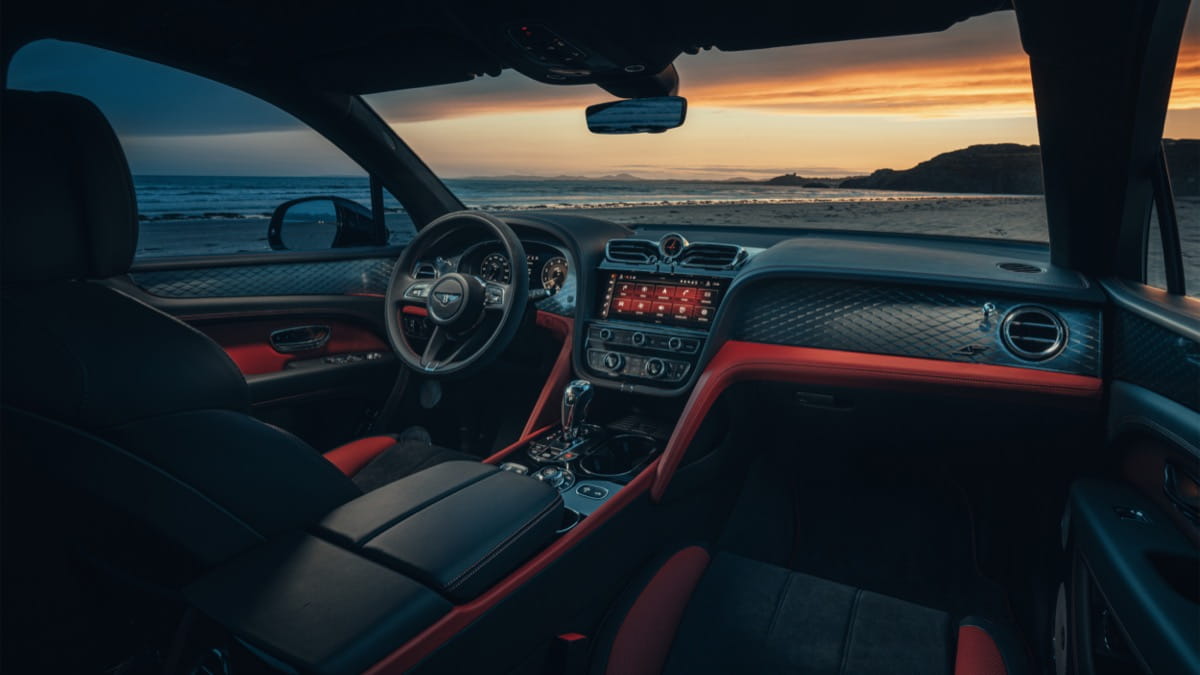 The reveal of the new Bentley Bentayga S showcased improved handling and a sportier appearance. The 4.0-liter twin-turbo V8 will still offer 542 horsepower and 568 pound-feet of torque, but drivers will now have a new sports exhaust system offering primary and secondary pipes with a freer flow. These will work to make the vehicle louder and offer additional character when compared to the Bentayga's exhaust while traveling from 0-60 mph in just 4.4 seconds.
The S will also offer enhanced handling from the standard V8, thanks to the 48-volt-powered active roll technology being fitted as standard now. There's also a new Sport mode for the car, which will offer an improved turn-in response, better steering feel, and a unique stability control tune. It's also going to provide drivers with a 15% increase in damping stiffness due to the revised air suspension. You'll still be able to take your vehicle off-road, thanks to the option of six off-road modes and 19.6-inch wading depth with the All-Terrain Specification. To improve handling further, the torque vectoring system has also been recalibrated for sharper turn-in.
The company has also worked to make the vehicle stand out visually from previous Bentaygas, with the blacked-out exterior chrome and brightwork. You'll enjoy black door sills, mirrors, a dark tint on the headlights and taillight, black exhaust tips, and glossy lower bumper grilles. The rear spoiler is larger, and the vehicle also features 22-inch wheels, which come in either gloss black, silver, or black and bright.
As far as the interior, it incorporates Alcantara heavily into the design, including for the seat cushion, gear lever, upper trim, backrest center panels, steering wheel, and headliner. The new "fluted seat" is also introduced in this vehicle, and you can choose from four, five, or seven-seater models. The S logo will be added to the seat backrests, dashboard, and sill plates.
The S will start at $219,800, with the trim pricing beginning at just below $180,000, coming in at quite a bit higher than the base V8.