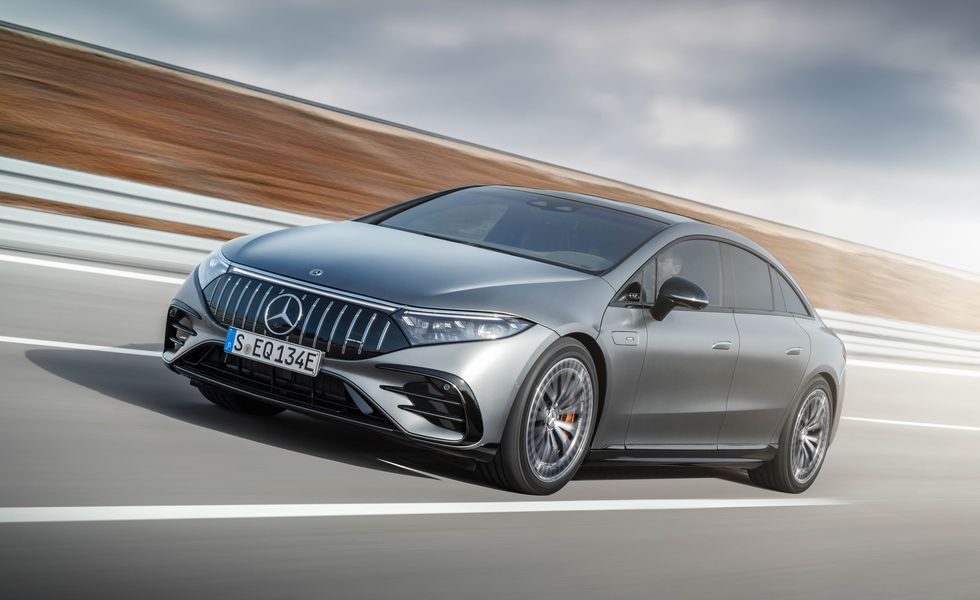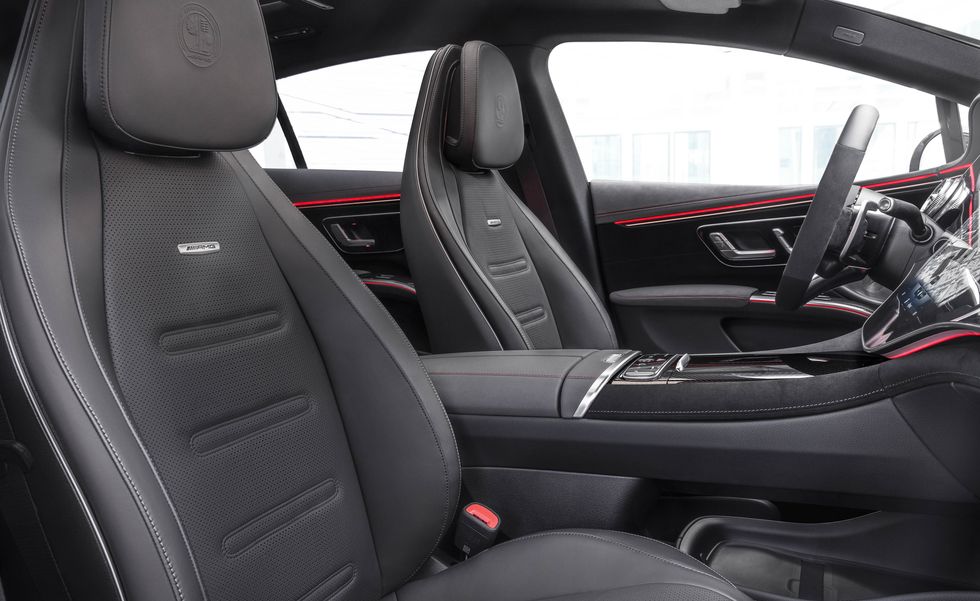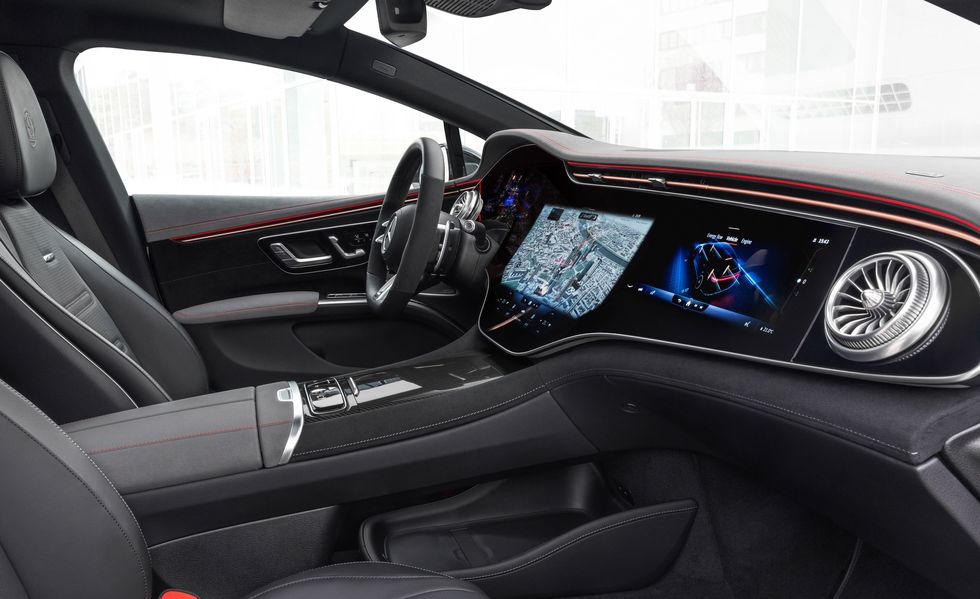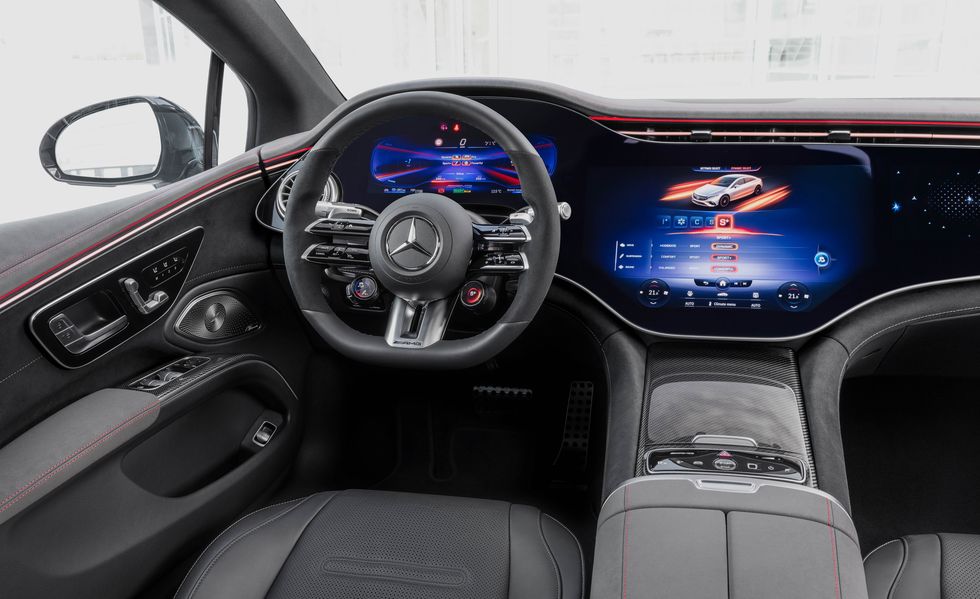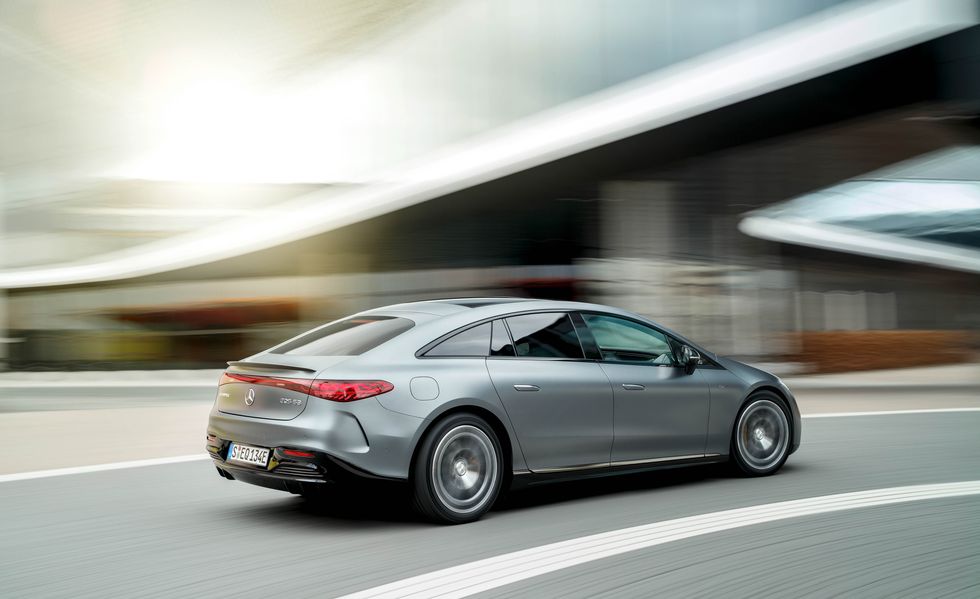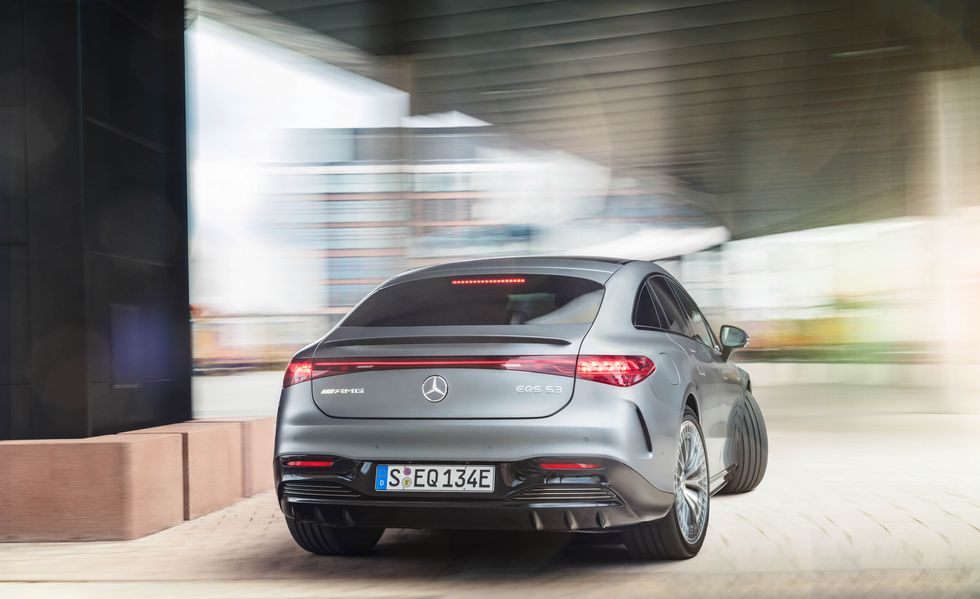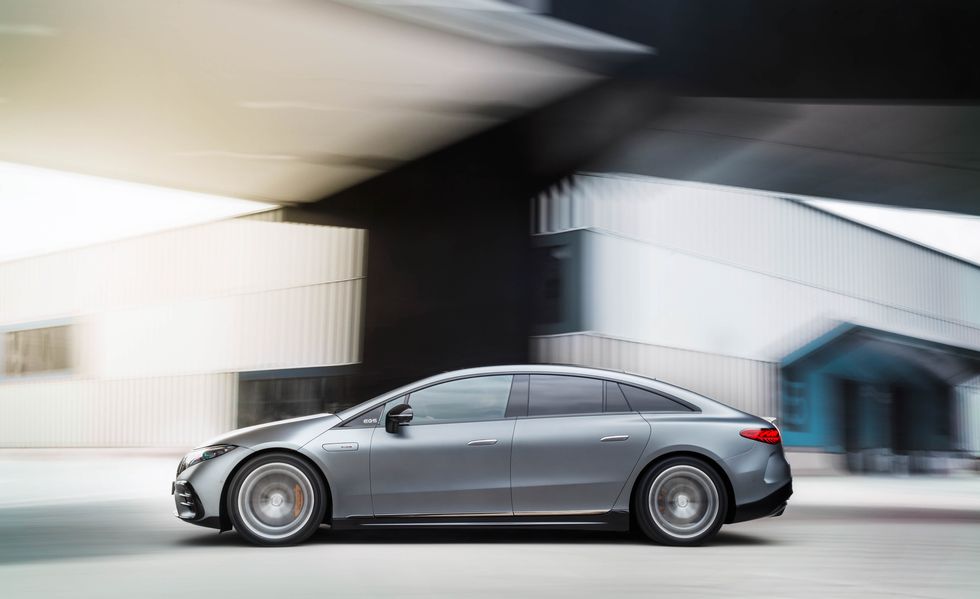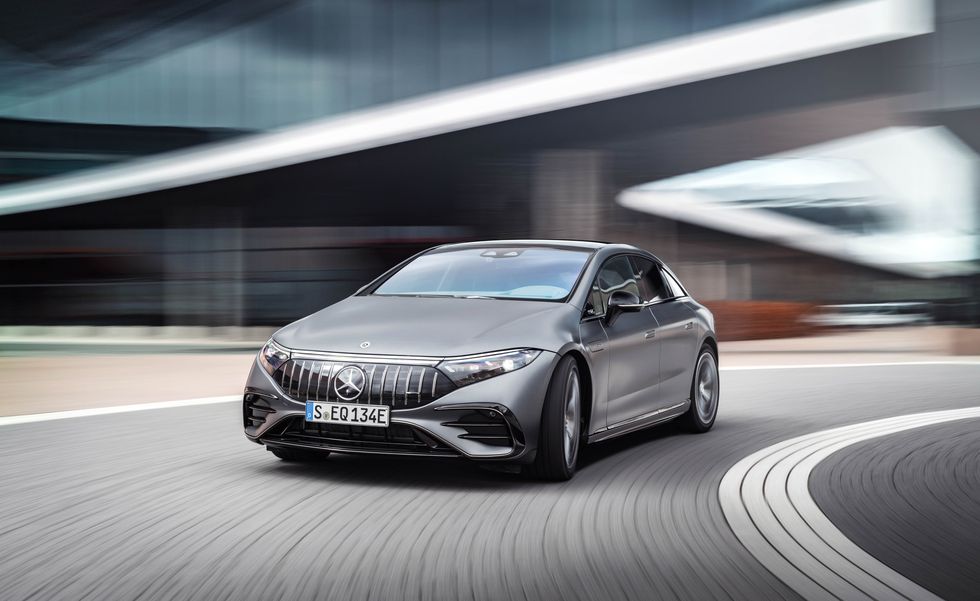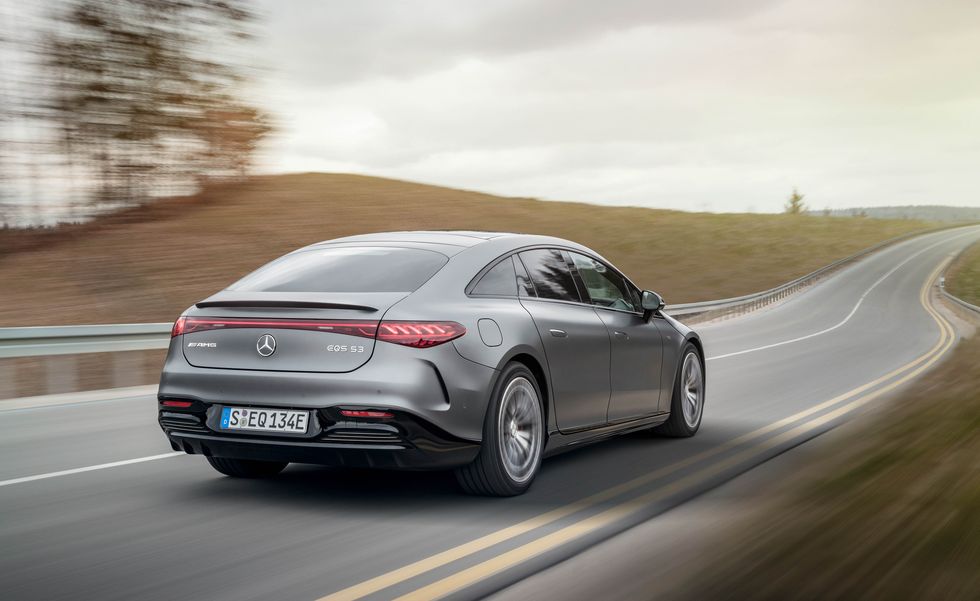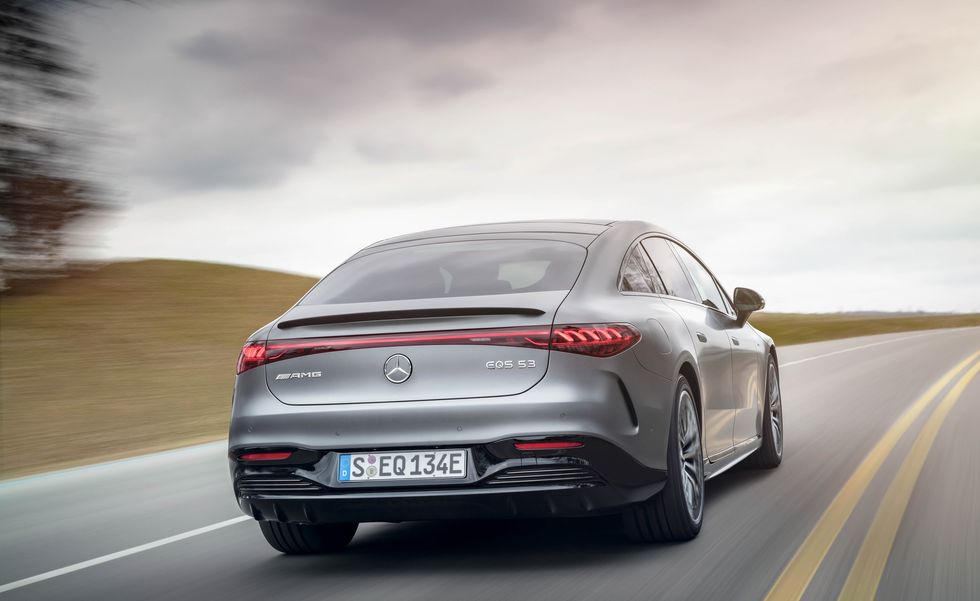 Mercedes-AMG EQS Introduces Unique Sound Experience Along With Electric Performance Enhancements
Mercedes-AMG models have always been associated with exclusivity. The sound of the vehicle has always been an essential part of the AMG driving experience.
As Mercedes-AMG embarks on an all-electric future of Driving Performance, the new AMG EQS serves as a proof point. The first battery-electric AMG production model is built based on the Mercedes EQ architecture for luxury and executive-class vehicles. With this, it fits in perfectly with the company's overall electric strategy. The luxury sedan has been newly developed and refined in Affalterbach for all performance-related areas, with a boost function of about 751hp and an output of about 649hp. In addition, it dazzles with brand-specific features that improve the overall customer experience, ranging from technology to interior/exterior design and dynamic vehicle sound.
The AMG EQS gives electric driving a new, powerfully sonorous sound. Its sound system employs unique loudspeakers, subwoofers, and a sound generator to create a unique sound experience available in two flavors: "Authentic" and "Performance." This exclusive AMG sound experience is made from the inside out, with tonality and intensity tailored to the current driving situation, selected driving mode, or driver preference.
The new AMG EQS has specific electric motors at the front and rear axles are synchronous motors that are permanently excited (PSM). The output and torque values demonstrate a clear emphasis on performance. Furthermore, Mercedes-AMG electric motors are distinguished by an optimal balance of increased power, efficiency, and noise comfort.
The new Mercedes-AMG EQS sets standards not only in terms of highly dynamic power delivery
when accelerating, but also in terms of efficient energy recuperation when braking.
The new Mercedes AMG EQS is outfitted with a powerful 400-volt battery made with cutting-edge lithium-ion technology. In addition, a significant advancement in sustainability has been made in the battery cell chemistry: the cobalt content has been reduced to 10%, and the optimized active material consists of nickel, cobalt, and manganese in the ratio of 8:1:1. As a result, the usable energy content of the high-voltage battery is 107.8 kWh. In addition, the AMG-specific wiring, which is tailored to the high-performance capacity, is one notable technical feature.
Another essential feature is the new-generation battery; it charges much faster. Like its Mercedes-EQ models, the battery can be charged up to 200 kW at direct current quick-charging stations. In this case, power for up to 300 kilometers (WLTP) can be "topped off" in 19 minutes.
The Mercedes-AMG EQS comes standard with rear-axle steering. The large sedan's agile handling is greatly improved by the steering angle of up to 9 degrees. The turning circle has been minimized to a compact class size.
The Mercedes-AMG EQS is great not only in terms of driving dynamics but also in terms of handling safety. The AMG high-performance compound brake system with six-piston brake calipers and single-piston brake calipers at the rear are amply demonstrated.
The model is designed for car enthusiasts who want a combination of innovative electric mobility in a luxurious setting and sportiness and agile driving dynamics. The AMG EQS shows that Mercedes-Benz is consistently driving electrification forward with its sub-brands.