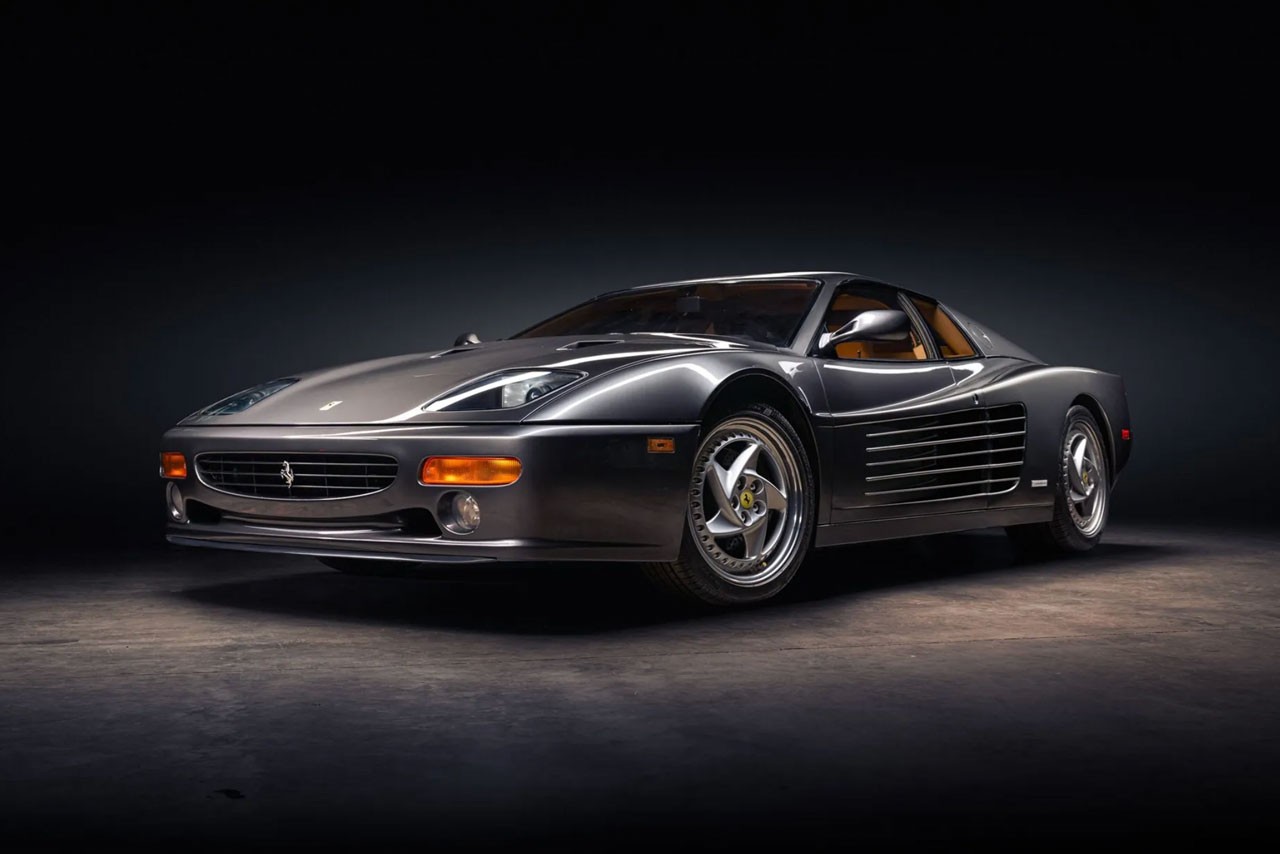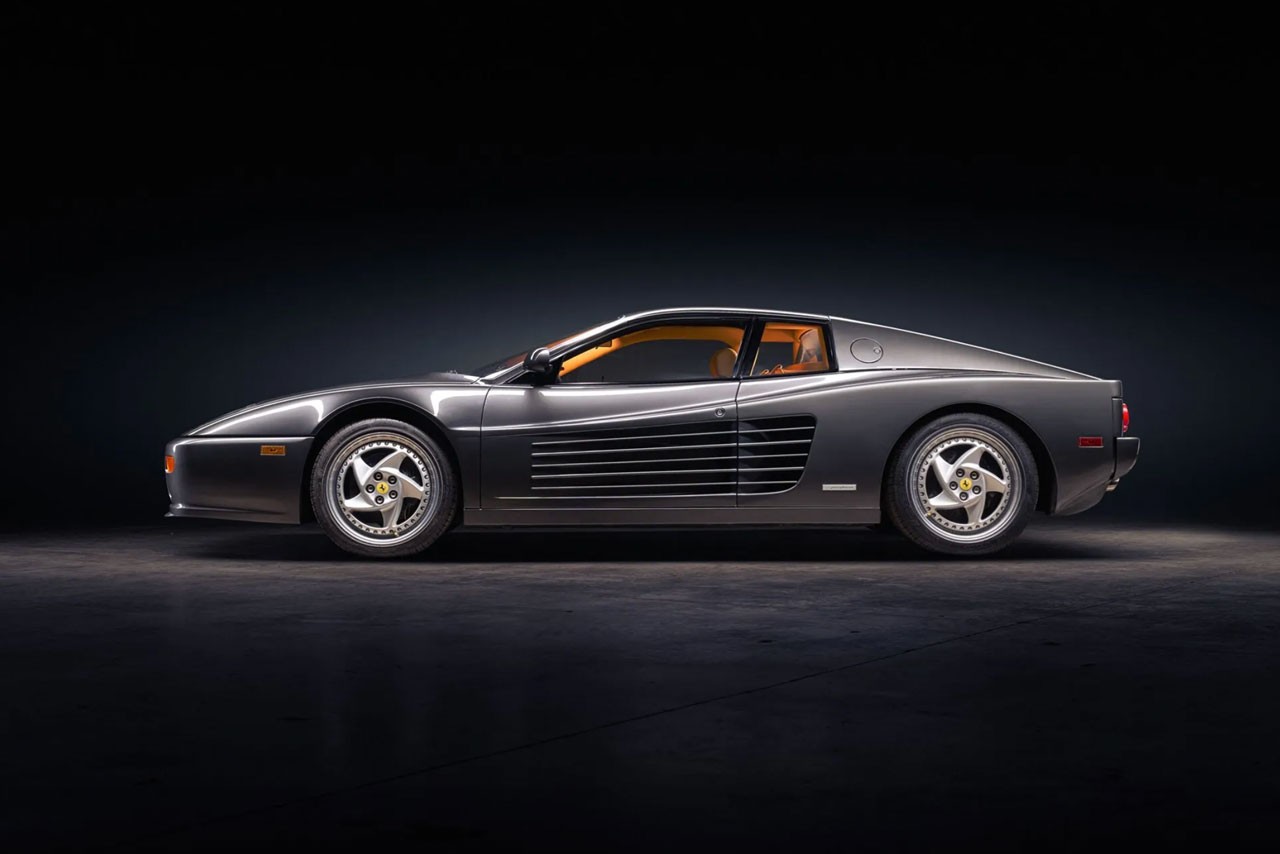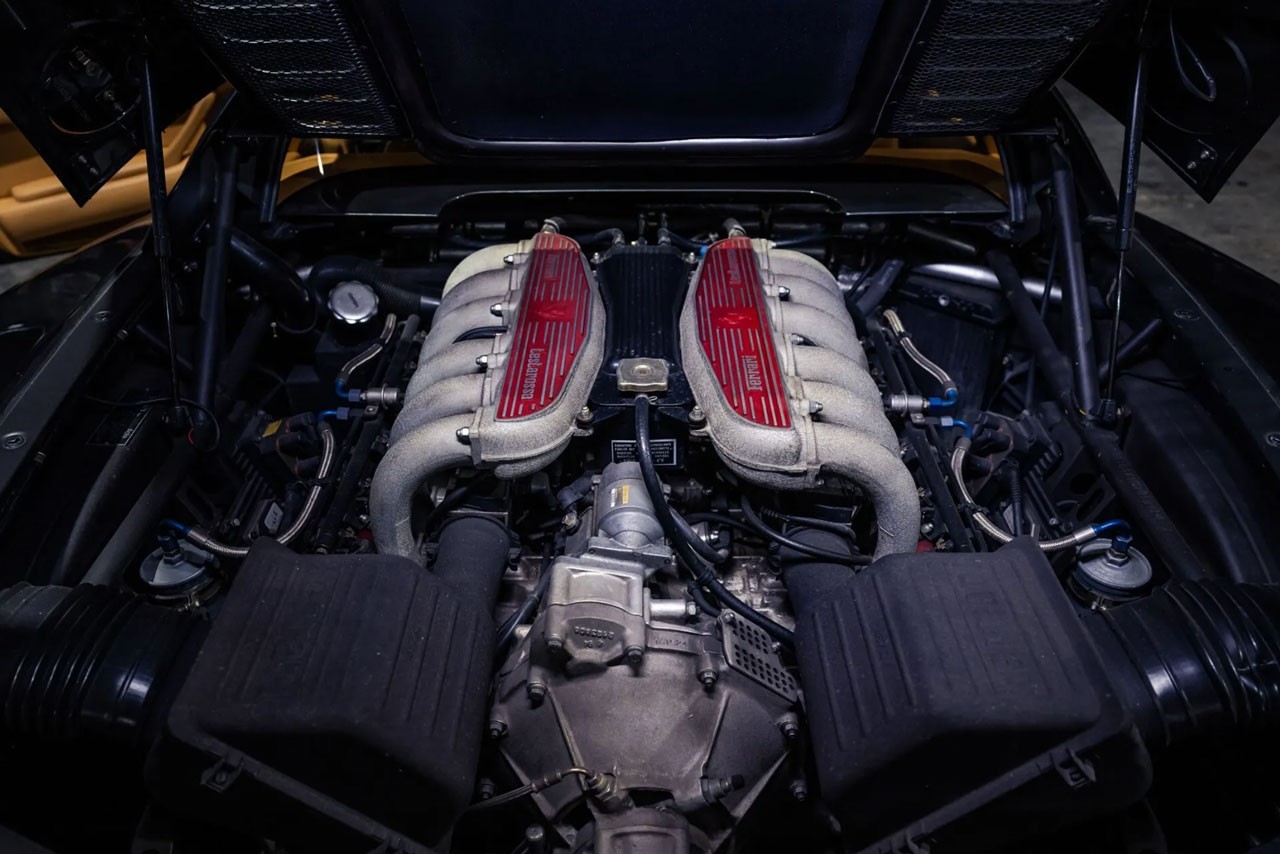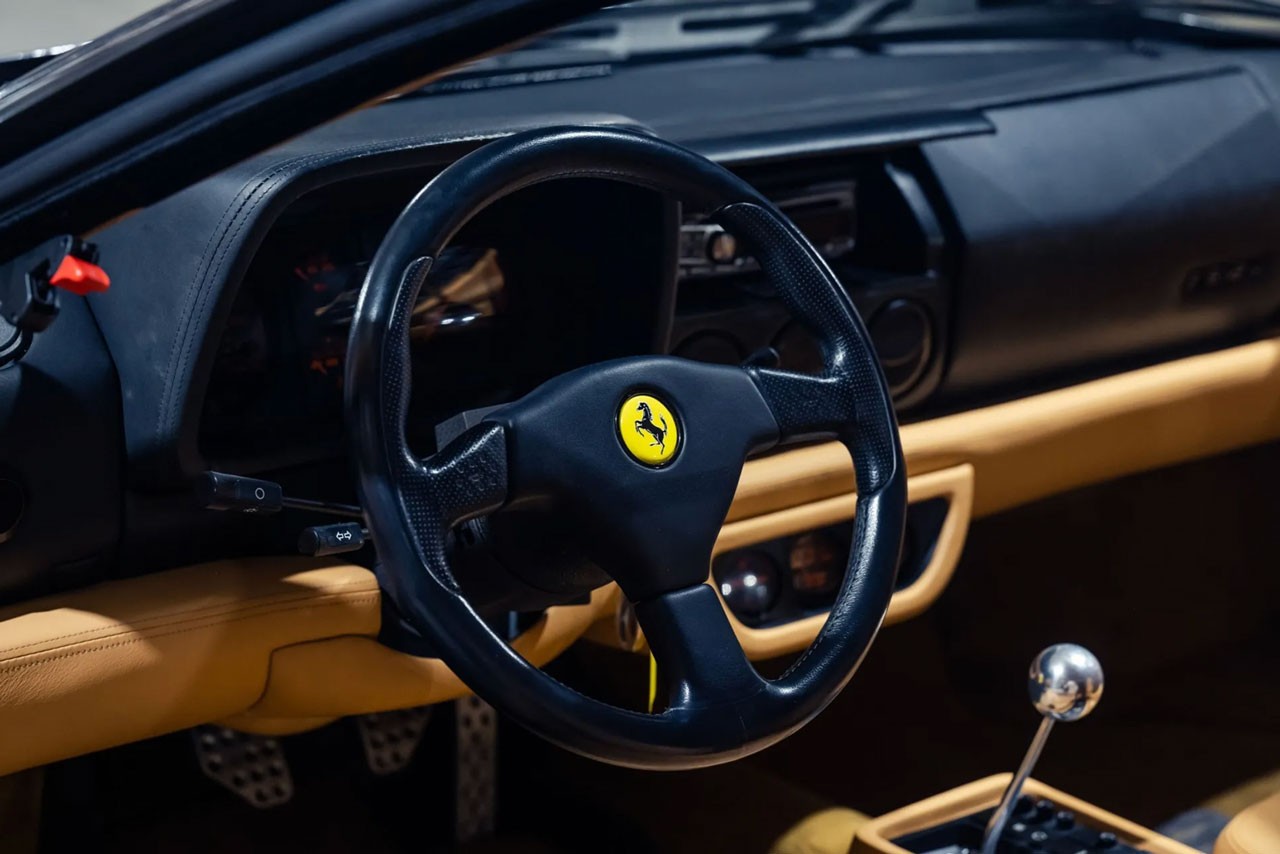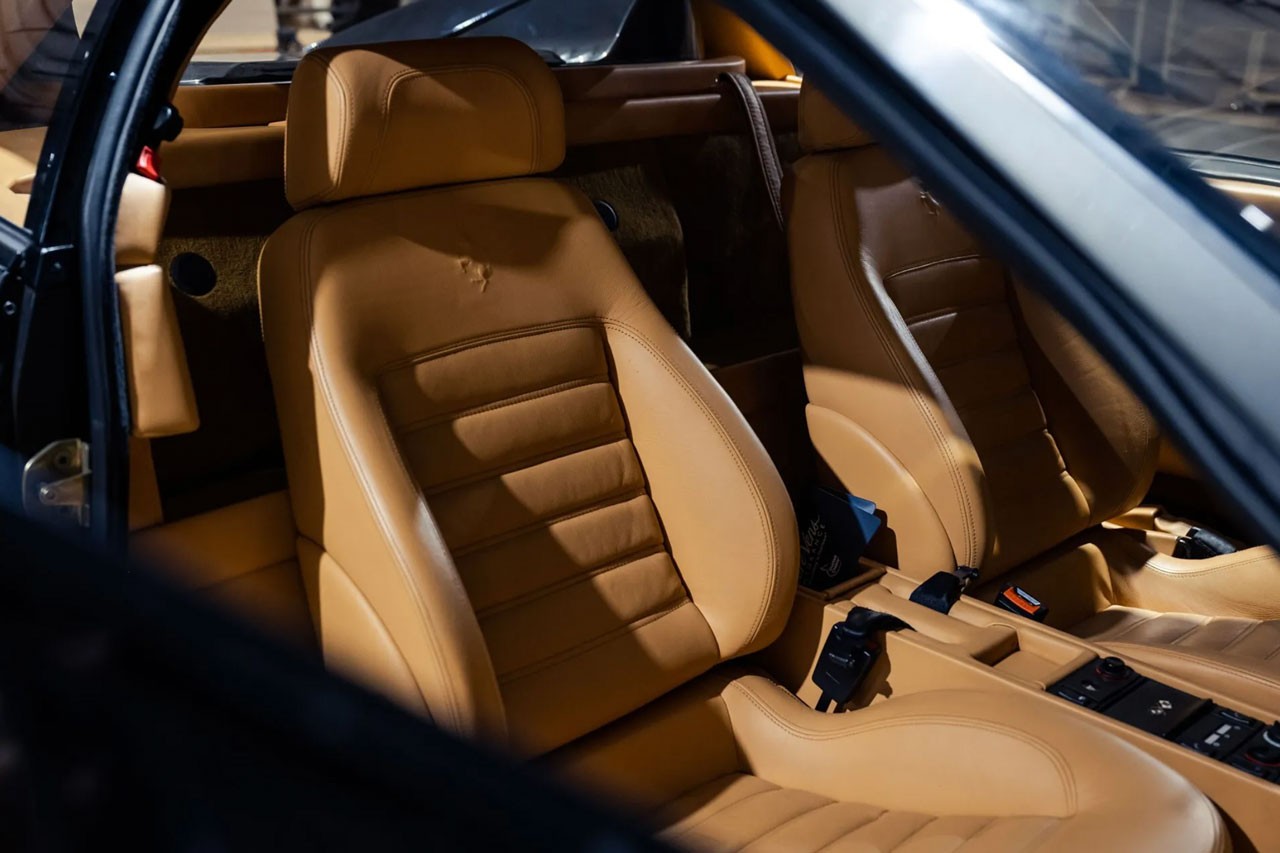 RM Sotheby's sets the stage for its most recent acquisition, a 1995 Ferrari F512 Modificata that first appeared in 1994 and served as the last iteration of the Ferrari Testarossa.
The F512 M is known for its exposed headlights, redesigned oval grille, classic slatted side intakes, skewed five-spoke wheels, and an updated 4.9-liter engine. The improved engine produced 440 bhp at 6,750 rpm and 370lb-ft of torque at 5,500 rpm.
The vehicle up for auction has a chassis 100483, is number 16 out of 75 models, and is one of only two examples delivered to the US. It features a smoky-silver shade of Canna di Fucile Metallizzato over a Beige leather interior with matching Castoro carpets and has less than 14,150 miles at the time of cataloging. It received a major engine servicing at Lake Forest Sports Cars in December 2022 that included new filters, fluid flush, a complete belt and pulley service, and spark plug replacement.
The car is set to be auctioned off from $625,000 to $700,000 on Thursday, January 26th. Check out the RM Sotheby's listing for further information.