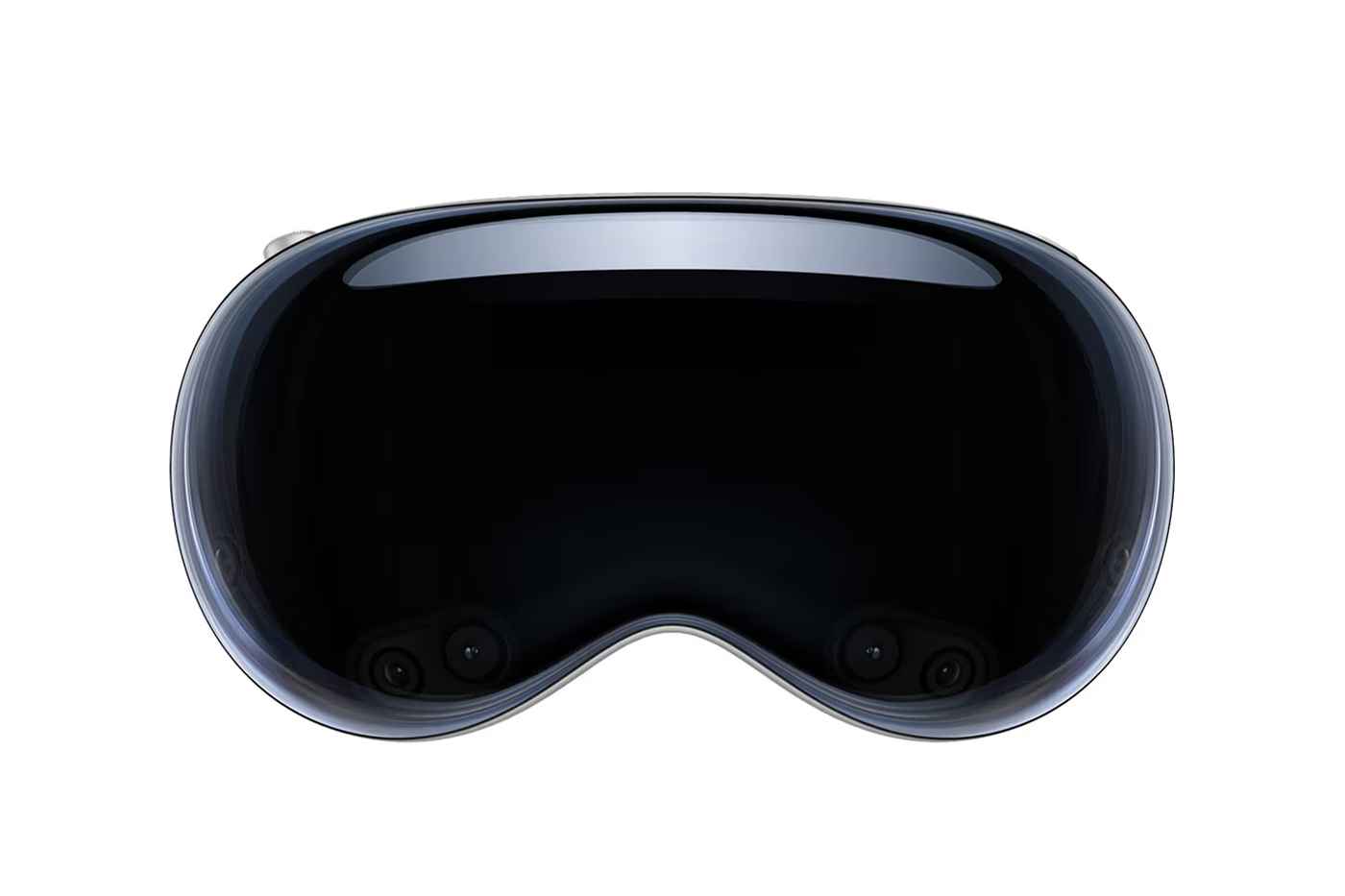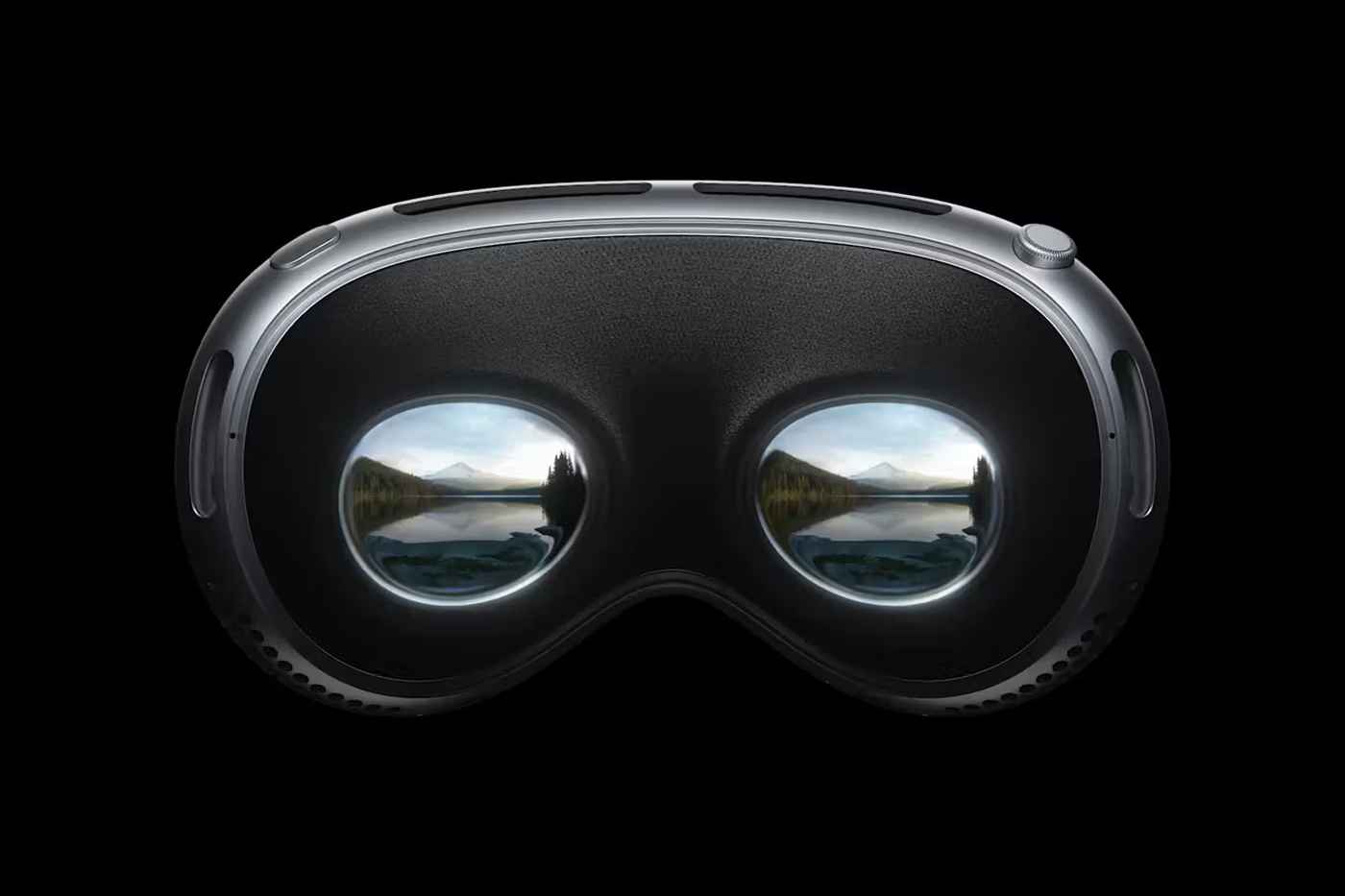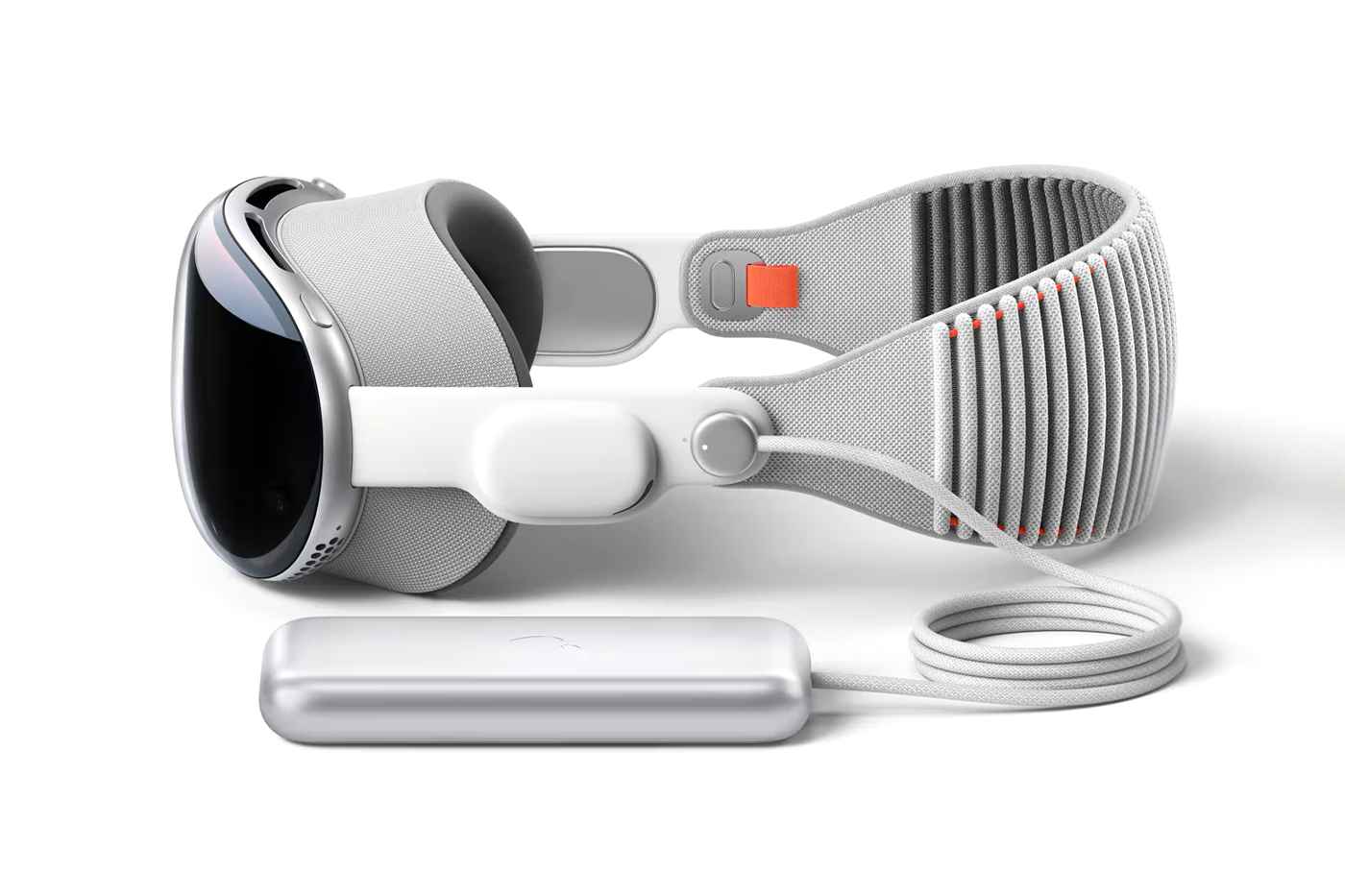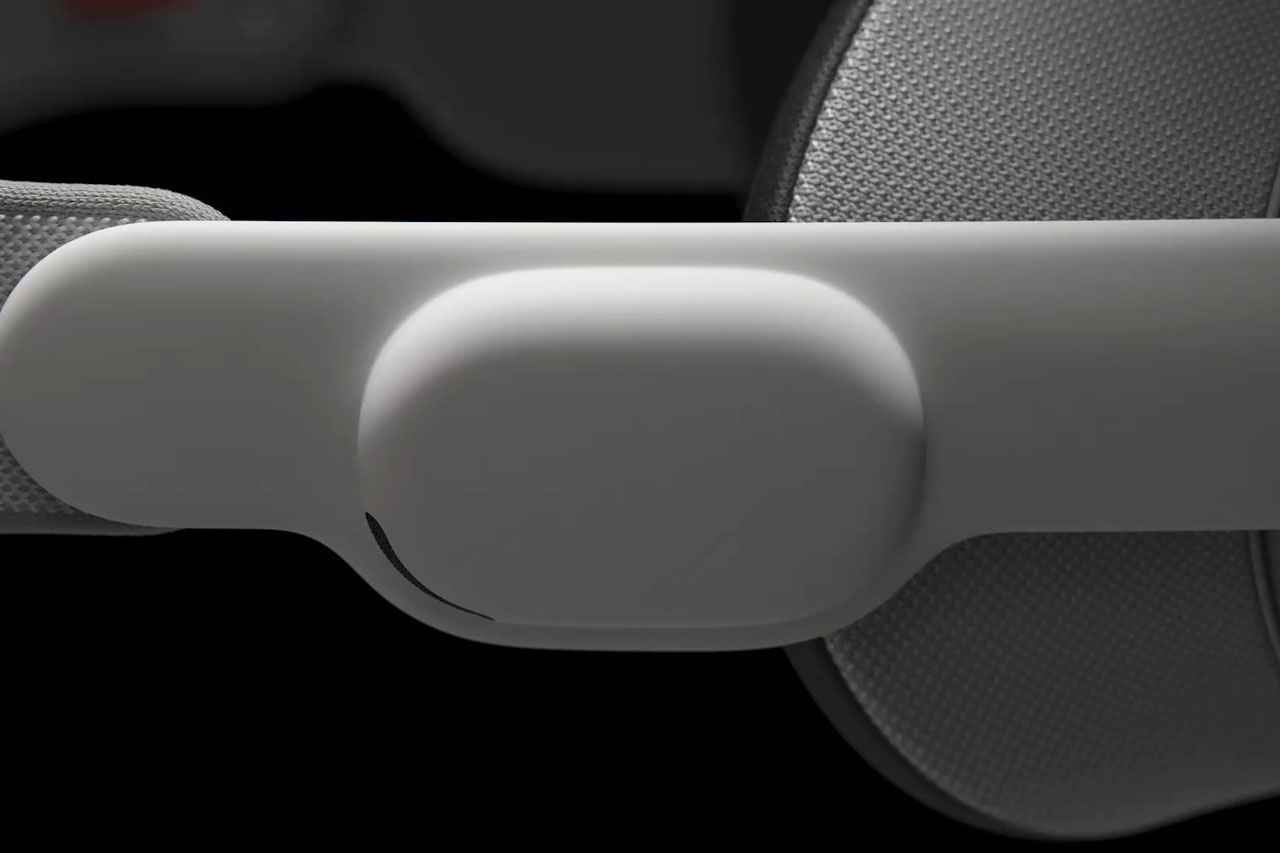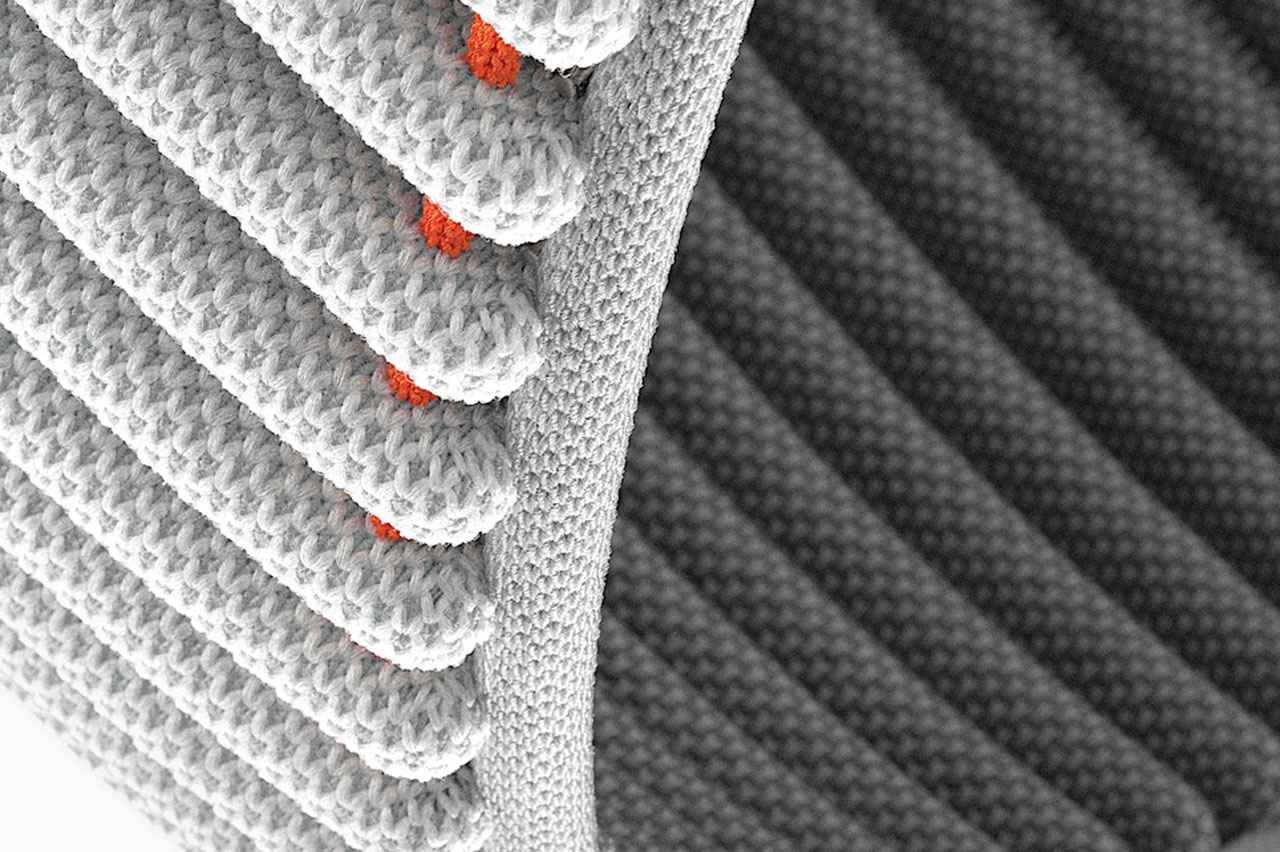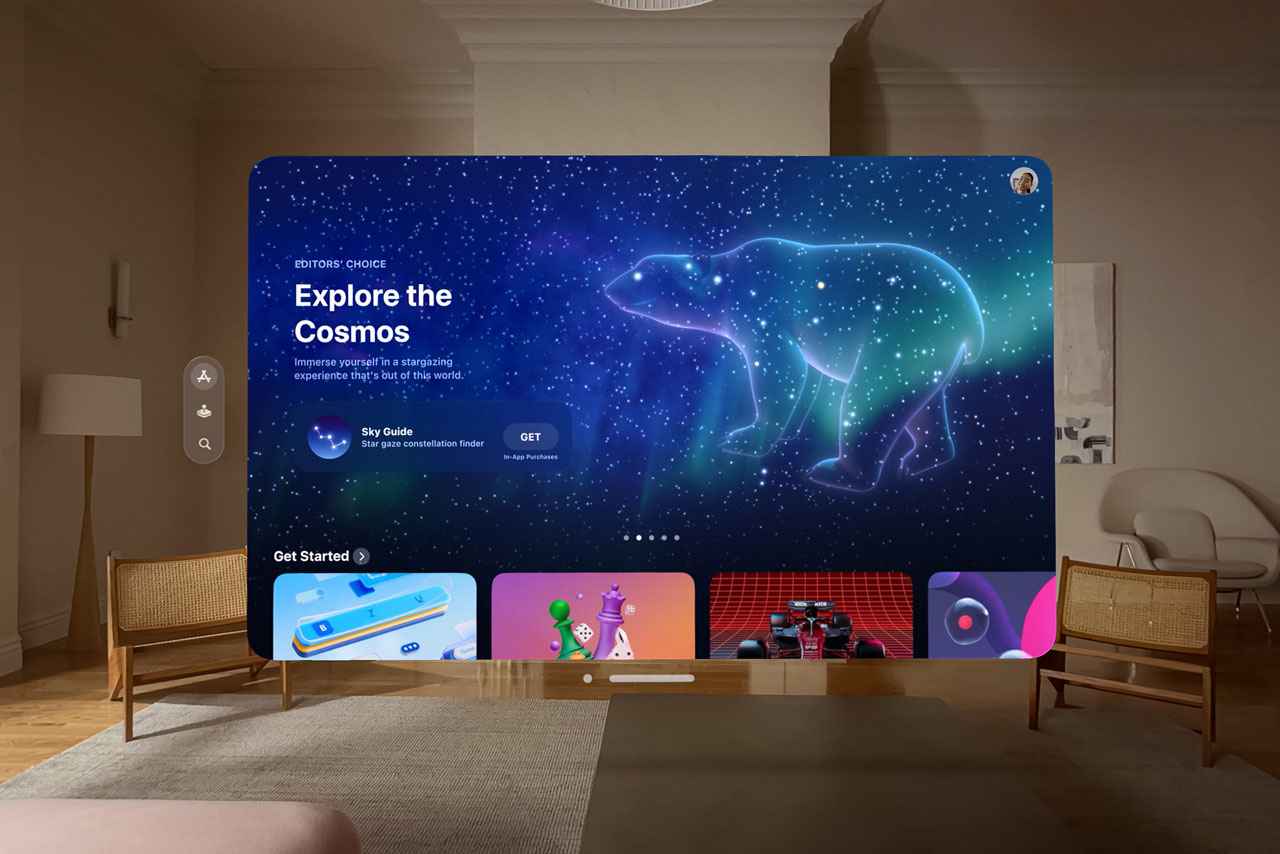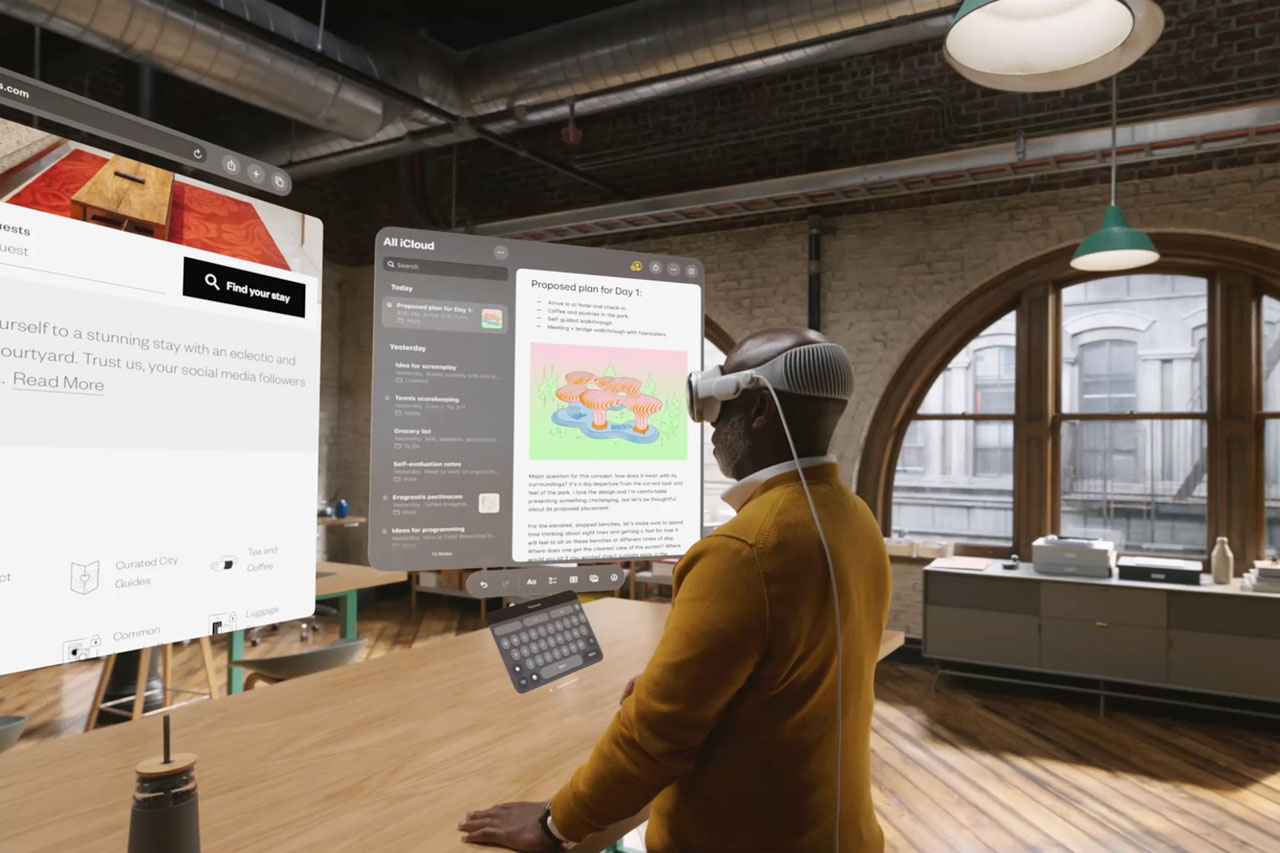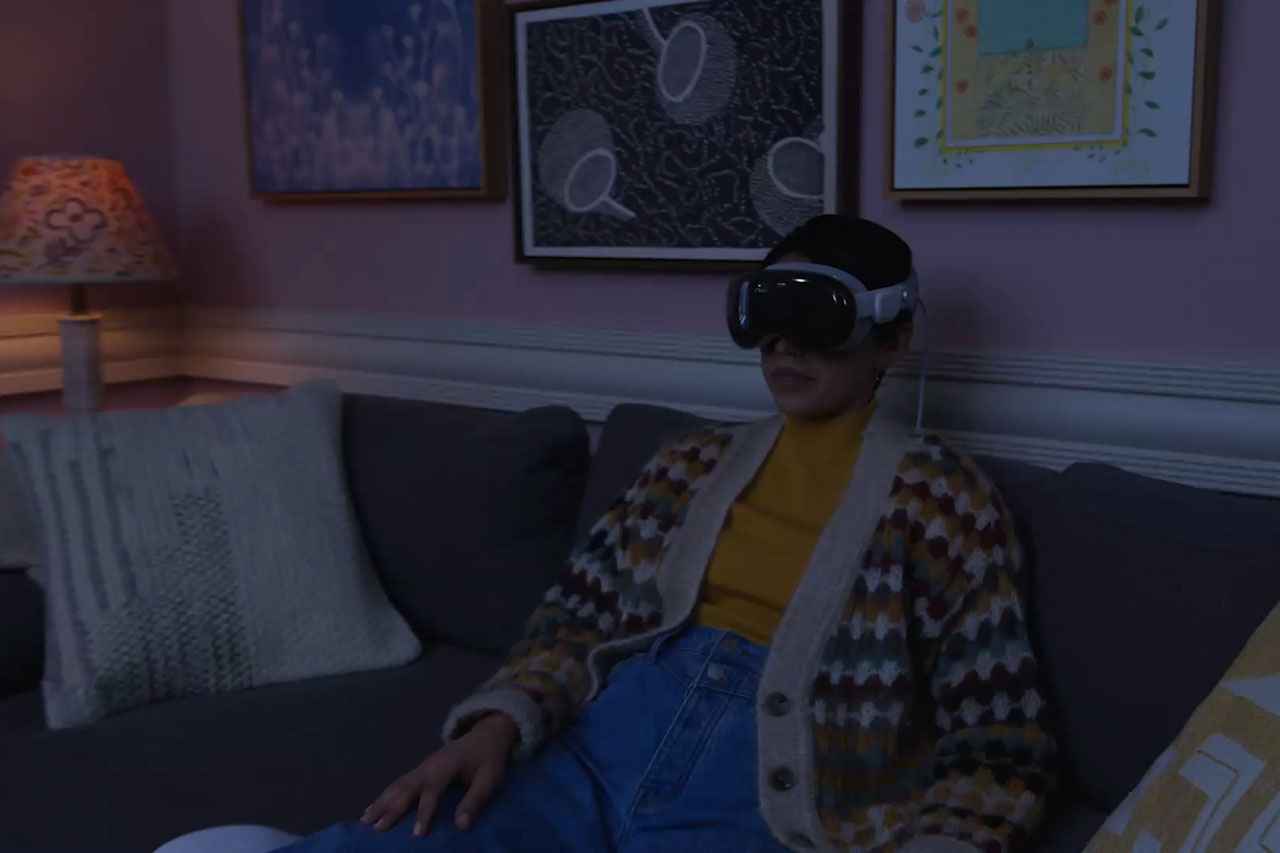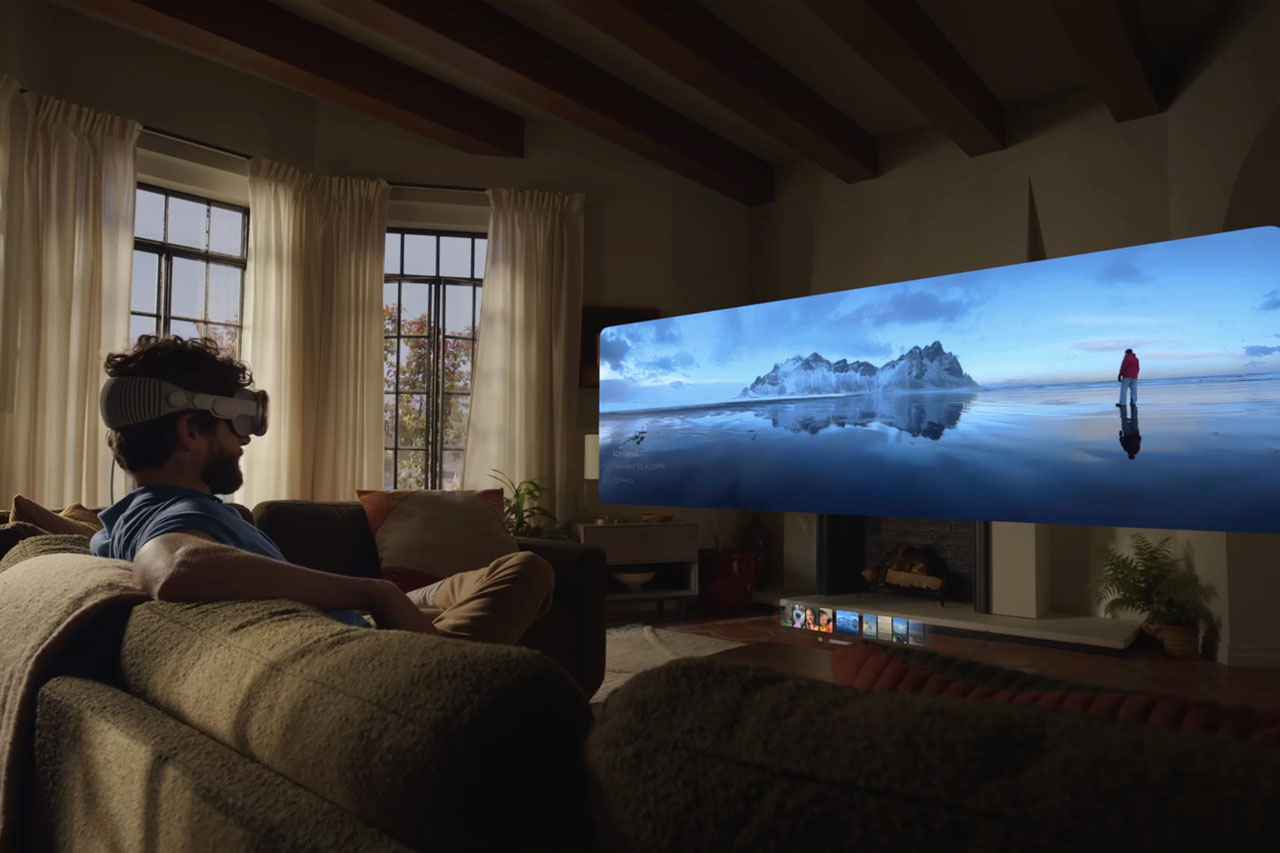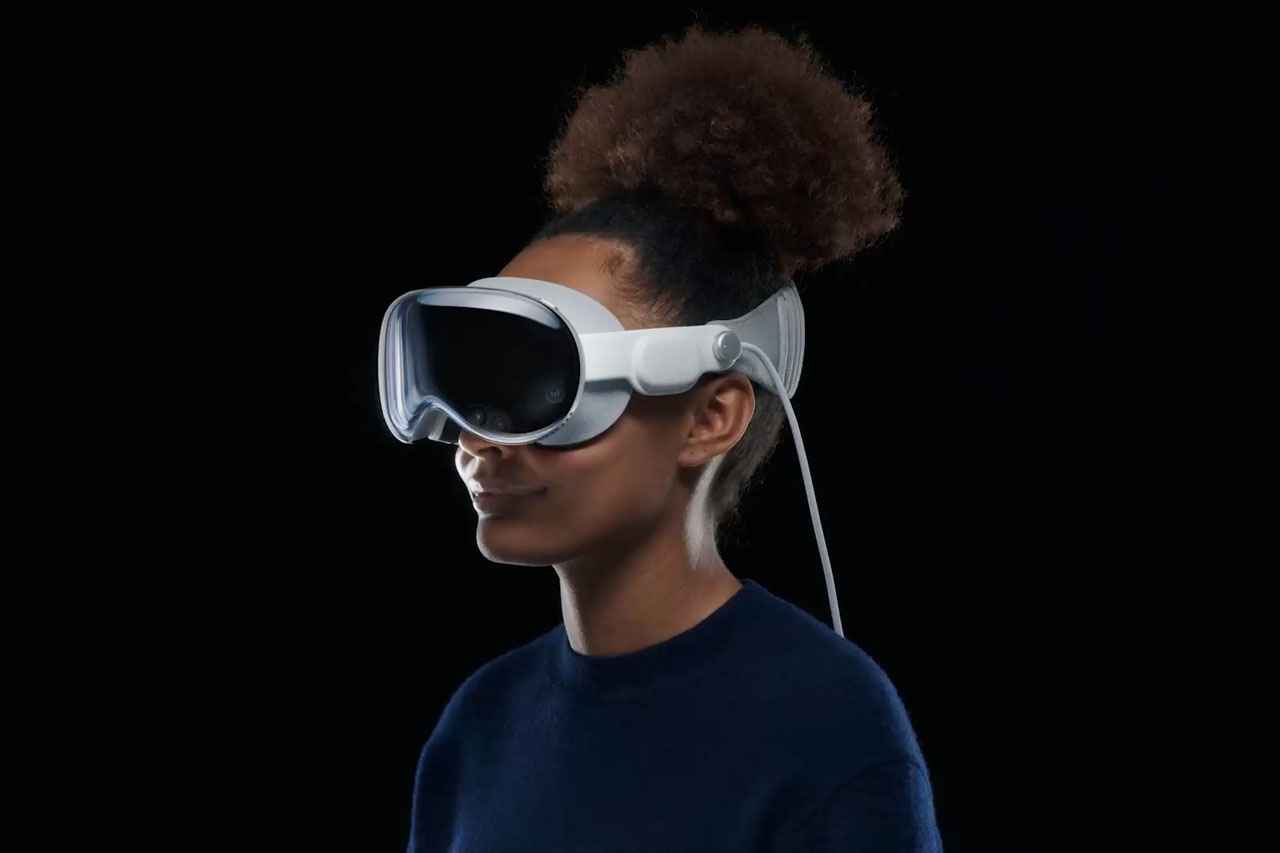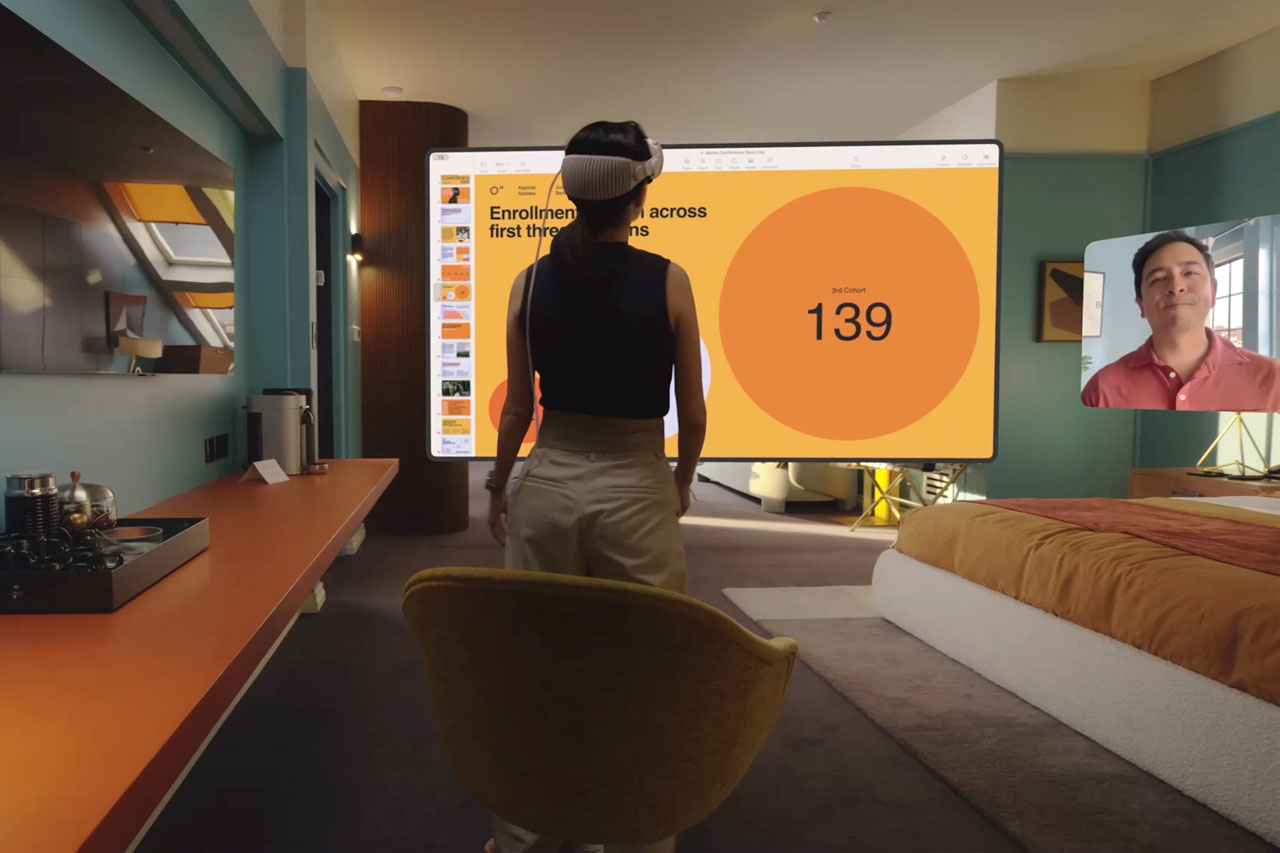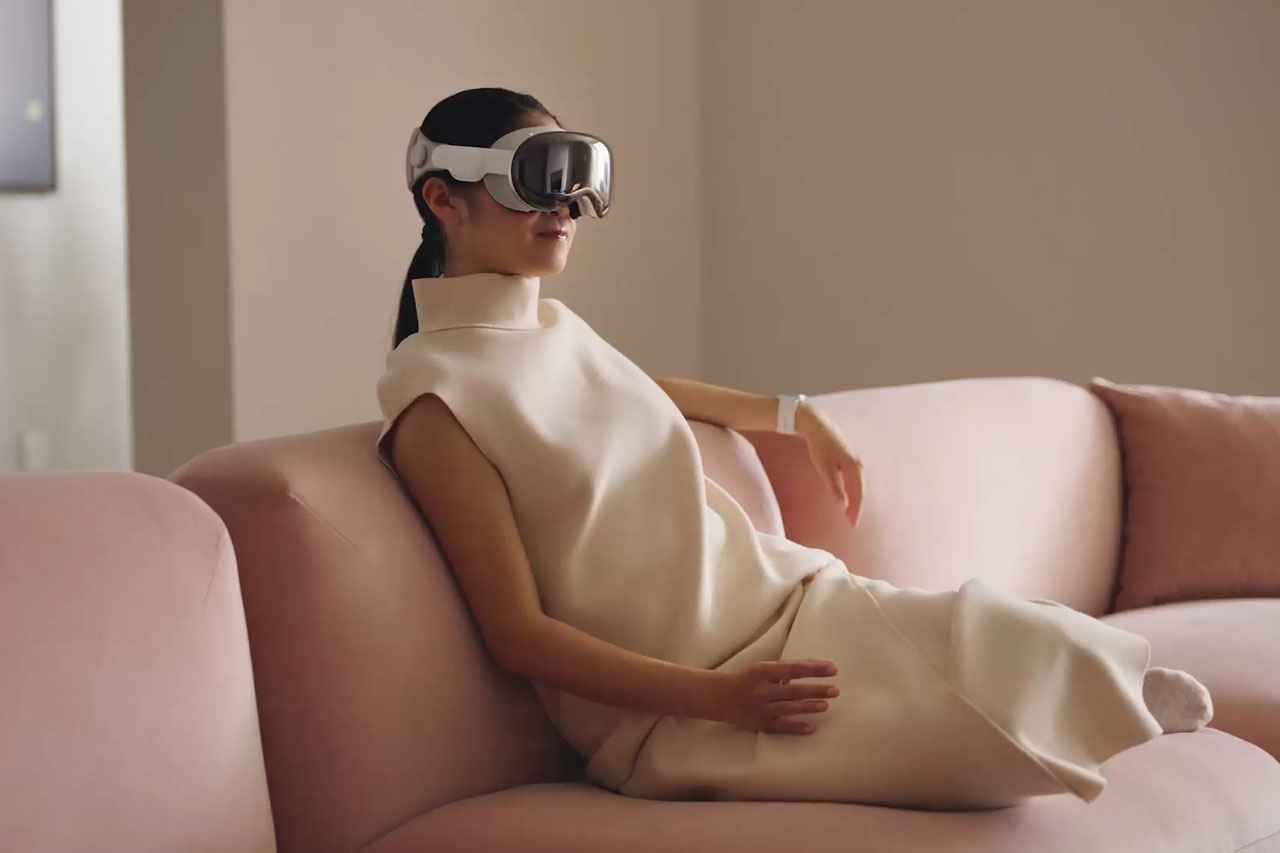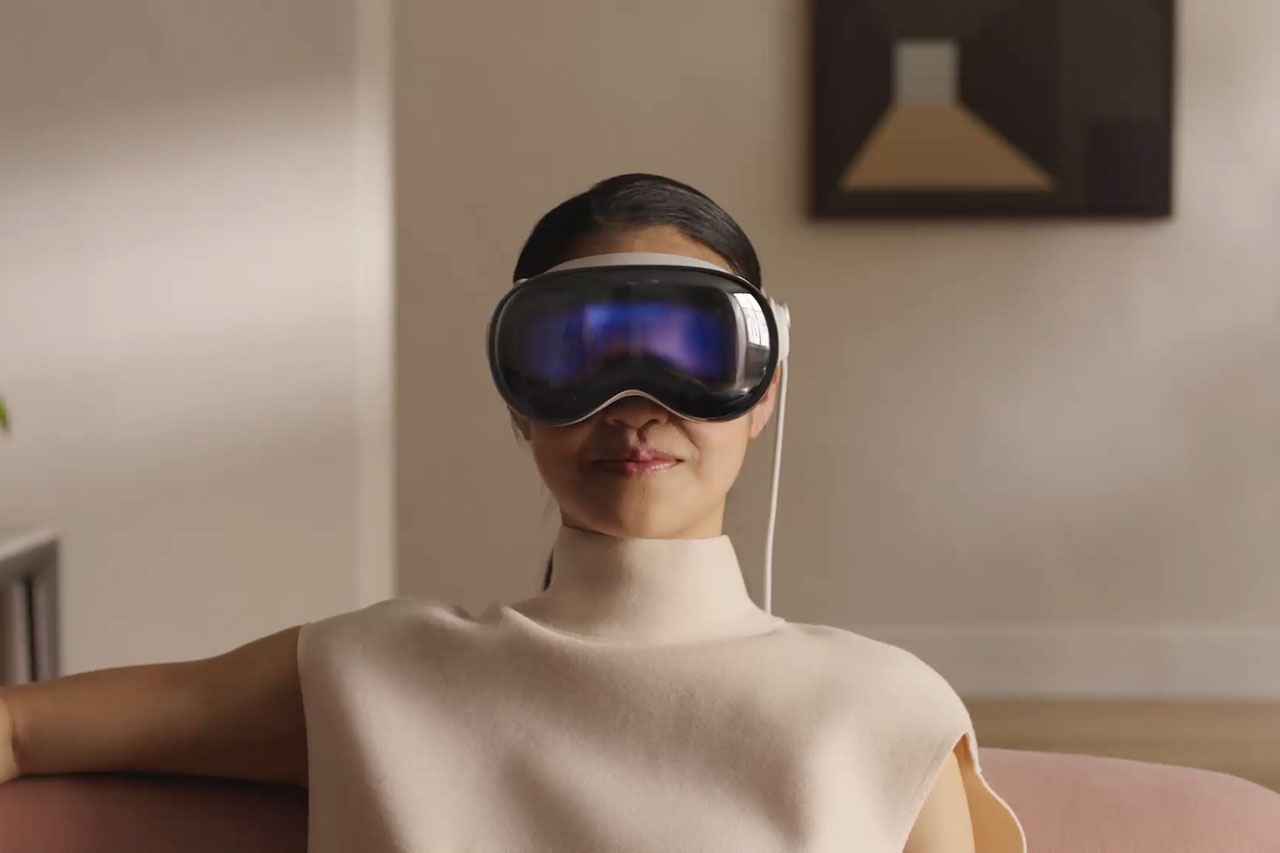 Apple debuts the new Apple Vision Pro during its Worldwide Developers Conference. After seven years of development, we get to see the Cupertino-based tech giant's spatial computer project that blends digital content with the physical world.
The ultra-high-resolution display system features 23 million pixels across two displays and a custom dual-chip Apple silicon design. Using a dial, users can control real-world visibility. It comes with a ribbed, wraparound head strap, 3D-formed laminated glass, headset face pad that can flex to adapt to various face contours, and custom inserts that plug into lenses for those who wear glasses.
Vision Pro will run on Apple's M2 chip, as well as a new R1 chip that controls the headset's 12 cameras, five sensors, and microphones. Untethered, the headset has a two-hour battery life with the external battery, and all day while plugged in.
Powered by the new visionOS, the world's first spatial operating system, it allows users to interact with an infinite canvas for apps that goes beyond traditional displays and features a fully three-dimensional user interface controlled by the user's eyes, hands, and voice. The interactivity allows users to choose to launch apps in specific spaces around them, or they can expand apps to fully take over the space. It also has support for Magic Keyboard and Magic Trackpad, as well as wireless Mac integration.
The Vision Pro also comes with Apple's first three-dimensional camera that records immersive video and photos with advanced Spatial Audio. Even Panorama shots on iPhones can be expanded to wrap around the user.
To take advantage of the technology, Apple Vision Pro has an all-new App Store dedicated to the Vision Pro, with access to iPhone and iPad apps that work with the new input system for Vision Pro. The headset will support more than 100 games from the Apple Arcade library, and the system will be able to connect with PS5 or Xbox controllers. Vision Pro user authentication will use Optic ID, which uses the device's built-in eye sensors to confirm users' identities.
The Vision Pro doesn't totally lock users out of the real world. Using the EyeSight innovation, the device helps users stay connected with those around them. When a person approaches someone wearing Vision Pro, the device feels transparent — letting the user see them while also displaying the user's eyes.
The Apple Vision Pro will retail for $3,499 and is expected to be available early next year on apple.com and at Apple Store locations where customers will also be able to learn about, experience, and personalize their fit for Vision Pro.