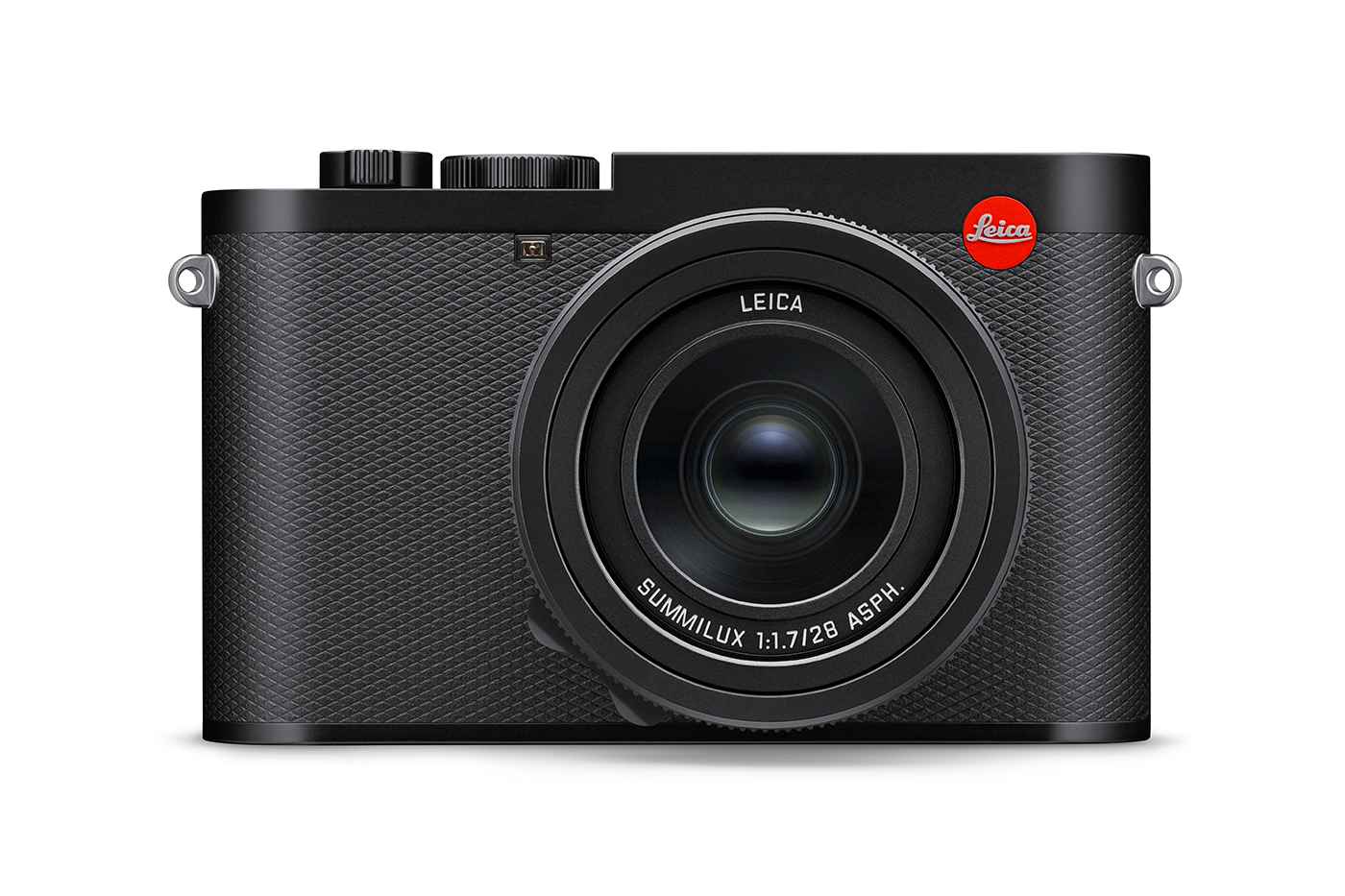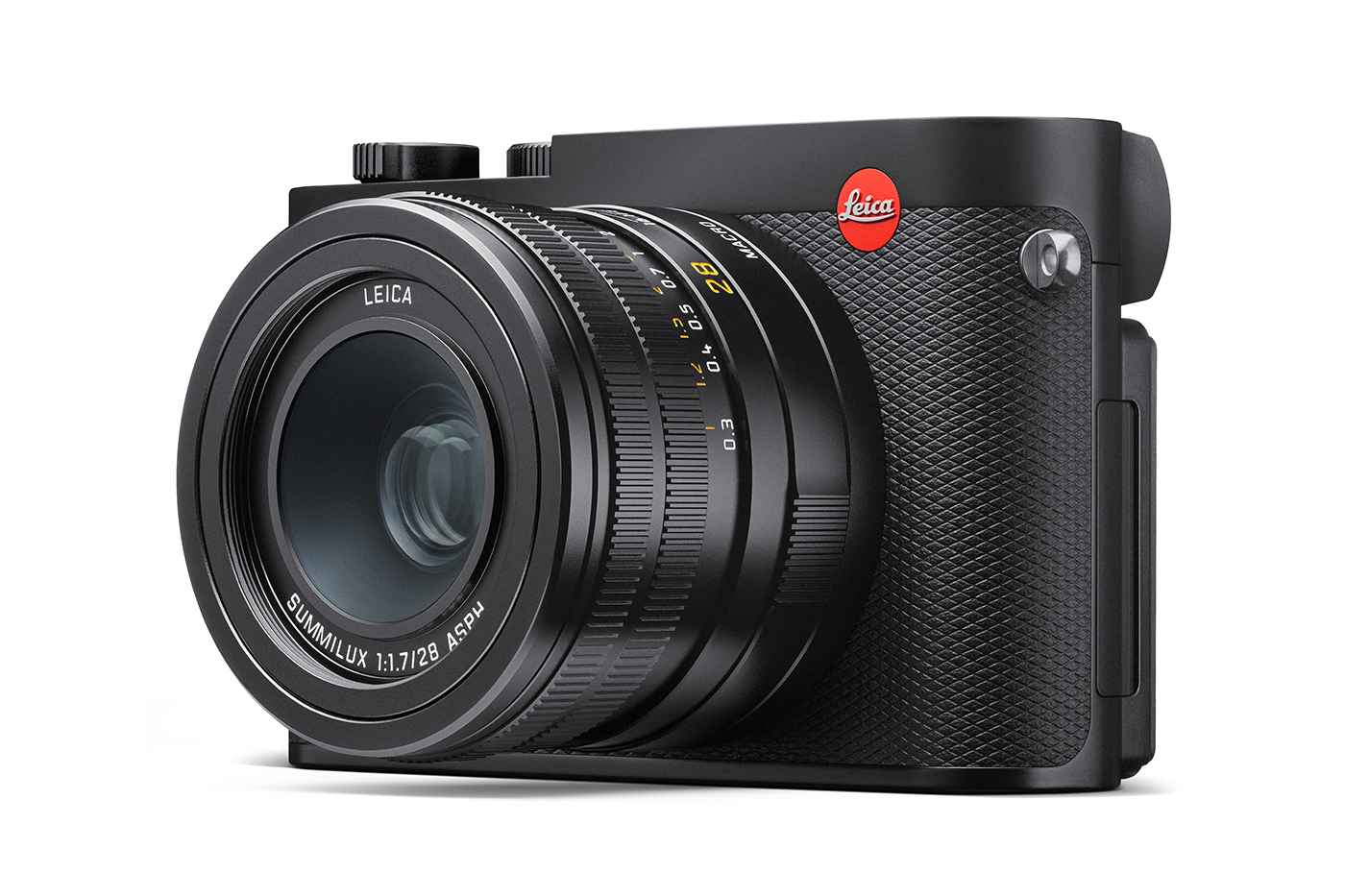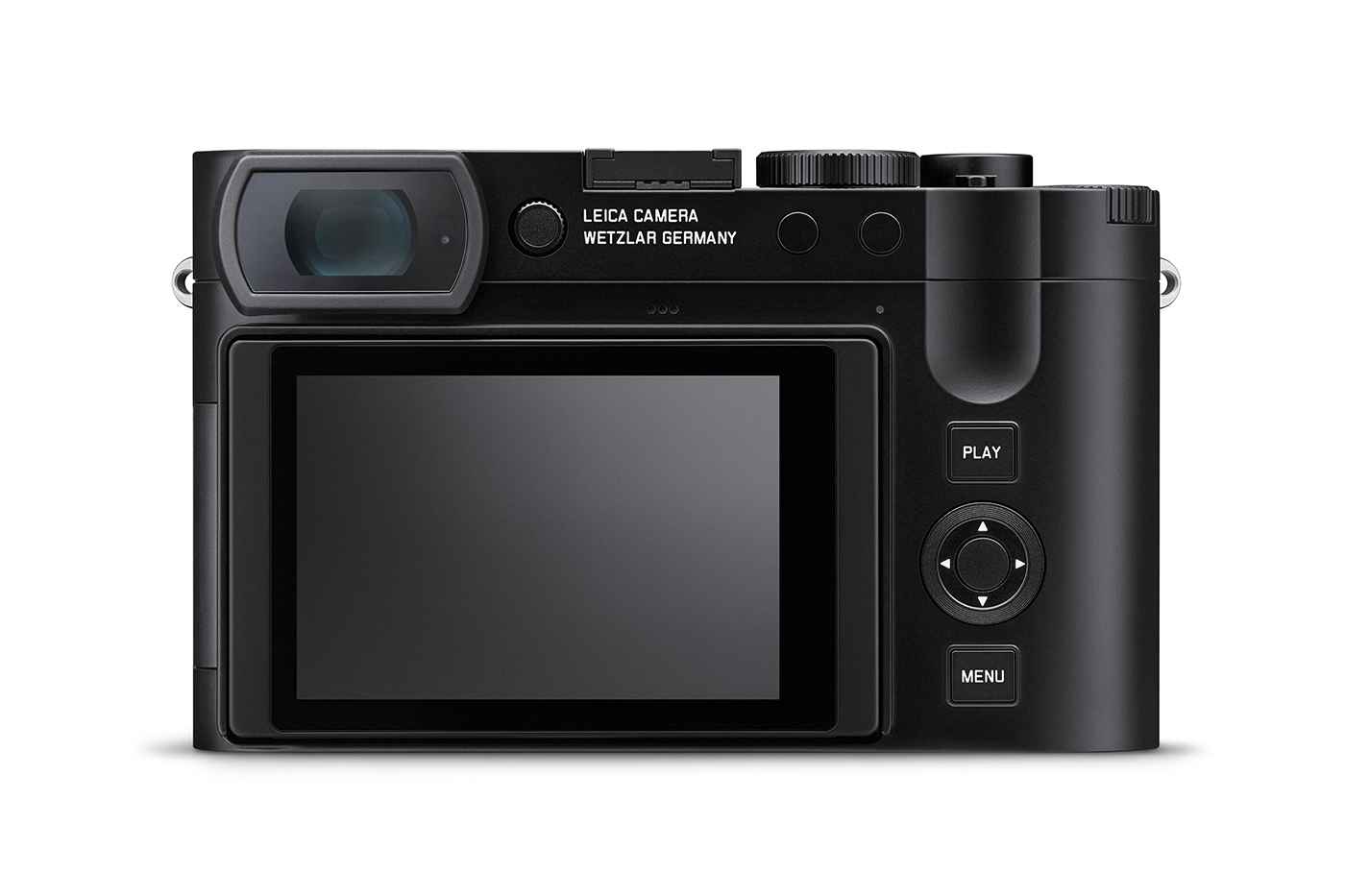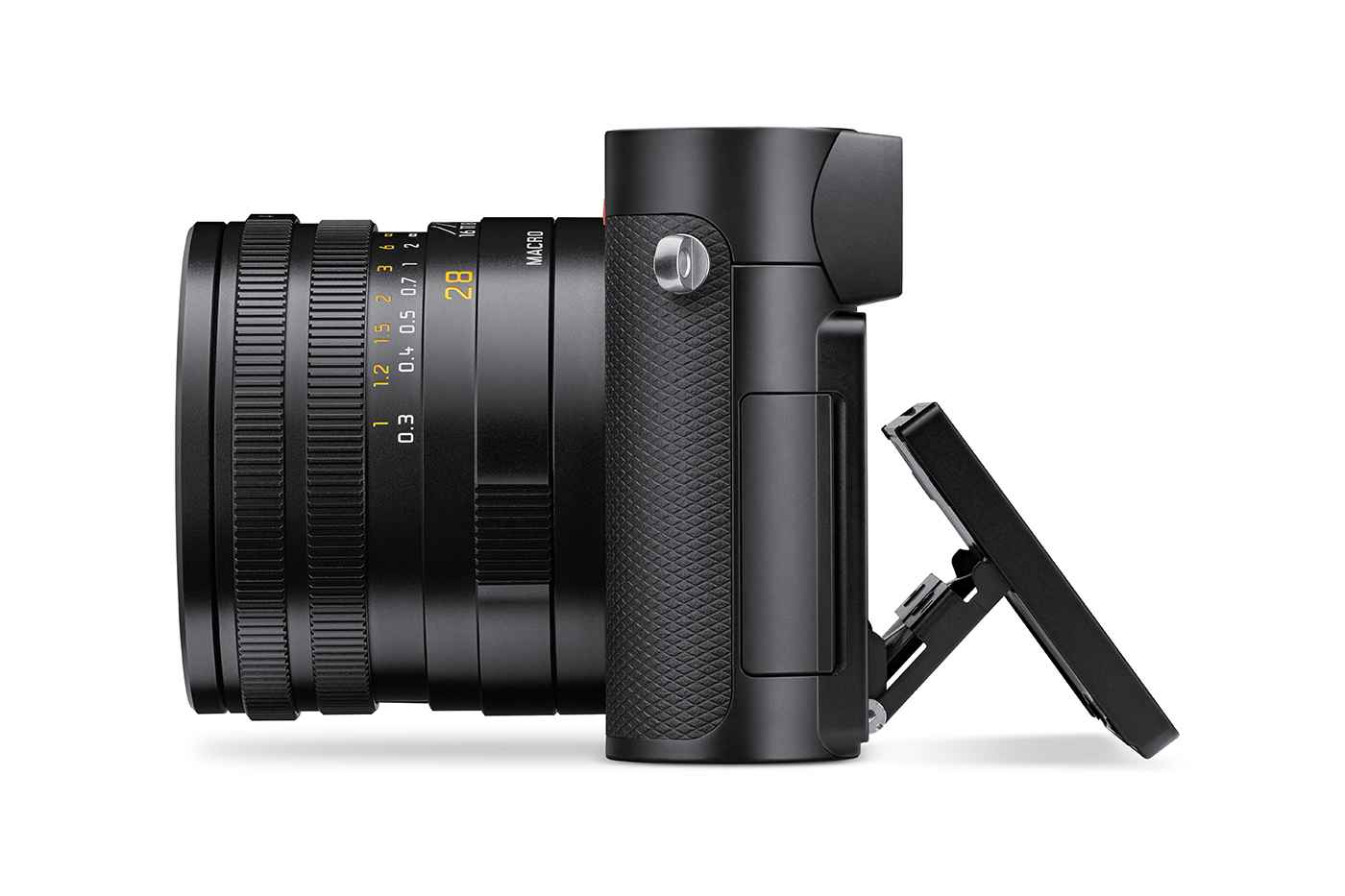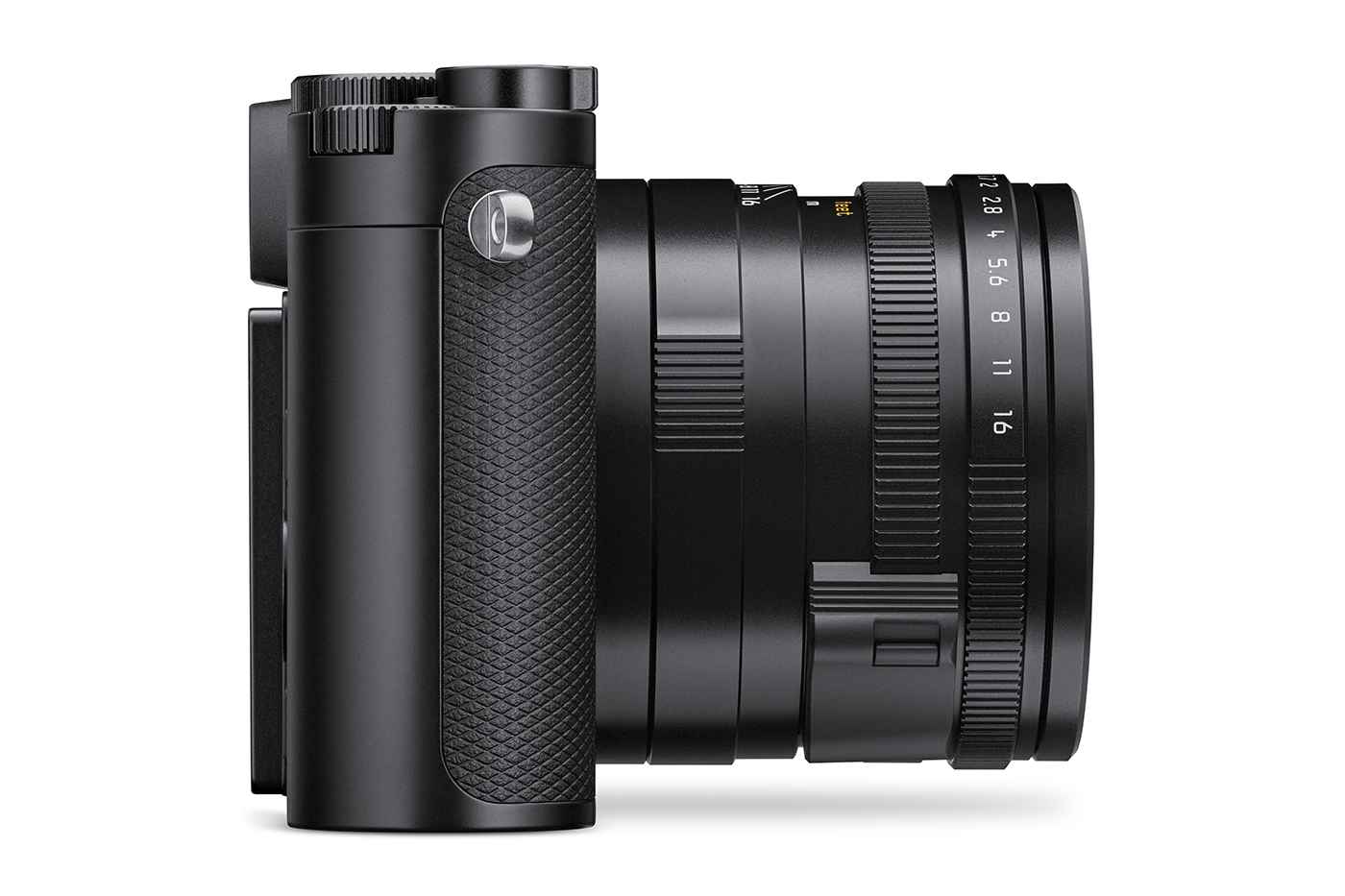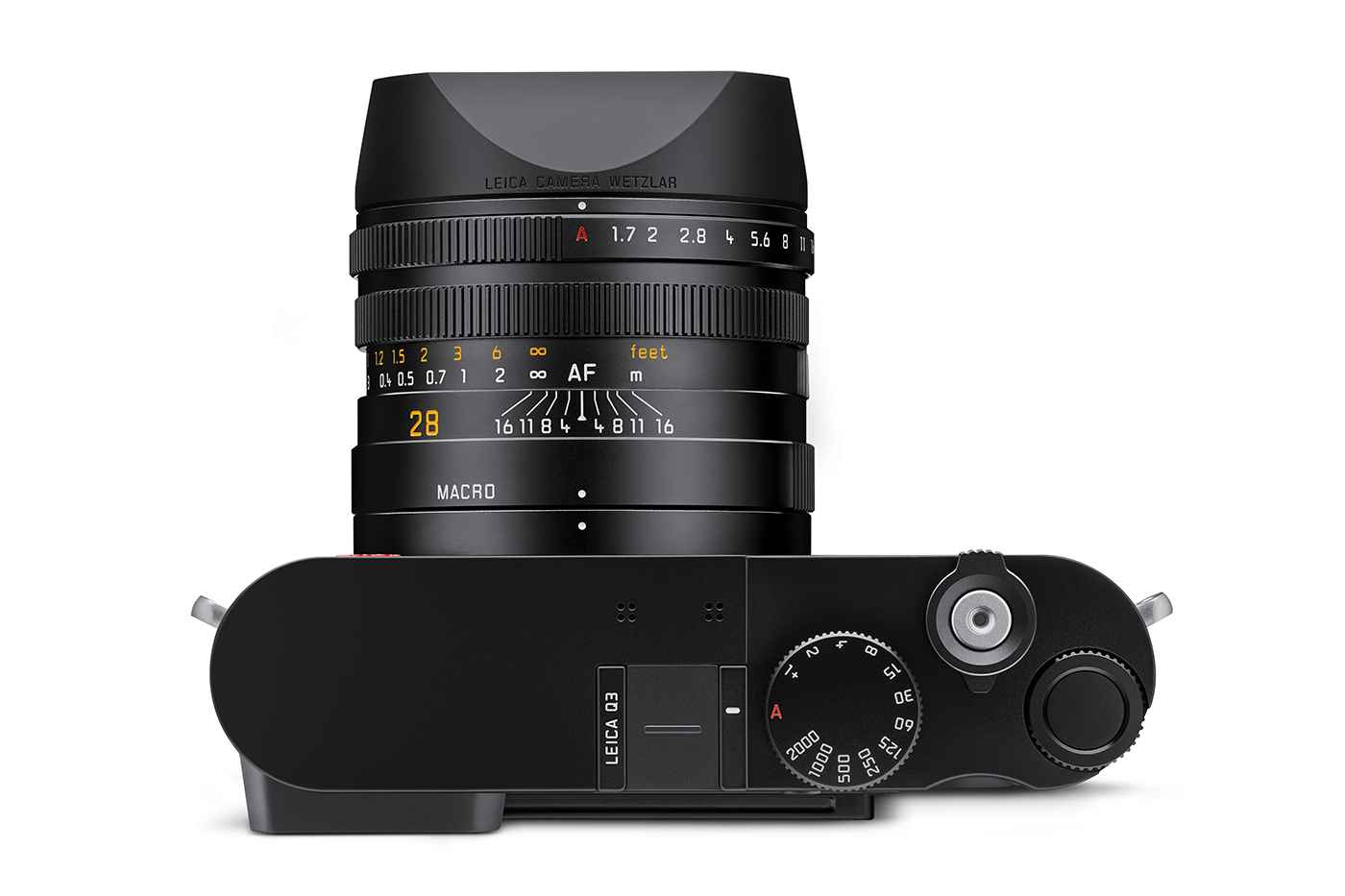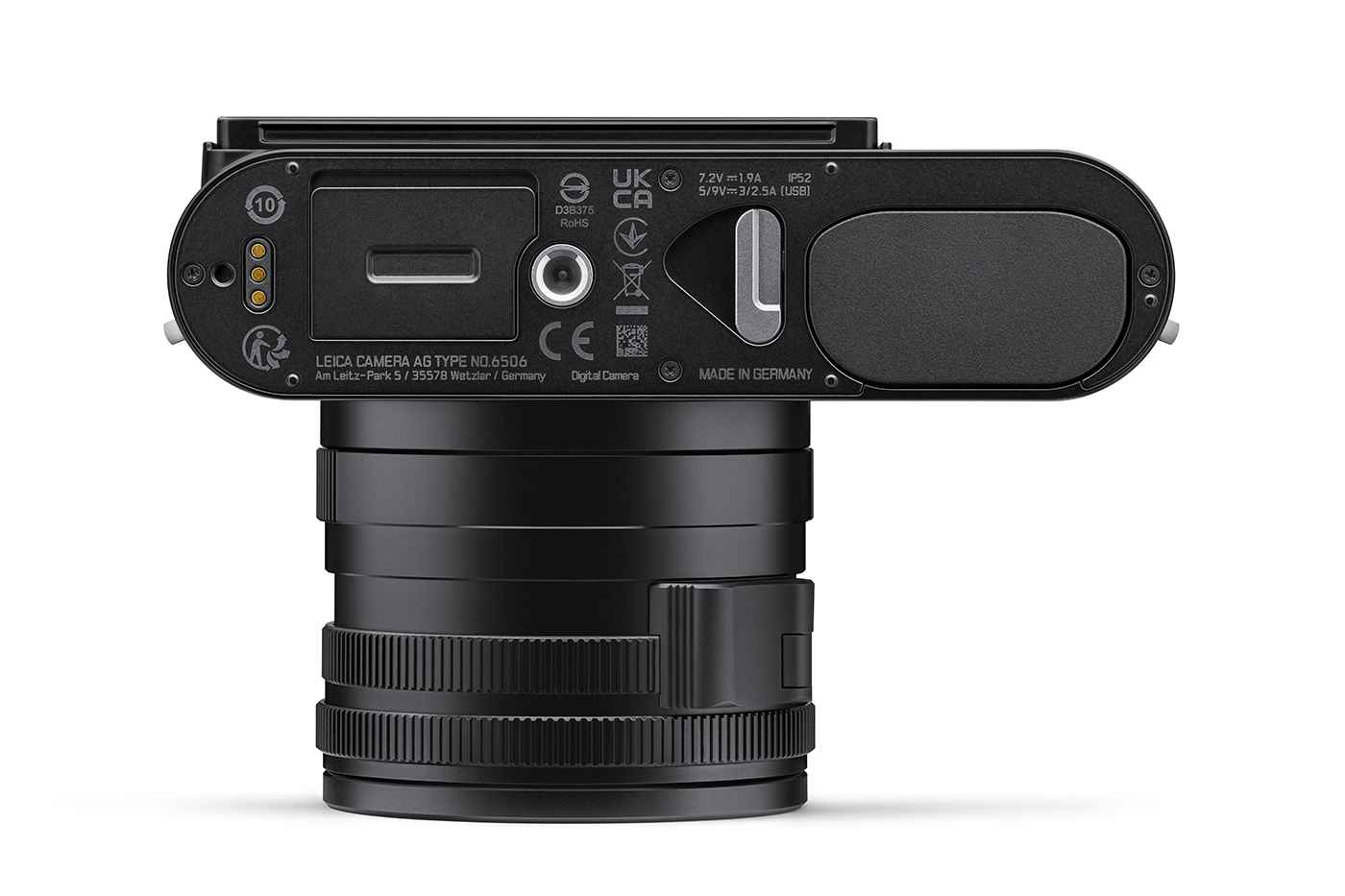 Leica reveals the Leica Q3 full-frame compact camera. The third iteration of the German manufacturer's Q series gets new features and redesigned components that lean towards functionality and convenience.
The Q3 compact camera features a 60-megapixel full-frame sensor with triple resolution tech, a fixed 28mm Summilux 28 f/1.7 ASPH lens with integrated macro mode, a Maestro Series processor and L2 Technology, a new hybrid autofocus system, and new USB-C and HDMI ports. It also has Qi-compatible wireless charging support via an optional handgrip and Leica Charging Pad, a 5.76MP OLED viewfinder, and a new tiltable 3-inch touchscreen display.
Leica Q3 can render image formats in 60, 36, or 18 MP, and an ISO range from 50 to 100,000. The new Q3 also offers a close-up minimum distance of just under 6.8 inches, 8K video capability with a full set of codecs, MIMO feature, tethered shooting with Capture One or the Adobe Lightroom plug-in, and Apple Eco System integration.
The Leica Q3 is available from Leica's online shop and official retailers worldwide and retails for $5,995.