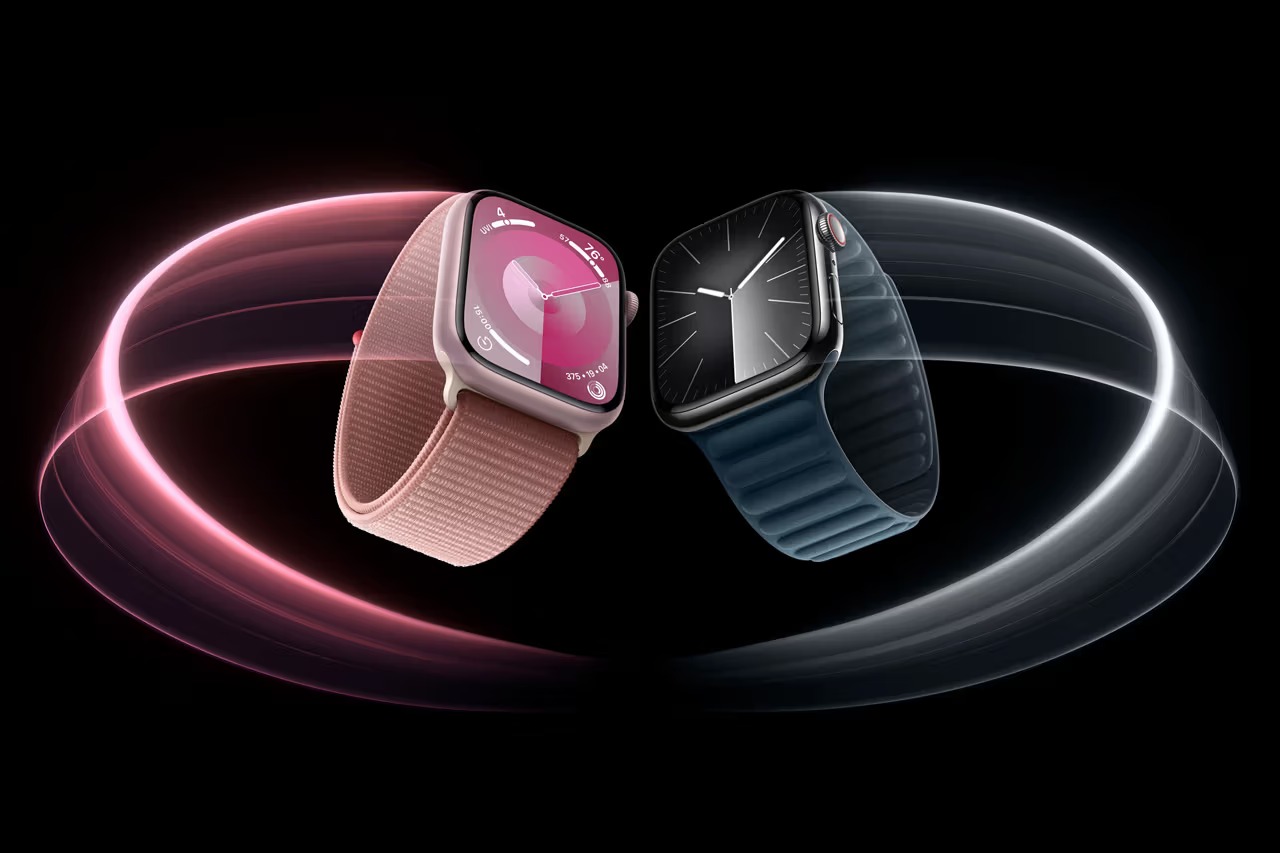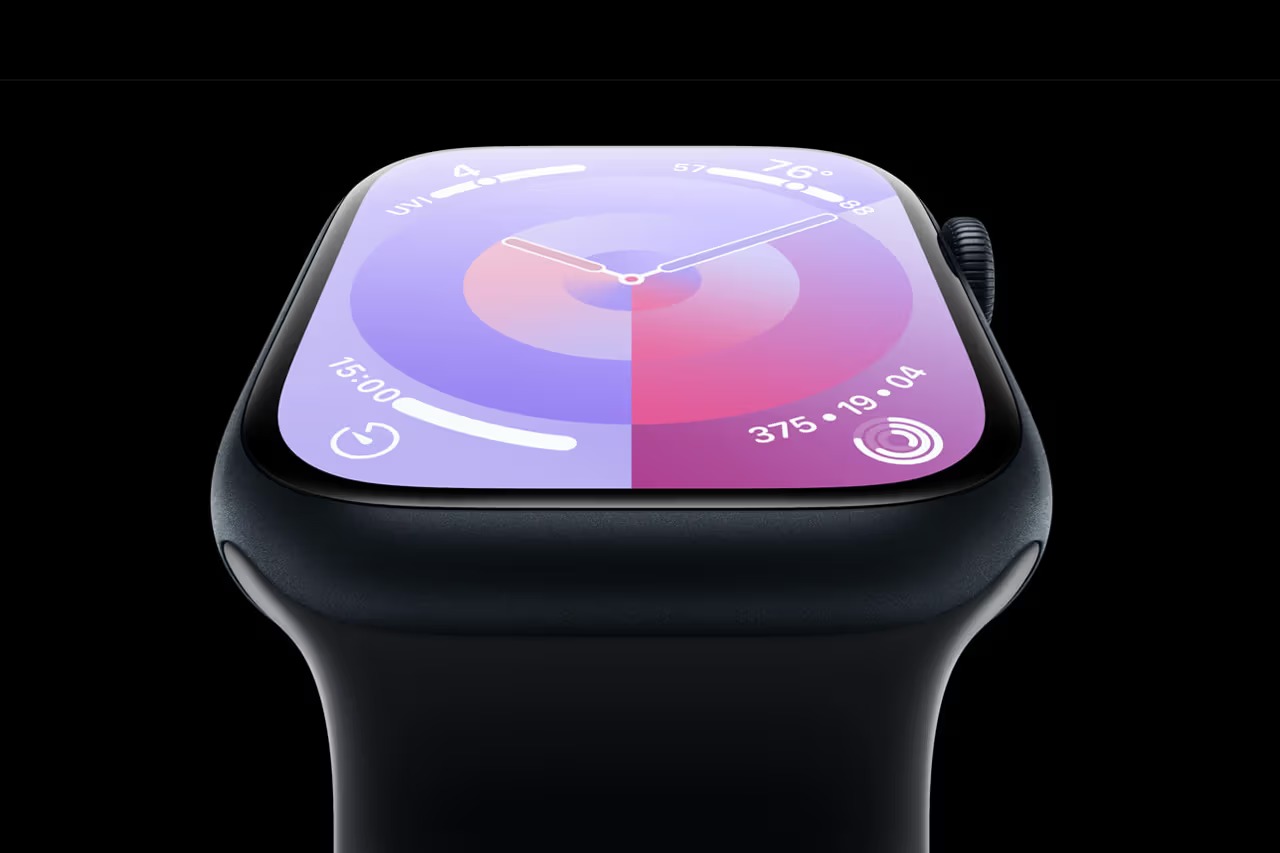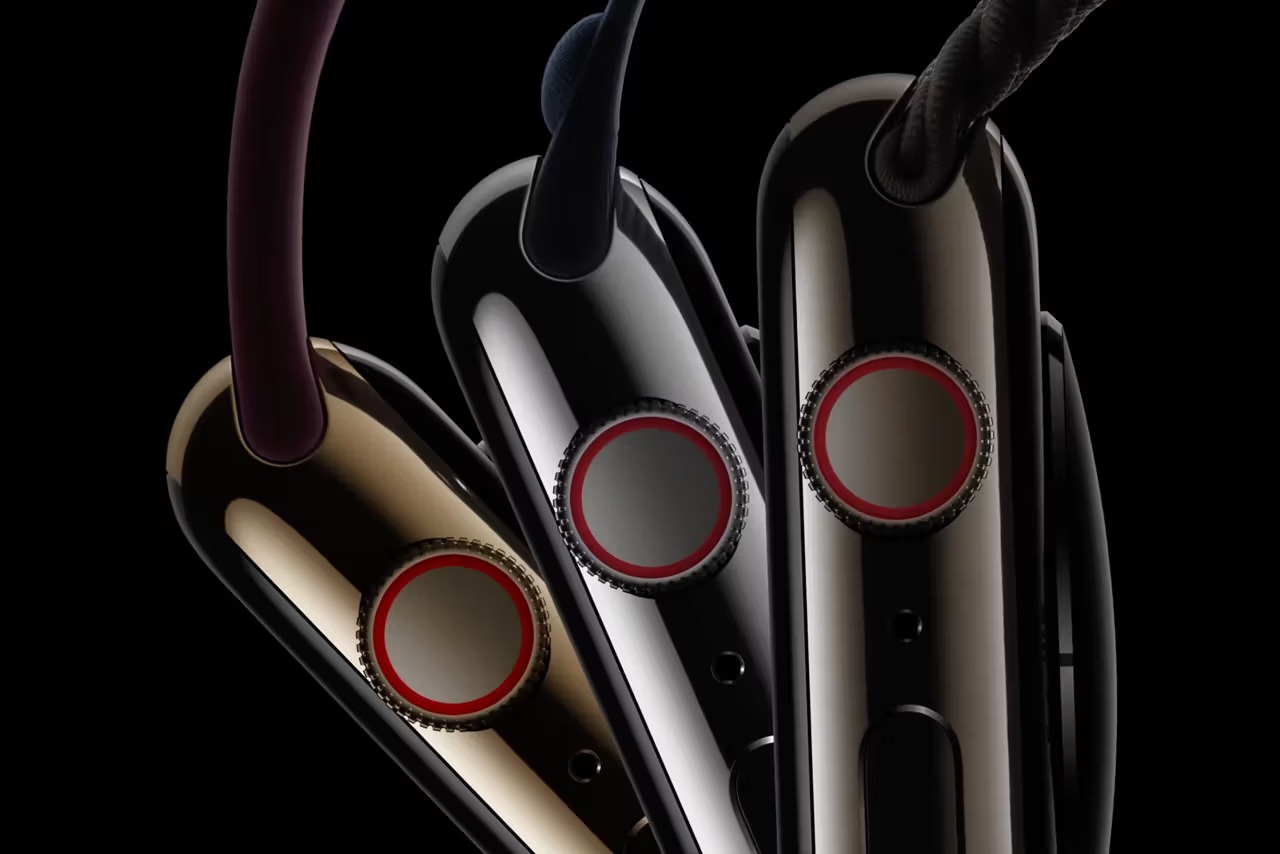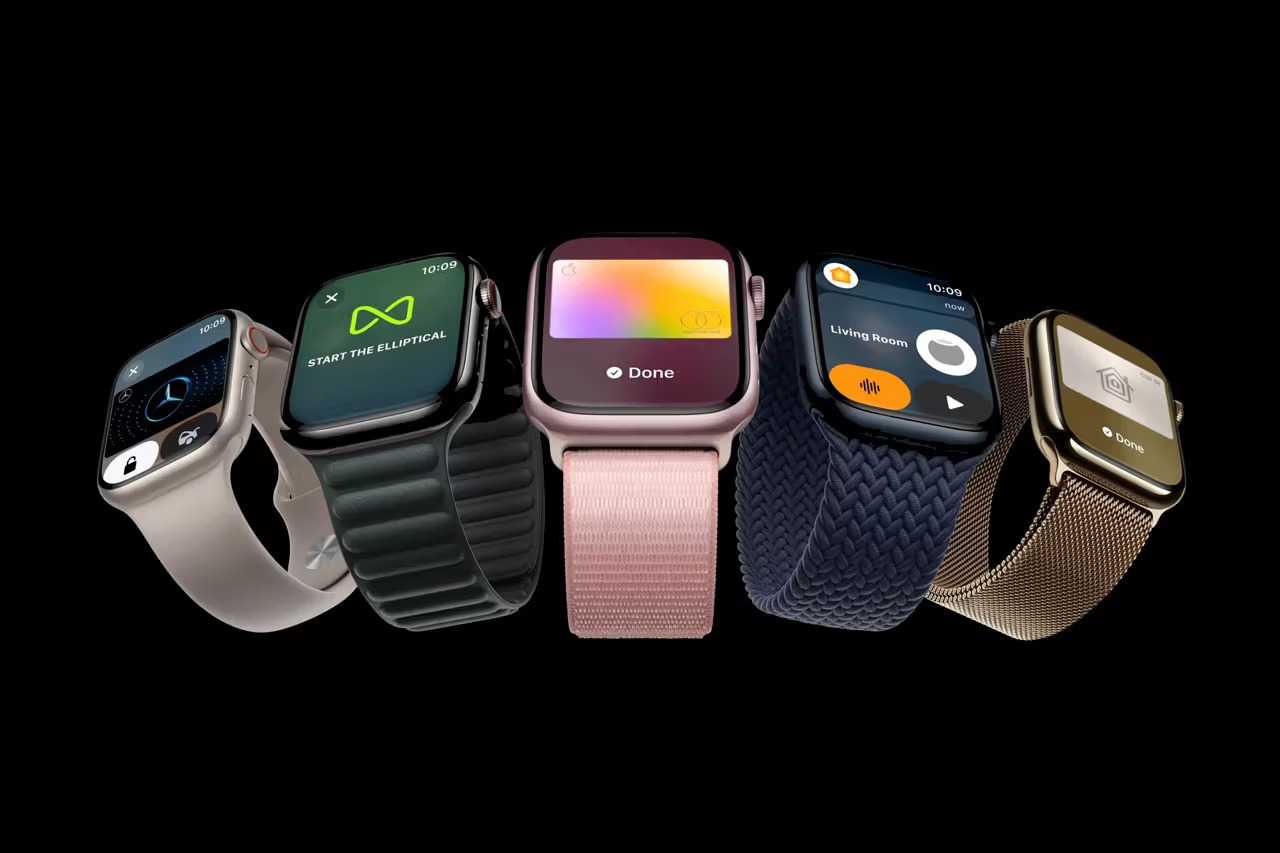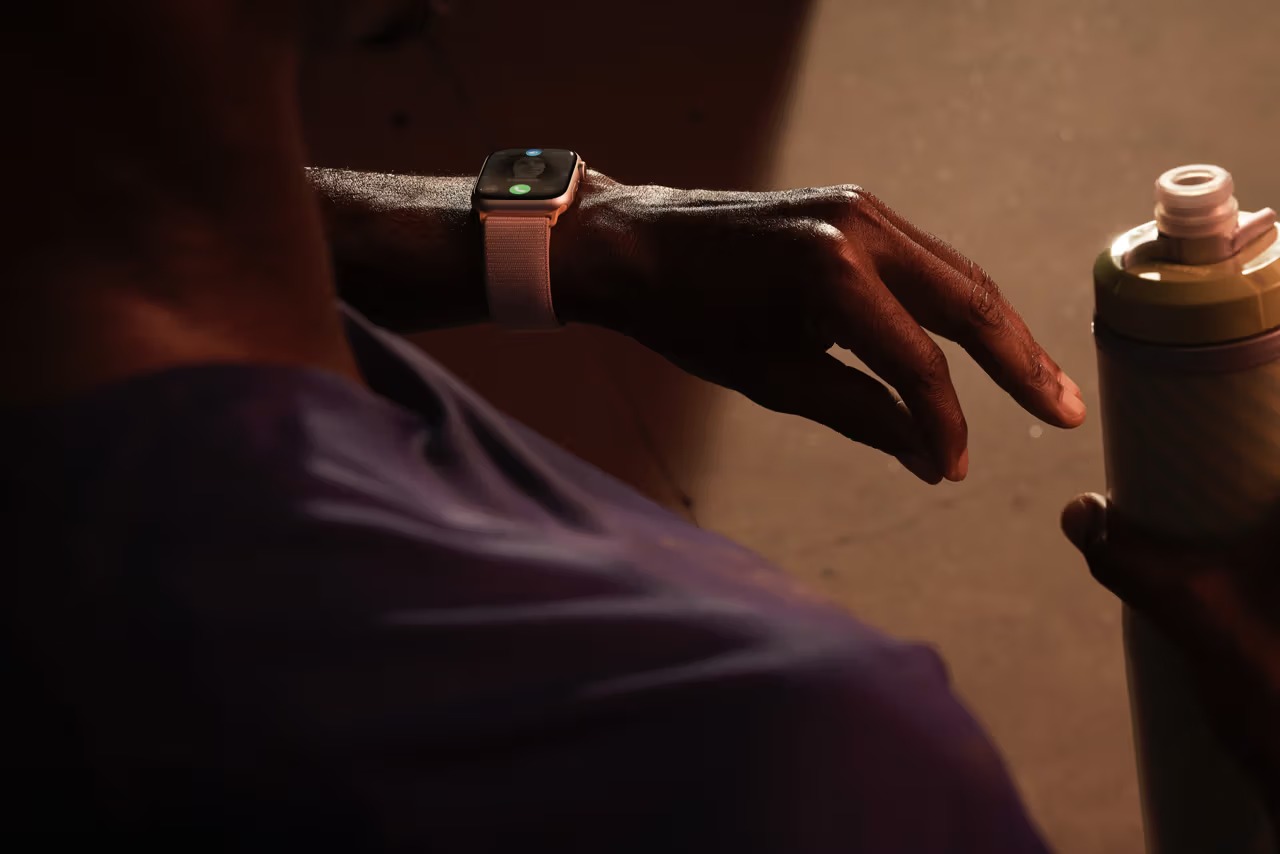 Apple introduced several new products during the Apple Event. Among the reveals is the new Apple Watch 9. Touted as the brand's first carbon-neutral product, the Apple Watch 9 boasts a net zero carbon footprint across its production line and a slew of new features.
In a bid to reduce the company's carbon footprint, Apple attacked the problem across three fronts: material production through the use of recycled and renewable materials, electricity usage during production through the extensive use of renewable energy, and product transportation where packaging has been reduced and the use of low-carbon shipping modes like ocean freight transport. Apple also developed the new FineWoven textile, the luxurious new suede-like fabric made of 68% post-consumer recycled content.
Also announced are a few collaborative Apple Watch 9 projects. The Apple x Hermes collab sports a bespoke Hermes Radial display and comes with four new band styles: two woven bands, the brand's first-ever knitted band, and a molded rubber variant. The Apple x Nike collab sports a new Nike watch face. It uses repurposed waste and excess material to develop the new Nike Sport band, which features flakes of recycled material that give each band its unique pattern, and the Nike Sport Loop, which uses repurposed yarn from previous seasons.
The new Apple Watch 9 features the new powerful S9 SiP, claimed by Apple to be 30% faster than the S8, and is built with 60% more transistors.
Also new to the Series 9 is a faster on-device Siri, Siri health queries, precision finding for paired iPhones, new sustainable band options, a new cycling feature, crash detection, advanced cycle tracking, 2000 nits of brightness, HomePod integration, and the new gesture for Apple Watch. The new double tap gesture, initiated by tapping together the thumb and index finger, allows users to activate Apple Watch 9 features in a new way.
The Apple Watch 9 series is available for pre-order now and is expected to go on sale on Friday, September 22nd. Retail price starts at $399. For more information, please visit the Apple Watch Series 9 website.