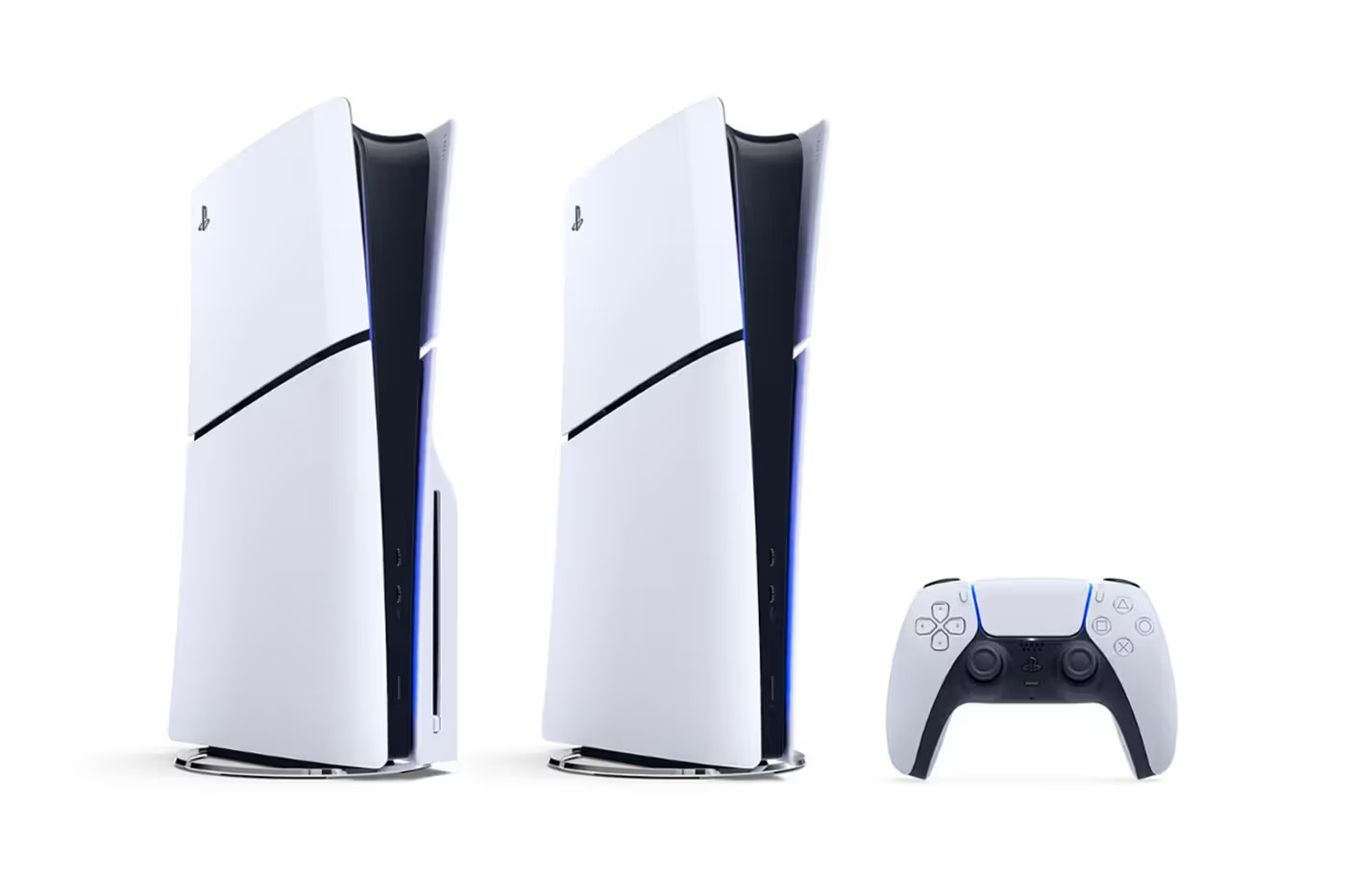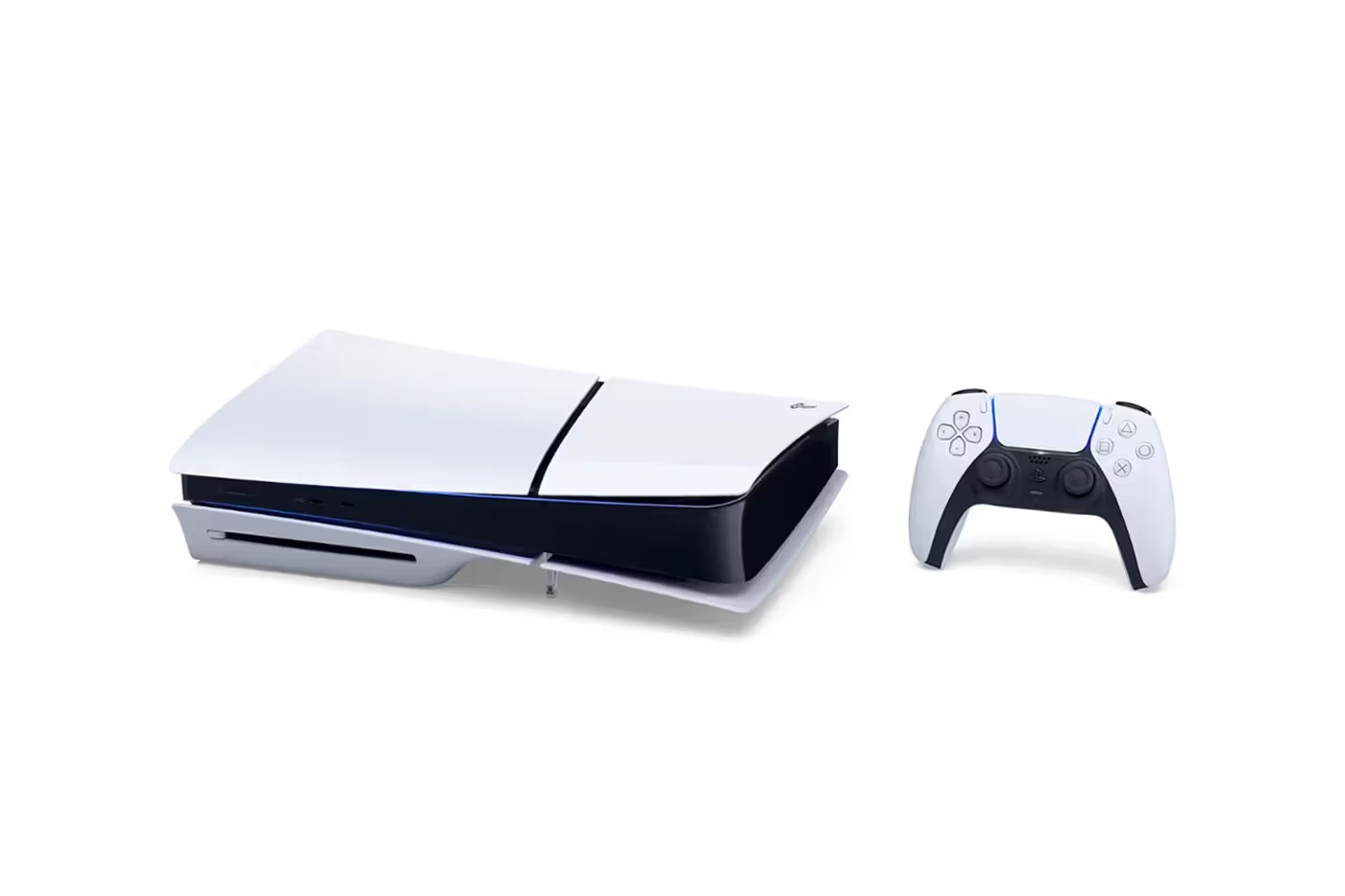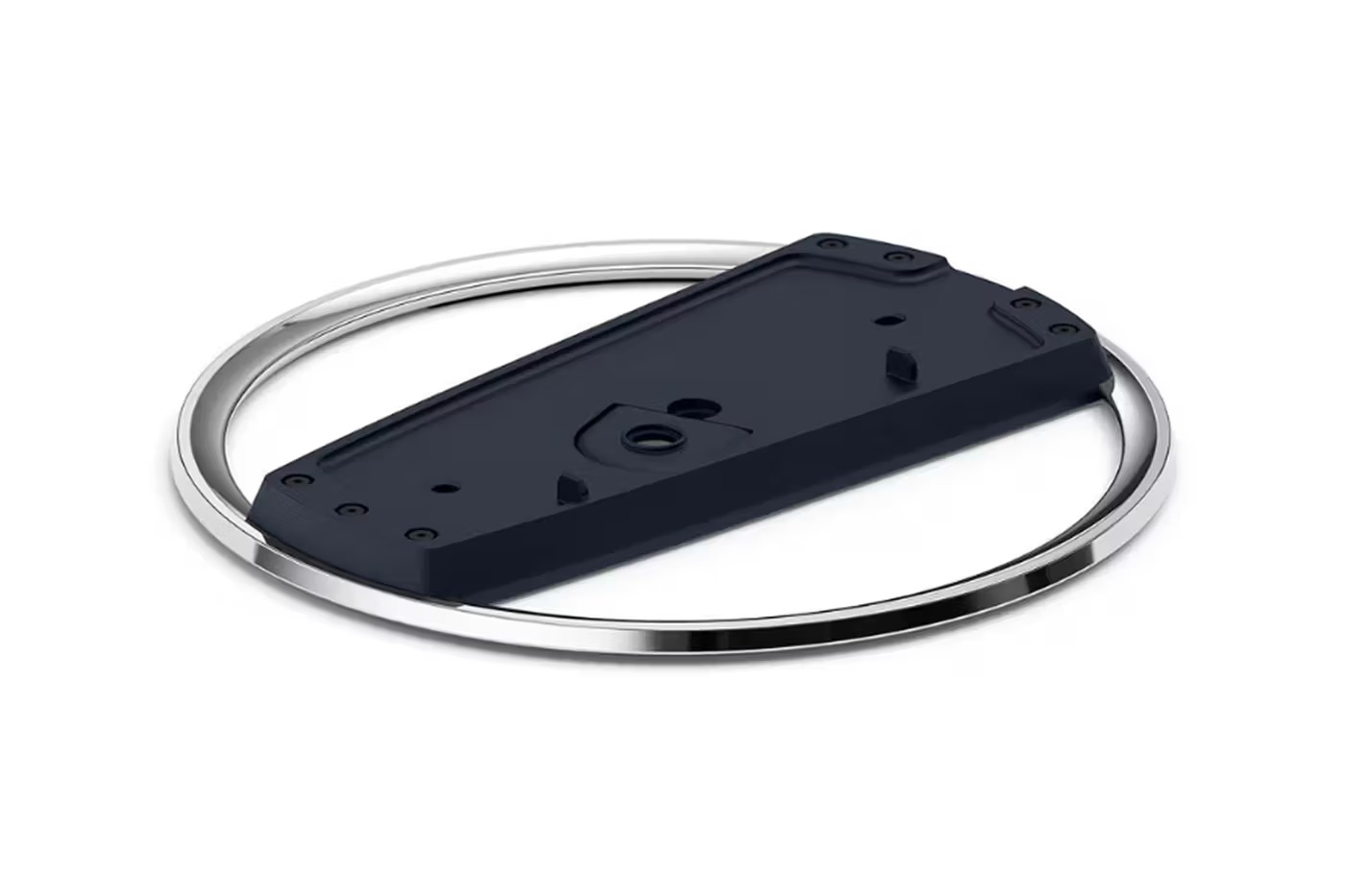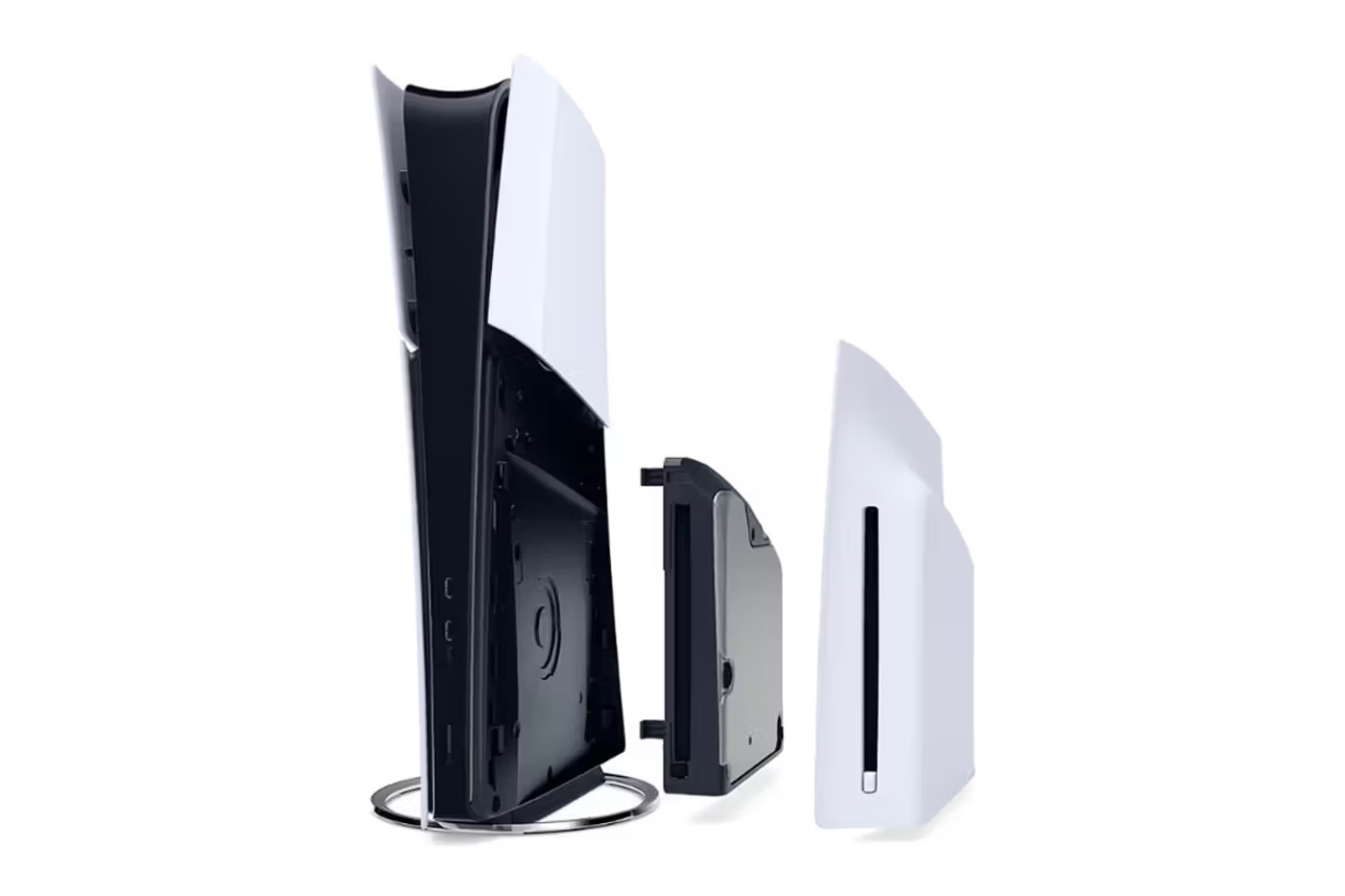 Sony just released information regarding the launch of the new PlayStation 5 Slim. Arriving just in time for the holidays, the new PS5 console gets a smaller and lighter form factor, providing greater choice and flexibility.
The new PlayStation 5 Slim departs from the previous model through a dual surface case treatment instead of its current front and back style. It has four separate cover panels, with a glossy top portion and a familiar matte surface for the bottom.
Personalization is the name of the game. For those opting for the Digital Edition, a separate Ultra HD Blu-ray Disc Drive can be purchased separately. Various PS5 Console Cover colors will also be available for the new model starting in early 2024, including an all-matte Black colorway, the Deep Earth Collection colors in Volcanic Red, Cobalt Blue, and Sterling Silver. A horizontal stand will be included with the new PS5 model, while a Vertical Stand compatible with all PS5 models will be sold separately.
The new PS5 model will be available starting this November at select local retailers and the Sony Webstore where available, with a global release to follow in the following months. The PS5 with Ultra HD Blu-ray disc drive is expected to retail for $499.99, while the PS5 Digital Edition will go for $449.99.