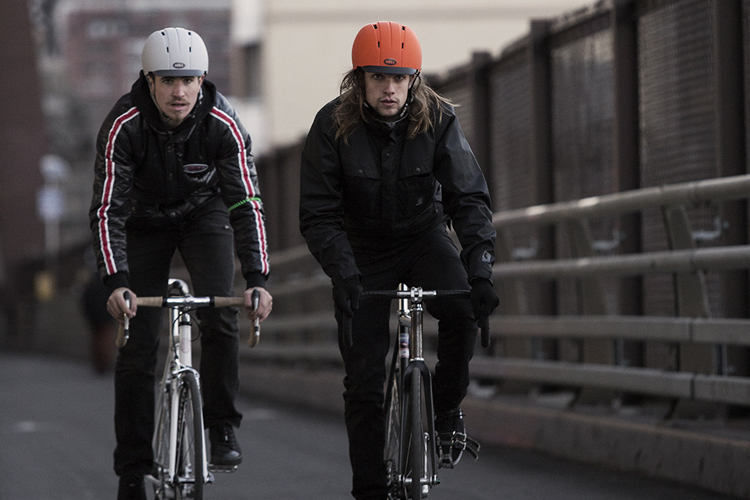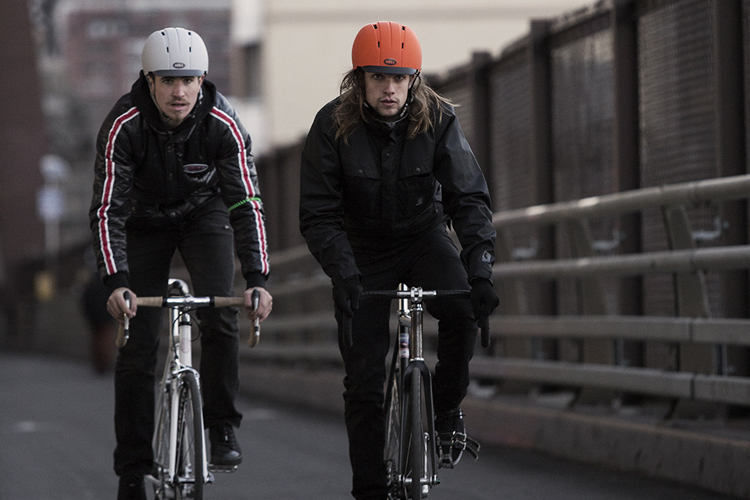 From Bell comes their Intersect helmet, the perfect companion for the urban cyclist. From experience, most of the cycling helmets we've come across are either pretty safe but aren't comfortable or are comfortable and aren't that durable. Then you toss in looks and it's a free fall from there. The Intersect is different though.
It features an understated hardshell design that's available in a range of colors but it's what's inside the shell that we're most excited about. Bell has added a flexibile fit technology to the interior EPS foam liner which helps to deliver more comfort that we've come to expect from hard shell helmets. The liner is divided into eight segments, each connected to an internal skeleton which allows the helmet to flex and conform to the shape of your head. Other fine details include the removable visor for added versatility and an integrated rear light port.
The Bell Intersect is available via Bell's online store as well as various retailers nationwide.