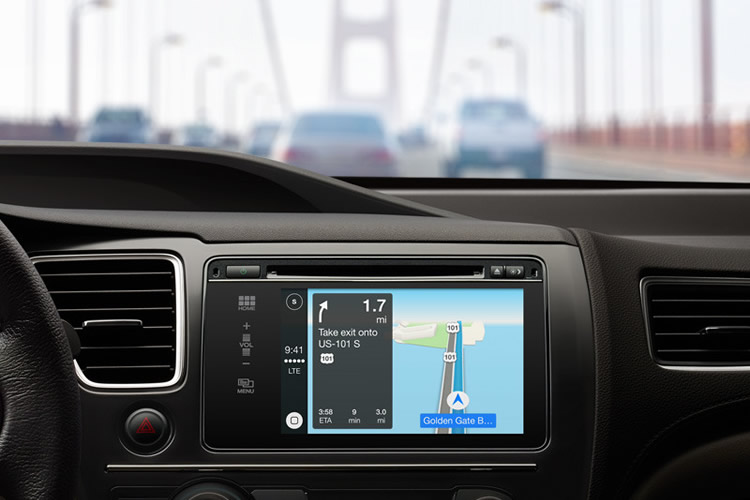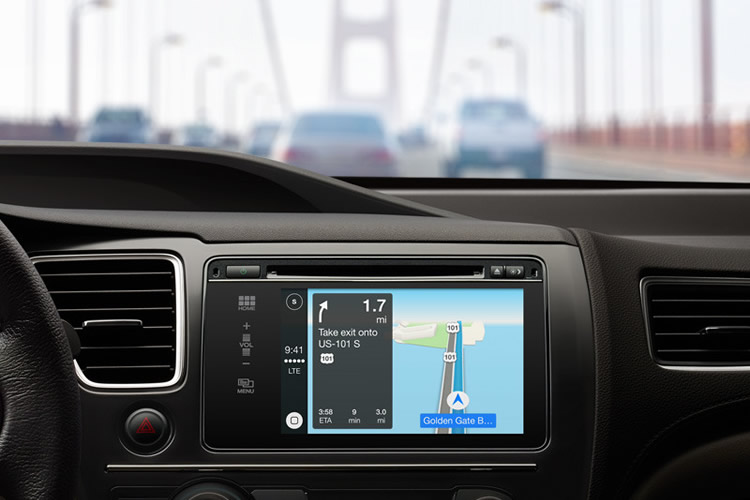 Apple's taking a deep dive into the automotive market with a major announcement ahead of the Geneva Motor Show. CarPlay is the company's all-new way of controlling an iPhone through your car. Users can plug in their iPhones to their cars via the USB port and get access to a range of functions, all through a car's touchscreen. Voice controls are available for partner vehicles that don't have a touchscreen.
What this means you get easy access to making and receiving calls, text messages, emails and voicemails, accessing navigation via Apple Maps as well as operating the iPhone's audio options, such as music, podcasts and audio books. Look for CarPlay integration to go deeper with popular iOS music apps like Spotify as well.
CarPlay will be available to users of the iPhone 5, 5C, and 5S while Apple is expecting announcements from Ferrari, Mercedes-Benz and Volvo at Geneva. Future announcements are expected from BMW, Ford, General Motors, Toyota, Nissan, Mitsubishi and Jaguar Land Rover, among others.