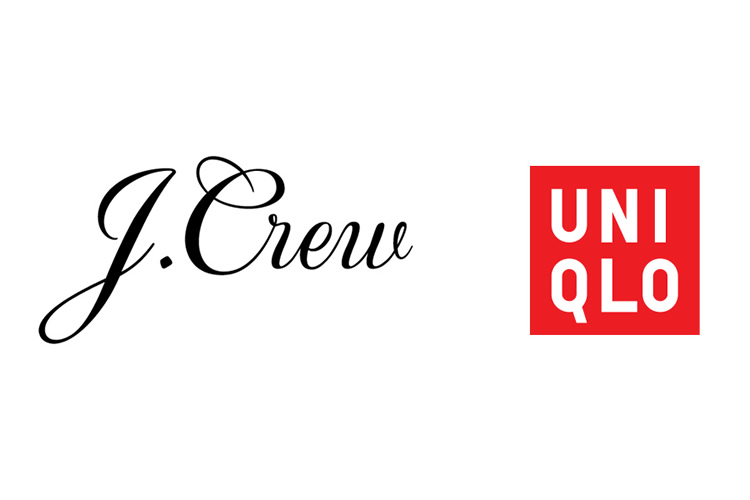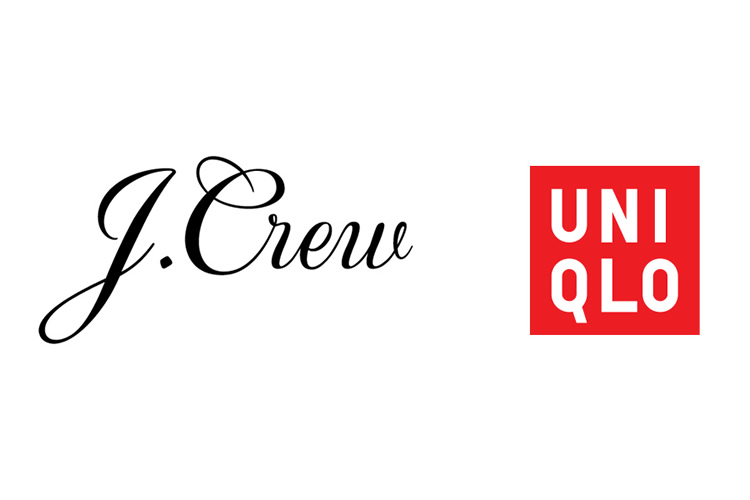 Fast Retailing, owners of Uniqlo, are reportedly in acquisition talks with American retailer J.Crew with numbers in the $5 Billion range. The company went private again back in 2010 and as it's experienced tremendous success and growth since, word has also been swirling about a possible IPO. In January, the company asked Goldman Sachs to begin work on the IPO front, but no word on if planning has gone beyond that yet.
Official details have yet to surface so this is pretty much speculation right now, but folks to close to the matter have said talks intensified last week but are still in early stages. Fast Retailing found and Chief Executive Tadashi Yanai has had public desires of becoming the largest apparel retailer in the U.S. and globally and has been rumored to be after GAP in the past as well.
Currently, Uniqlo has 1,277 stores in Asia, and less than 20 in the United States. Fast Retailing employs more than 23,000 people and has a market capitalization of about $36 billion. The company also owns other prominent brands, including Comptoirs des Cotonniers, Helmut Lang, Theory and Princesse Tam Tam.