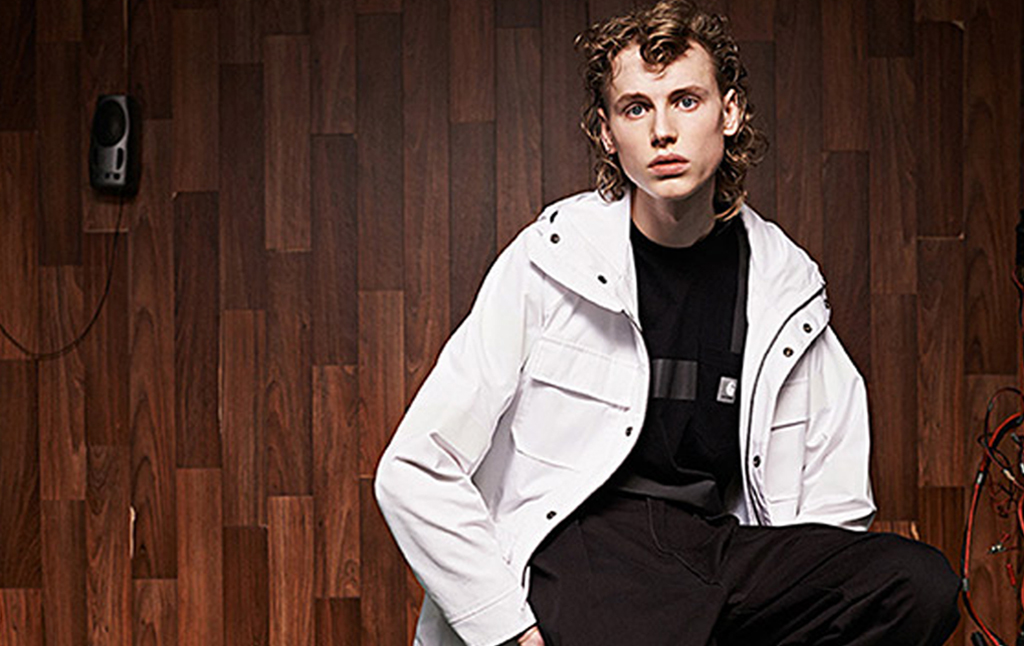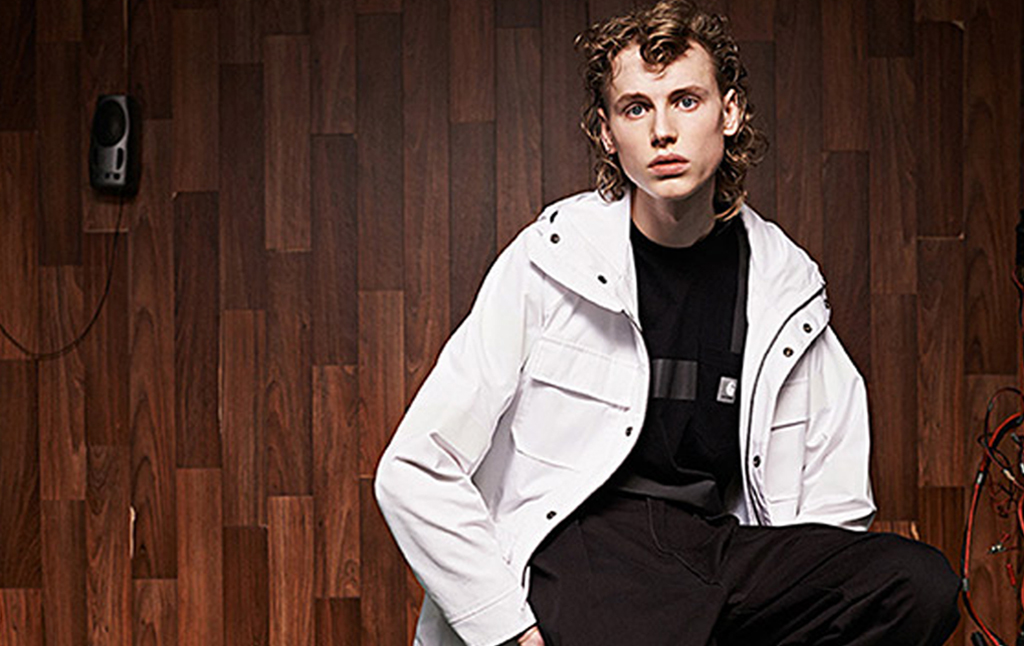 Italian brand Slam Jam has released the third drop of "Boom Town Slickers," its five-part 25th anniversary collaboration with Carhartt WIP. The latest drop, "Reflective," continues to explore Carhartt WIP's roots with the stylistic influence of reflective paneling and taping, commonly used in original Carhartt high-visibility and safety-wear pieces. "Reflective" continues both companies' penchant for combining workwear with high fashion. The "Reflective" collection offers a monochrome color palette for its pocket T-shirt, hooded Chase jacket, Moseley jacket, vest and Adams duffle bag.
The "Boom Town Slickers" collaboration was created under the direction of British designer Andrew Bunney and consists of twenty five styles split into five programs. The first two drops, "Putty Canvas" and "Denim," were released earlier this year. The final two, "Bandana" and "Chase Thermal," are coming in May and June, respectively.
"Reflective" is available now at Carhartt WIP stores, selected retailers and online.