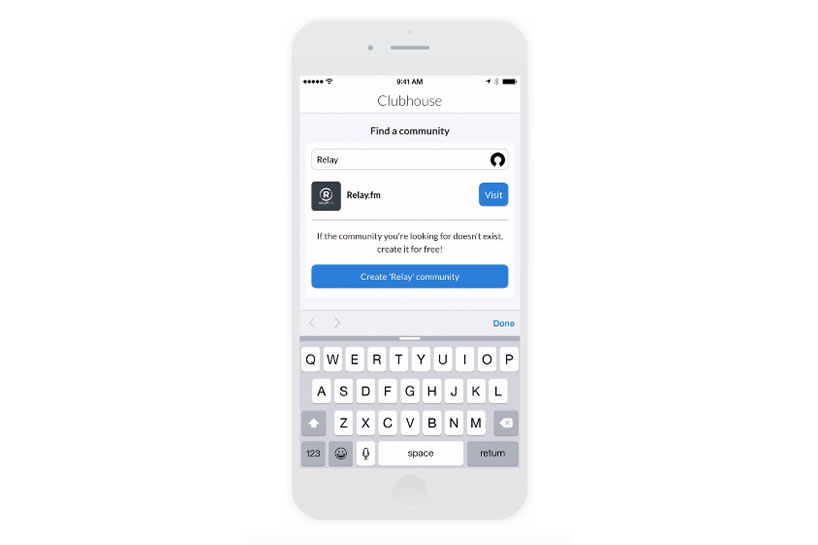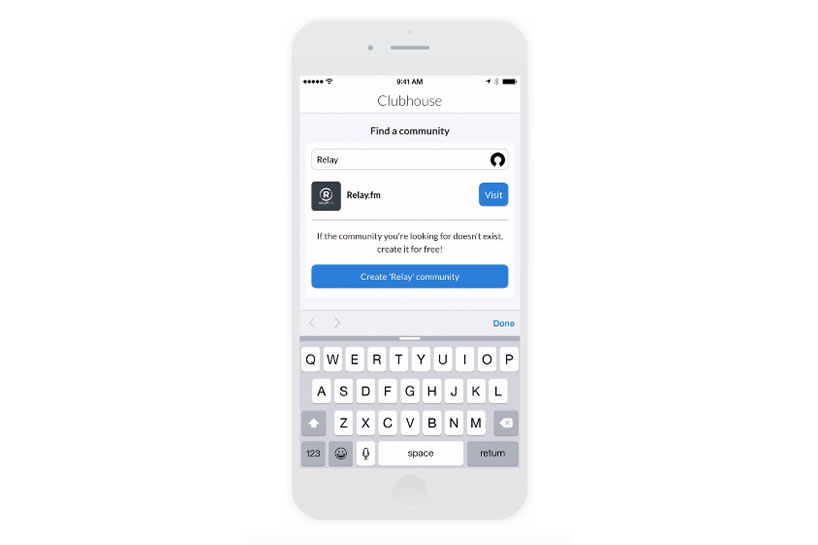 A new app called Clubhouse allows you to create your own social media platform or "club". If you were ever a clubhouse member, you'll easily understand what this modern version of the clubhouse entails. First and foremost, it's about connecting like-minded individuals. In addition, you can control your following and monetize from it.
Traditional social media platforms allow you to connect to others but the idea behind Clubhouse is that you create the terms and forms of interaction yourself. Therefore, instead of telling others to follow you on Twitter or like you on Facebook, you can say: "Download our app". The last option has a lot more prestige and power attached to it and that's exactly what the developers had in mind. You can connect people who share your purpose, ideas or interests by enabling features such as chats, feeds and member rankings. Monetizing from your network is easy and can be done by creating subscriptions,offering tickets for events and selling merchandise from the app.
Clubhouse can be downloaded for Android and iOS devices.