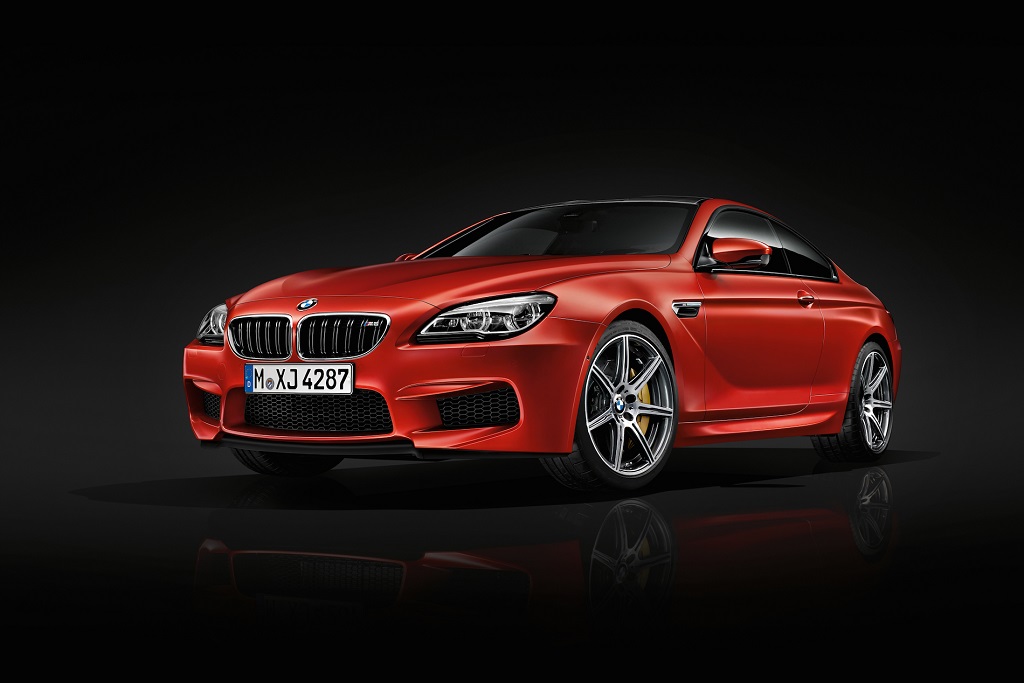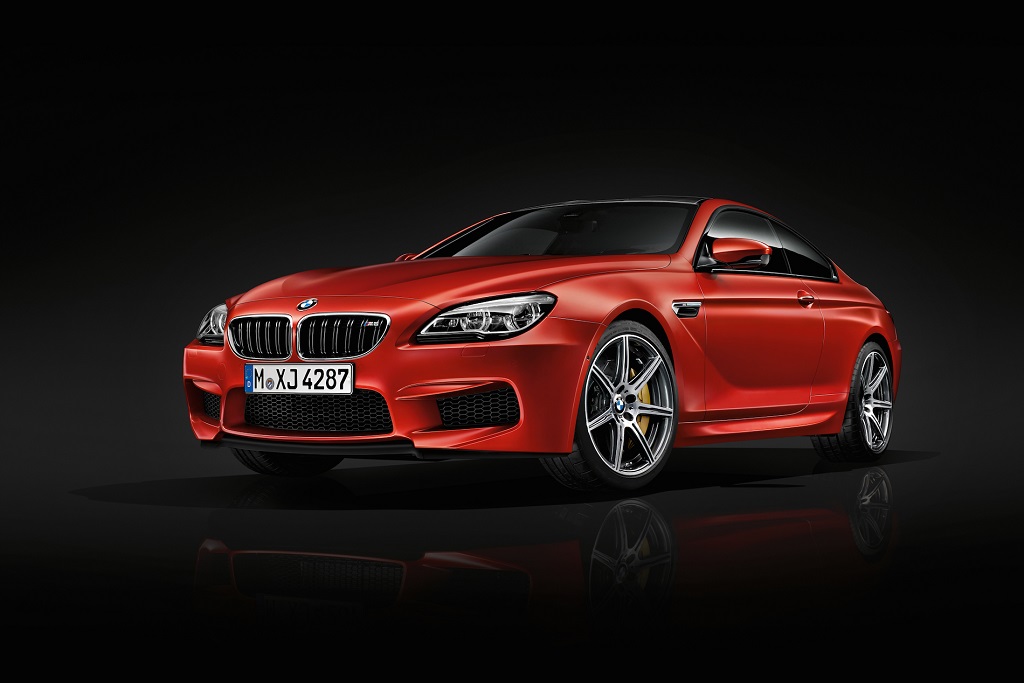 BMW M GmbH is replacing the Competition Package for the BMW M6 Coupe, the BMW M6 Gran Coupe, and the BMW M6 Convertible. The new package's focus is enhancing driving dynamics and improving the car's handling. It includes a power boost for the 4.4-liter V8 engine with M TwinPower Turbo Technology. The chassis technology has also been tuned to increase performance and precision.
The new competition package allows the M6 Coupe and the M6 Gran Coupe to run from 0 to 62 mph in 3.9 seconds, whilst the M6 Convertible achieves it in 4.0 seconds. Additionally, the M6 Convertible gets to 124 mph in just 11.8 seconds. The top speed of all three models is 155 mph, but that can be pushed to 189 mph by taking the optional M Driver's Package. The cars have 501 pound-feet of torque and achieve 600 horsepower (441 kilowatts). Externally, the models have new 20-inch alloy double-spoke wheels and black chrome twin tailpipes for the exhaust system.
The new BMW M6 Competition Package will be available in July.