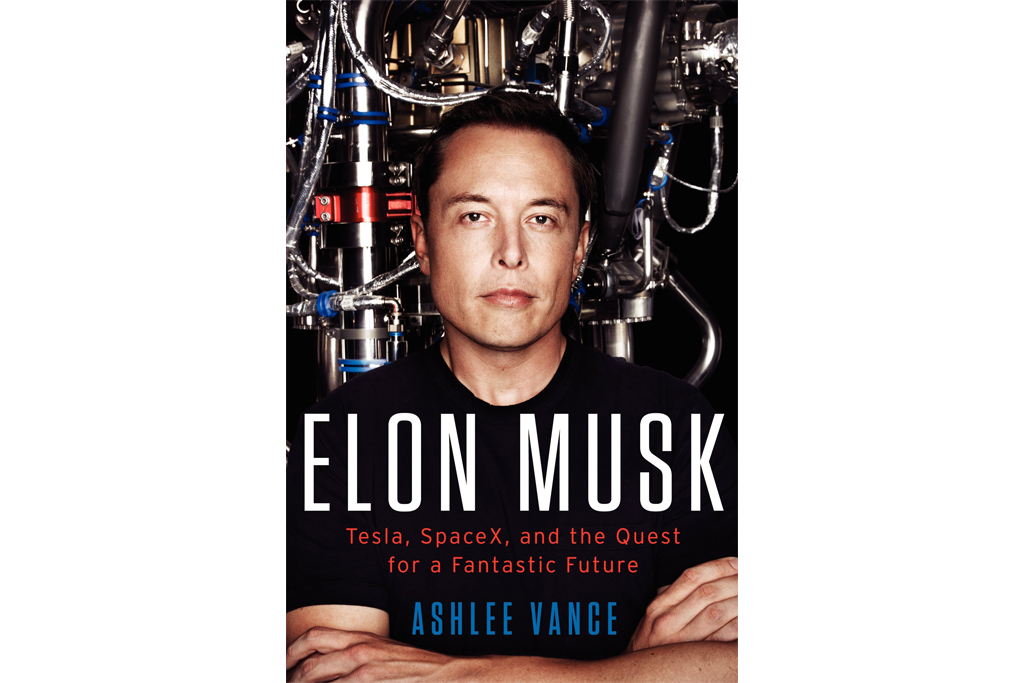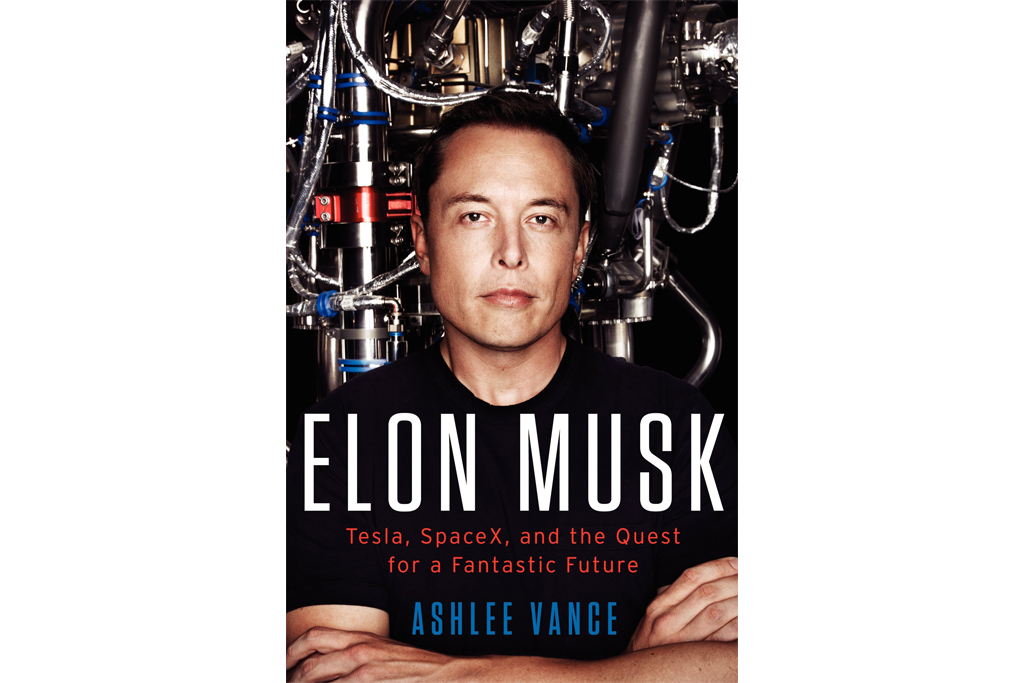 Elon Musk is a divisive figure in the business world. As the man behind PayPal, Tesla Motors, SpaceX and SolarCity, some liken him to a modern-day Henry Ford, Howard Hughes or Steve Jobs. Others think him foolish and full of himself — a wealthy Lost Boy losing money on silly projects right out of science fiction. In the new book "Elon Musk: Tesla, SpaceX, and the Quest for a Fantastic Future," veteran technology journalist Ashlee Vance attempts to get to the heart of Musk's projects, visions for the future and the man himself.
Written with exclusive access to Musk and his family, friends and colleagues, the book traces his journey from a troubled childhood in South Africa to his ascent to the top of the business world. It's not an entirely positive portrait, as no book can be when it includes interviews with more than 300 people who have known, loved or worked alongside Musk. Some snippets of the book have gone viral, most notably an alleged email Musk sent to a Tesla employee chastising them because the birth of their child made them miss a corporate event. Musk has denied sending the email.
Yet for every person who's not a fan of Musk, Vance finds someone who is. The result is an in-depth portrait of a complex man who wants to do nothing less than change the future.