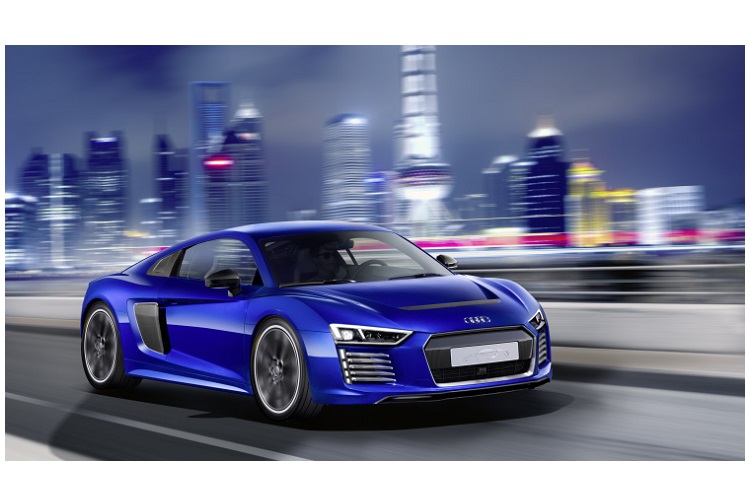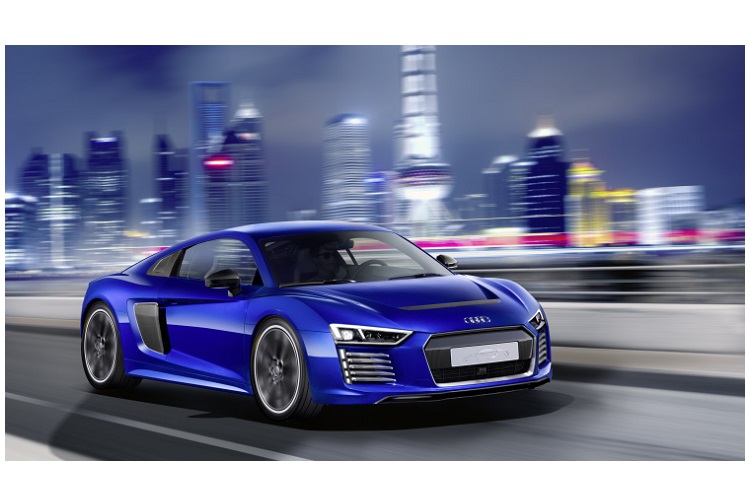 Traditionally sportscars have been all about driving – the driver pushes the limits of the car. Audi is changing that with the unveiling of a new R8 self-driving concept car.
The R8 E-Tron is fitted with numerous sensors including a laser scanner, ultrasonic sensors, radar transmitters, and multiple video cameras; all of which are controlled by a central 'driver assistance control unit'. The multimaterial Space Frame design is based on the new production R8, featuring a carbon fiber rear body module which extends the frame's structure. The car's driving range is about 280 miles, and it has a Combined Charging System (CCS) that allows it to charge with both alternating and direct current. Using the CCS, the car's large battery can be charged in less than a couple of hours.
The electric car pushes 456 horsepower and has 679 pound-feet of torque. It speeds from 0 to 62 miles per hour in 3.9 seconds, and it can do all that without any driver involvement.
Check out the images below.