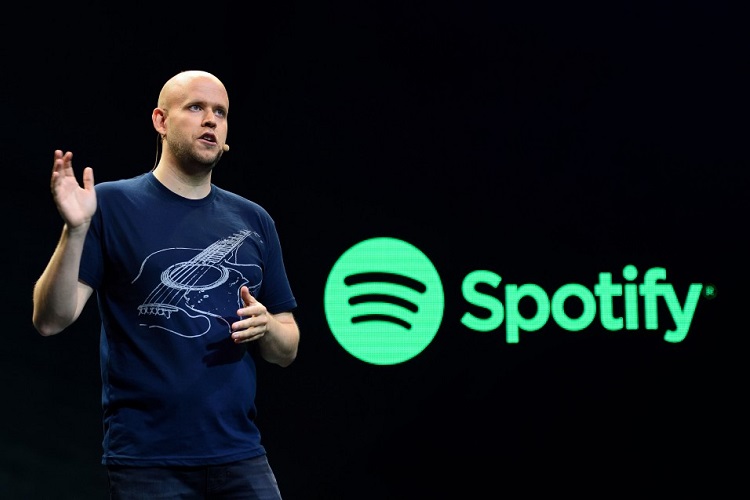 Spotify Introduces 'Spotify Originals', Video Clips and More to Service Lineup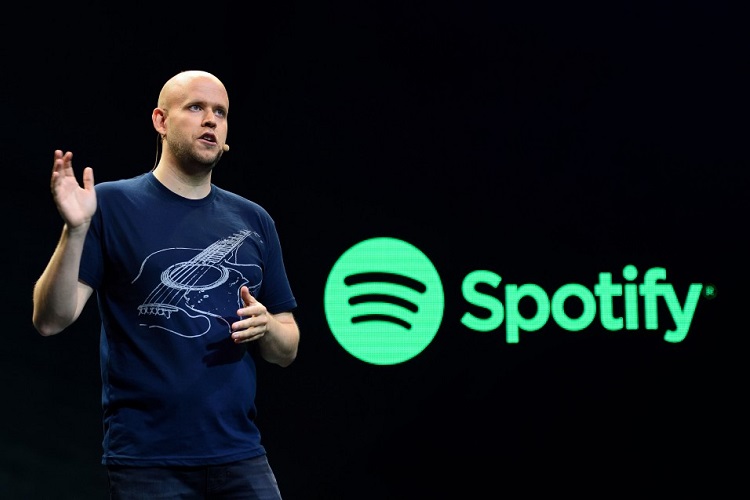 Spotify is no longer just about music.  Yesterday, the company's CEO Daniel Ek announced on stage in New York that Spotify is adding a new mix of features to their current service offering. The updated app will include podcasts and a new video capsule for online streaming from its broadcasting partners, transforming it into an all-in-one modern-day jukebox/television hybrid.
The new features have been named.  The 'Now Start Page' helps the app play the right music for you at the right time throughout the day. 'Spotify Running' is designed to accompany you while you exercise, and will be integrated with Nike+ later this year. 'More Than Music' includes video clips and audio shows. Additionally, 'Spotify Originals' allows you to stream content exclusive to the app.
The new content partners include ABC, Adult Swim, BBC, Comedy Central, E!, ESPN, Fusion, Maker Studios, MTV, NBC, RadioLad, Slate, TED, TWiT, Vice News, and WNYC, among others.
Find out more on the Spotify website.
[embedvideo id="N_tsgbQt42Q" website="youtube"]