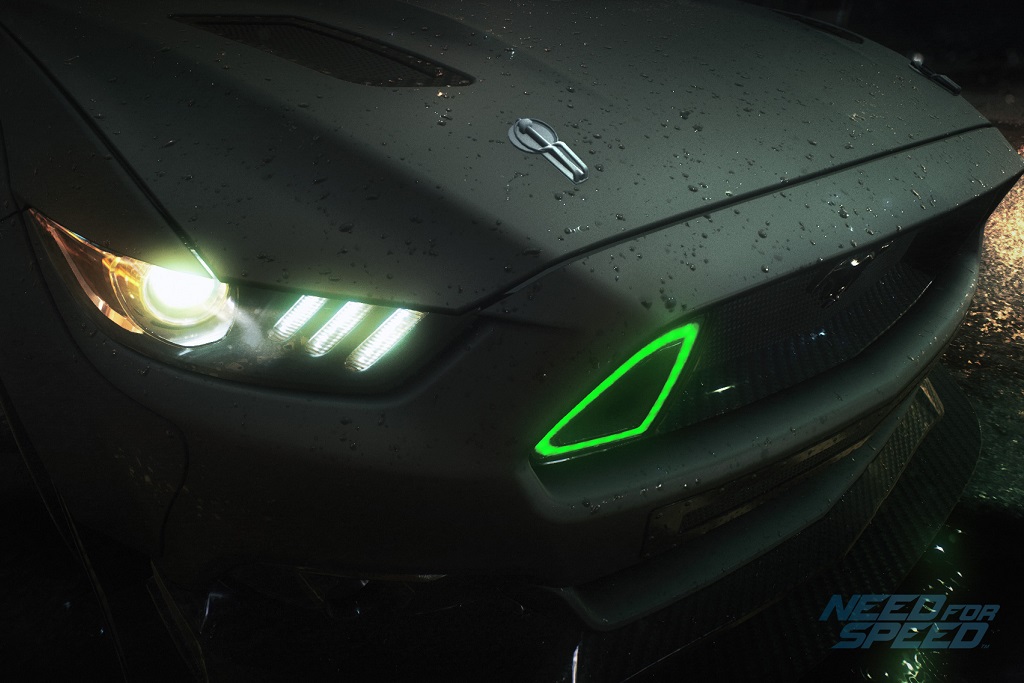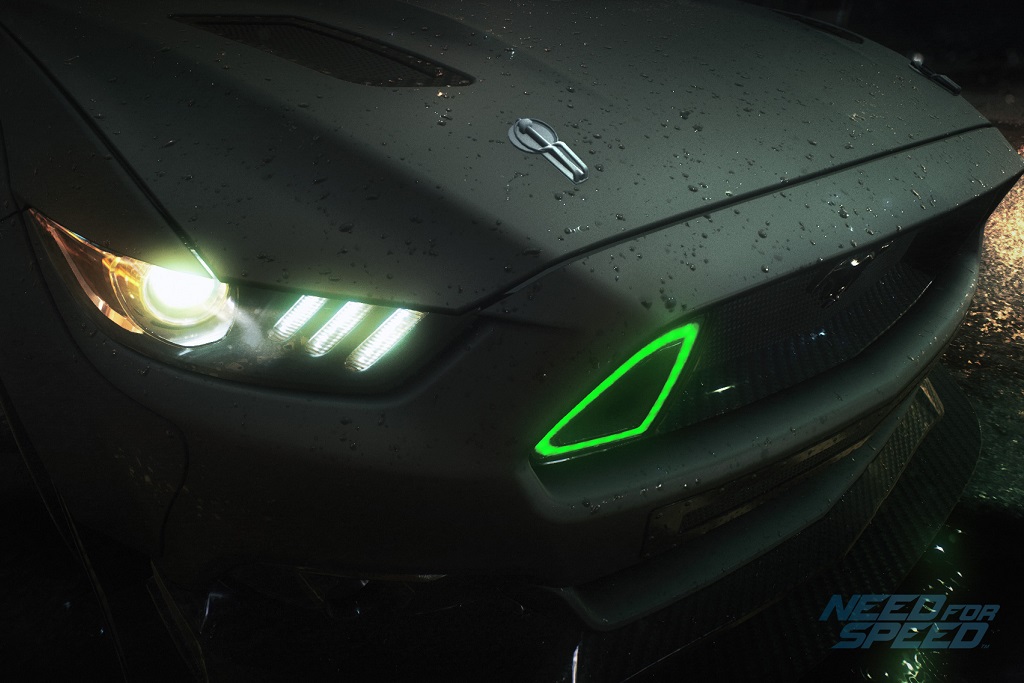 If you have a need for speed, then you're in luck. Electronic Arts just announced a full reboot of the Need for Speed franchise, set at night with an immersive narrative which will pull you through the game.
The new Need for Speed will deliver an experience that's rooted in real-life car and racing culture, a result of EA studio Ghost Games' collaboration with Speedhunders (EA's car culture community) in the research and development of the game. The increased level of detail will mean that gamers will enjoy an exciting new world of motorsports.
Marcus Nilsson, the Executive Producer at Ghost Games commented: "Need for Speed is one of the most iconic names in gaming, and we're returning it to greatness in this reboot. Pulling on our 20 years of history, and then taking a year out from releasing a game, we are making the game we've always wanted to. We're listening to the fans and delivering an experience that will capture their imagination and unleash their passion for cars and speed."
We expect to see the full trailer on the 15th of June, ahead of the new game's scheduled release this fall on PC, Xbox One and Playstation 4. Get a glimpse of what to expect in the teaser below.
[embedvideo id="ybZ5nchDm6o" website="youtube"]