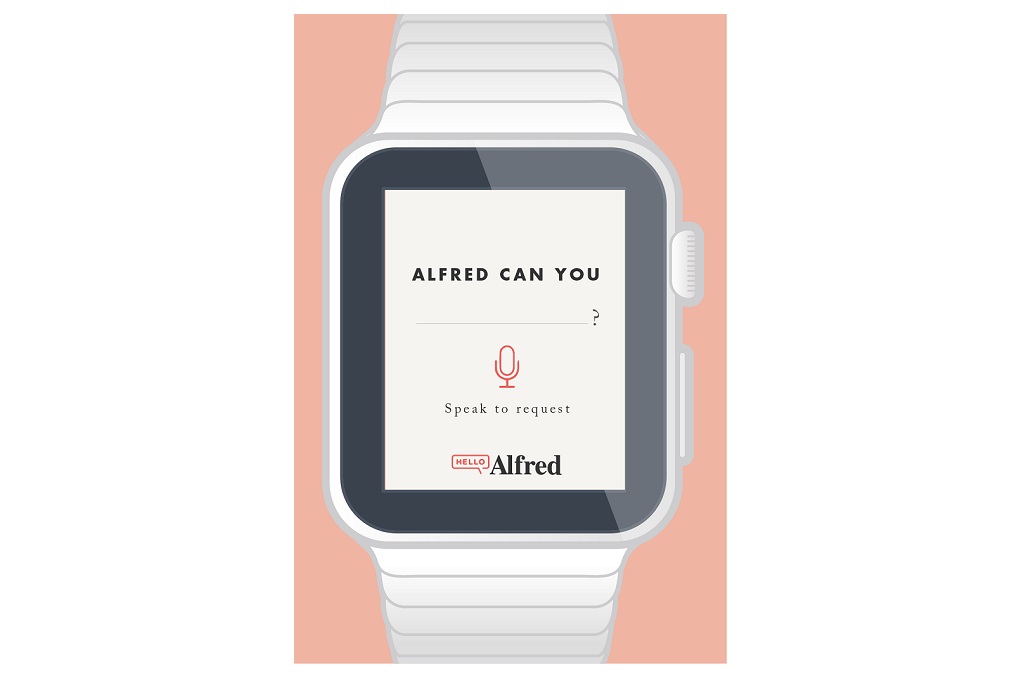 Alfred Launches 'Hello Alfred' To Deliver Home Service Needs Nationally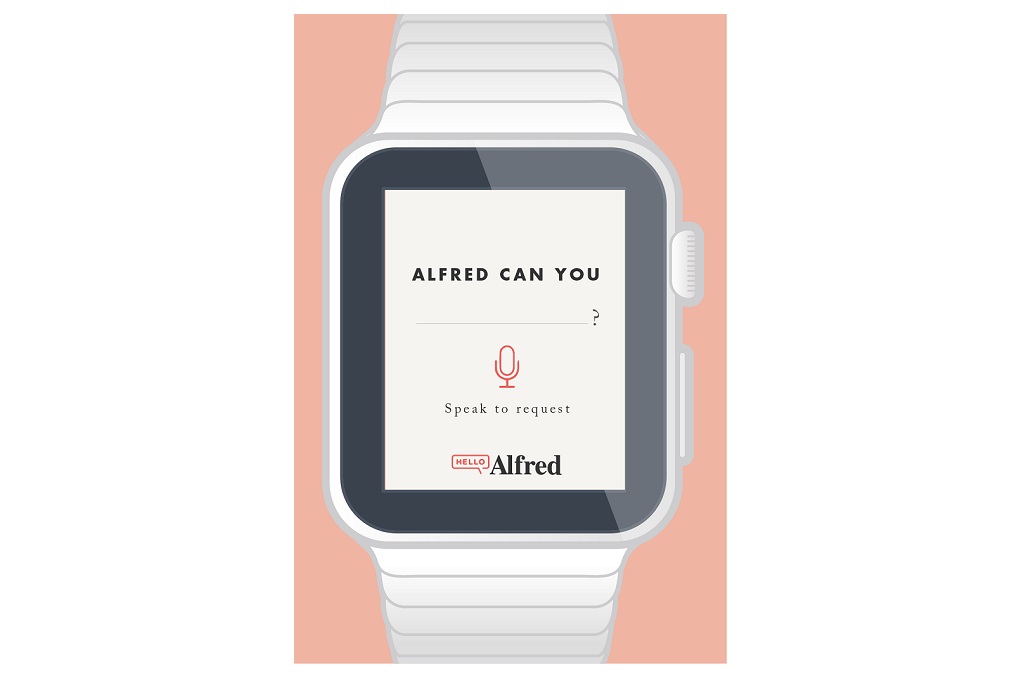 Do you need some last minute groceries or the dry cleaning to be picked up? Bruce Wayne has Alfred and now you can also have access to your own personal butler thanks to the automation and home maintenance service.
Alfred is a service which takes your usual on-demand services and coordinates them weekly with one visit from your own trusted Alfred, who will be given a set of keys to your home and will over time learn things like how long you go through a carton of milk and where you hang your dry cleaning. Instead of having to worry about these things yourself, you can arrive home to a stocked up fridge, sorted mail, and a closet full of clean clothes.
Alfred was previously only available for residents of Boston and New York. Hello Alfred, a lighter version of the service, is now offered across the United States. You can think of the service as a personal remote for your home and text Hello Alfred to get things done so you don't have to.
Visit HelloAlfred.com for more details.