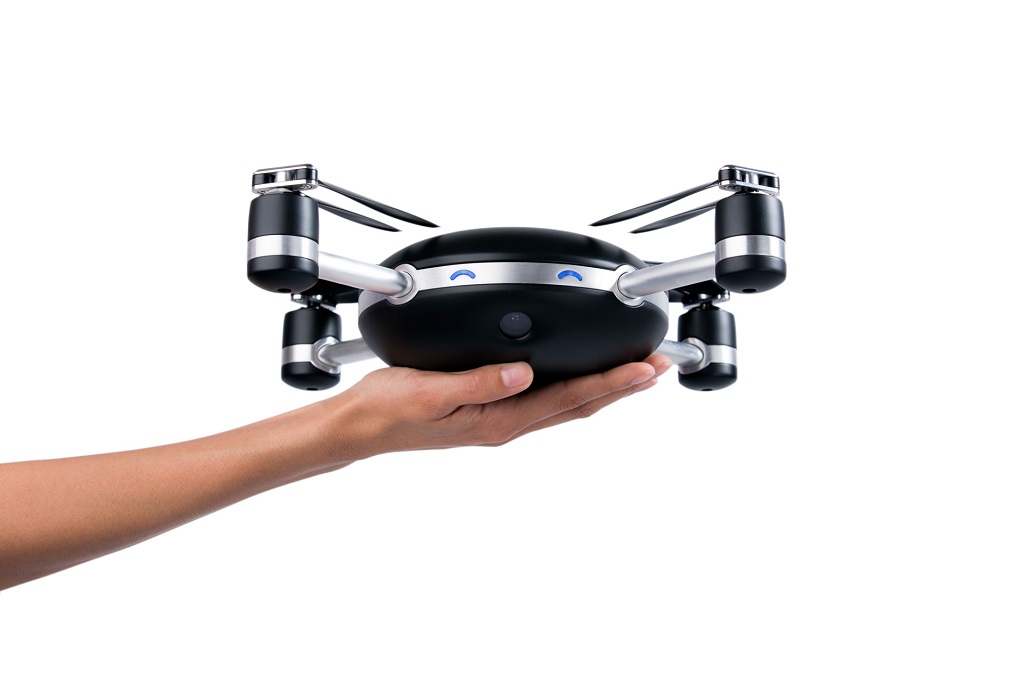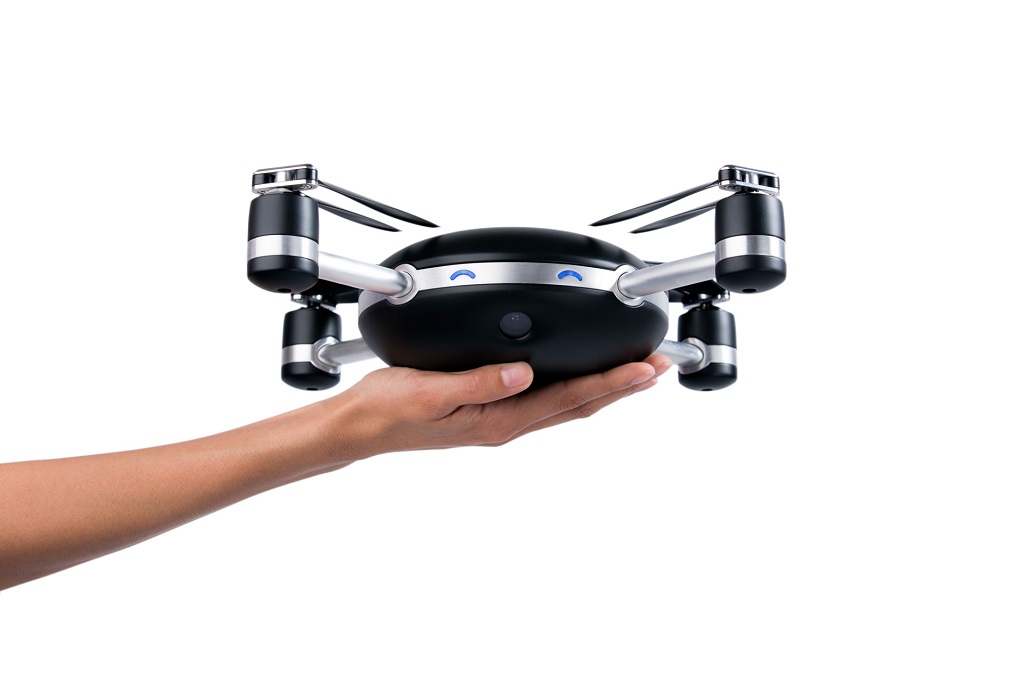 Meet Lily, the world's first throw and shoot camera. Lily was developed with action enthusiasts in mind. Instead of a GoPro which shows other what you see, you can use Lily to showcase the events from a spectator's point of view.
Lily uses GPS tracking to follow you around and record footage. All you do is throw the camera in the air and it will begin recording after it stabilizes by following, leading or looping, which can be set up with the GPS tracker that also works as a remote for the device. Lily can record up to 120 frames per second in 1080p or 780p and can take 12 megapixel photographs. It can fly around for 20 minutes at a time at a maximum speed of 25 mph and takes two hours to fully charge. The drone is set up to hover from 5 and 50 feet above you and a distance of 5 to 100 feet away from you, which ensures accuracy and safety. The device is also waterproof, weighs 2.8 pounds and measures only 10.29 x 10.29 x 3.22 inches.
Watch the video and visit the Lily Camera website to find out more.
[embedvideo id="4vGcH0Bk3hg" website="youtube"]