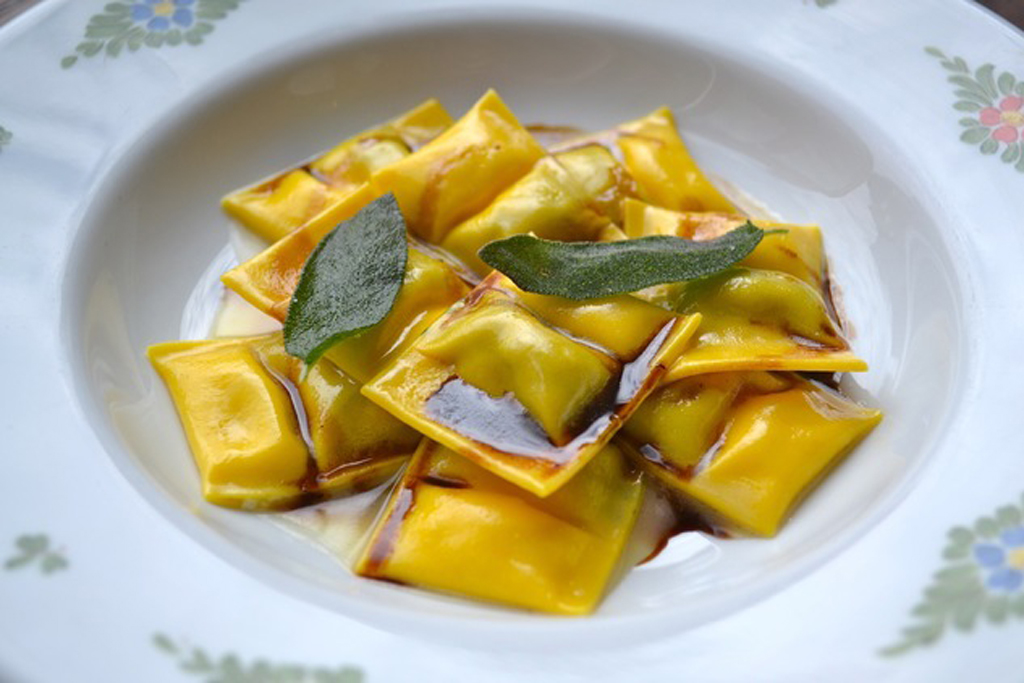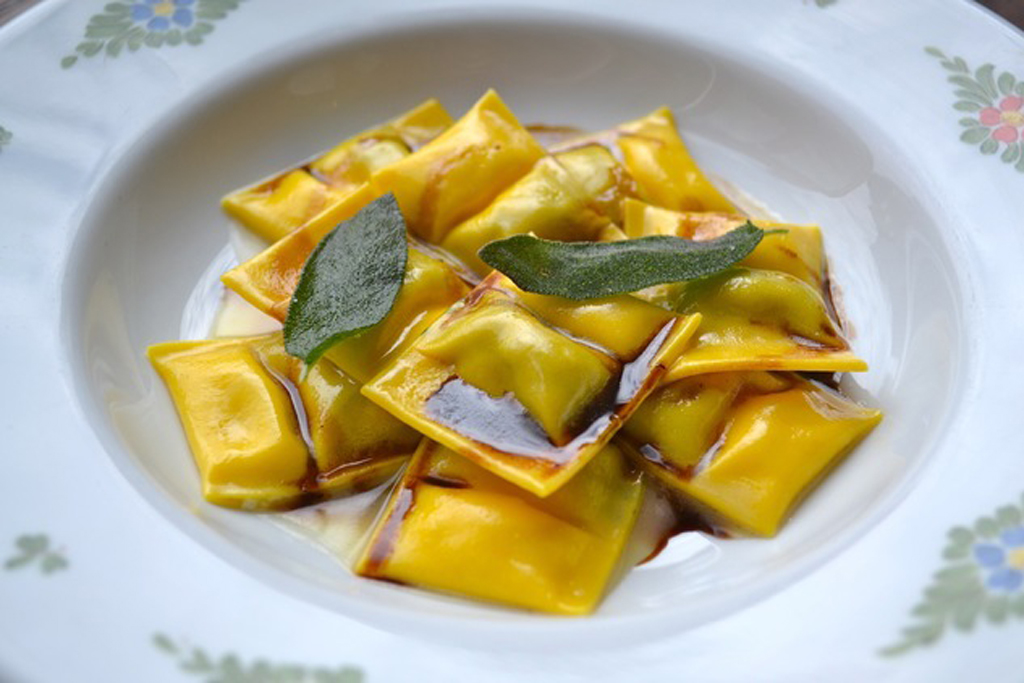 New York City is a food-lover's paradise, offering tasty morsels from literally every part of the globe. Its boroughs and streets are so packed with great eats that's it's impossible to cover it all. An exploration of culinary New York requires small bites. One such bite is Soho, that perennially trendy slice of lower Manhattan known for its galleries, its lofts, its shops and, of course, its eats. Sadly, we can't list them all. But we can recommend five Soho restaurants that will suit every taste.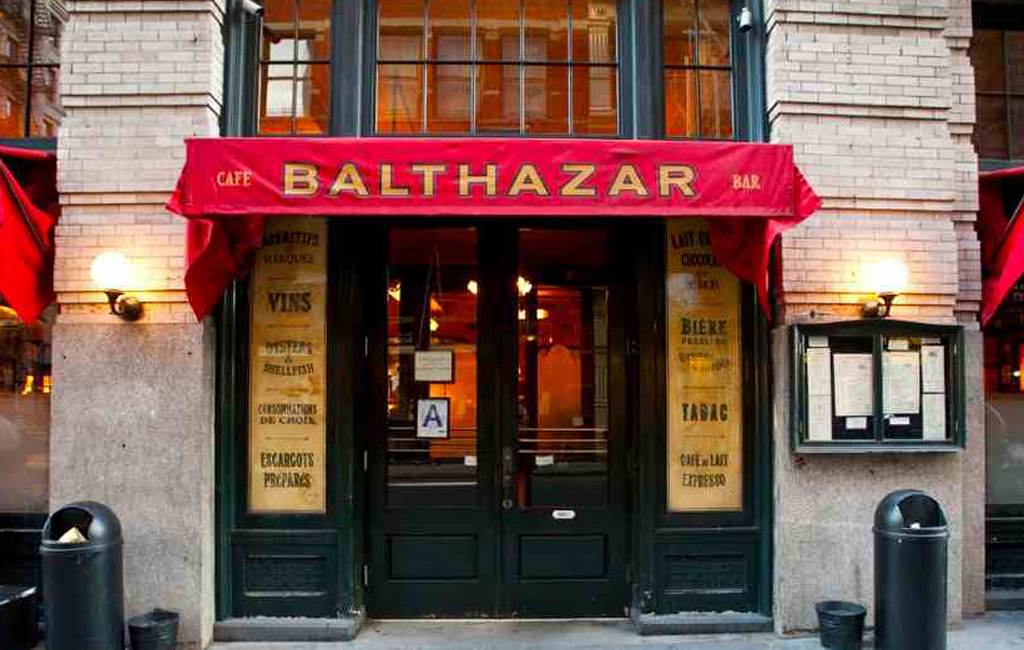 Although it's only been around since 1997, this Spring Street staple feels like it's been there forever. Open for breakfast until the wee hours of the night, Balthazar offers classic bistro fare in a setting that feels like it plucked from the streets of Paris. There's a bakery, too, just in case you want to grab something sweet for the road.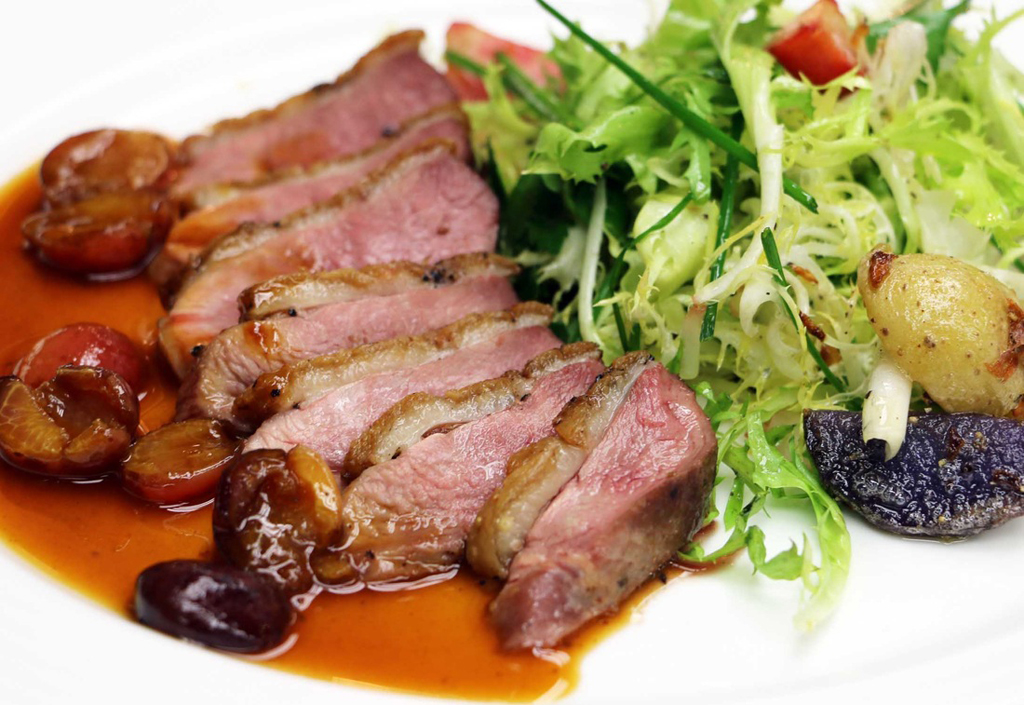 Food stars of the future get a chance to shine at this Soho stalwart, part of the International Culinary Center. Students in the final part of their chef's training consistently amaze with an ever-changing menu. A chef who cooks there could well become a legend in the future. Just ask alum Bobby Flay.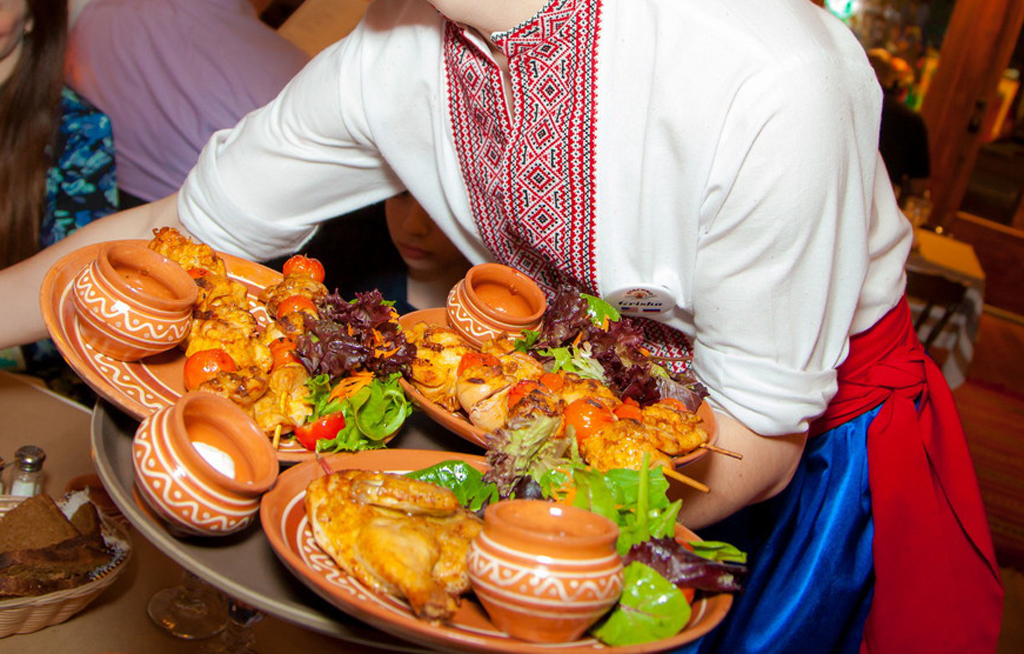 From Indian to Greek to Thai to Sushi, there's no shortage of ethnic food in Soho. Korchma Taras Bulba takes diners off the beaten path and into a Ukrainian kitchen. The fare at this lively joint is hearty, rustic and delicious. It goes down even better with a shot or two of infused vodka.
Chef Michael White dishes out classic Italian dishes at this bustling bistro. The pasta is as fresh as it can possibly get, the fish is pristine and the cocktails sing. Classic Italian dishes expertly prepared? There's absolutely nothing wrong with that.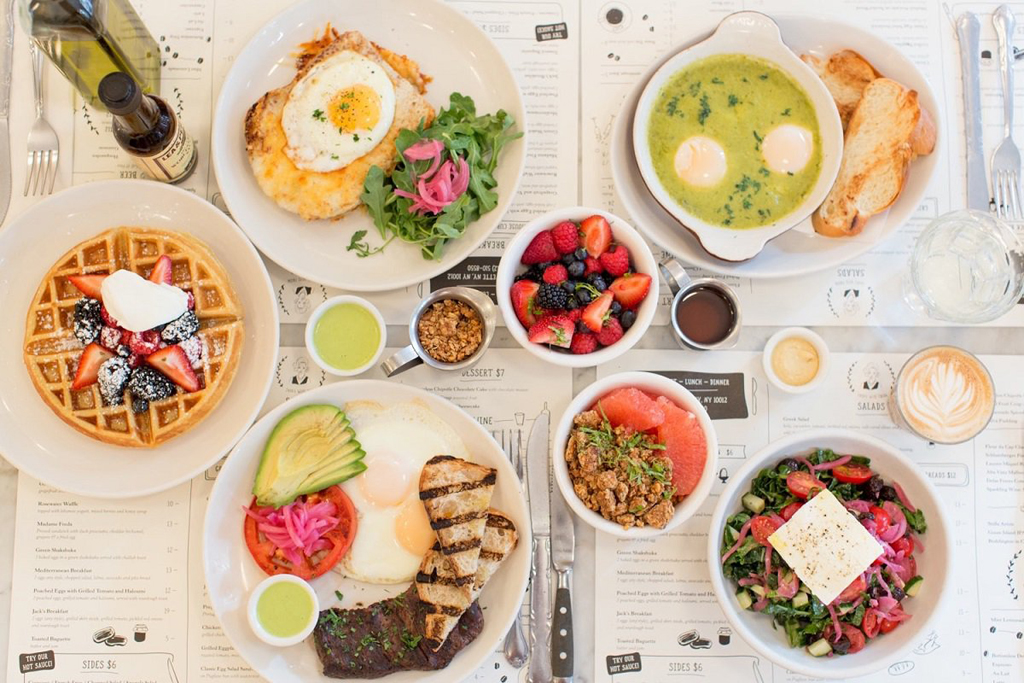 To find this happening spot, just follow the crowd — they're likely going here for brunch. A lively hybrid of flavor and styles (New York magazine labeled it South African Israeli Jewish Grandmother Cuisine), the bistro has been a hit with the hip and hungry since it first opened several years ago. Grab a seat, if you can, pour some wine and chow down.