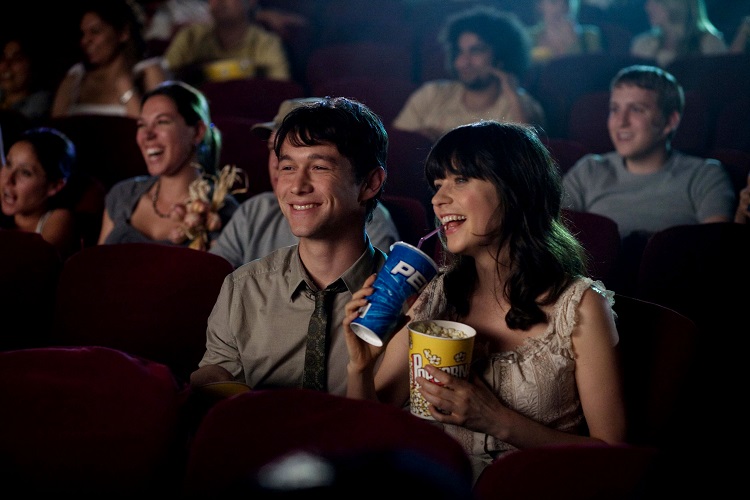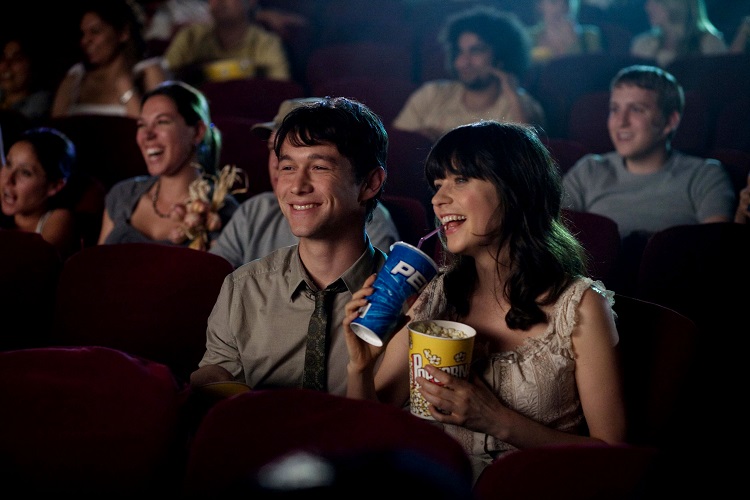 By Maja Dezulovic
Summer is in full swing, and after those long days at the beach you might want to just sit indoors and chill for bit. Switch on the AC and dish out the popcorn. It's time to make yourself comfortable and enjoy the small screen with some classic movies that will keep you laughing.
Here's a list of five classic summer films to keep you entertained.
Taking Woodstock (2009)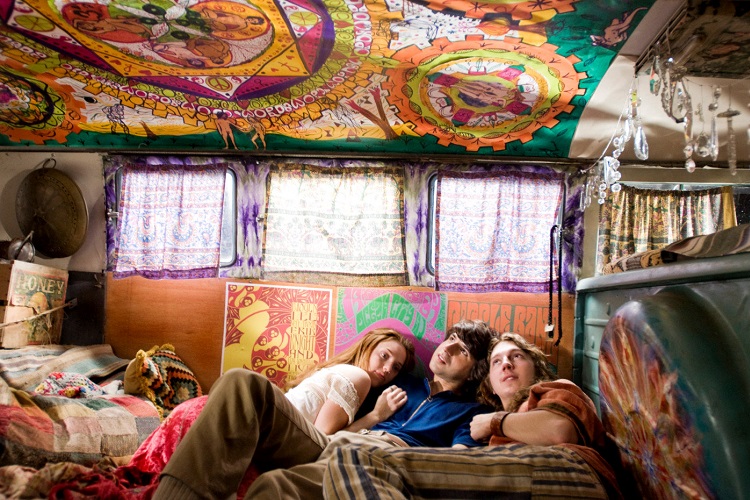 Taking Woodstock is based on the memoir 'Taking Woodstock: A True Story of a Riot, a Concert, and a Life' by Elliot Tiber and Tom Monte. The story follows Tiber, an aspiring interior designer who works at his parents' motel, as he plans a music festival on his neighbor's farm land in an effort to attract tourists to his parents' motel and save it from being foreclosed by the bank. The comedy-drama stars Demetri Martin, Imelda Staunton, Henry Goodman, Liev Schreiber, Jonathan Groff, and Eugene Levy.
Point Break (1991)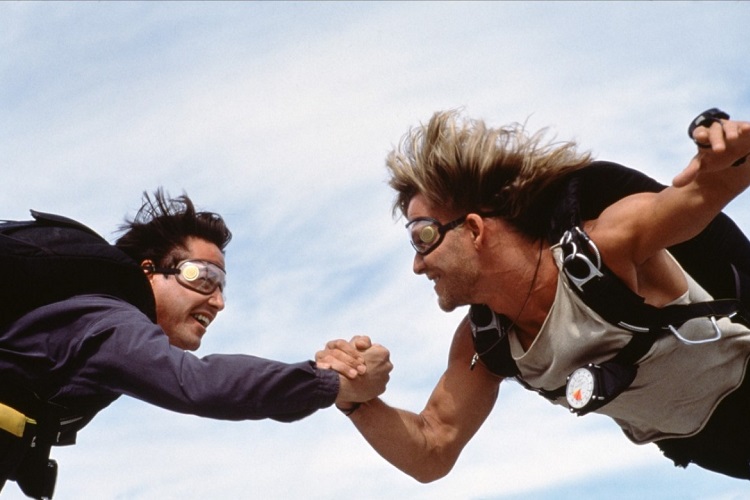 A remake of this classic action thriller is due out this December, but before you watch the stunt-filled modern version, check out the original. The film features quirky dialogue, making up for the lack of computer-technology in the early nineties that the new film will be taking advantage of. The movie stars Keanu Reeves as FBI agent Johnny Utah, who goes undercover to investigate a group of extreme sports athletes led by Bodhi (Patrick Swayze).  The group is believed to be behind a string of bank robberies. Utah tries to stop the gang but the authorities fear that he may have gotten too close to them.
Beverly Hills Cop (1984)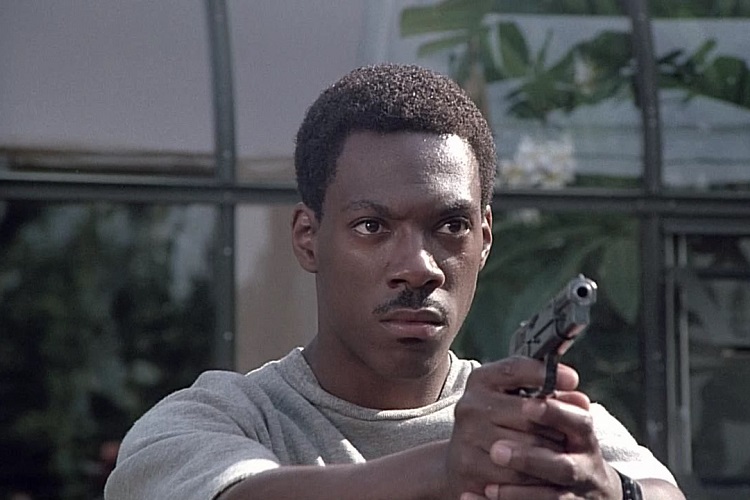 Comedian Eddie Murphy stars as Axel Foley, a streetwise police officer from Detroit who goes to Beverly Hills to investigate the murder of his best friend. Action-packed and filled with jokes, this one will keep you laughing and entertained. The film is the first of a three-part franchise starring Murphy, who is also pushing for a fourth installment that we may hear about soon. Beverly Hills Cop also features performances by Judge Reinhold, John Ashton, Ronny Cox, and Lisa Eilbacher.
National Lampoon's Vacation (1983)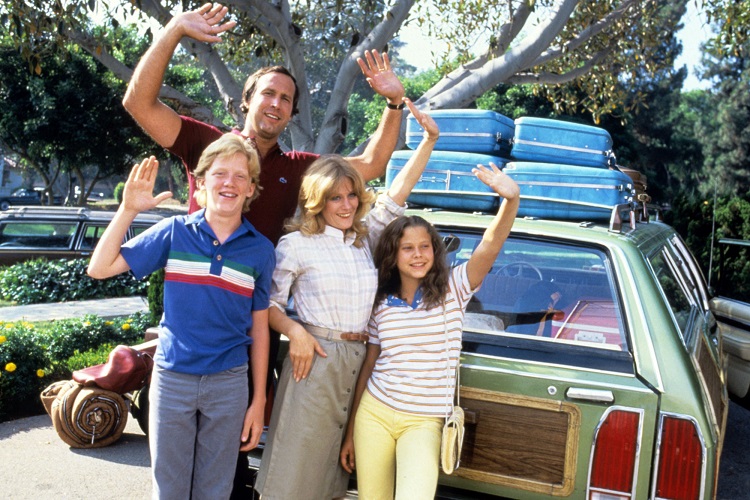 With the fifth 'Vacation' movie due out in theaters at the end of the month, it's probably a good time to watch the original to see what it's all about. In the 1983 film Chevy Chase stars as Clark Griswold, a man who wants to spend more time with his wife and kids. He decides to plan a cross-country trip from Chicago to Los Angeles, where he plans to visit Walley World, dubbed as 'America's Favorite Family Fun Park'. Clark's wife Ellen (played by Beverly D'Angelo) would rather fly, but he insists on driving in order to spend more time bonding with his family. That decision, of course, results in a series of mishaps.
500 Days of Summer (2009)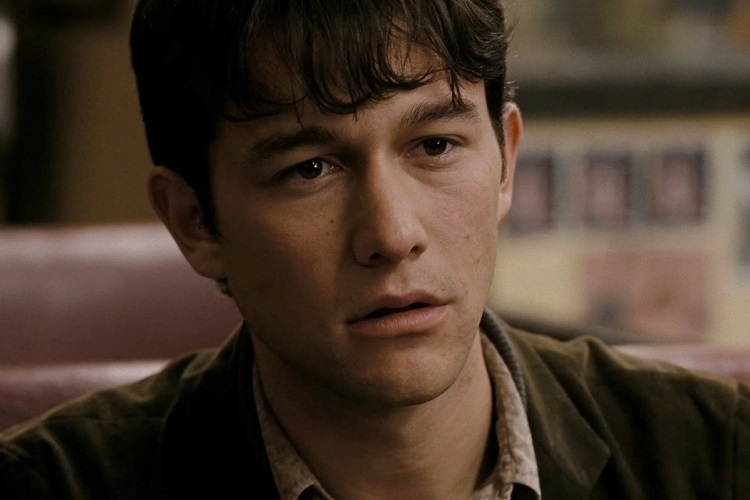 Instead of counting down the days of an unusually long summer, this romantic comedy-drama is about Tom Hansen, an architect who works as a writer at a greeting card company, and his memories of a failed relationship with a girl named Summer Finn. The film follows a nonlinear narrative structure and stars Joseph Gordon-Levitt and Zooey Deschanel in the main roles, with supporting performances by Geoffrey Arend, Chloë Grace Moretz, and Matthew Gray Gubler.