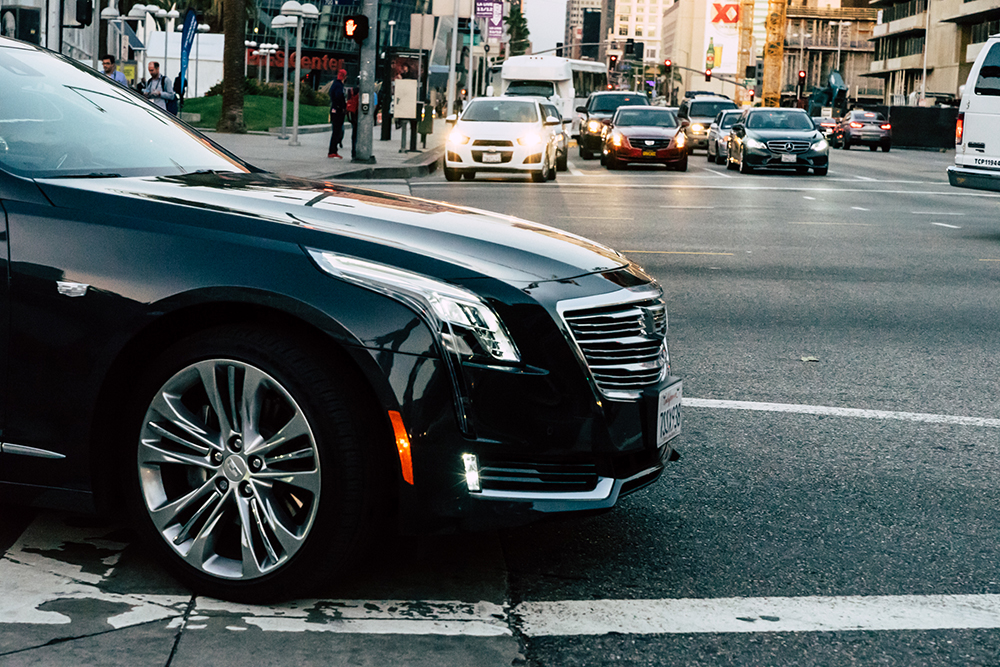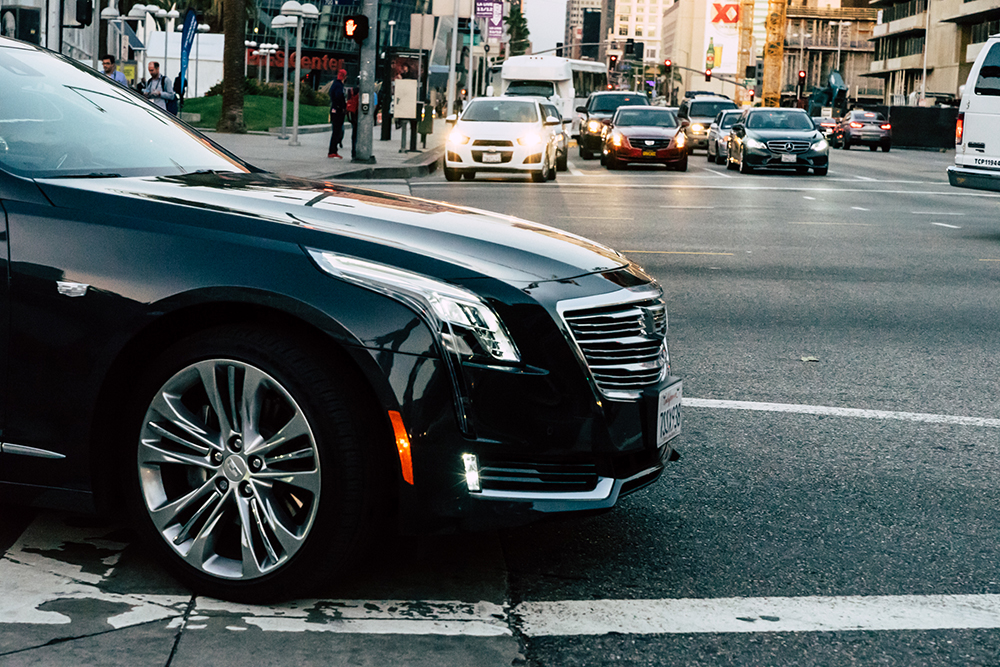 Services like Netflix and Spotify have shown our desire to ditch long-term commitments in exchange for pay-as-you-go options, something Cadillac's bringing to the luxury auto industry with Book by Cadillac. With the white glove service, customers can drive any car from the Cadillac lineup for as long as they want and swap it out for a different one of their choice from Book's mobile app. The $1,500 per-month pricetag is higher than what you'd most likely pay to buy or lease the vehicle but it includes all taxes, detailing, maintenance, insurance and registration, things you won't have to worry about at all when you're shifting from your ATS-V to the Escalade for the winter weekend. The ability to cancel or not use the service for a month or two when you're traveling also makes things a bit more enticing. For folks like us that love to leave the country at the drop of a dime, a service like this just works.
And if you travel domestically for work or leisure, then Cadillac's future plans are even more exciting. Imagine leaving your car at EWR or LGA and flying to LAX where any car of your choice from the Cadillac lineup awaits you. You'll quickly forget about your rental memberships and you'll get end up with a car you actually want to drive.
Book by Cadillac will be kicking off in New York on February 1st, with only Platinum-level versions of the XT5 sport-utility vehicle, CT6 flagship sedan, Escalade, CTS-V and ATS-V. The app will used to request pickup and delivery to requested locations and you'll never have to worry about mileage limitations.