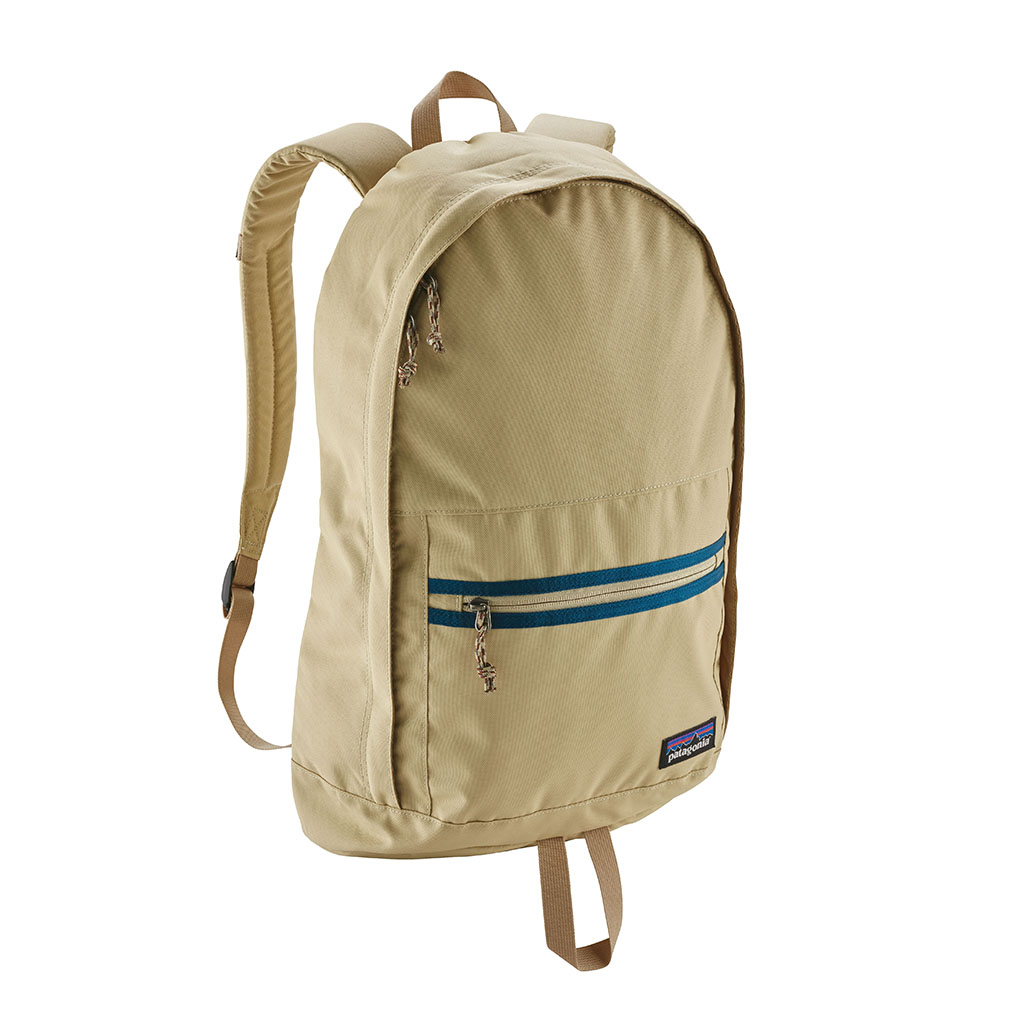 Patagonia's Arbor Pack Collection Turns Recycled Materials to Travel Essentials
Patagonia's new line of backpacks harkens back to their older style, but in a forward-thinking, sustainable way. The new Arbor Pack is designed for daily life and light hikes and comes in sizes from 15-liter to 28-liter. And they're made entirely from recycled materials, meaning they're great for the environment. The 15-, 25-, and 28-liter backpacks come with a classic hiking top-load design, while the 20-liter has a typical front-loading design.
Pricing for the Arbor Pack starts at $79.99 from Patagonia's website.