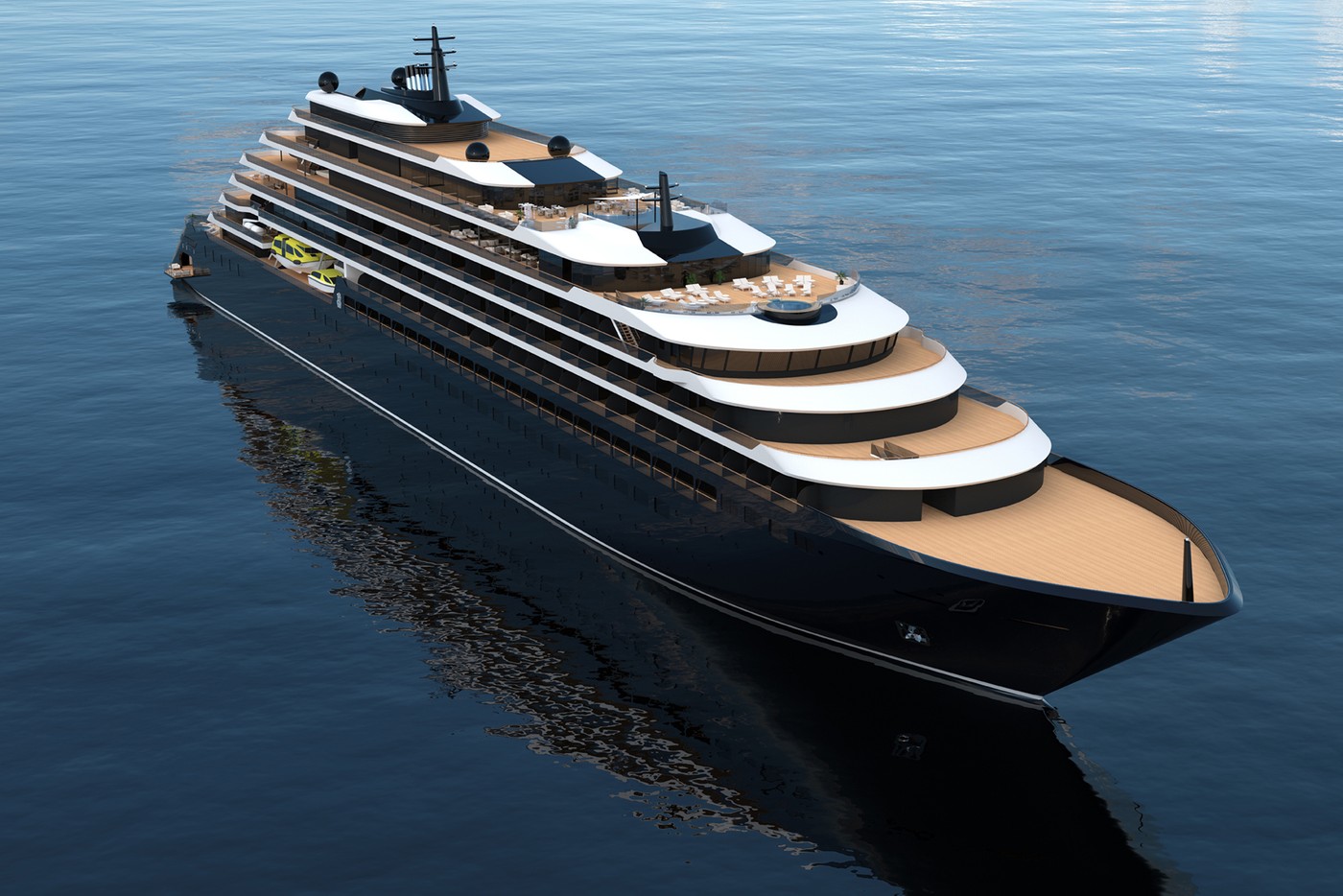 The Ritz-Carlton Hotel Company has officially launched a luxury yacht and cruise service, taking the hotel's luxury lifestyle to the sea as soon as this summer. With reservations now available for the 2020 and 2021 seasons, The Ritz-Carlton Yacht Collection features superyachts that can accommodate up to 298 passengers with 149 suites, each housing private oceanview terraces. Opt for a loft suite and some have two-story layouts, floor-to-ceiling windows and sliding walls to shift rooms into open-concept spaces. Tillberg Design of Sweden helped with crafting the custom interiors of the yachts.
The distinct design of The Ritz-Carlton Yacht Collection places us in a new space within the industry where the vessel is a destination in and of itself. – Douglas Prothero, CEO of The Ritz-Carlton Yacht Collection
The first of the three yachts, the Evrima, will make voyages to the Caribbean, Meditteranean, Northern Europe, and Latin America, with destinations to hard-to-reach port cities often unavailable to larger cruise lines. On your journey expect other amenities on board including restaurants by Michelin-starred Chef Sven Elverfeld, a full-service spa, immersive excursions, and lounges including a cigar and cognac bar called The Humidor.
See more of the Ritz-Carlton Yacht Collection in the gallery and head to the Ritz-Carlton Yacht Collection website.