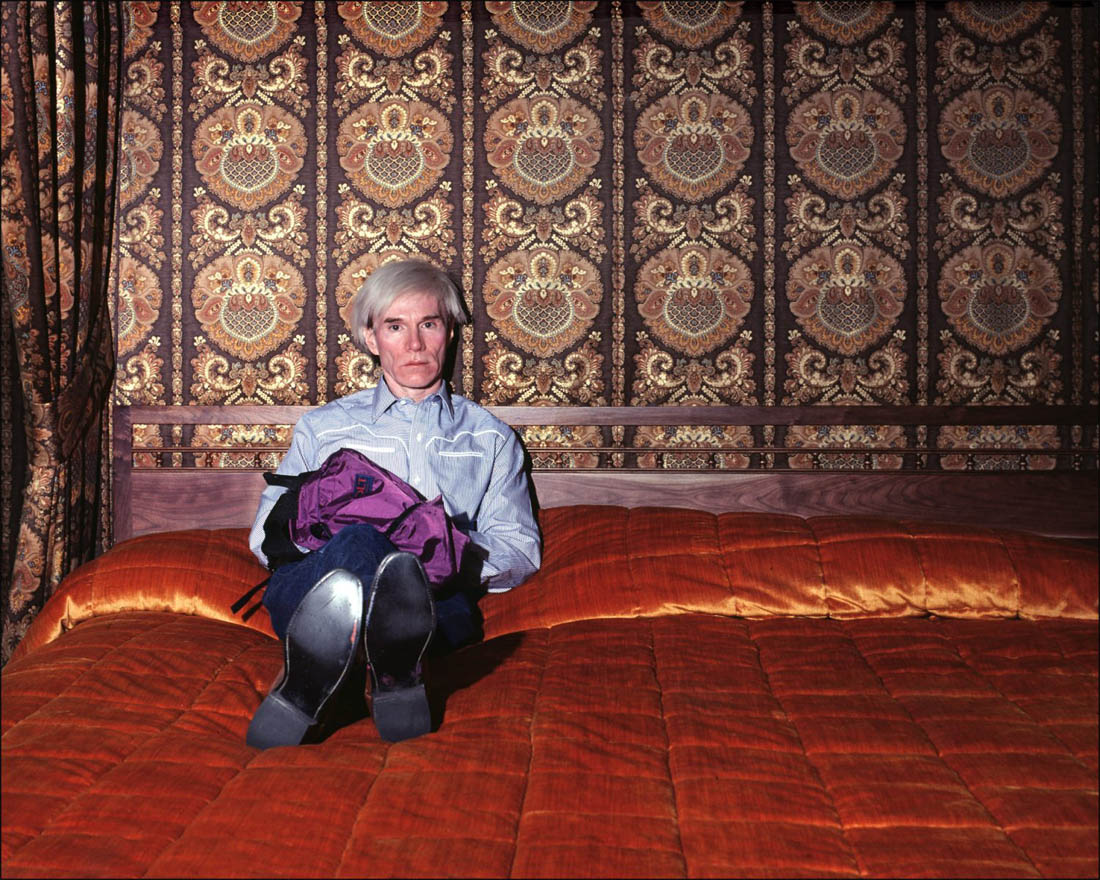 Portraits of Andy Warhol and Other Works from Colorado Photographic Arts Center's 180-Artist Collection Are Now Online
Andy Warhol by John Bonath, courtesy of Colorado Photographic Arts Center / cpacphoto.org

The Colorado Photographic Arts Center has launched its Permanent Collection online, giving us access to works featuring world-renowned photographers. 180 artists make up the collection, with some dating back to the mid 1800s. This goes from the most notable photographers like Ansel Adams, Imogen Cunningham, Richard Misrach, to lesser-known artists such as R. Ewing Stiffler, to contemporaries such as Zora Murff, Barbara Ciurej, and Lindsay Lochman. A portrait of Andy Warhol by John Bonath is in the collection as well.
The launch is the culmination of CPAC's four-year effort to organize and catalog the photos they've been gathering since it was established in 1963. The inspiration is endless and finally gives access to visuals CPAC has had in their collection for quite sometime.
Check out the full permanent collection by visiting CPAC's official archive website.