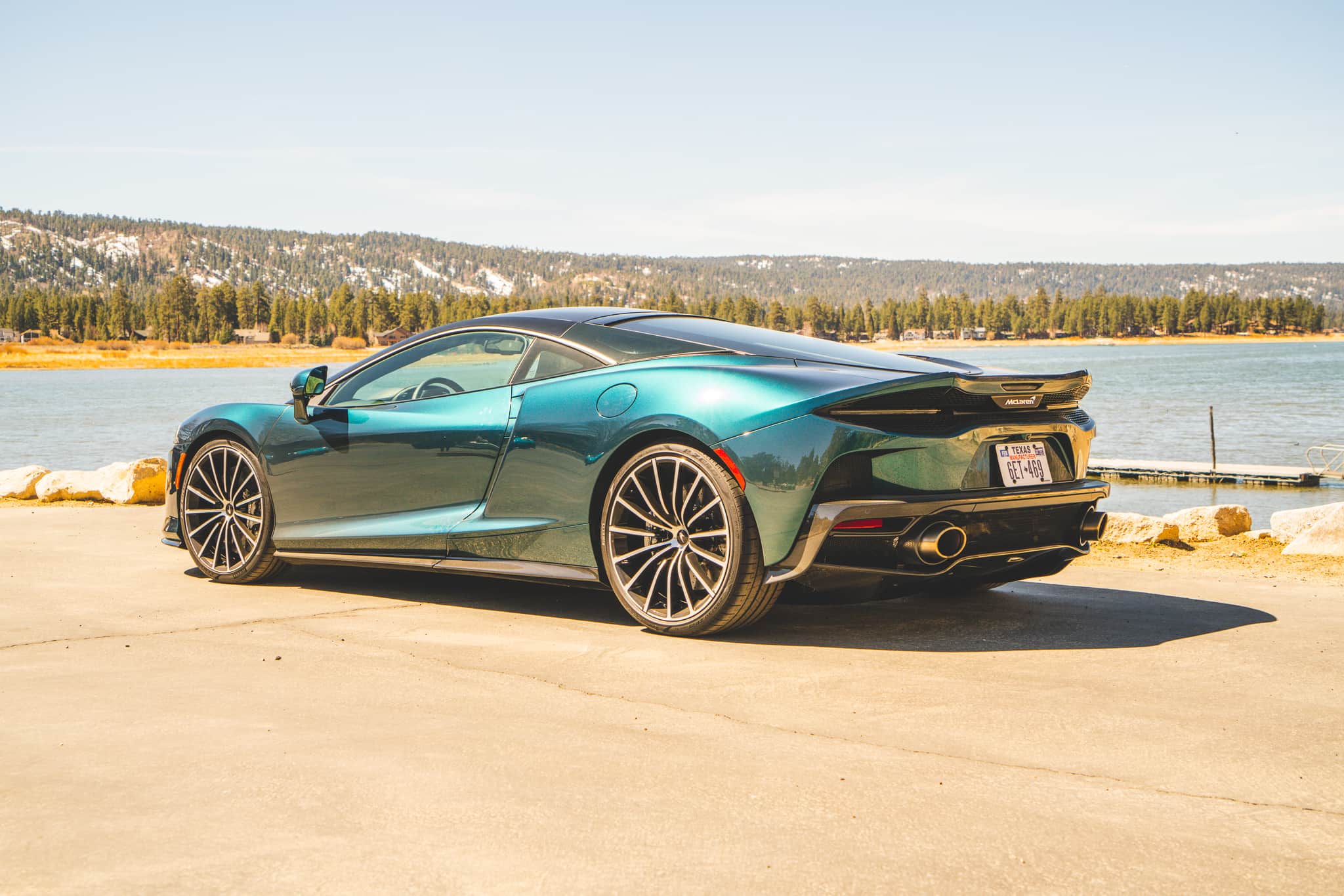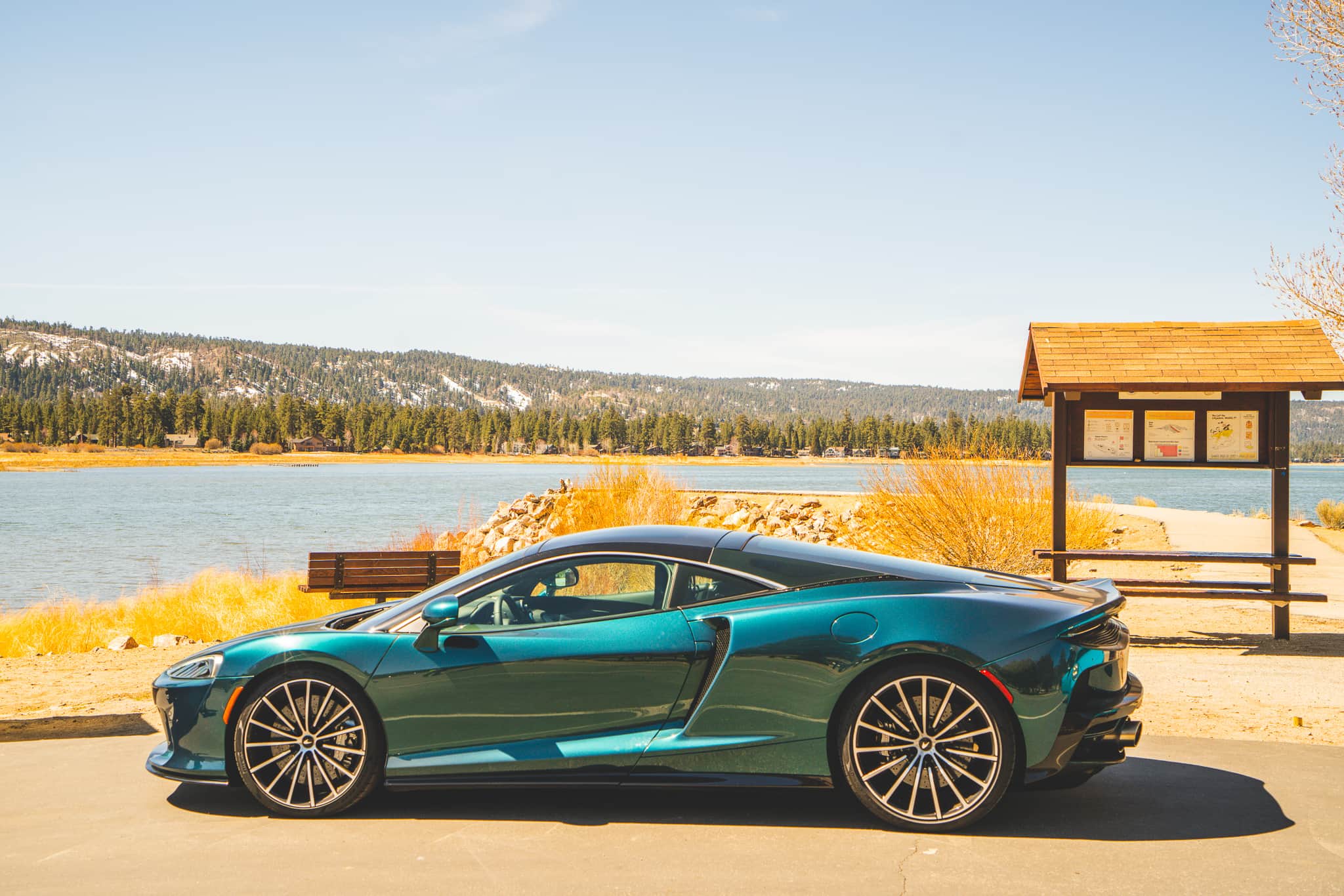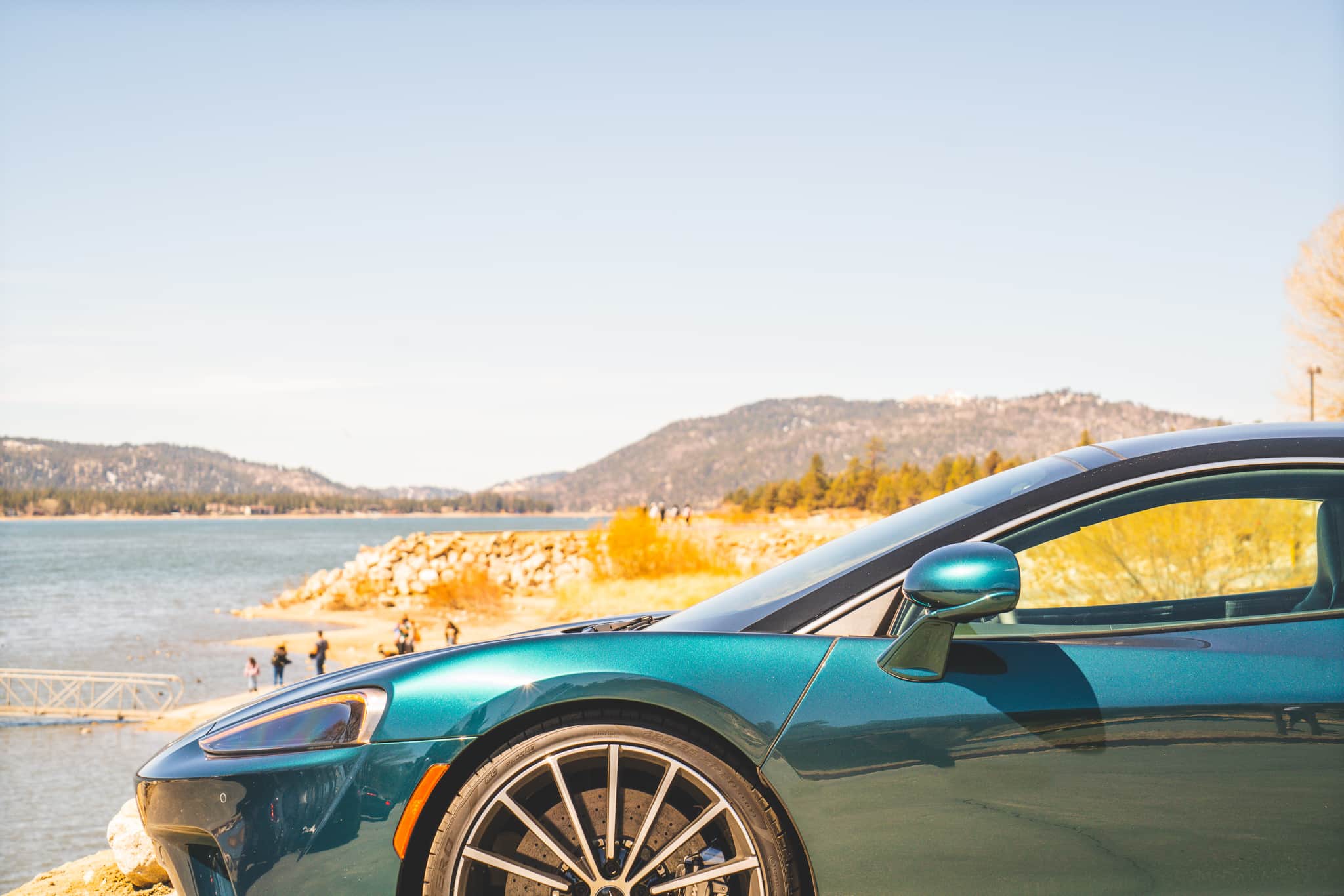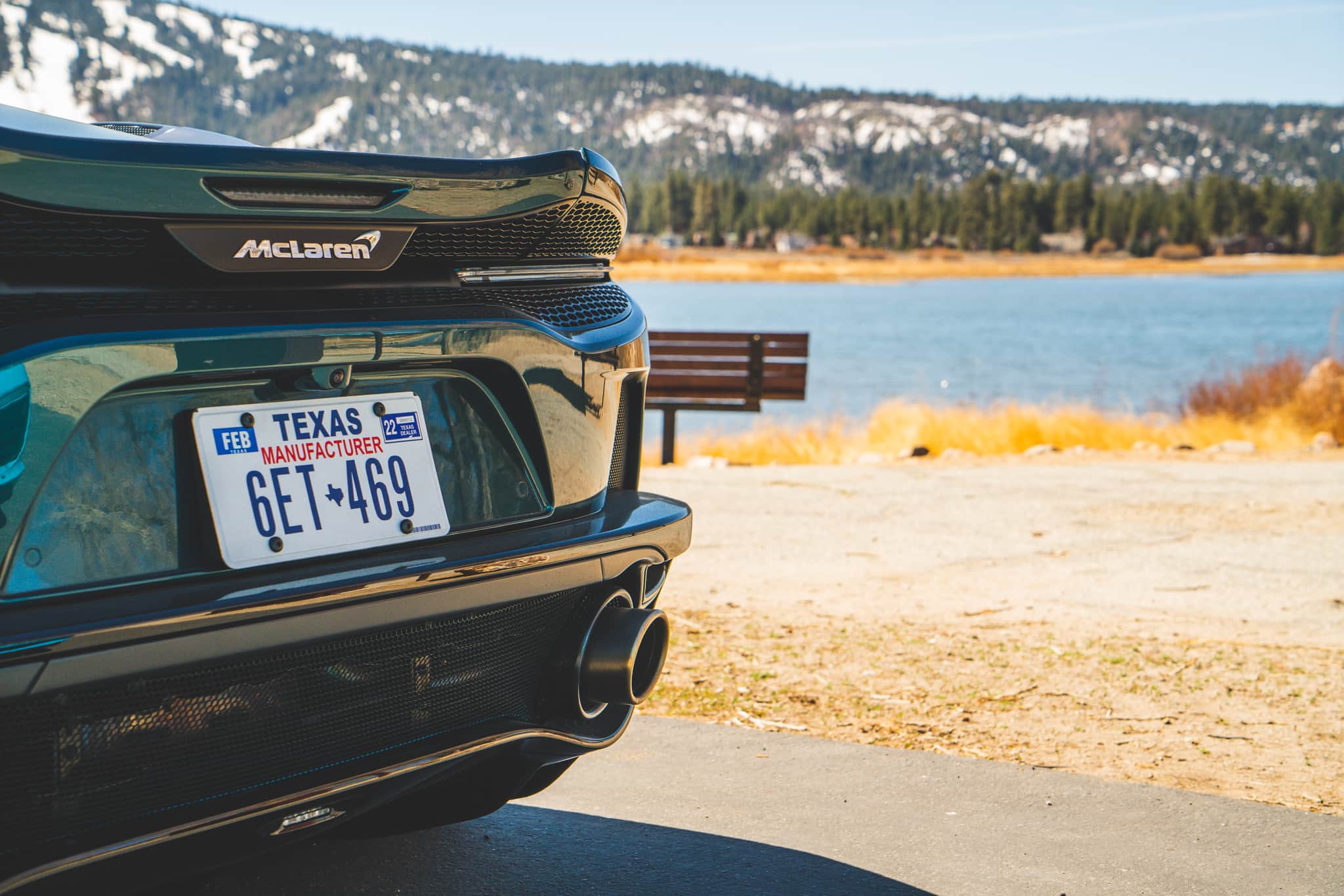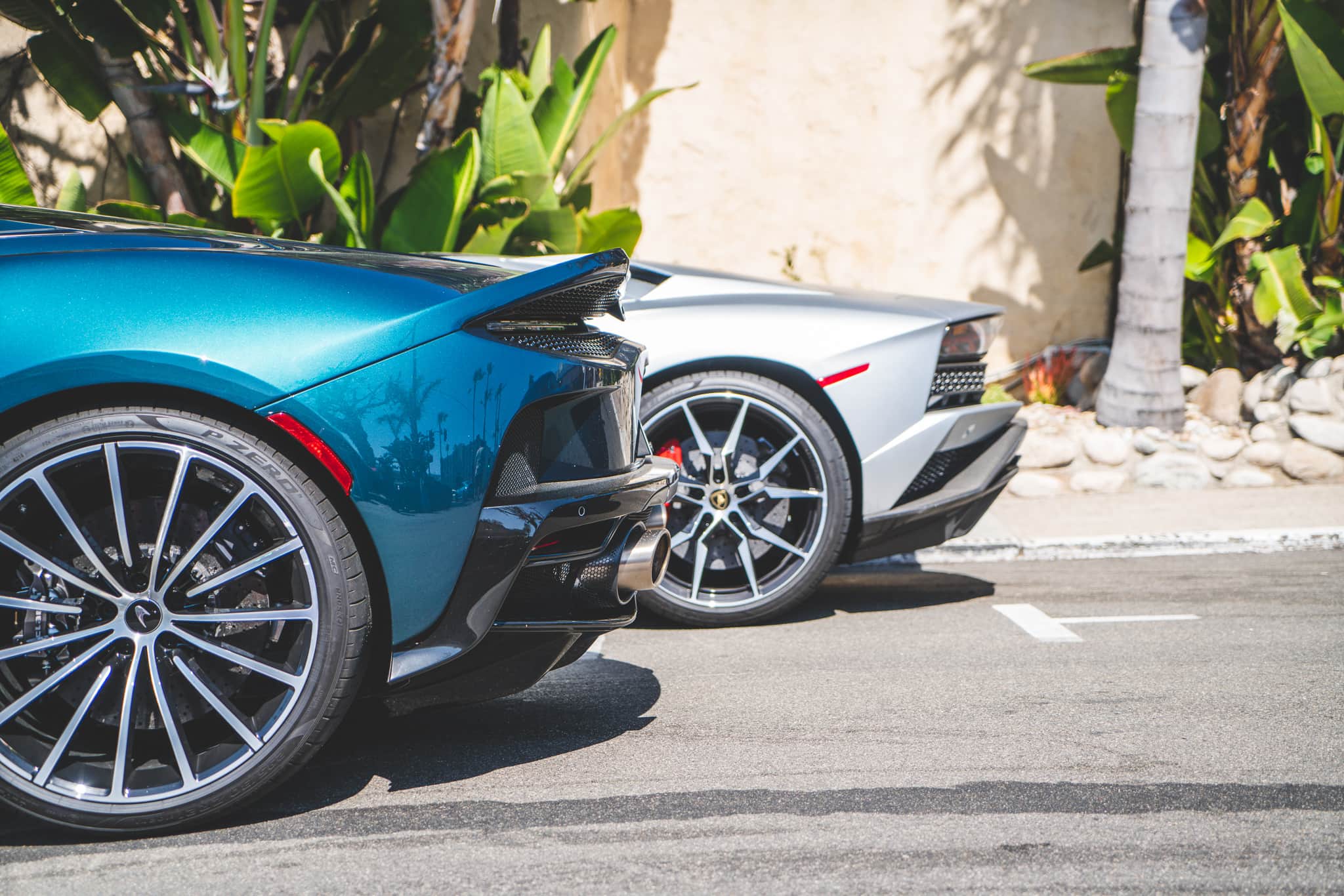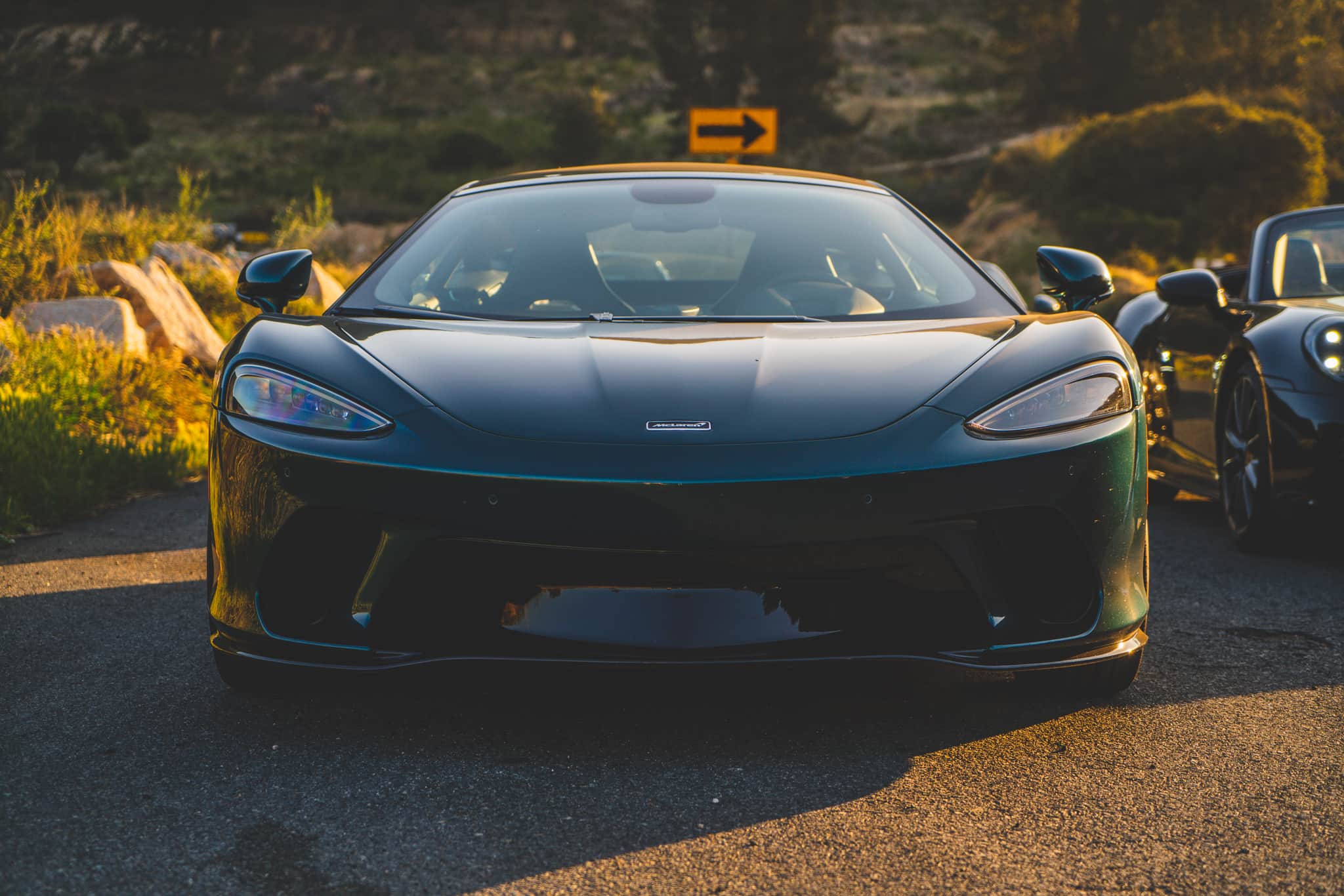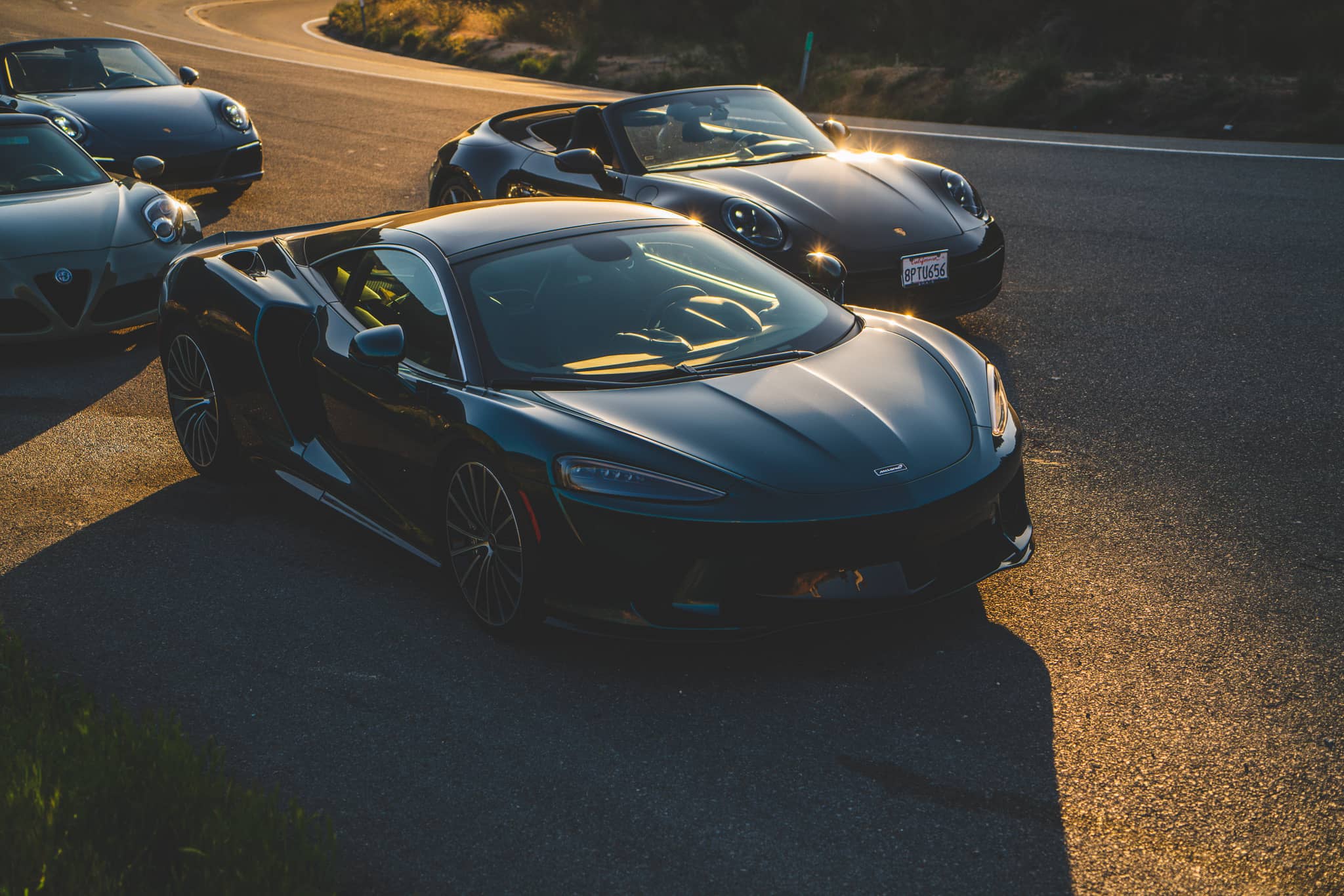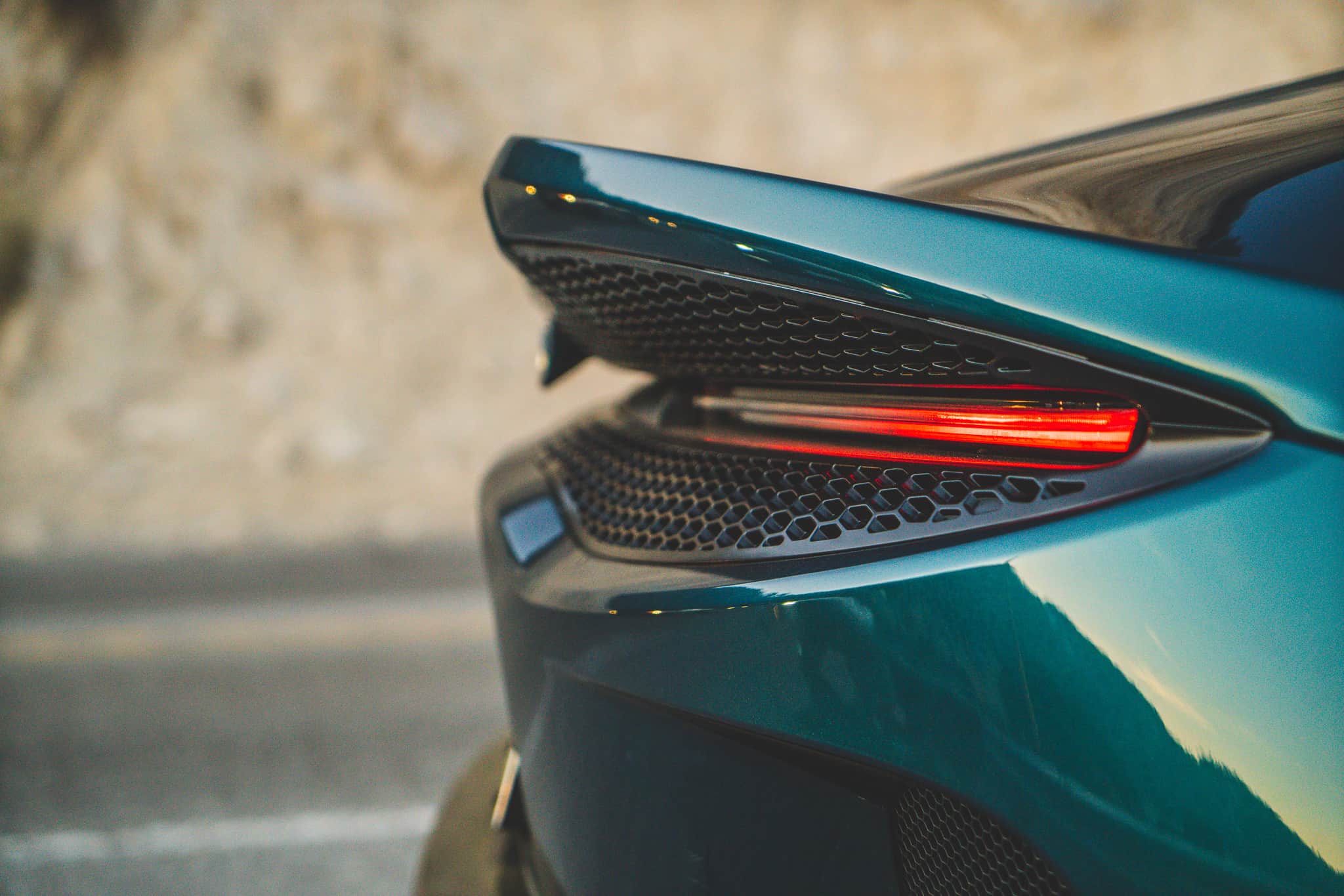 In A Pack of Supercars and Luxury Grand Tourers, The McLaren GT is Showing Up and Standing Out
Words and photos by Atif Kazmi for Por Homme
With summer in full swing, it's the perfect time of the year for road trips, car rallies and Sunday morning cars & coffee meets. For those bringing out their toys, competition continues to be fierce. Supercars, hypercars and luxury grand tourers all show up, ready to make their presence felt. Through it all, the British-bred McLaren GT is special, as it's balancing stunning lines with luxurious detailing and spirited driving that stacks up against the best of them. We spent some time with the car, experiencing it in everything from coastal cruising and LA traffic to the winding roads leading into Big Bear Lake.
Imagine there's a car that has over 600 horses, goes 0 to 60 mph in just 2.8 seconds, and can cover a quarter of a mile in just 10.7 seconds. Then, layer on comfort features that make the in-cabin experience just as compelling. From being able to tint the entire glass roof to having enough space for your luggage, it's all sounding like a smart, versatile package. Nappa leather adds to the refinement while an optional 12-speaker Bowers & Wilkins sound system helps to set the tone. You won't see exposed carbon fiber as there's a high chance owners won't be tracking this McLaren.
We haven't even talked about the comfort level that allows for rallies and weekend escapes to be more of a reality. The active coil-spring suspension helps here as does the 7-speed dual-clutch SSG gearbox, both helping to deliver a smoother, softer ride. McLaren's MonoCell II carbon-composite monocoque gets tweaked here for a more touring experience. This means the tub extends out at the rear to float over the engine bay, completely tucking the GT's engine and creating 14.8-cubic-feet of luggage space above it.
The McLaren GT is the heaviest model in the stable but it's still one of the fastest supercars in its class. Power comes from a detuned version of the twin-turbo 4.0-liter V-8 that also powers the 720S while the torque curve is a little broader, thanks to the higher compression ratio and lower-inertia turbos. Adjust the drive settings and it goes from relaxed cruiser to full-on beast mode.
And that's what makes this McLaren so special. It's exhilarating when you want it to be and tamed when necessary. Though it has plenty of aero details, it's not aggressively sculpted like its siblings. GT owners will relate as they too know how to float under the radar on the daily and turn it up when the moment calls for it.
See more of the McLaren GT in the gallery and contact your nearest McLaren dealer to learn more.