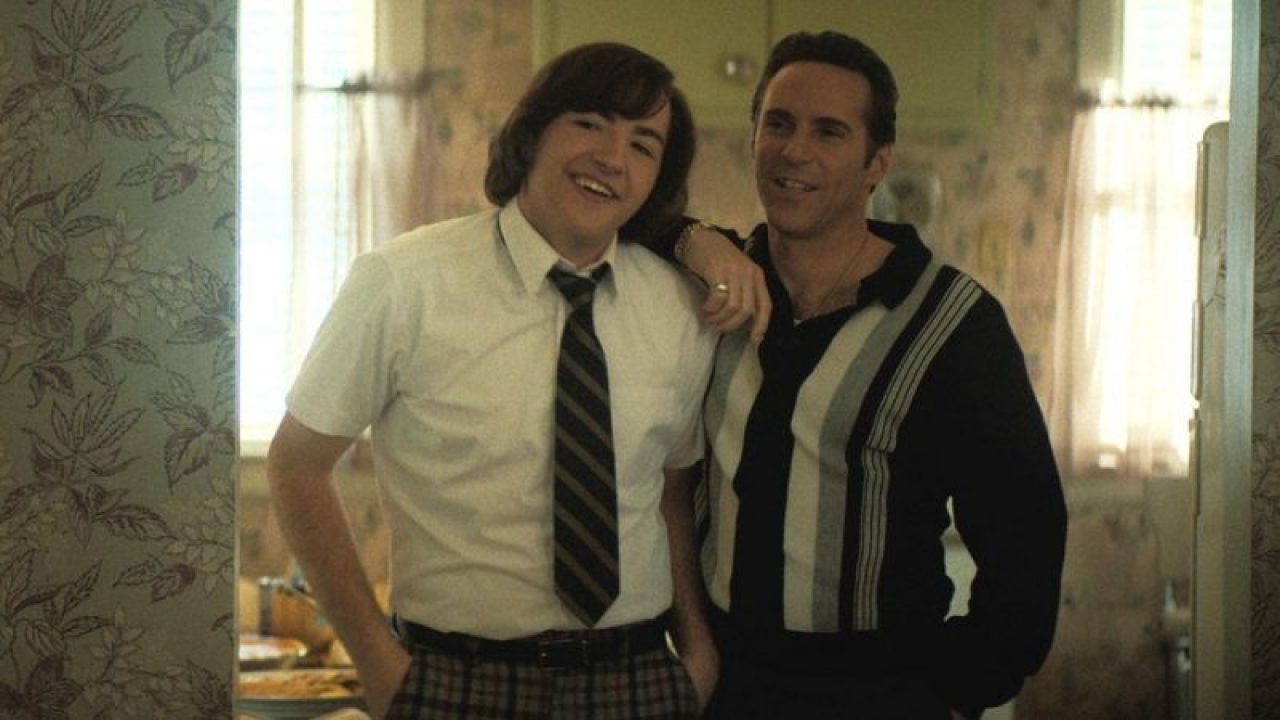 After More Than A Decade, The Sopranos Family Is Back – And This Time, With A Familiar Face
More than 14 years since The Sopranos' controversial finale, the iconic TV family is back. The Sopranos will make its debut on the big screen in The Many Saints of Newark, featuring James Gandolfini's real-life son Michael as young Tony Soprano.
Warner Bros. recently debuted the trailer which features younger versions of many other characters from the original series. The roles of Tony's allies Paulie "Walnuts" Gualtieri and Silvio Dante will be played by Billy Magnussen and John Magaro, respectively. The trailer also confirms the rumor that Vera Farmiga will be playing Tony's mother, Livia.
The film, set to release in October 2021, focuses on Tony's relationship with his uncle Dickie Moltisanti, played by Alessandro Nivola, who influences and mentors young Tony. According to the official synopsis: "Young Anthony Soprano is growing up in one of the most tumultuous eras in Newark's history, becoming a man just as rival gangsters begin to rise up and challenge the all-powerful DiMeo crime family's hold over the increasingly race-torn city. Caught up in the changing times is the uncle he idolizes, Dickie Moltisanti, who struggles to manage both his professional and personal responsibilities—and whose influence over his impressionable nephew will help make the teenager into the all-powerful mob boss we'll later come to know: Tony Soprano." Dickie never appeared on camera in the series but was often mentioned for mentoring Tony.
David Chase, who wrote and produced the original series has reprised his role as producer for the film. Chase explained his desire to explore Tony's youth during racial tensions and the 1967 Newark riots sharing, "I was living in suburban New Jersey at the time that happened, and my girlfriend was working in downtown Newark." In 2019, Chase told Deadline "I was just interested in the whole Newark riot thing. I started thinking about those events and organized crime, and I just got interested in mixing those two elements. It is going to depict when it was good."