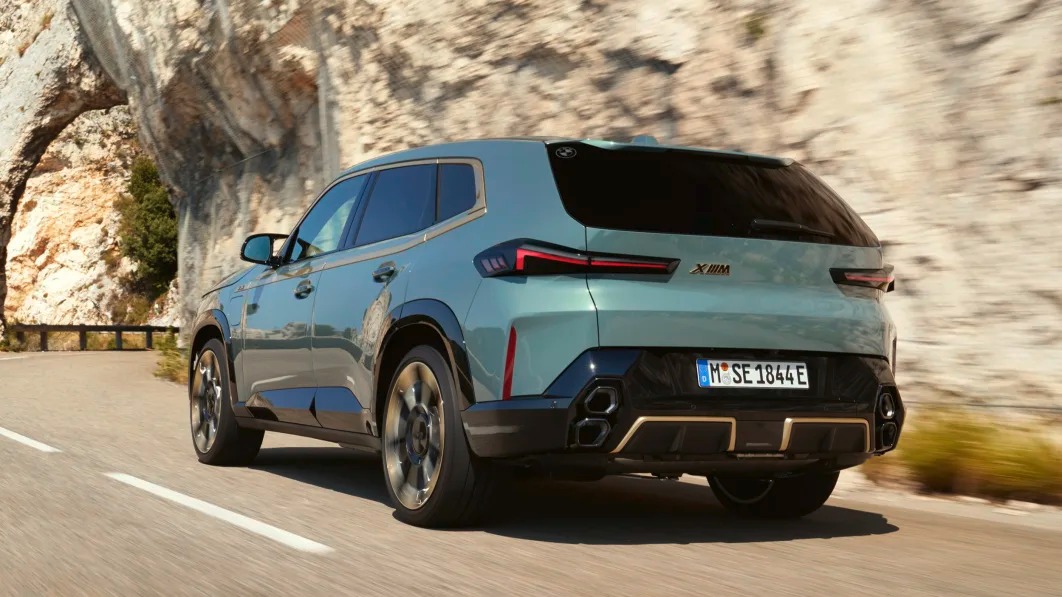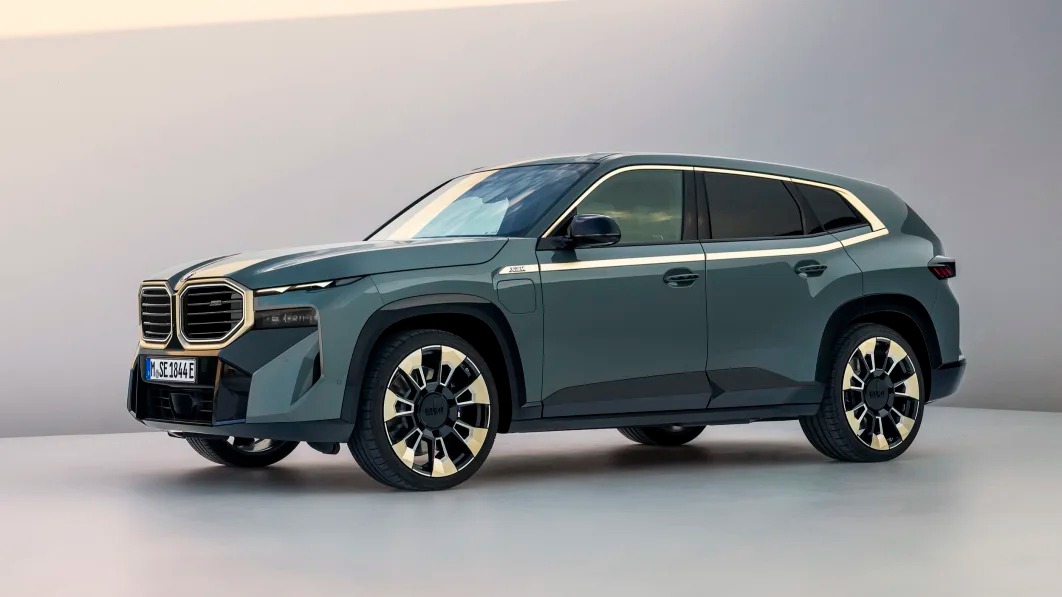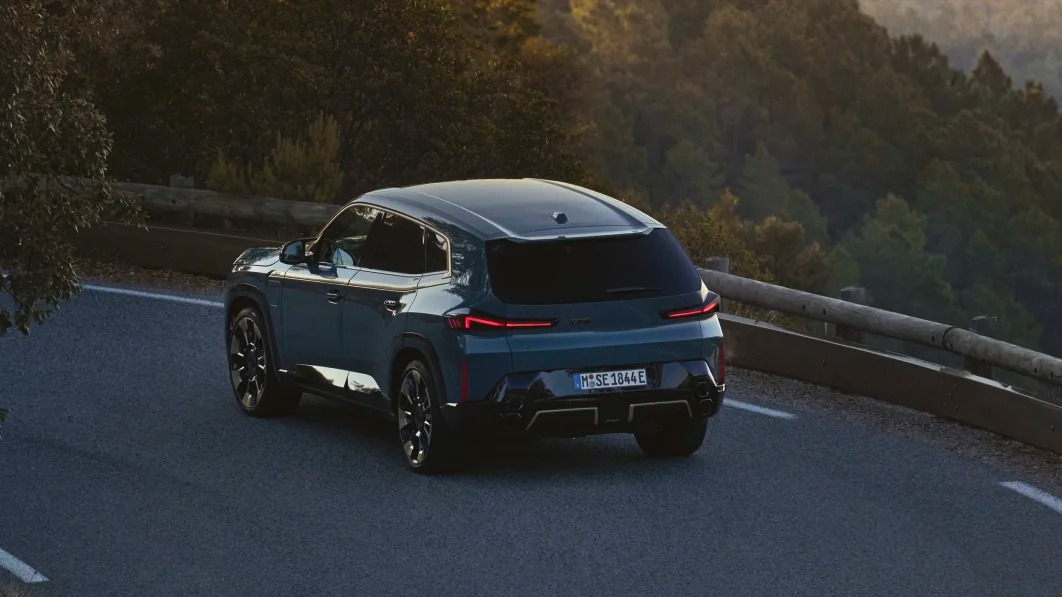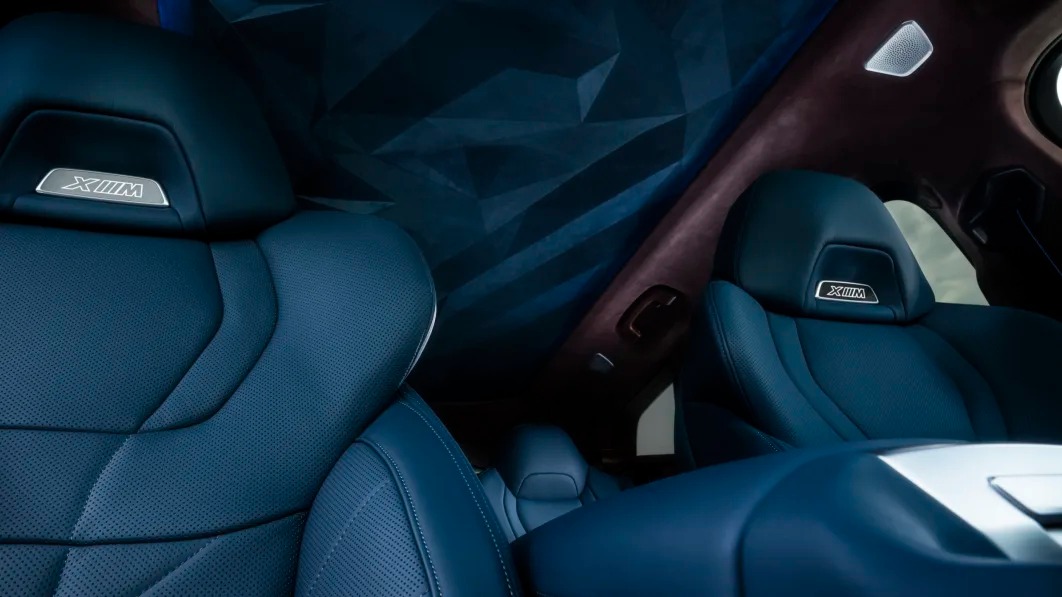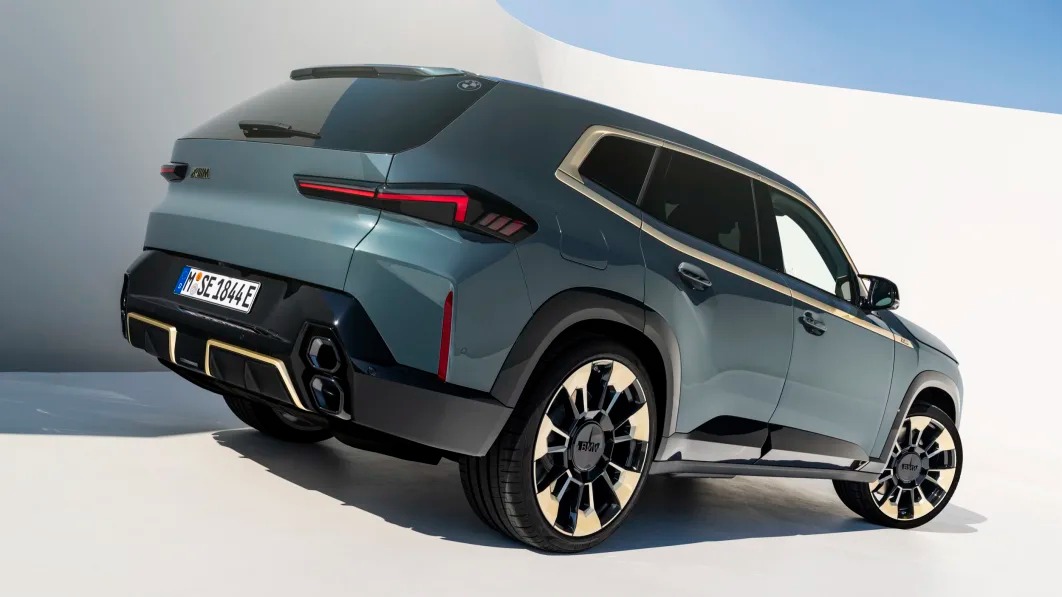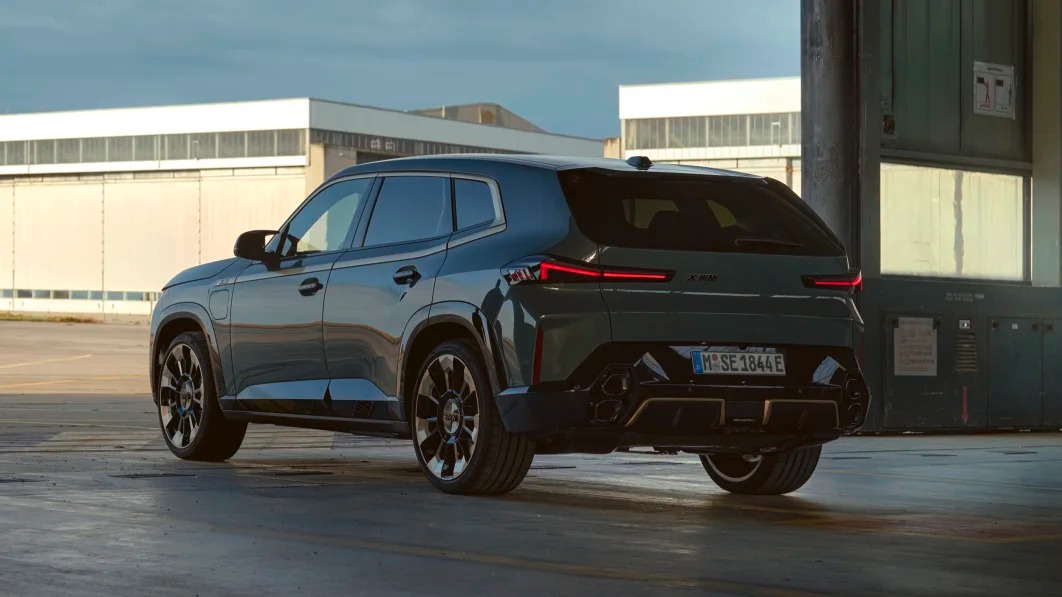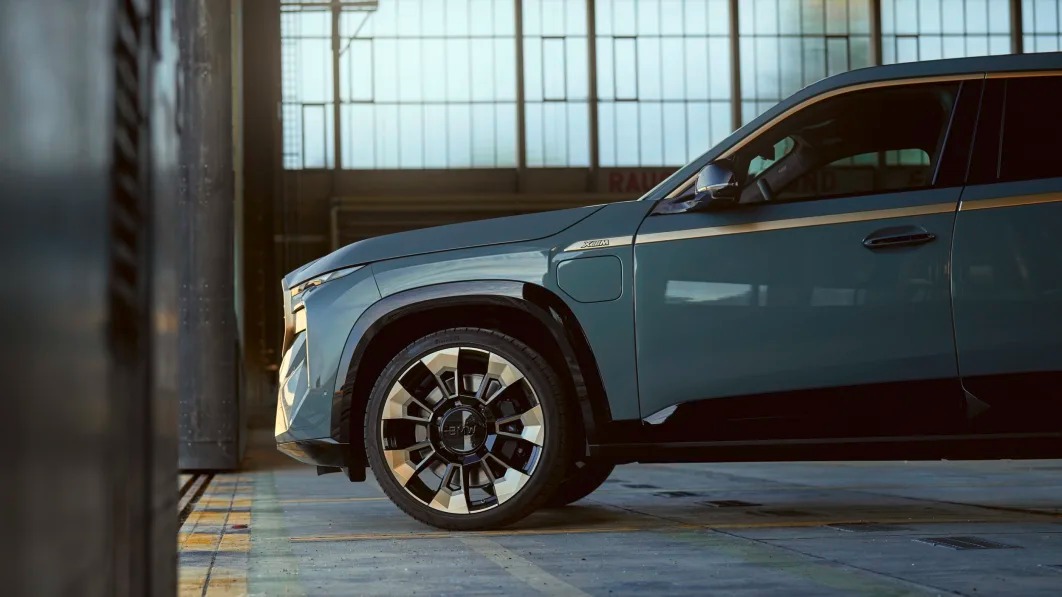 2023 BMW XM is the brand's first-ever high-performance car with an electrified drive system – presented with a plug-in hybrid system and a V8 engine.
Fitted with an eight-speed automatic transmission integrated with M TwinPower Turbo technology and a 194 HP electric motor, the BMW XM reaches up to 644 HP at 5400 rpm and 590 lb-ft of torque between 1600 to 5000 rpm. With a smaller electric motor, the BMW XM's can go from 0 to 60 mph in 4.1 seconds with a top speed limited to 155MPH. The optional M Driver's Package bumps this up to 168.
These figures may be quite a bit less than what we were expecting from the Concept XM preview in 2021, but following the initial launch of XM in Q1 2023, a more powerful BMW XM Label Red is coming with over 735 BHP and 735 lb-ft of torque paired with unique paint, wheels, upholstery, and trim.
The manufacturer expects the plug-in XM to reach above 30 miles on its 25.7kWh battery pack at the top speed of 87 mph in pure electric mode. BMW says the onboard charger can recharge the battery pack in about 3.25 hours.
Users can switch from Hybrid, Electric, or eControl modes, with the xDrive system defaulting to 4WD mode with options for 4WD Sport or 4WD Sand. Other improvements include the M Sport electronic locking rear differential, electromechanical active roll stabilization, and Integral Active Steering.
Design cues aim to pull from the brand's history with light-up grilles capable of moving fresh air into the underhood. Inside the cabin, drivers are greeted with BMW's Curved Display, serving as both a digital gauge cluster as well as an infotainment center, running the latest iDrive 8 software. Interior vintage-look leather options include Vintage Coffee, Merino skins, and Alcantara.
Going into production later this year, the 3032 BMW XM is expected to start deliveries in early 2023. Pricing starts at $159,995 and the Label Red is set to cost "over $185,000" next summer.