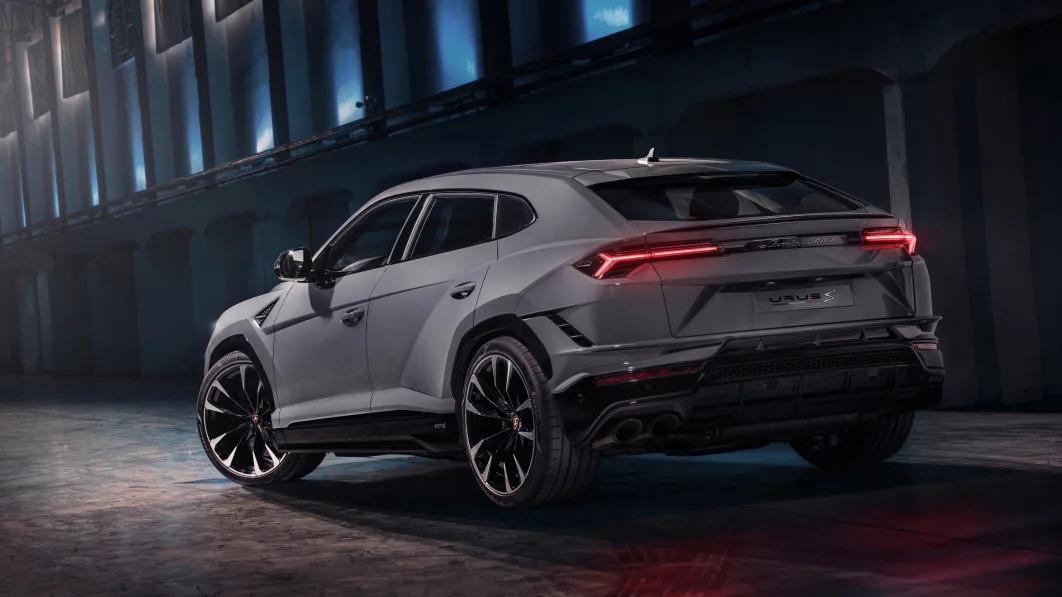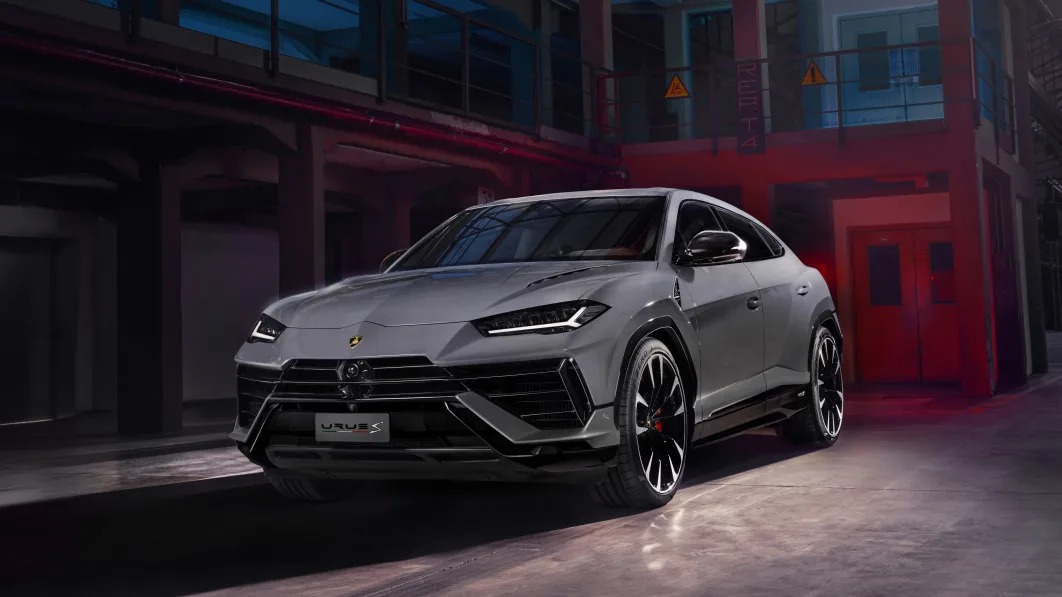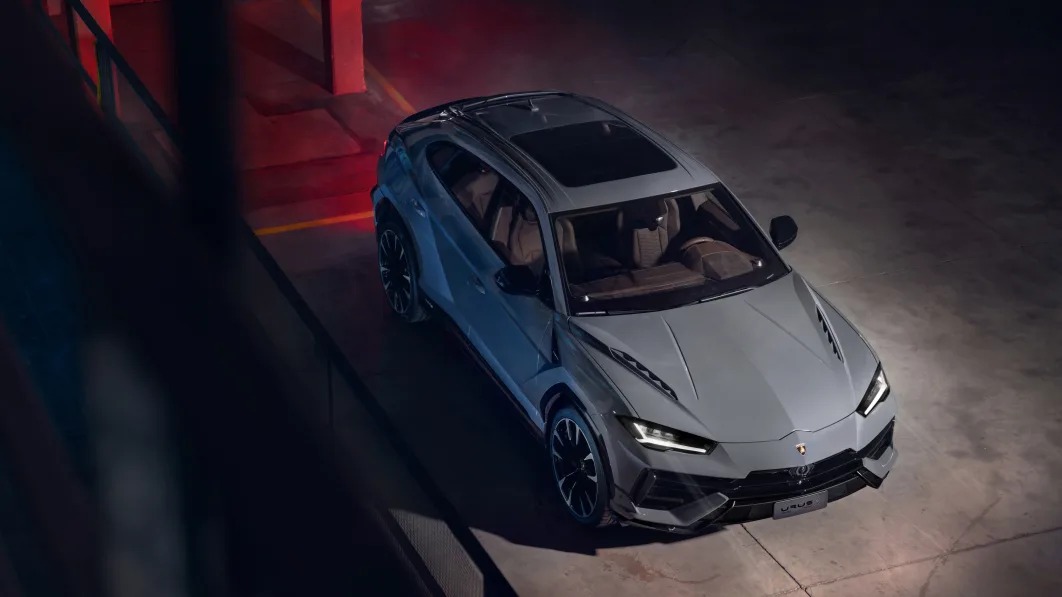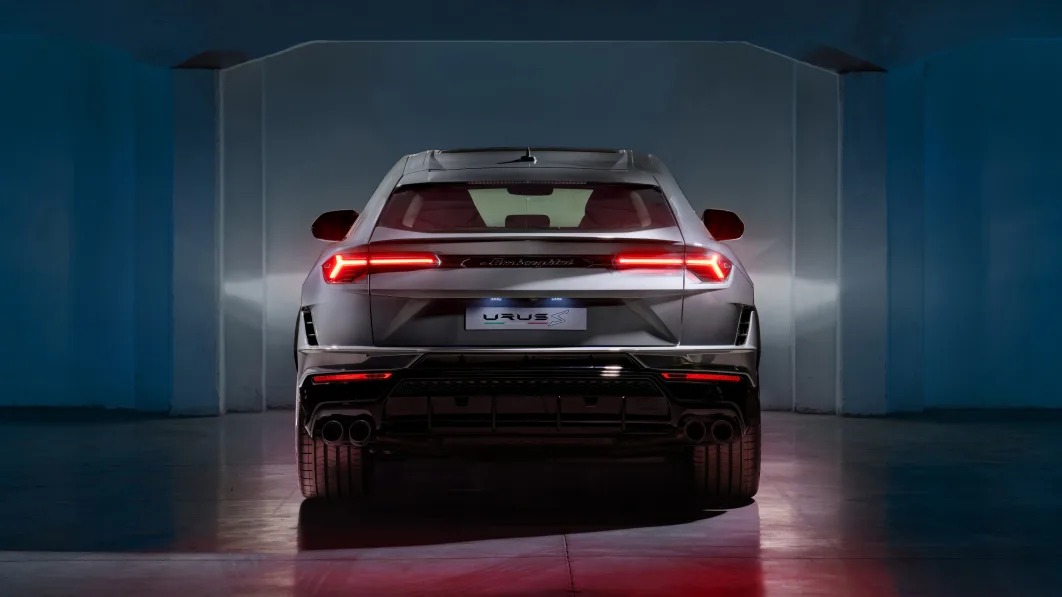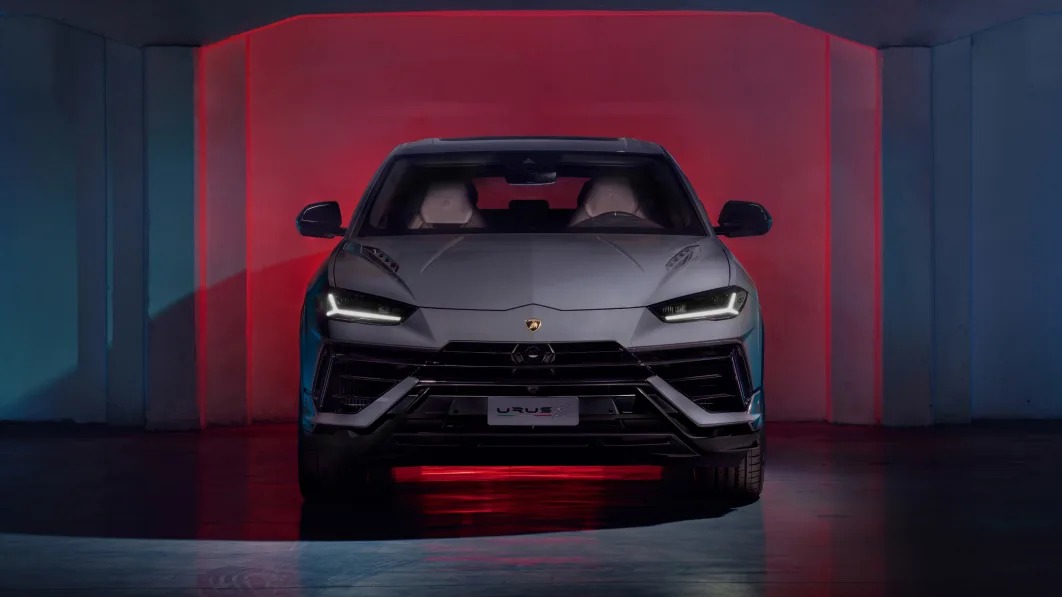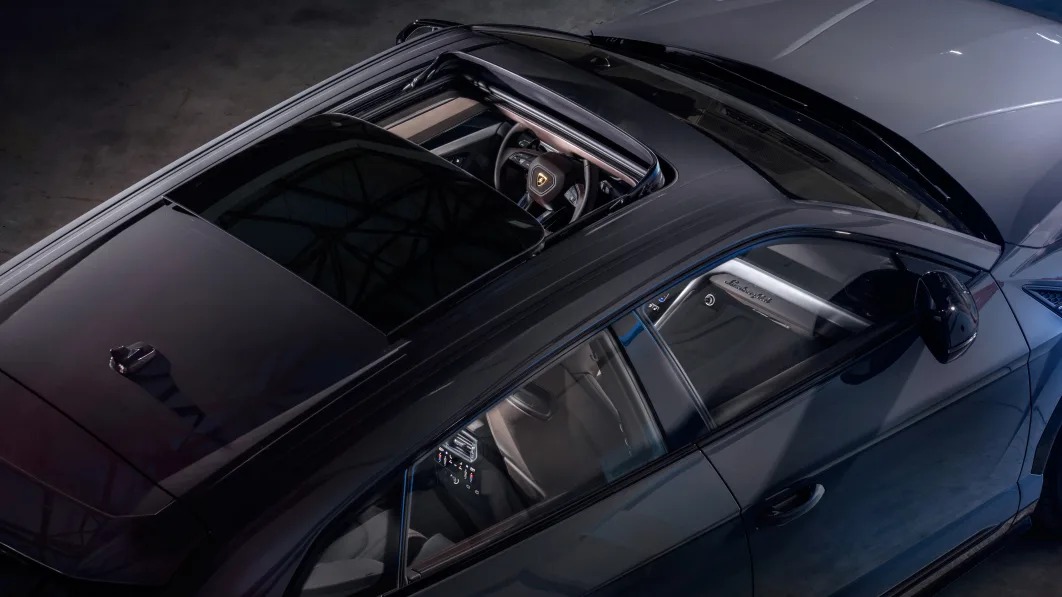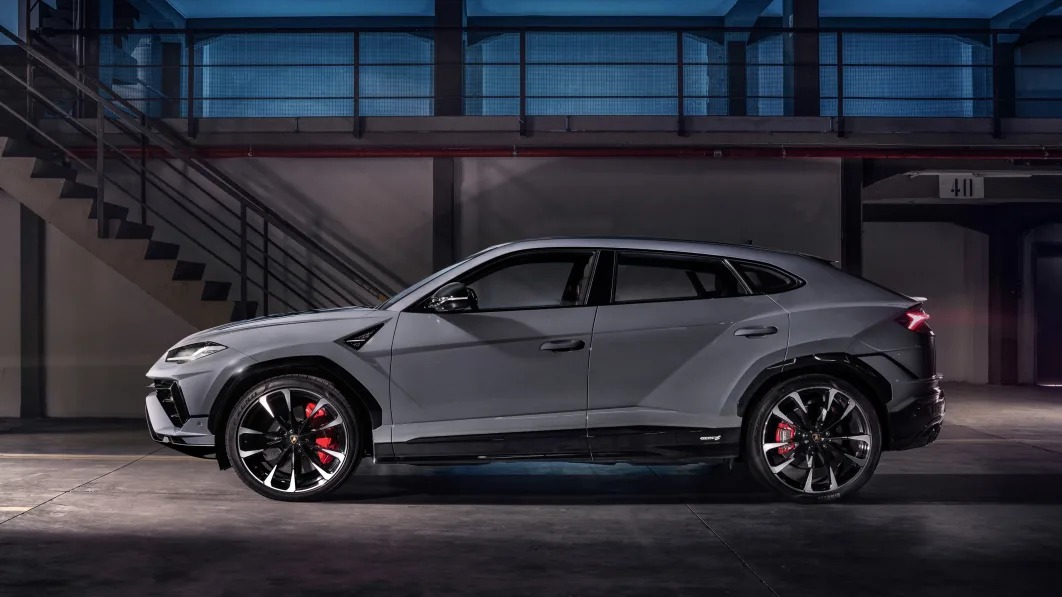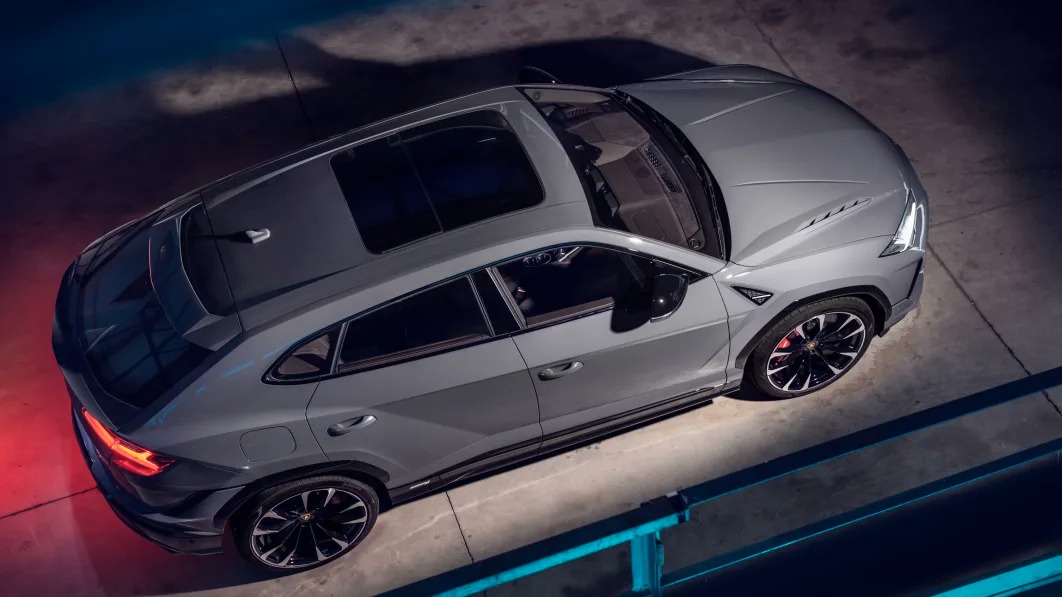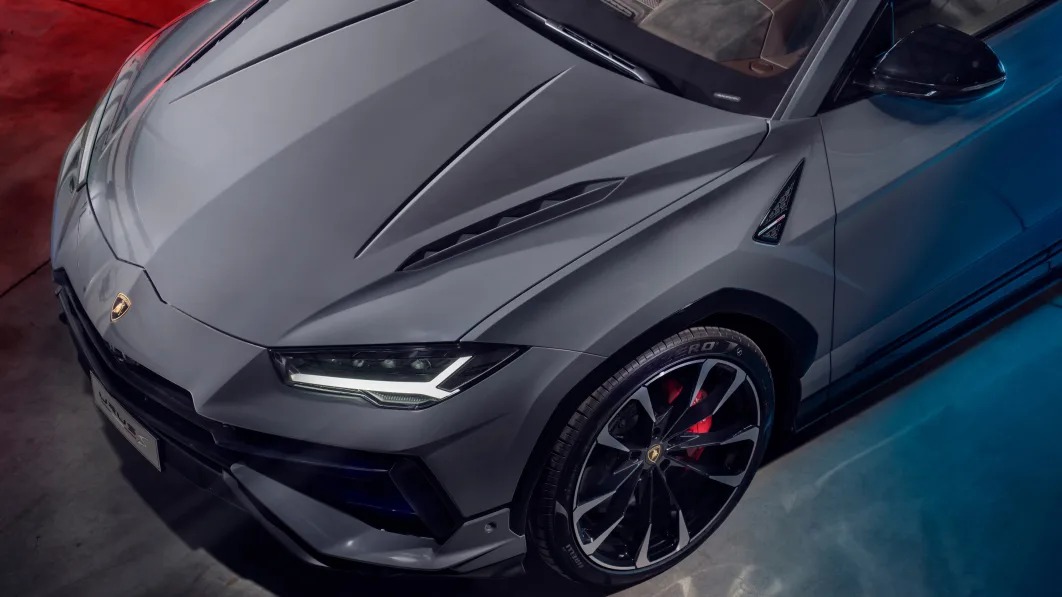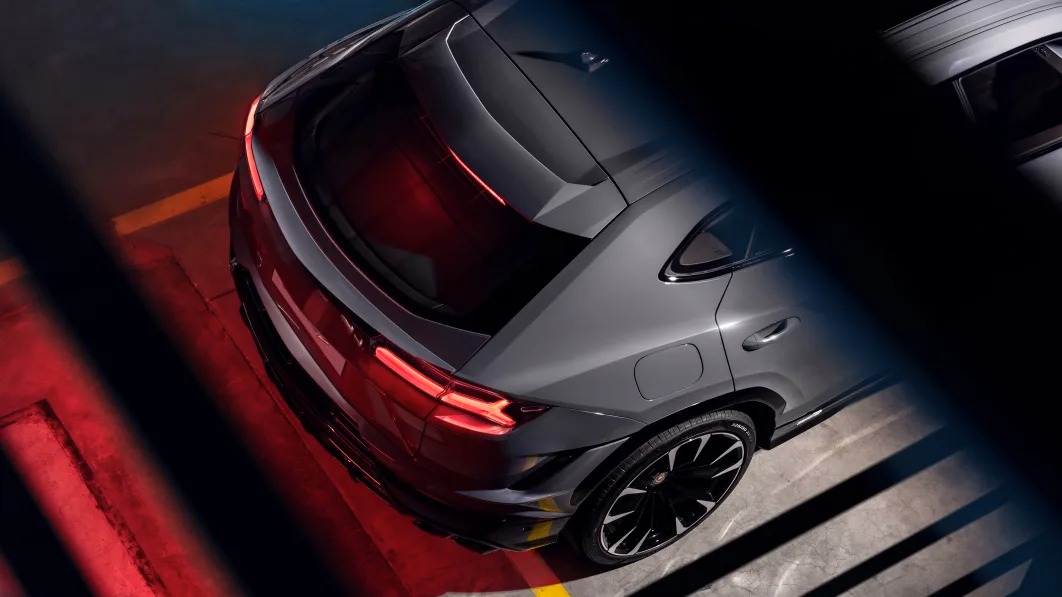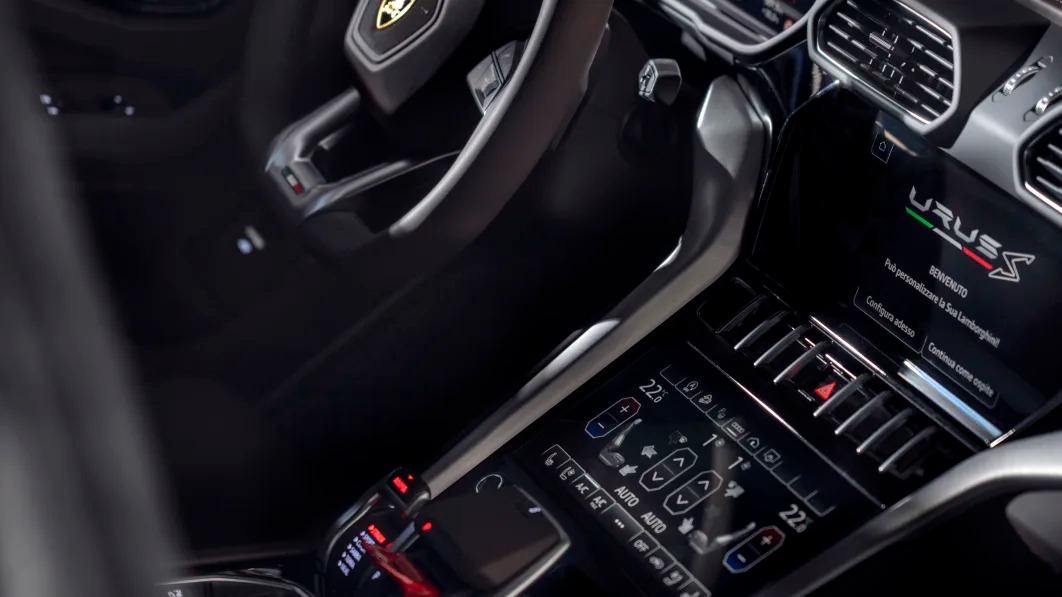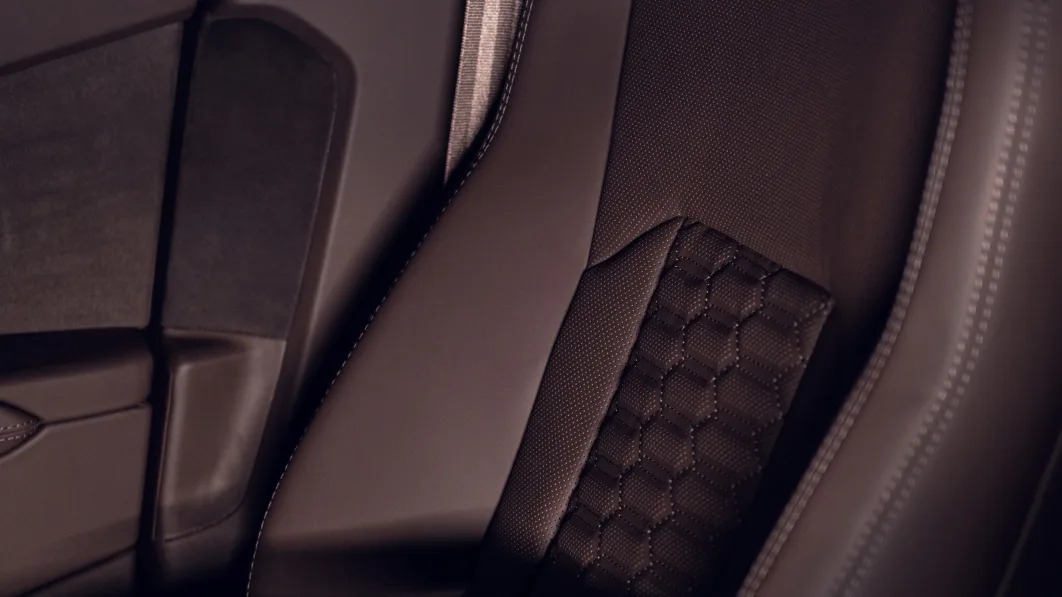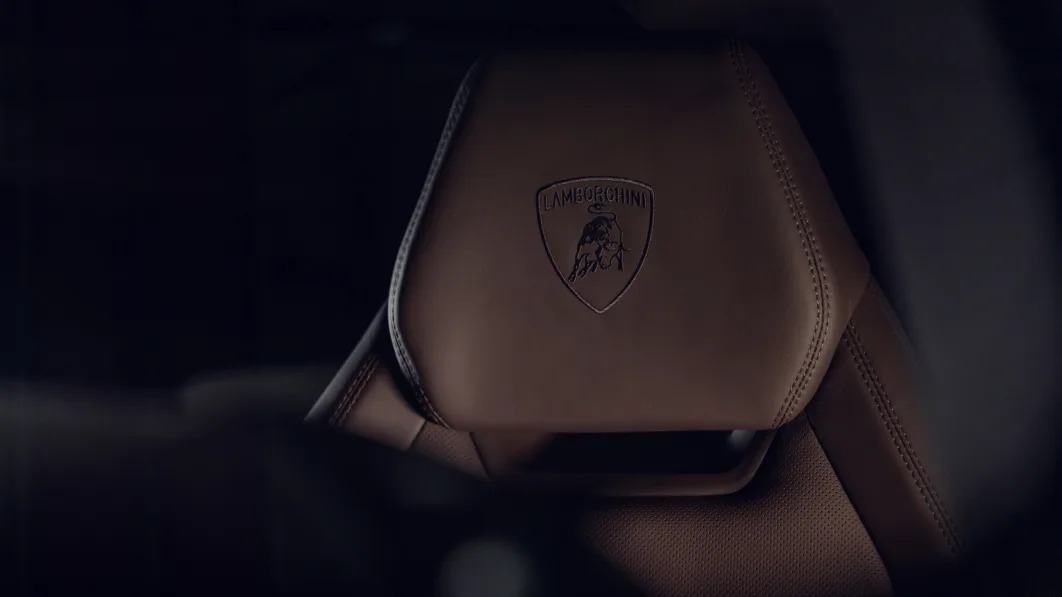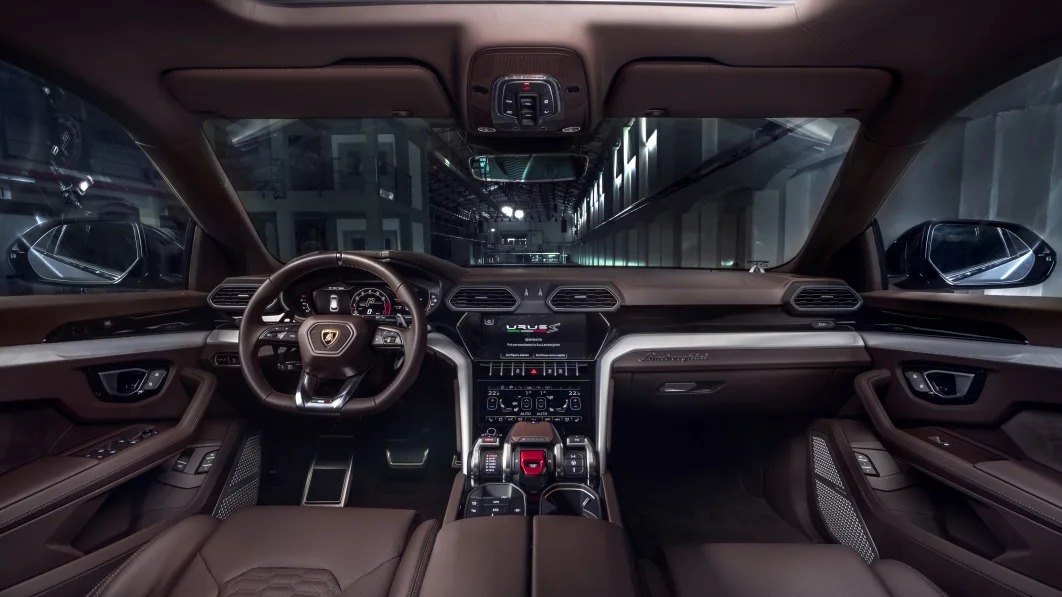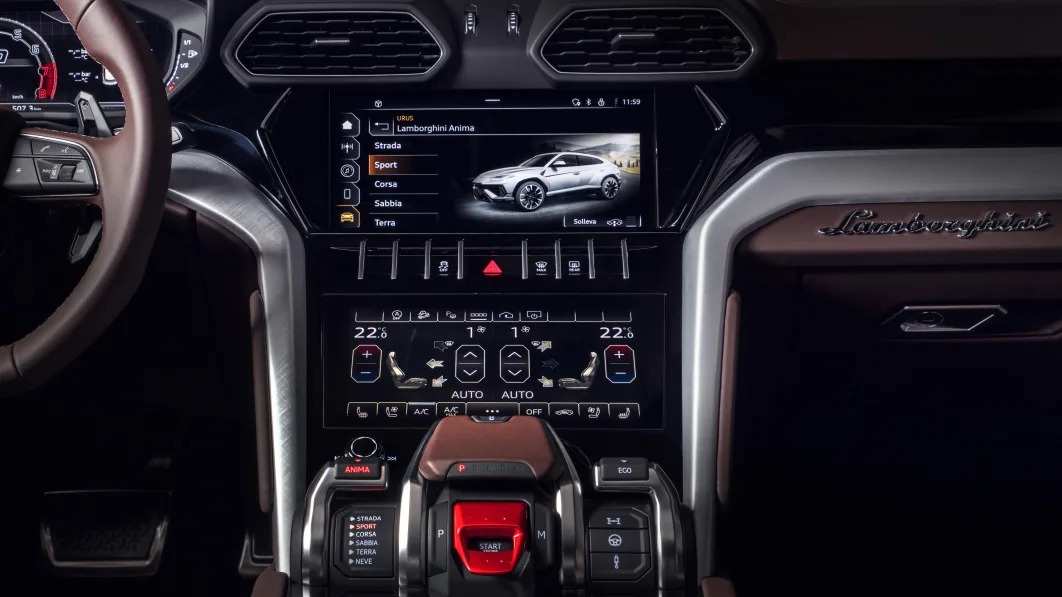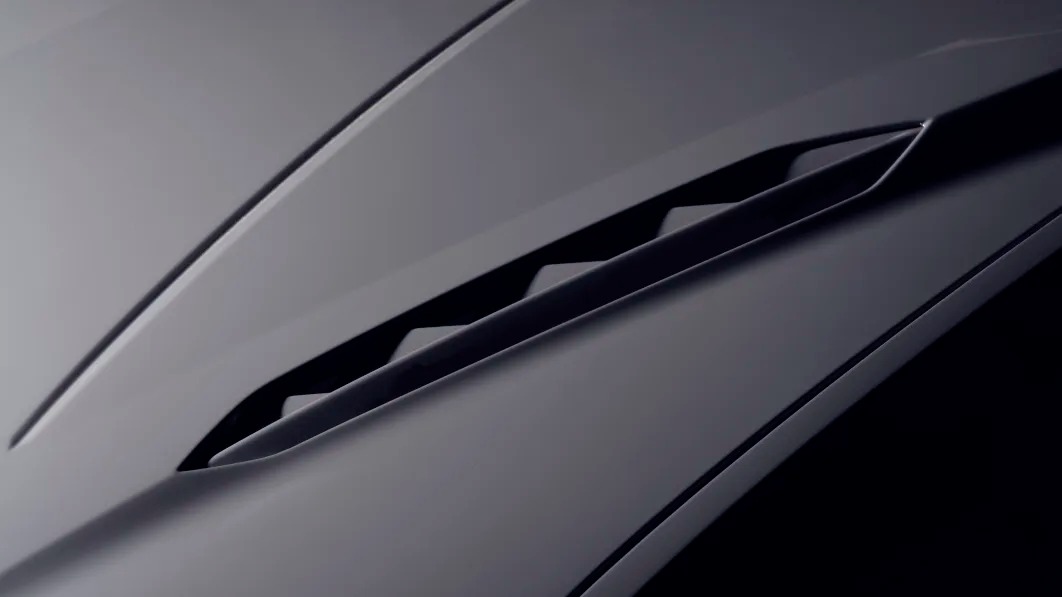 Lamborghini has revealed the 2023 Urus S, replacing the standard Urus but comes with the same 657HP and 627 lb-ft of torque as the Performante.
The Urus S' upgraded twin-turbo 4.0-liter V8 matches the output of the Performante, an increase of 16HP over the old Urus base model. The Urus S also has a top speed of 189 mph, and can go up to 62 mph in 3.5 seconds.
Though the new version keeps the regular Urus' adaptive air suspension, it does gain a re-tuned twin-pipe exhaust system. Most of the Performante's style updates like a new front bumper with larger intakes, a new matte black-painted stainless steel front skid plate, integrated matt black-painted air vent carbon-fiber hood, and a redesigned rear bumper are also integrated.
Customization options include a carbon fiber roof, wheel options in 21-inch, 22-inch, and 23-inch variants, and an expanded list of color, trim, detailing, and style packages.
The Urus S is expected to make an appearance in early 2023. And though the price wasn't revealed, it will come with a price tag likely to be higher than the $220,000 tag of the current Urus.