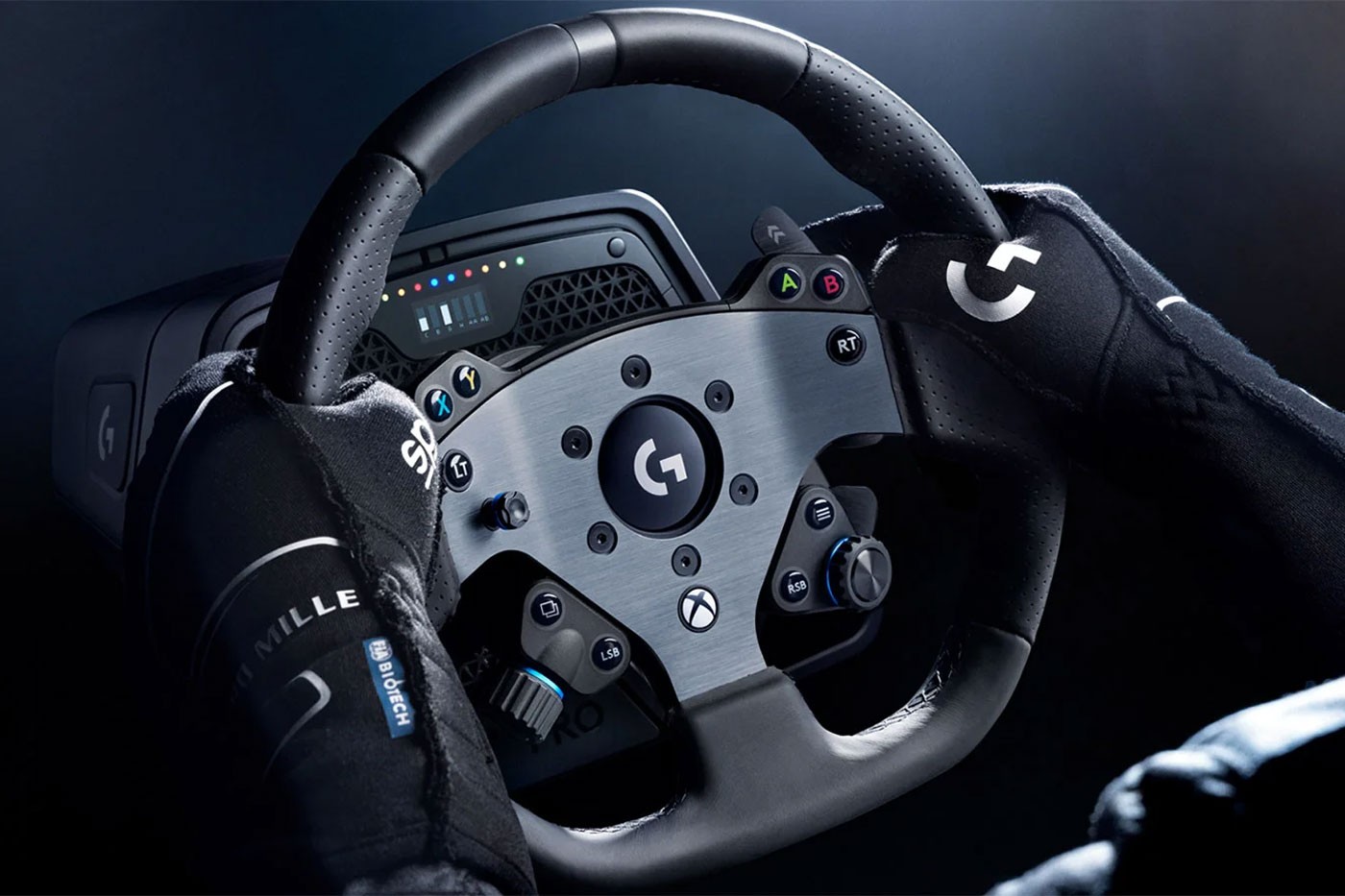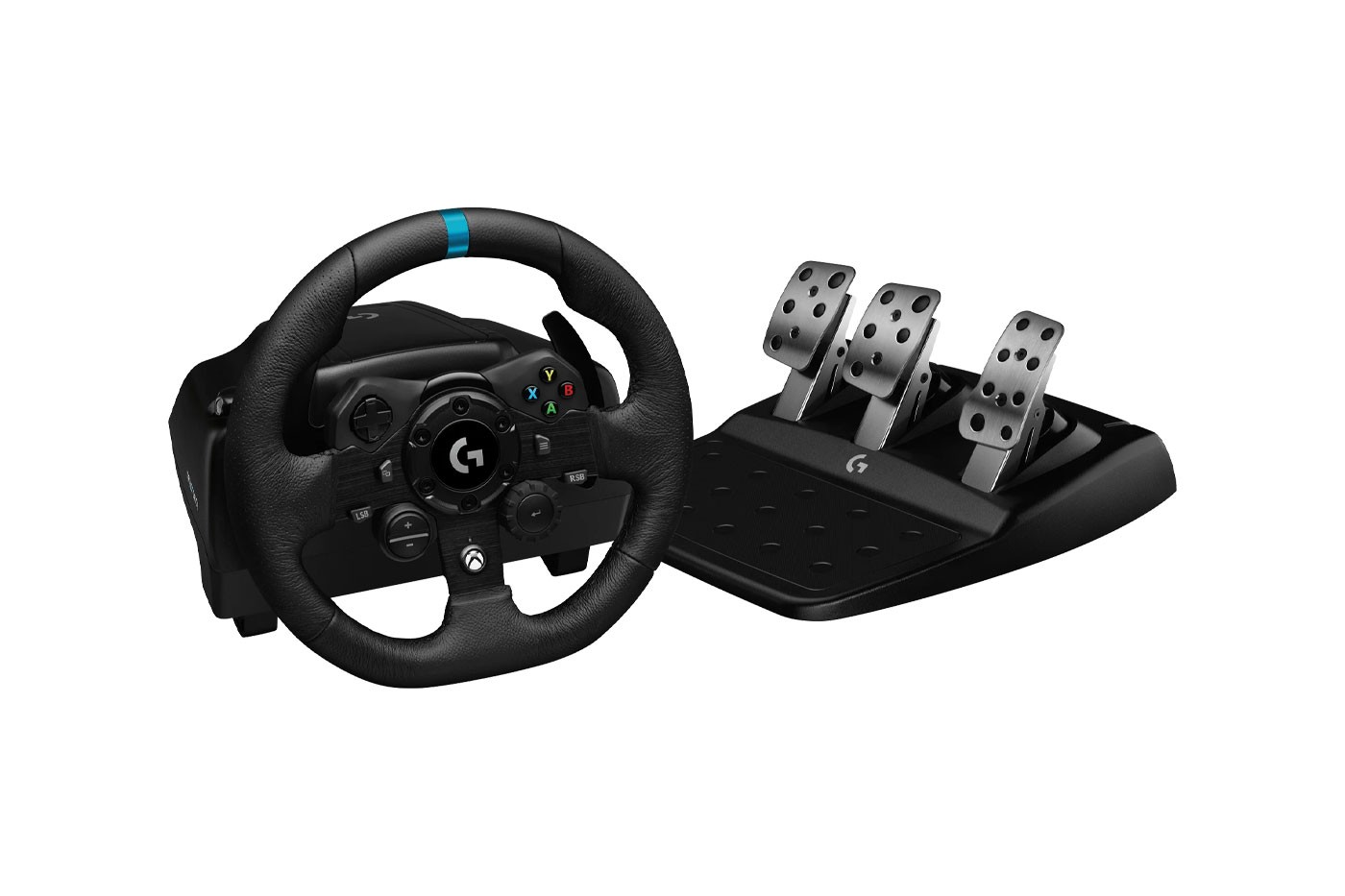 Logitech G gaming technologies and gear division debuted the new "PRO Racing Wheel" and "PRO Racing Pedals" at the first Logi PLAY event celebrating gaming and streaming culture last September 21.
The racing wheel and pedals were designed for and with professional sim drivers and are touted to offer the most immersive racing experience possible.
The Logitech G PRO Racing Wheel features the new Direct Drive engine capable of 11Nm of torque with low-latency response, PRO "thumbsweep" button layout, magnetic gear-shift paddles, dual clutch paddles, and an easy mounting table clamp.
Meanwhile, the Logitech G PRO Racing Pedals feature a load cell brake, swappable springs, contactless hall effect sensors, and removable pedal modules.
Powering all this is the Logitech G exclusive high-definition TRUEFORCE feedback technology. This allows users to experience in-game physics and audio at higher frequencies with improved precision and lag-free feedback. The wheel and pedals are compatible with PC, Sony PlayStation 4|5, Microsoft Xbox Series X|S, and Xbox One.The Logitech G PRO Racing Wheel, priced at $999.99, and the Logitech G PRO Racing Pedals, priced at $349.99, are both available on Logitech G's website and at select retailers.