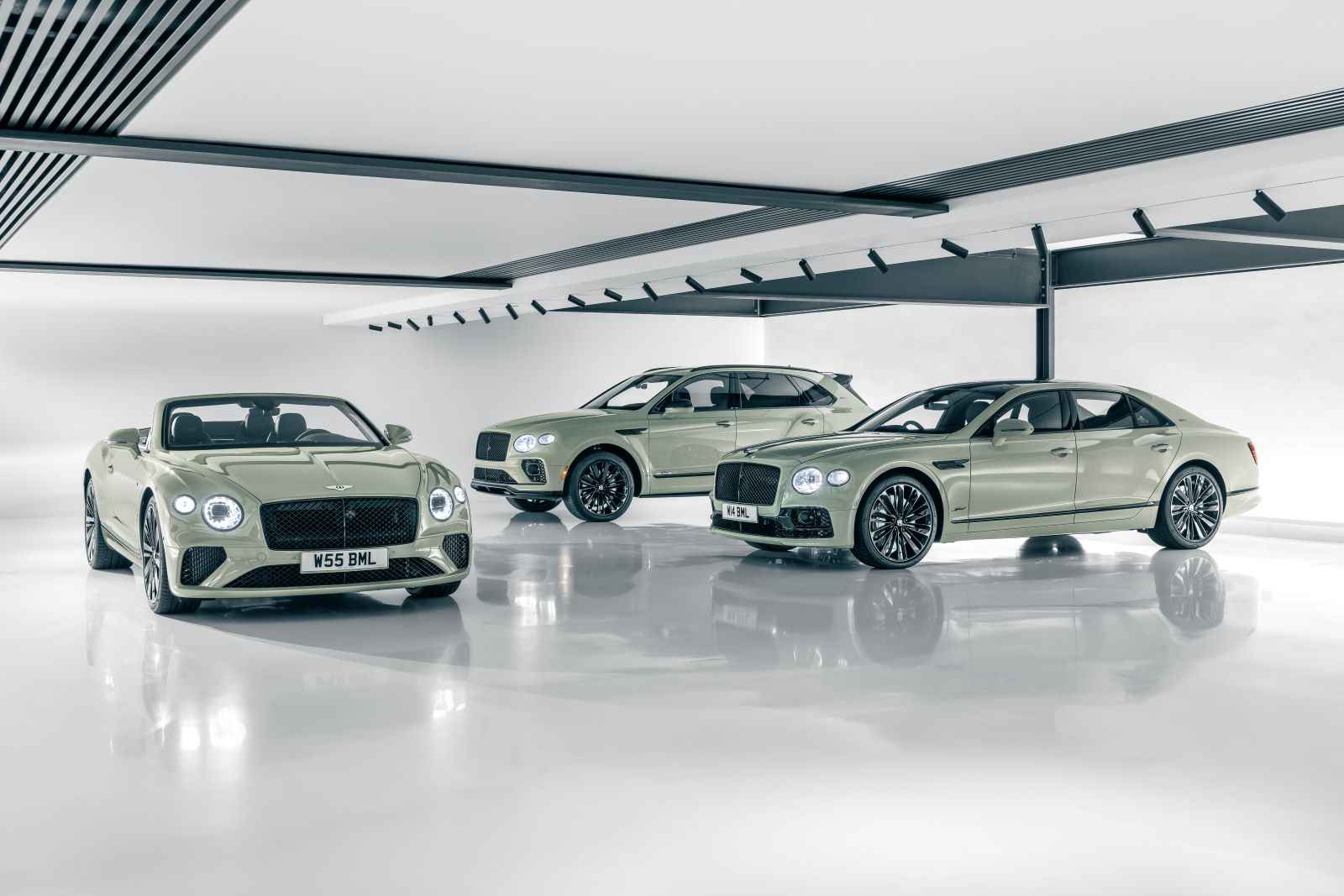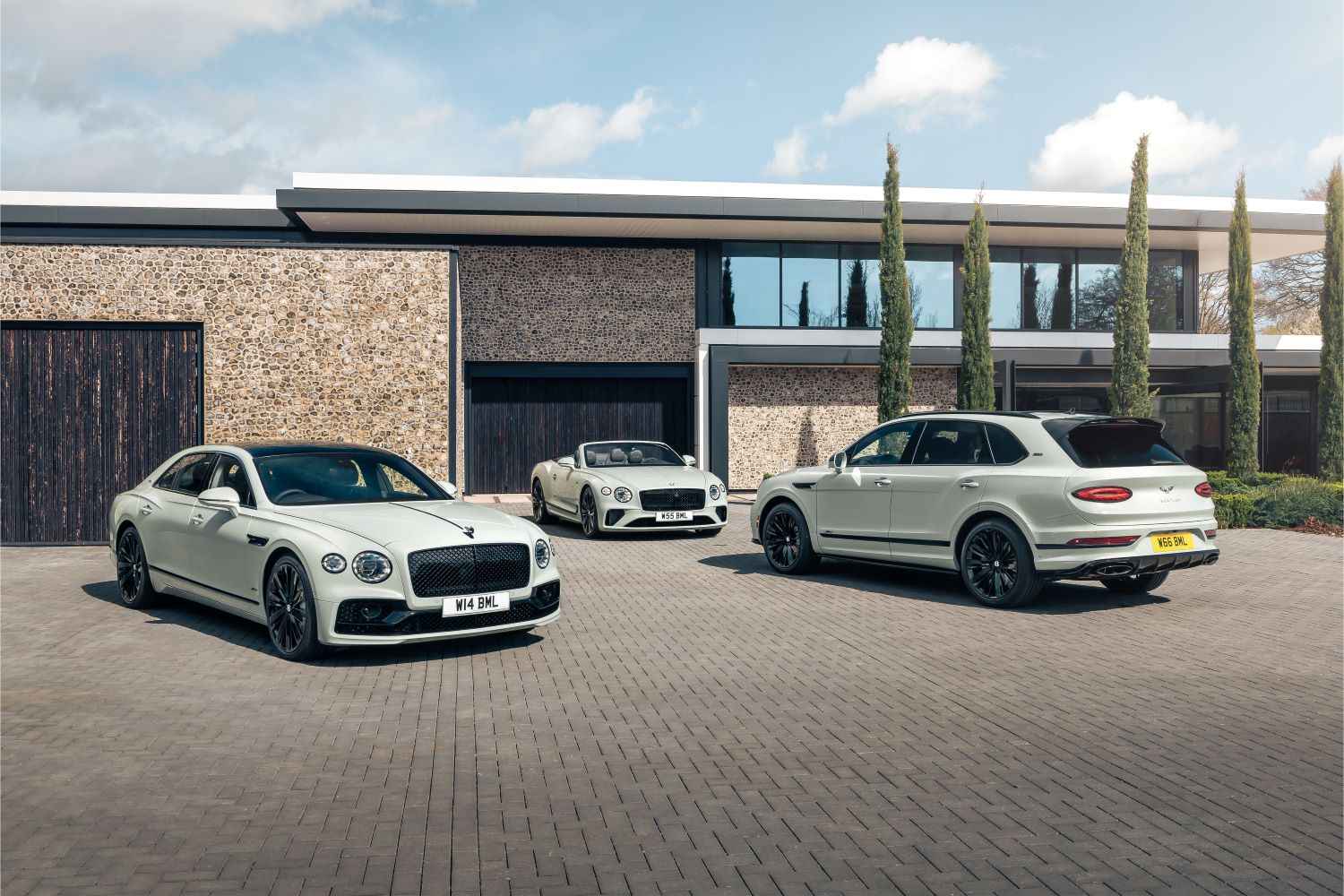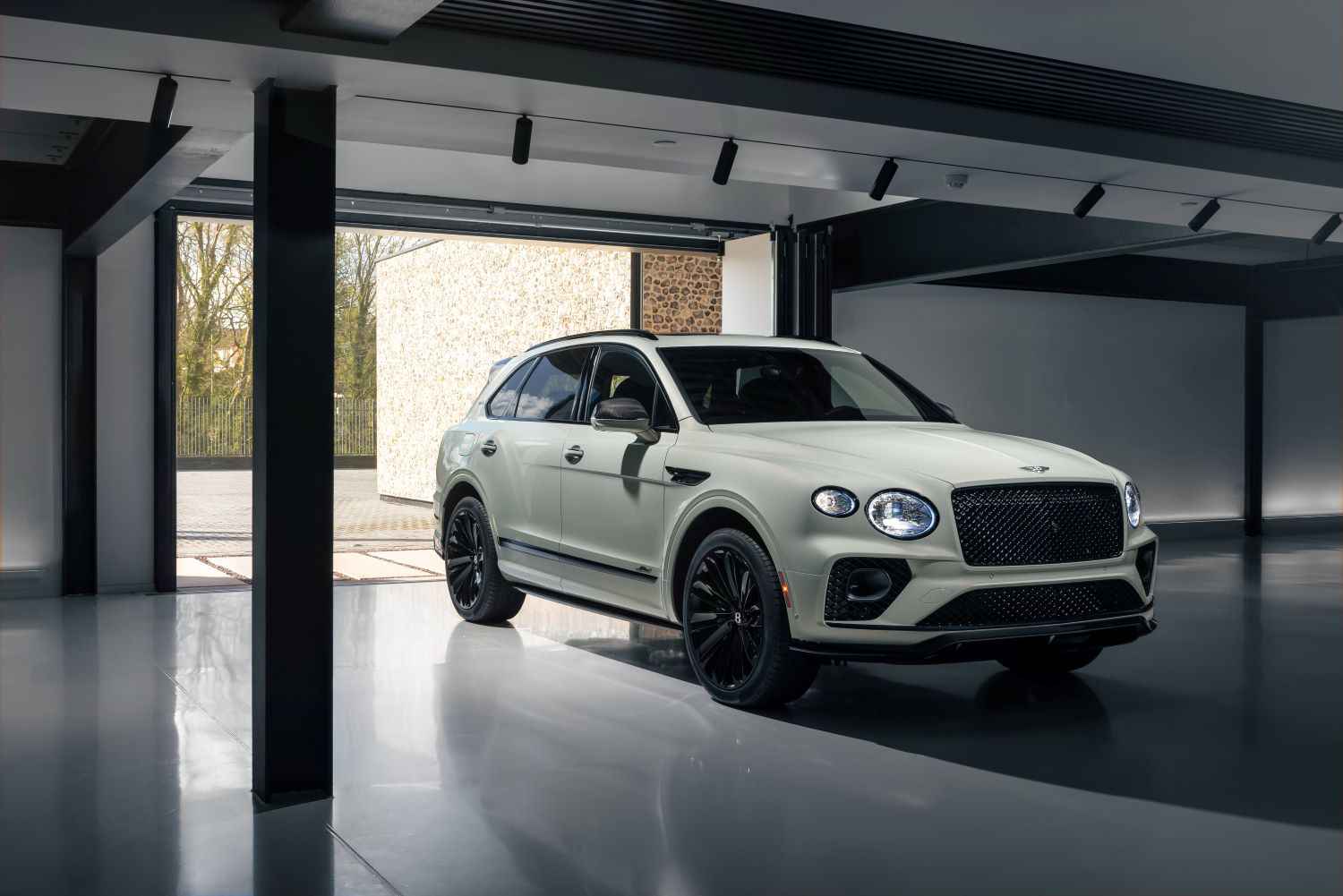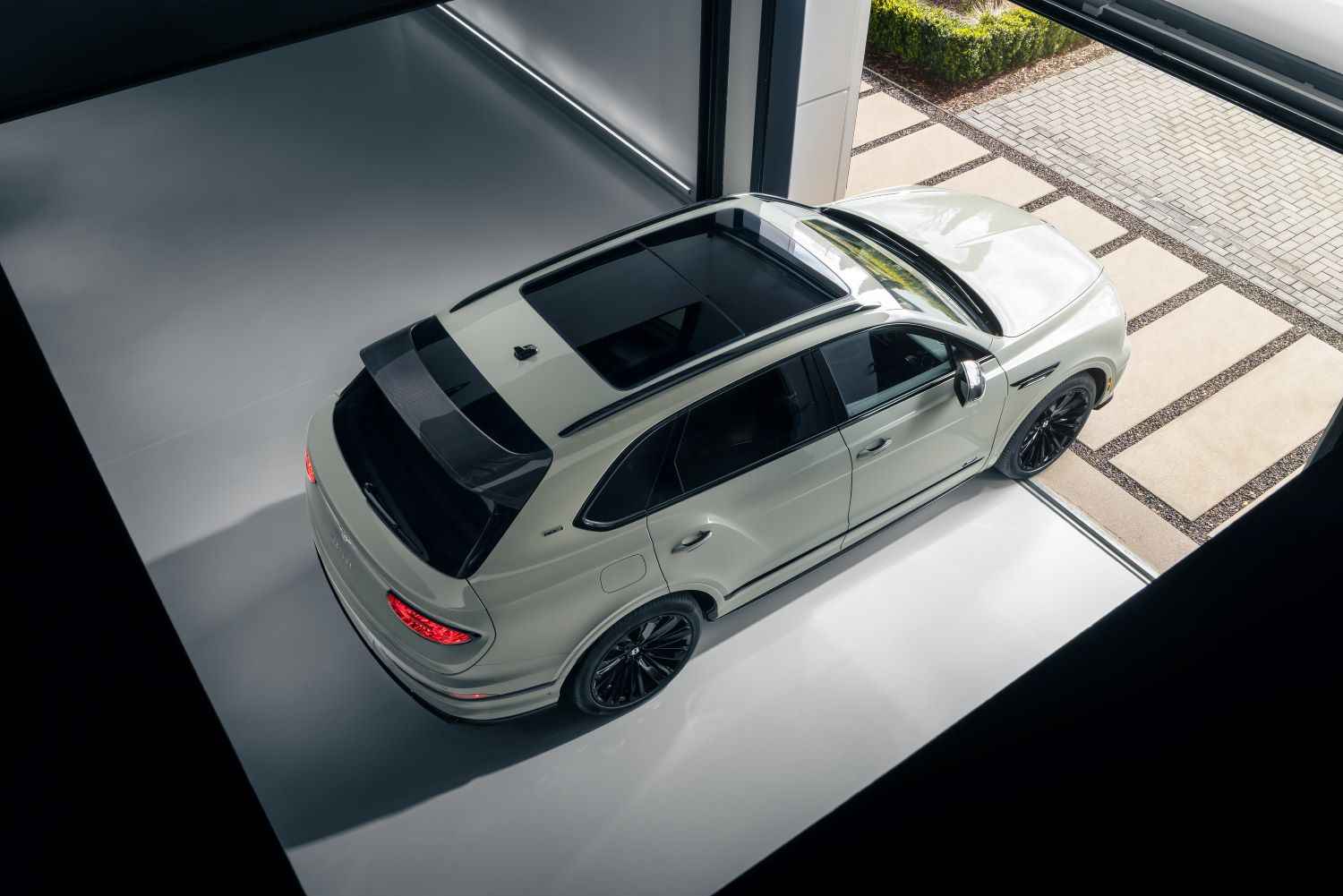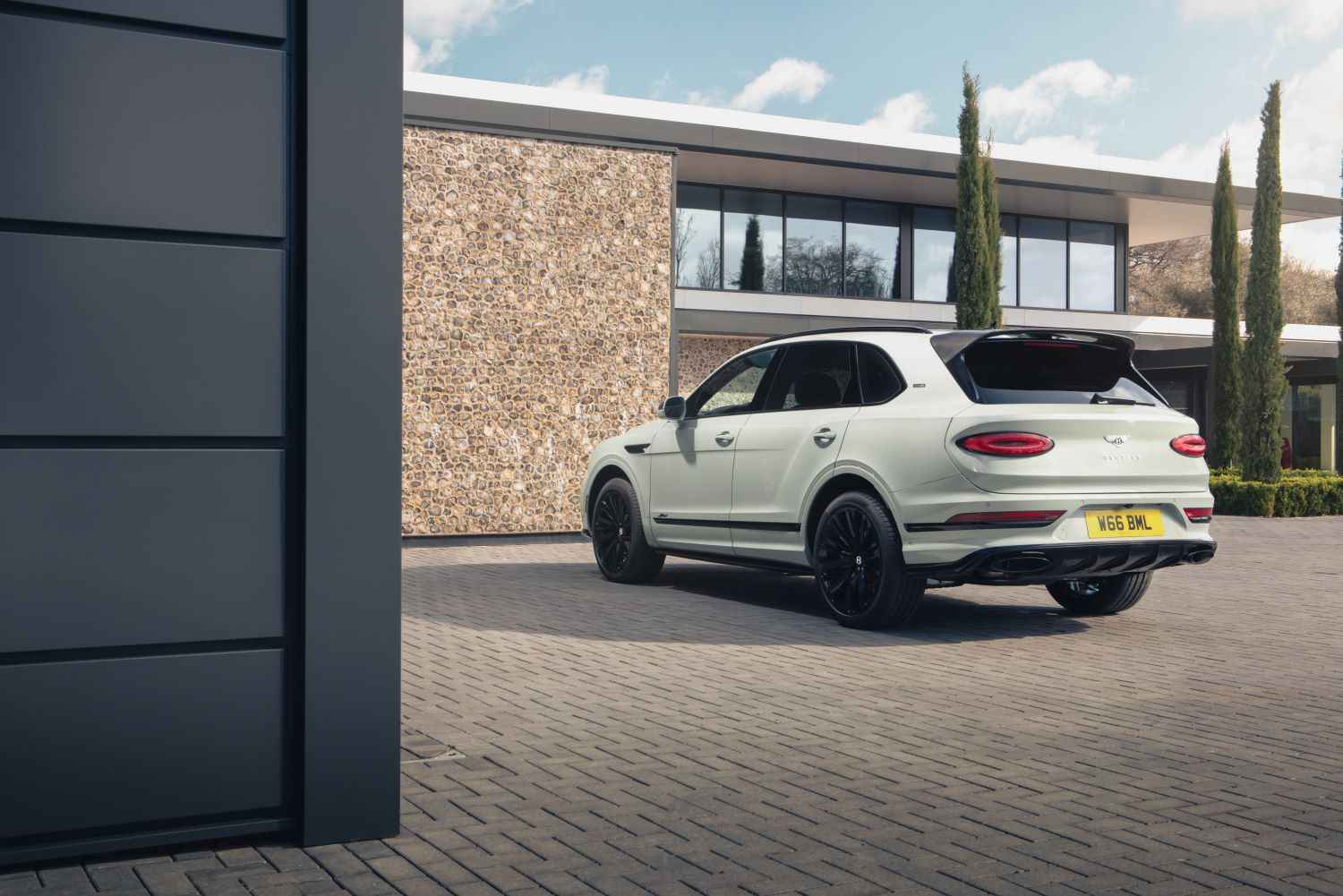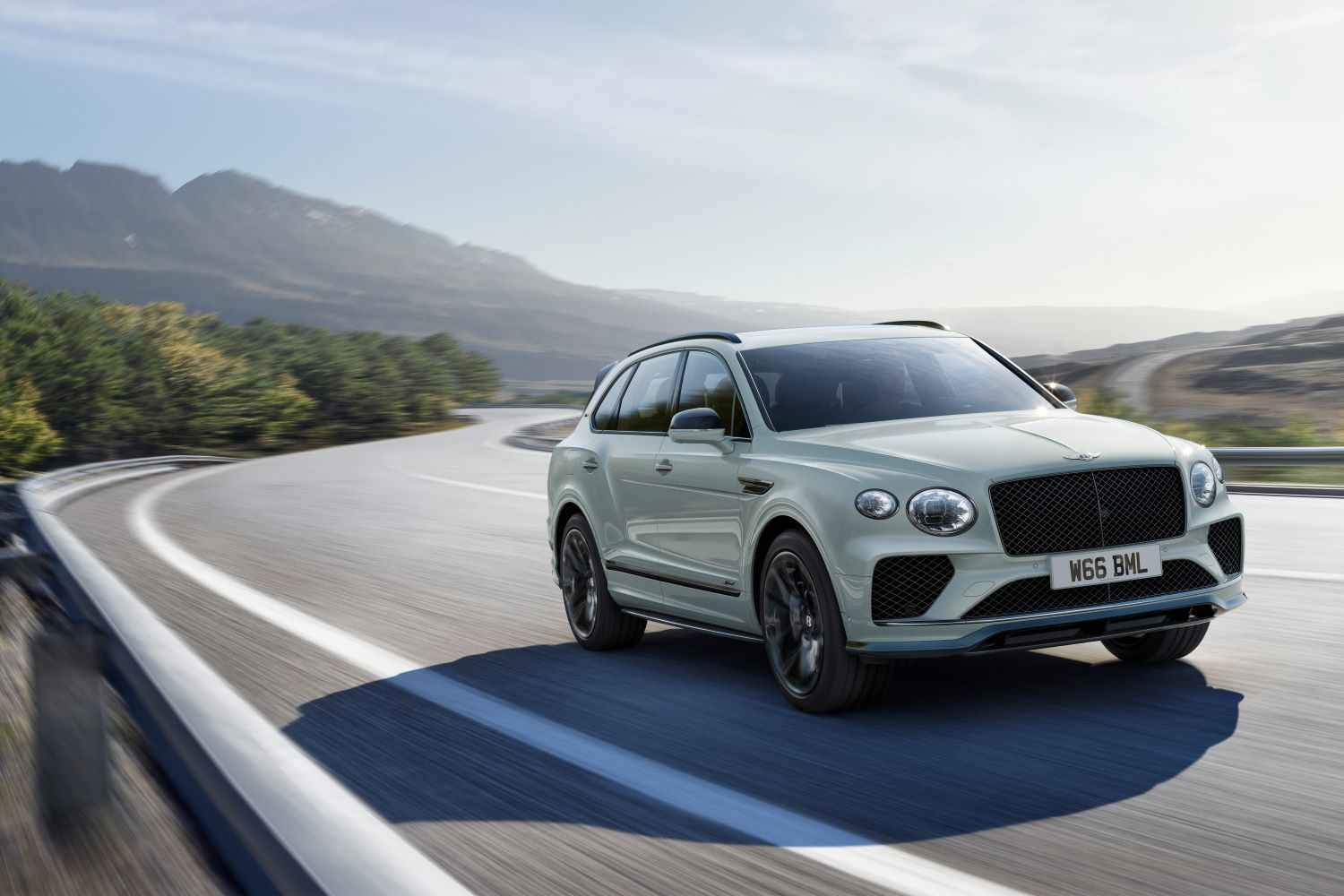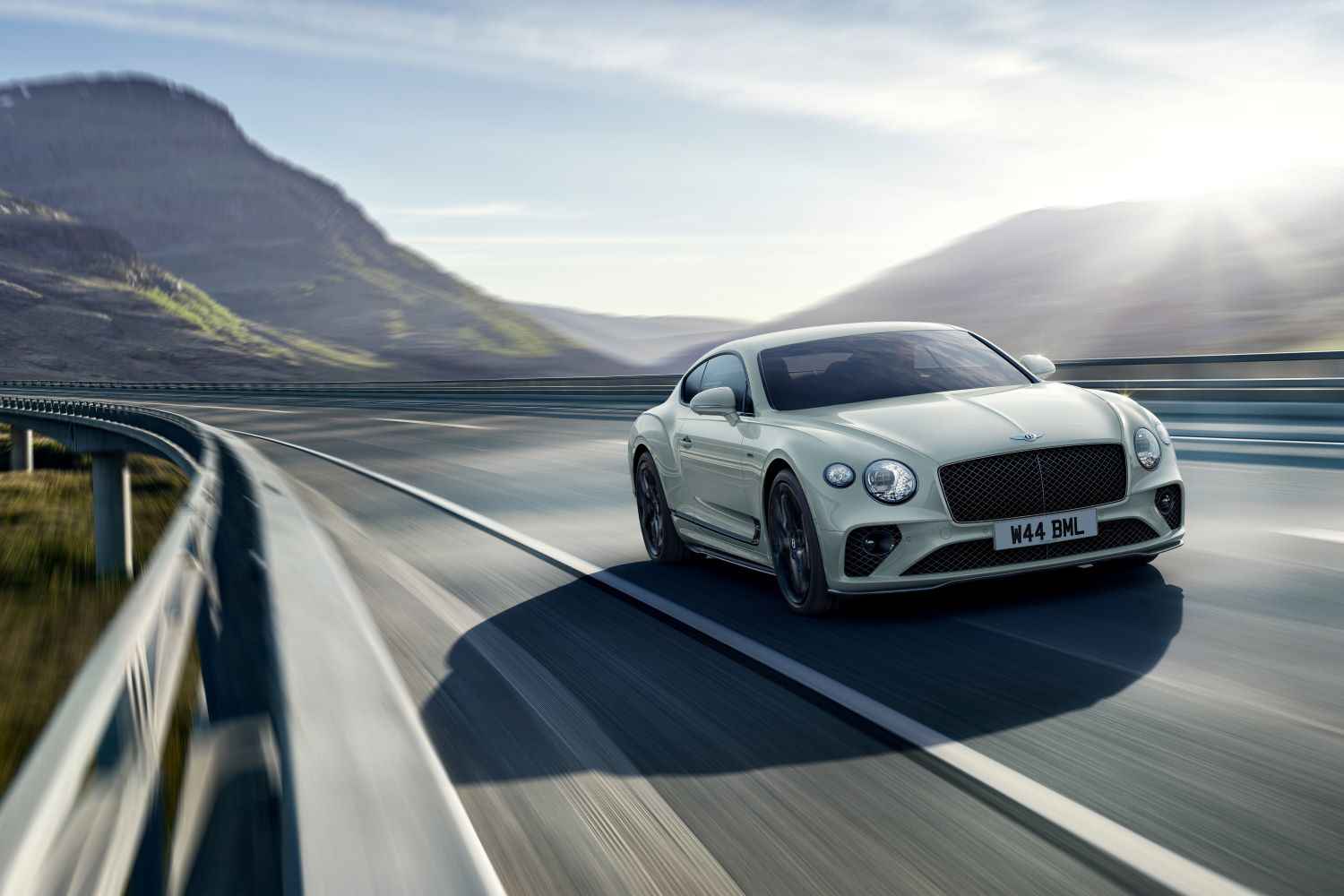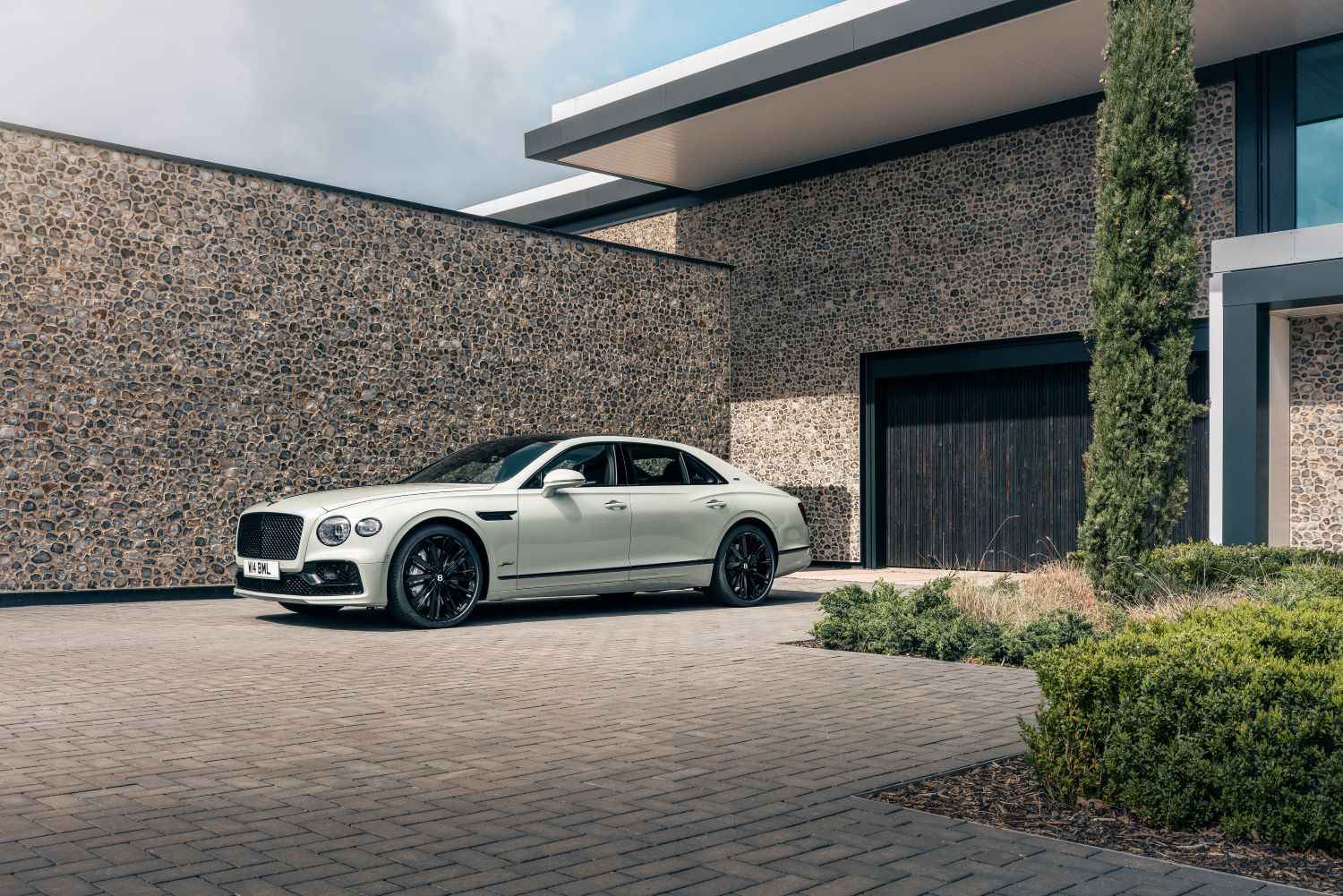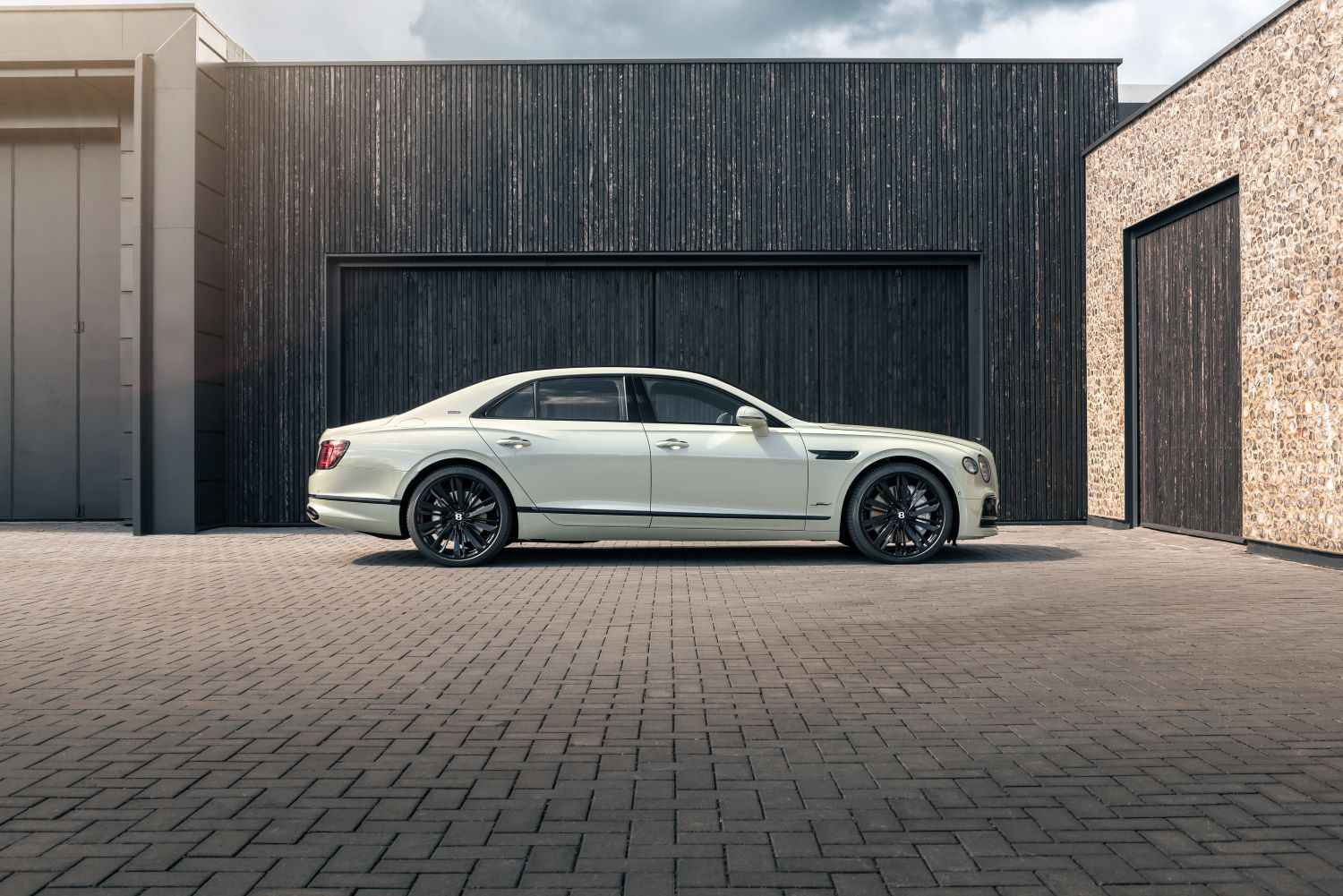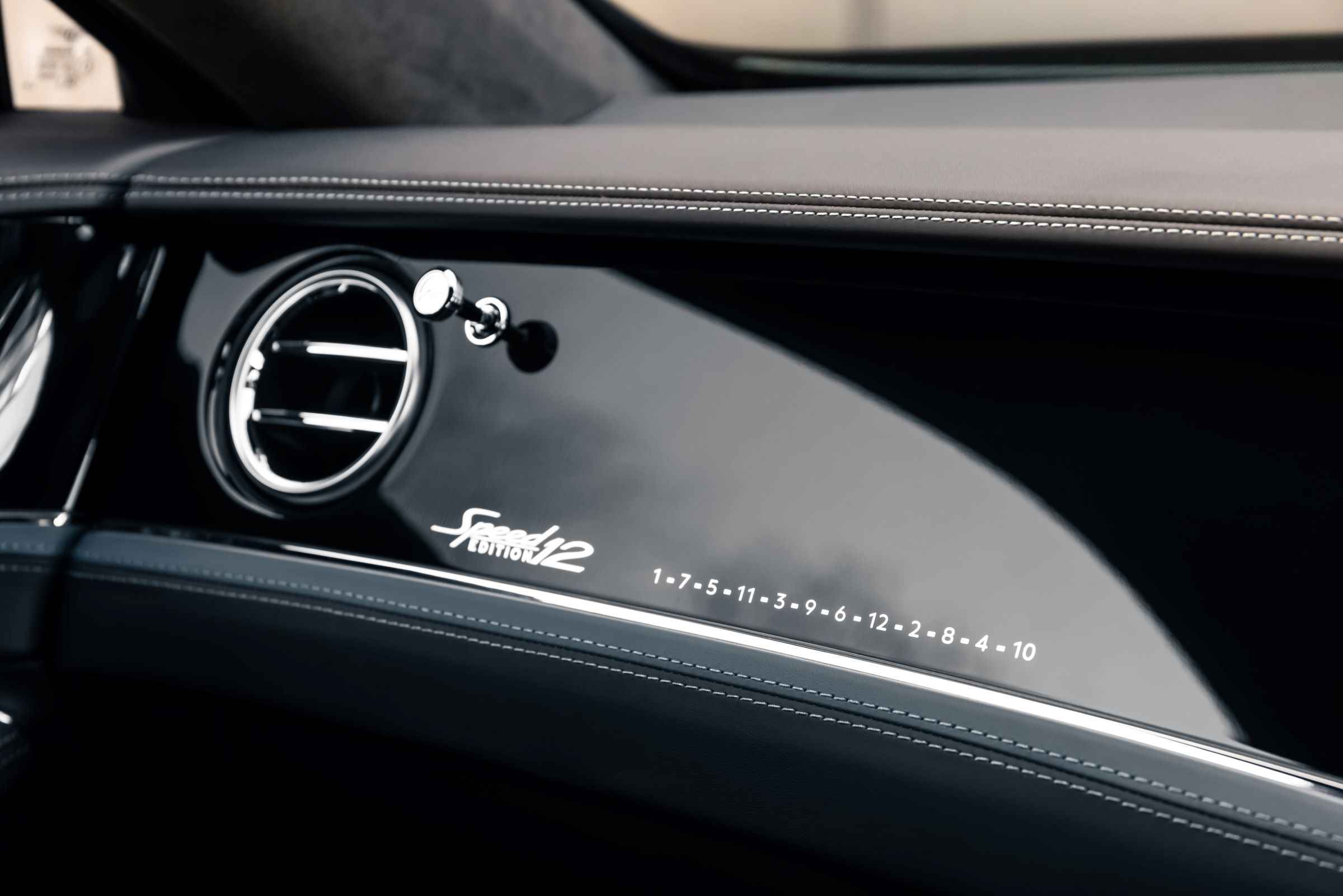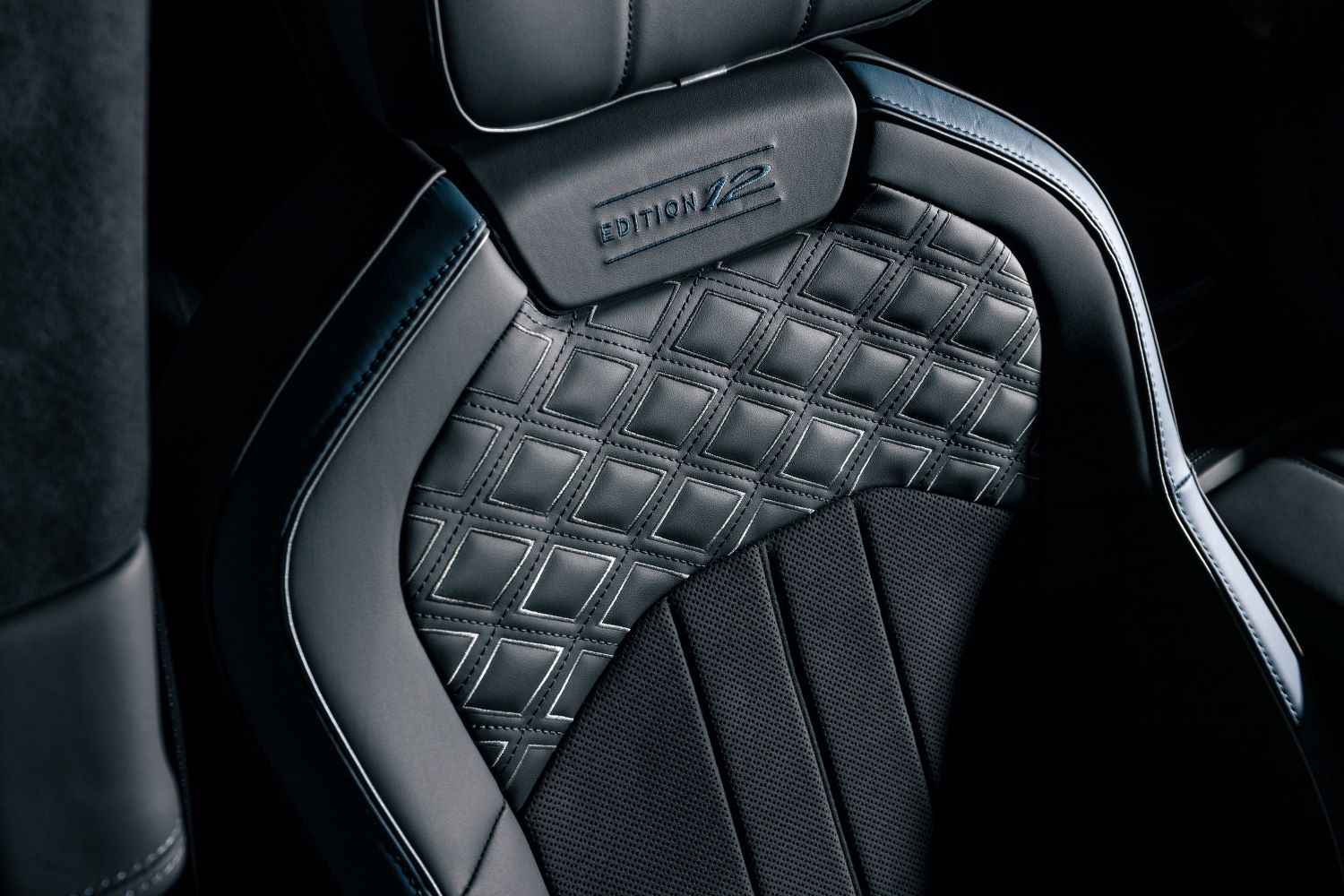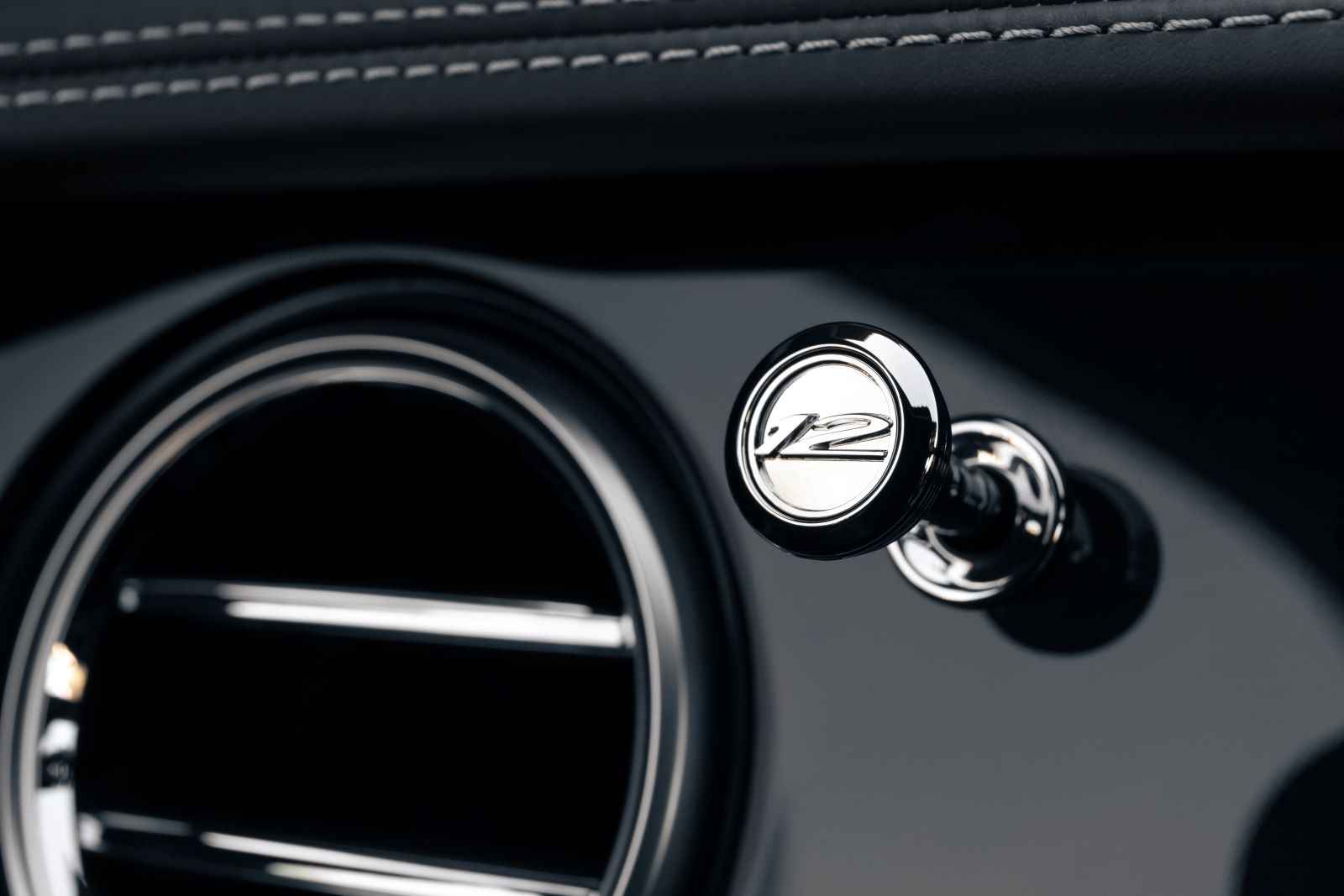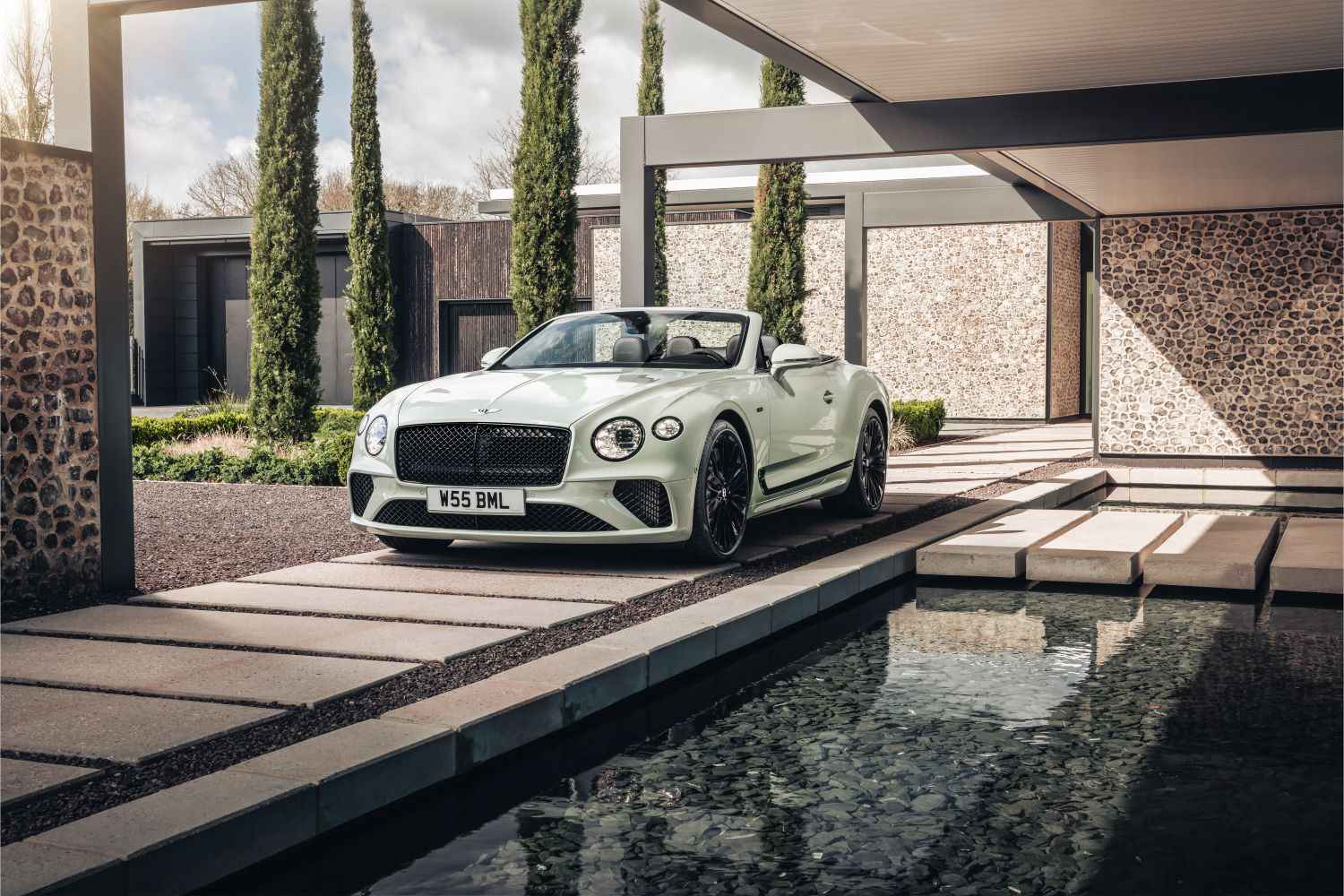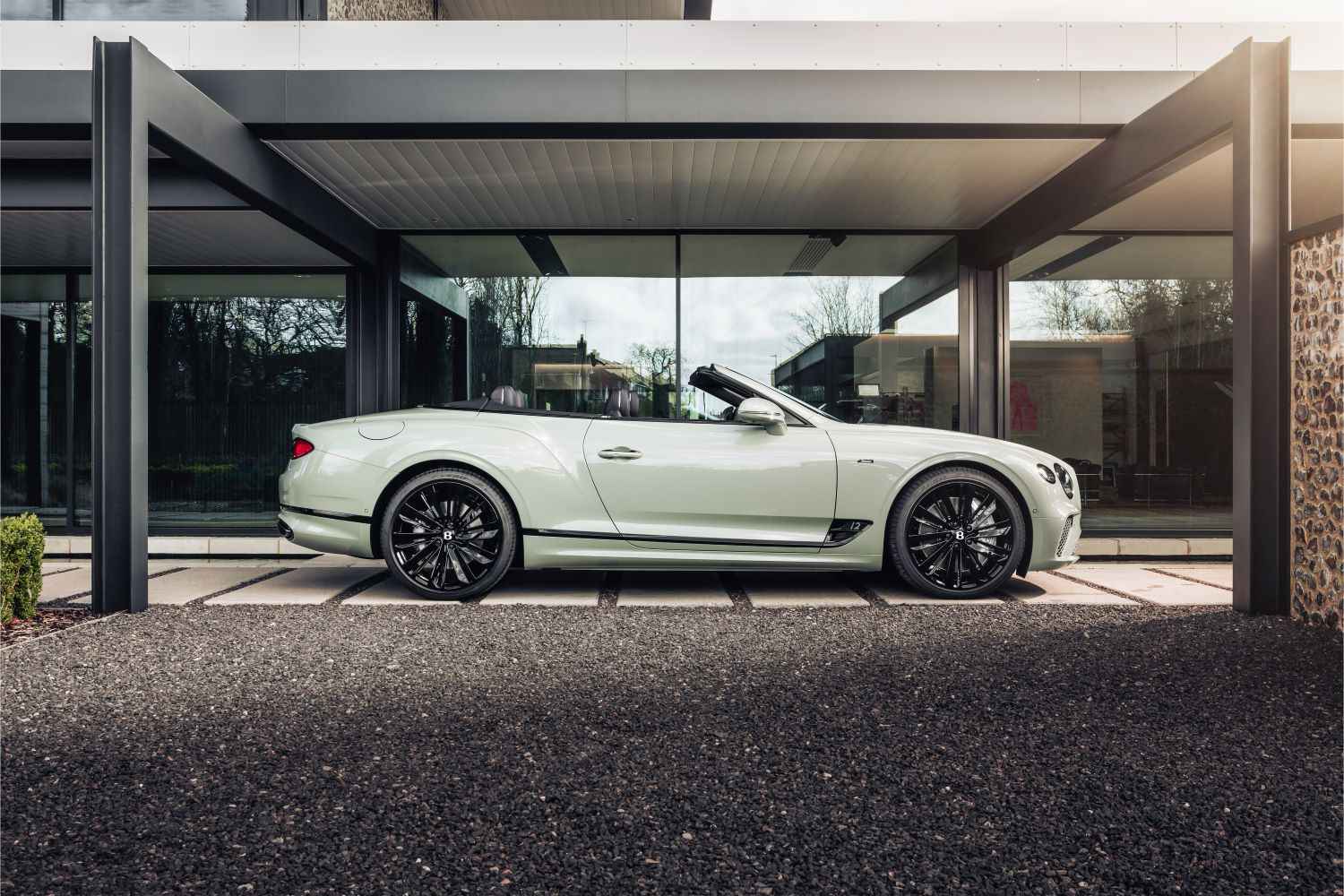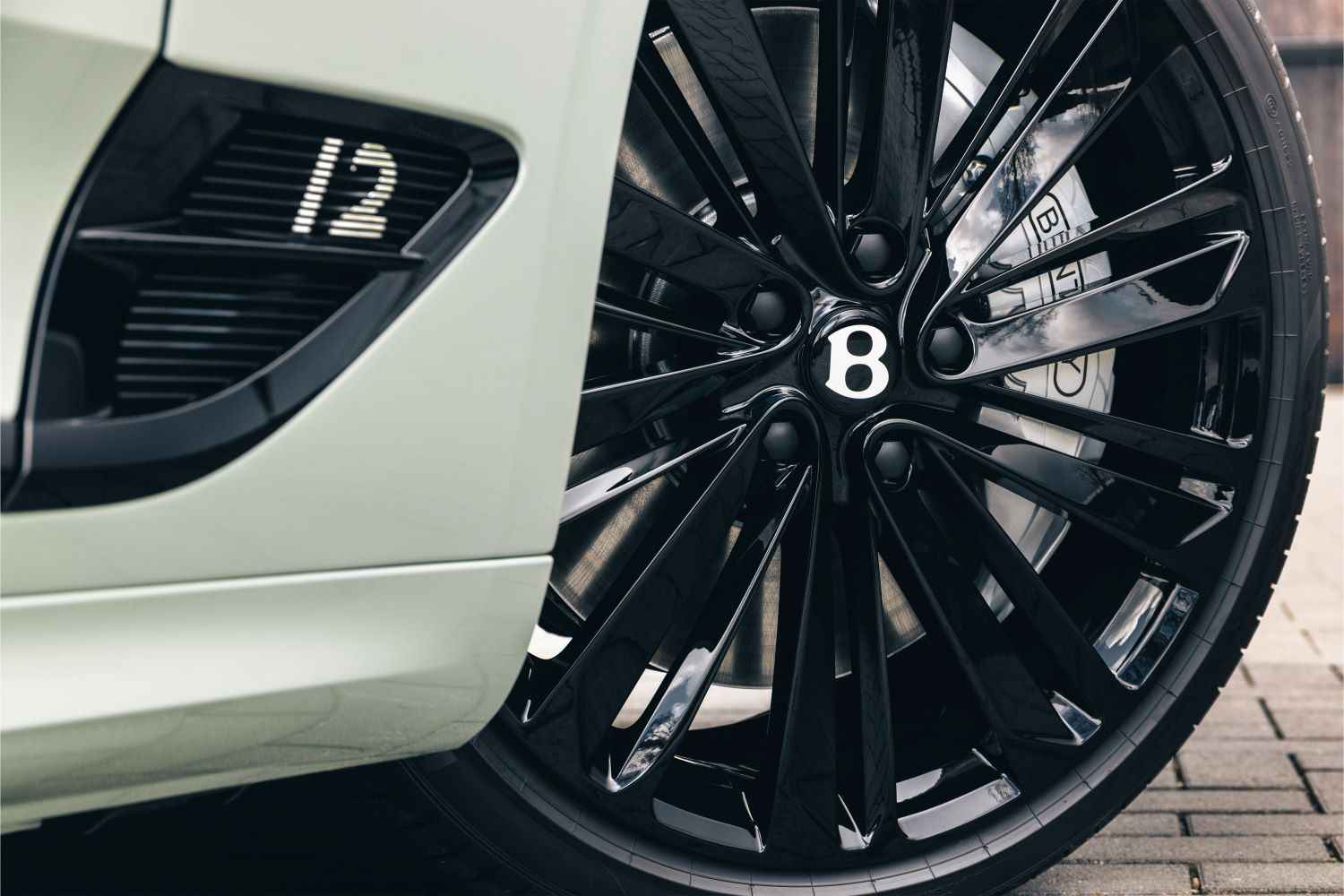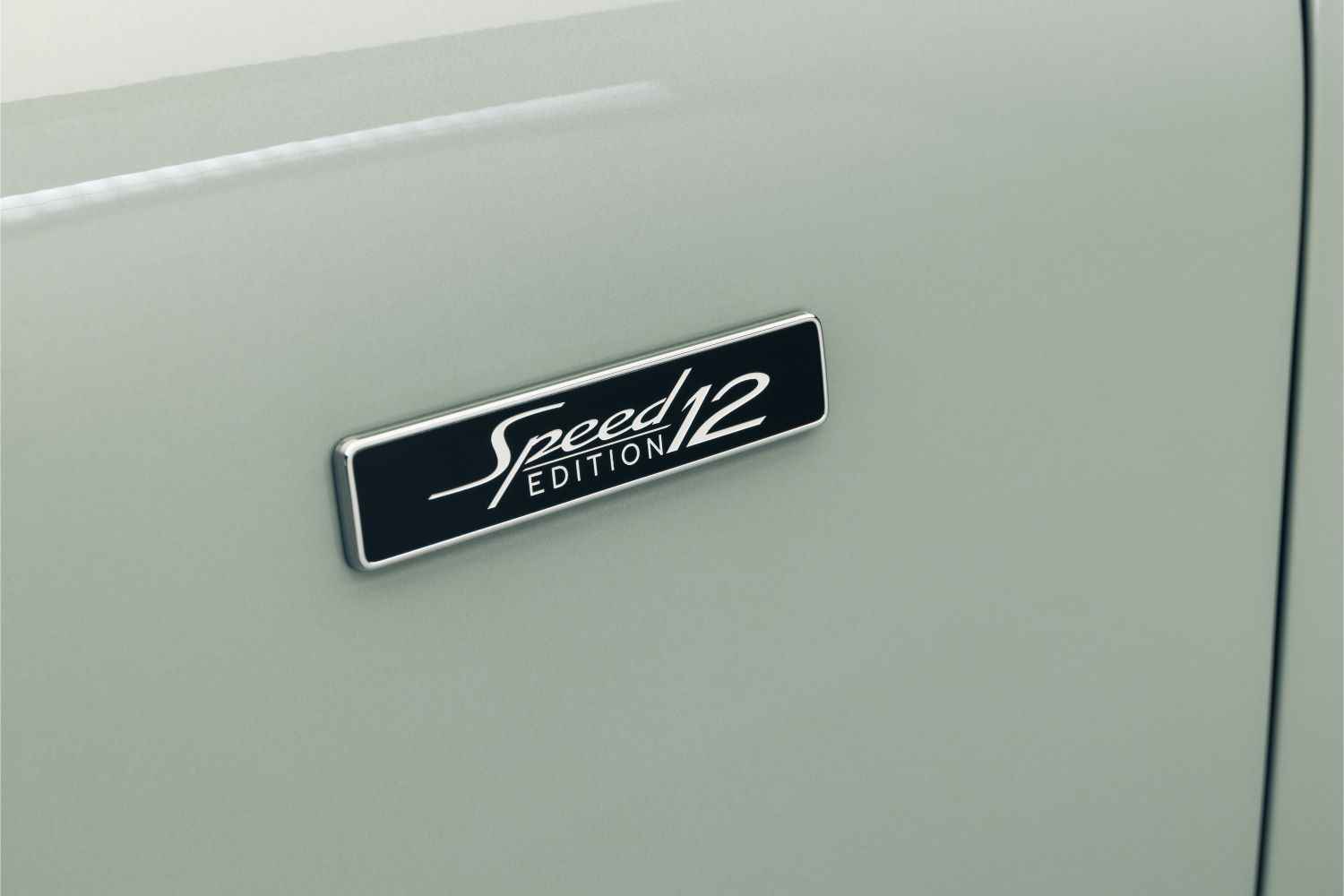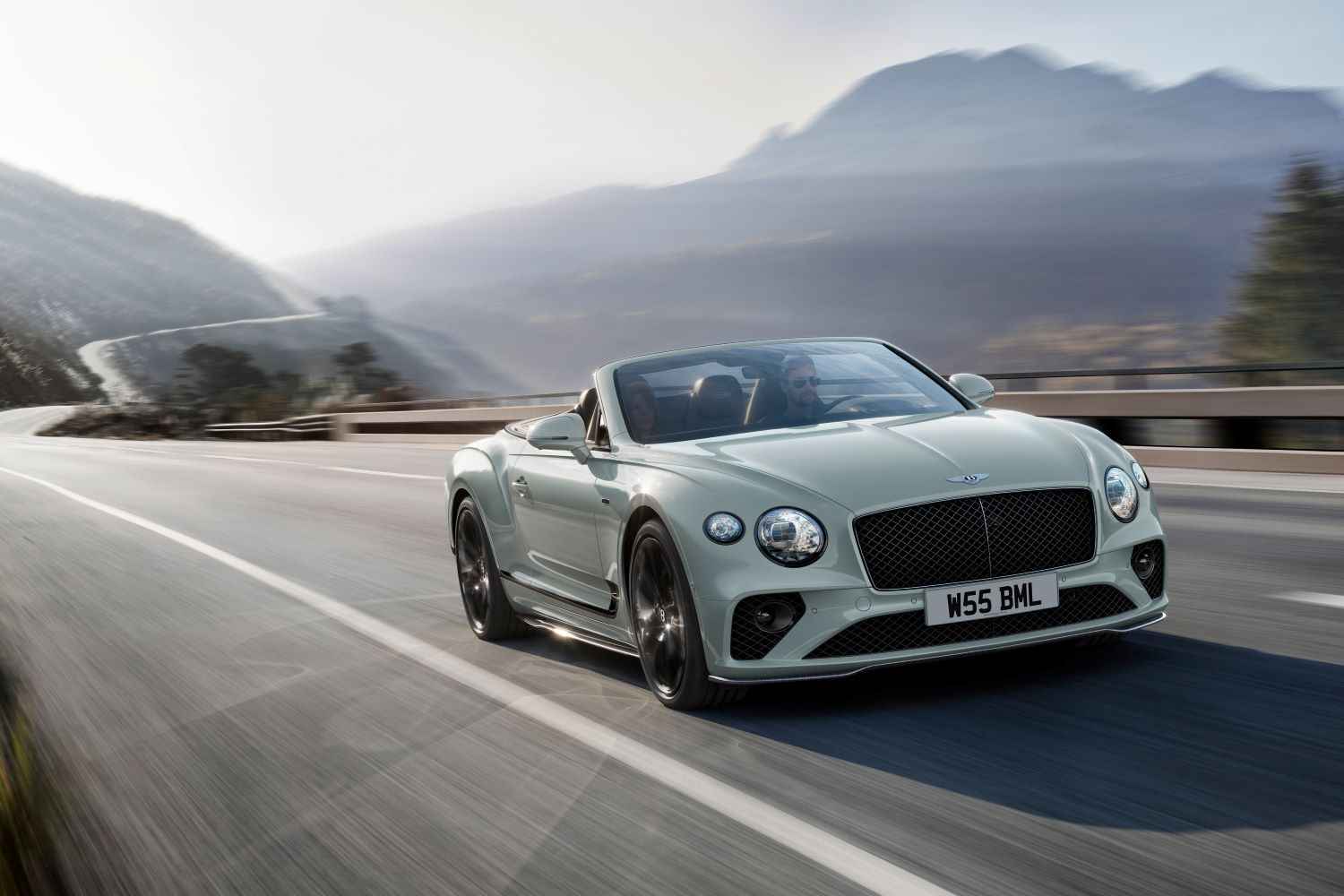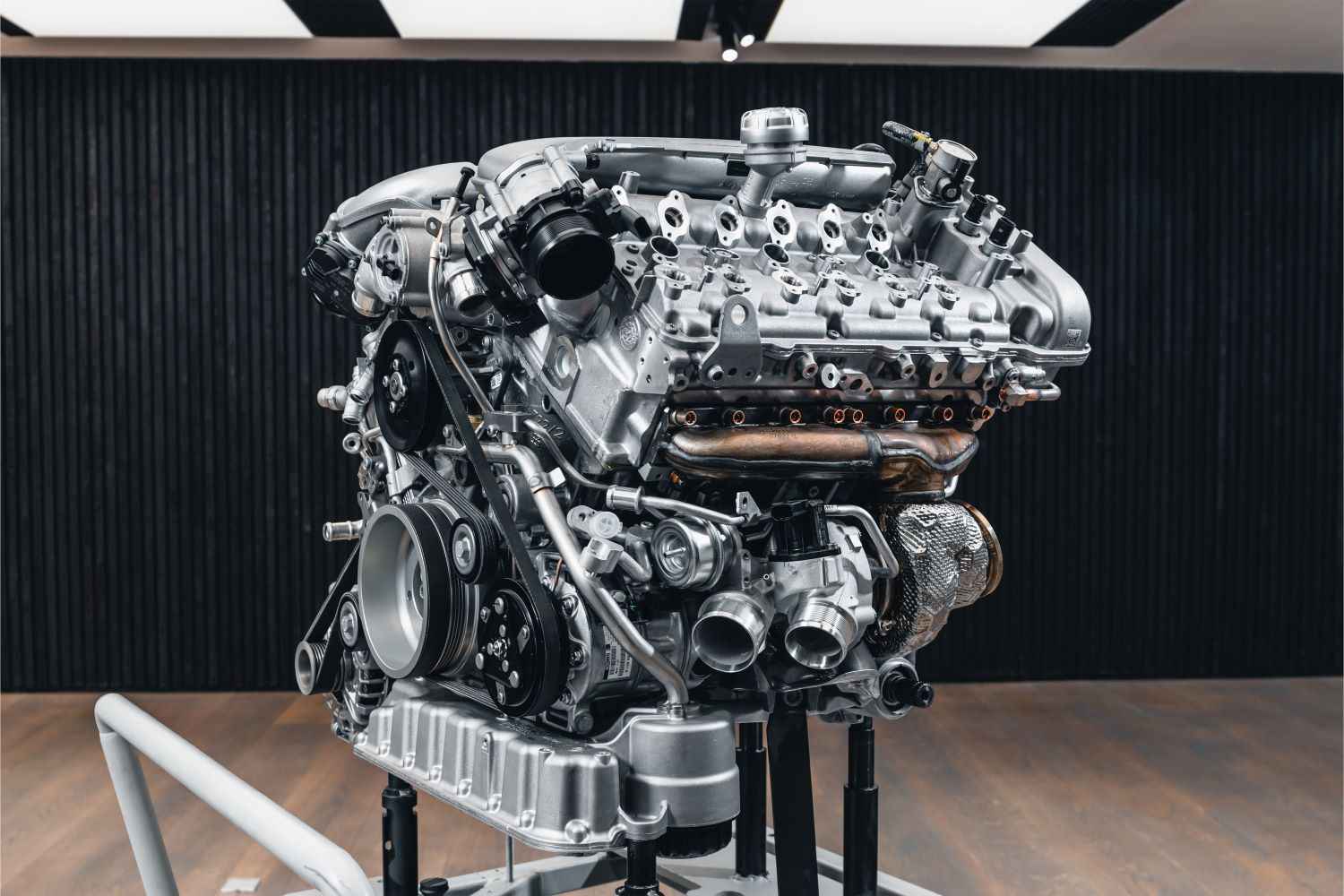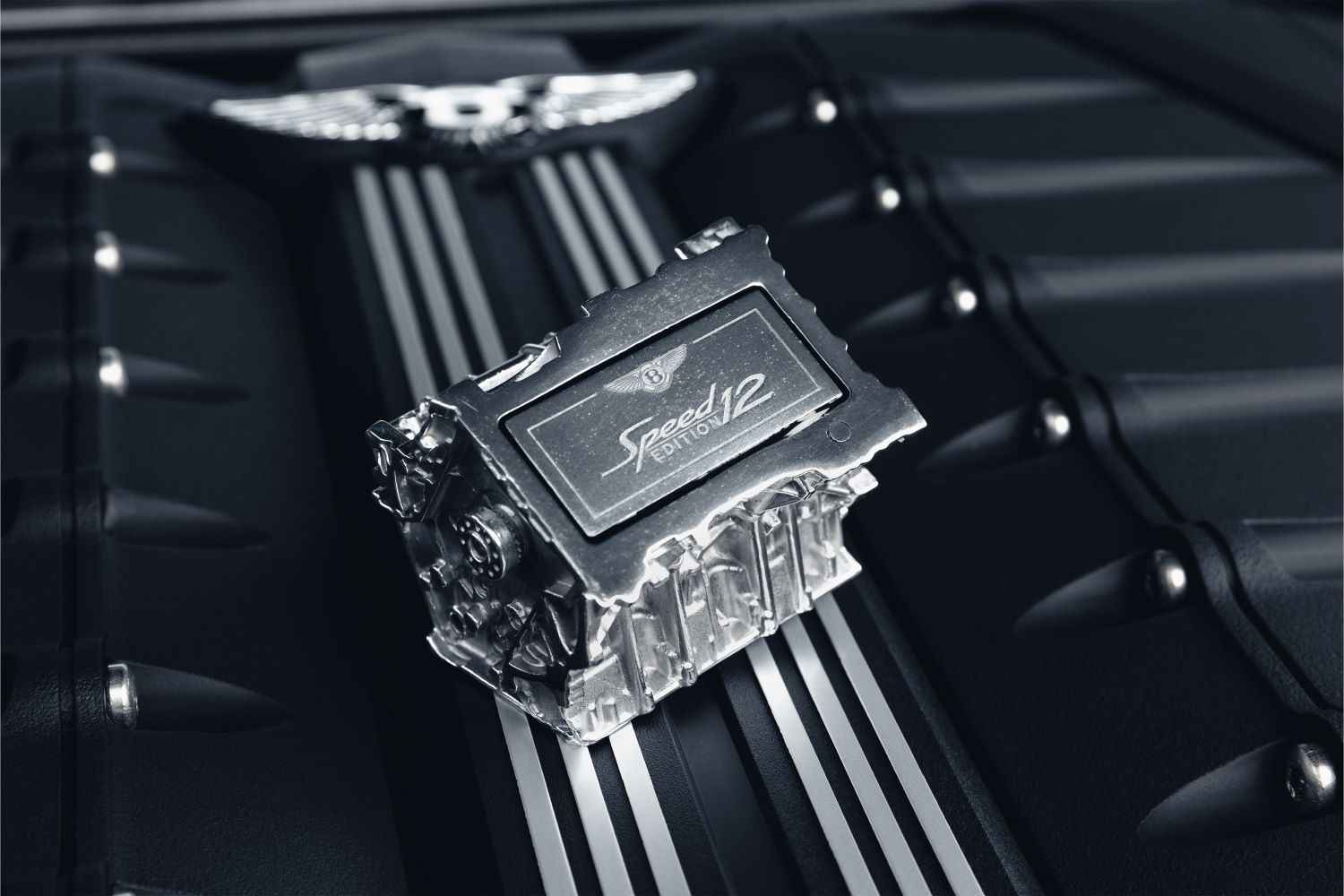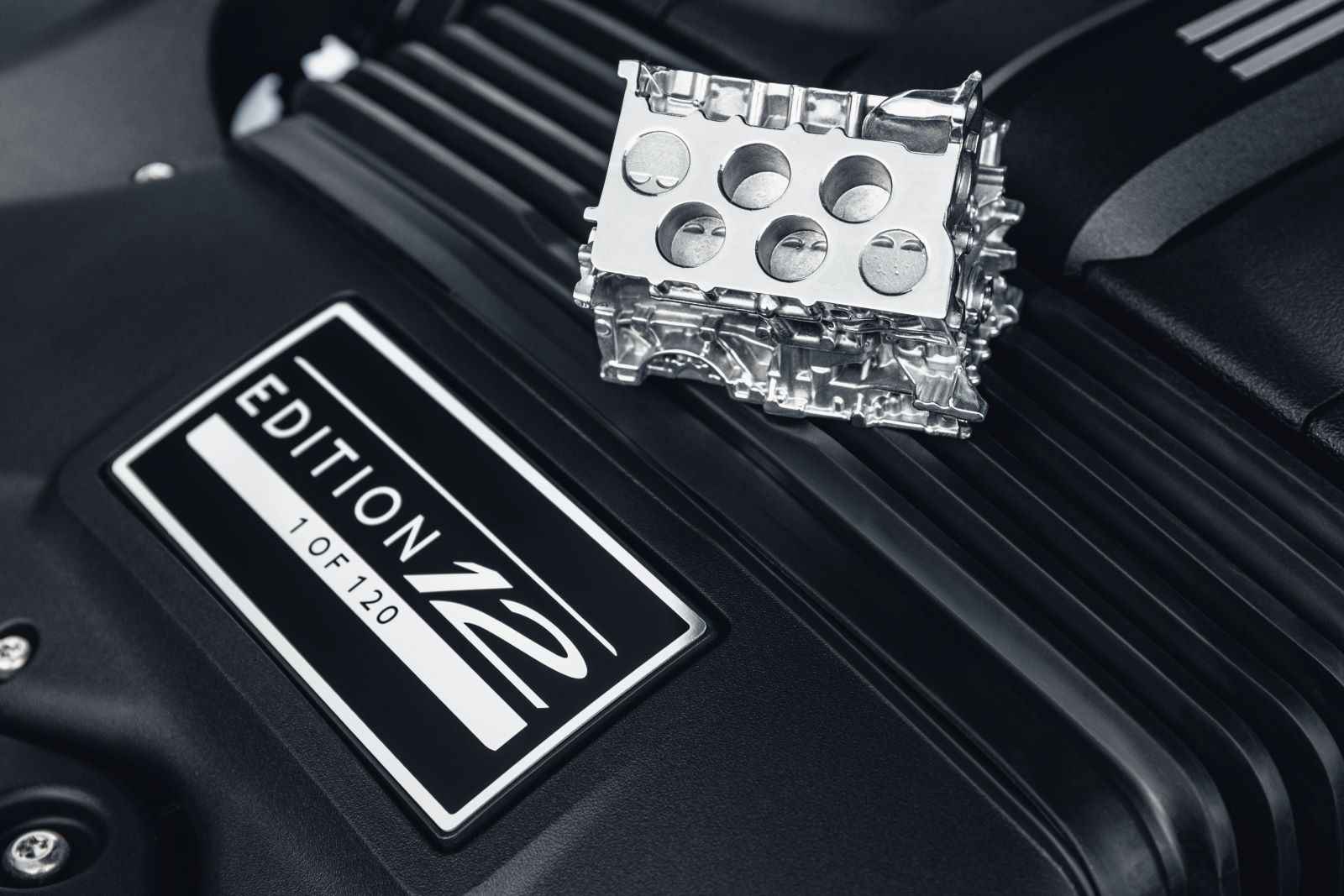 Bentley will be ending production of its W12 engine in April 2024 to make way for its EV fleet first arriving in 2025. But before then, the British luxury brand introduced the limited edition Bentley Speed Edition 12 to honor Bentley's iconic W12 engine that has powered its flagships since 2003.
The Speed Edition 12 models run on the W-formation 6.0-liter twin-turbocharged W12 that, on this edition, develops up to 650 bhp and reaches a peak of 900 Nm of torque. Its limited-production versions of the Bentayga, Continental GT, Continental GTC, and Flying Spur will be limited to 120 examples per model.
All of them come with the Blackline package that features silver brake calipers, which are not available for any other Bentley model, exterior brightware, 22" black painted Speed alloy wheels, and self-leveling wheel badges. A new light gray-green, with a subtle copper effect in sunlight, the Opalite paint scheme is available as an option for this edition.
Both the Continental GT and Convertible models feature Speed Edition 12 badging on the front fender while Bentayga and Flying Spur models carry Edition 12 badges on the rear pillar together with the existing Speed badge. A numbered Edition 12 plaque is visible on the engine cover.
Inside, we can see Edition 12 welcome lamps and illuminated treadplates, Edition 12 badging and embroidery, fascia inlays, numbered engine plaques, limited edition seats, high-gloss Grand Black wood veneer trim, and the number "12" machined into the organ stop air vents.
All the Edition 12 models are available with Bentley's Speed color split options that feature the main color, Beluga black, which can be chosen by itself or combined in a two-tone mix of that color with Brunel blue, Cricketball red, Linen, or Orange. The seats have Mulliner Silver piping, and contrast stitching in a combination of Anthracite, Porpoise, and Stratos hues.
Finally, all buyers will receive a 15 percent scale model of the Bentley W12 block as a commemorative display piece. These were cast using aluminum taken from a full-size W12 engine block and serves as a permanent memento of the iconic W12.
With only 120 examples each of the four Speed Edition 12 models to be produced before the production of W12 ends in April 2024, this is Bentley's last offering before the engine rides off into the sunset. For pricing and to learn more about personalization options, please contact your local Bentley dealer.