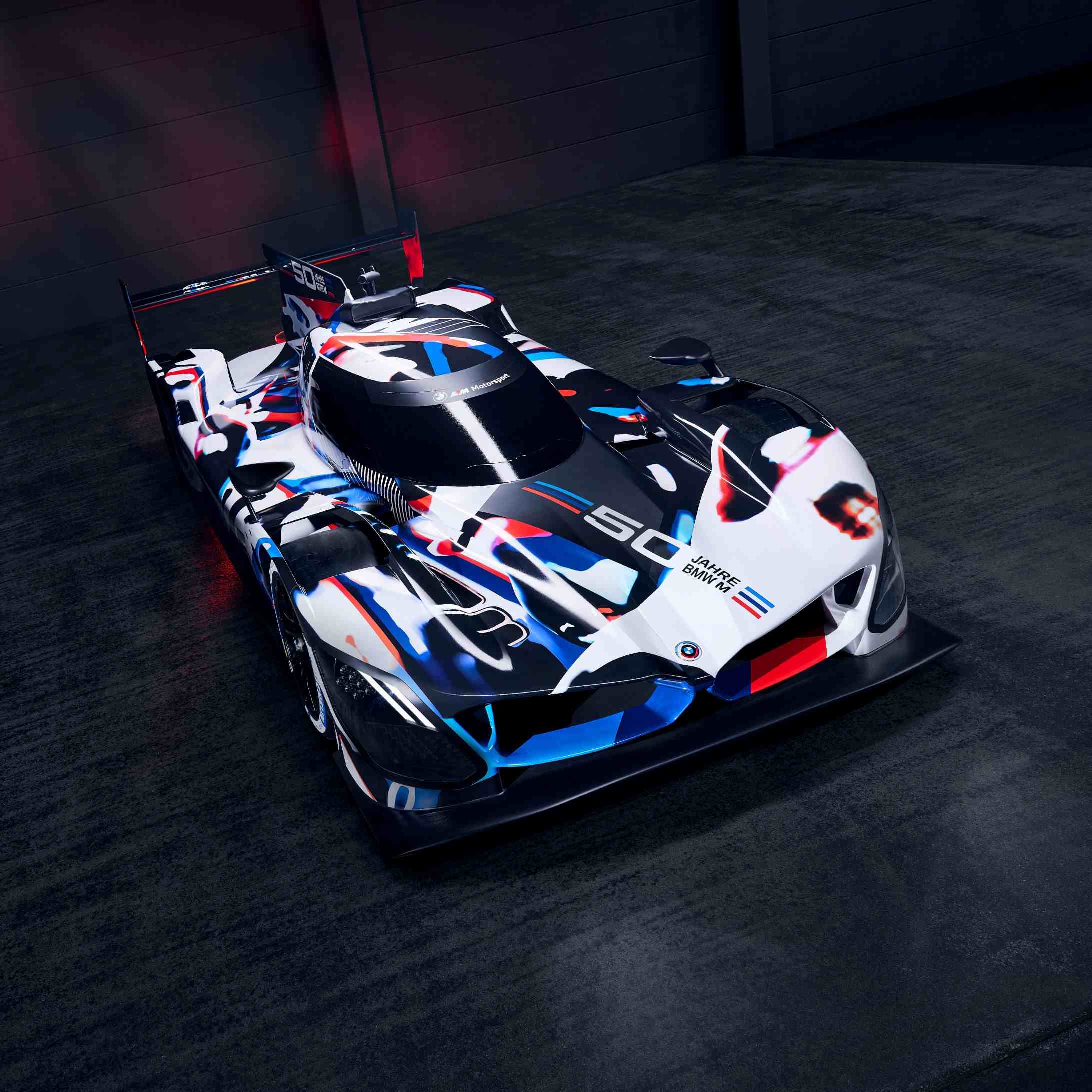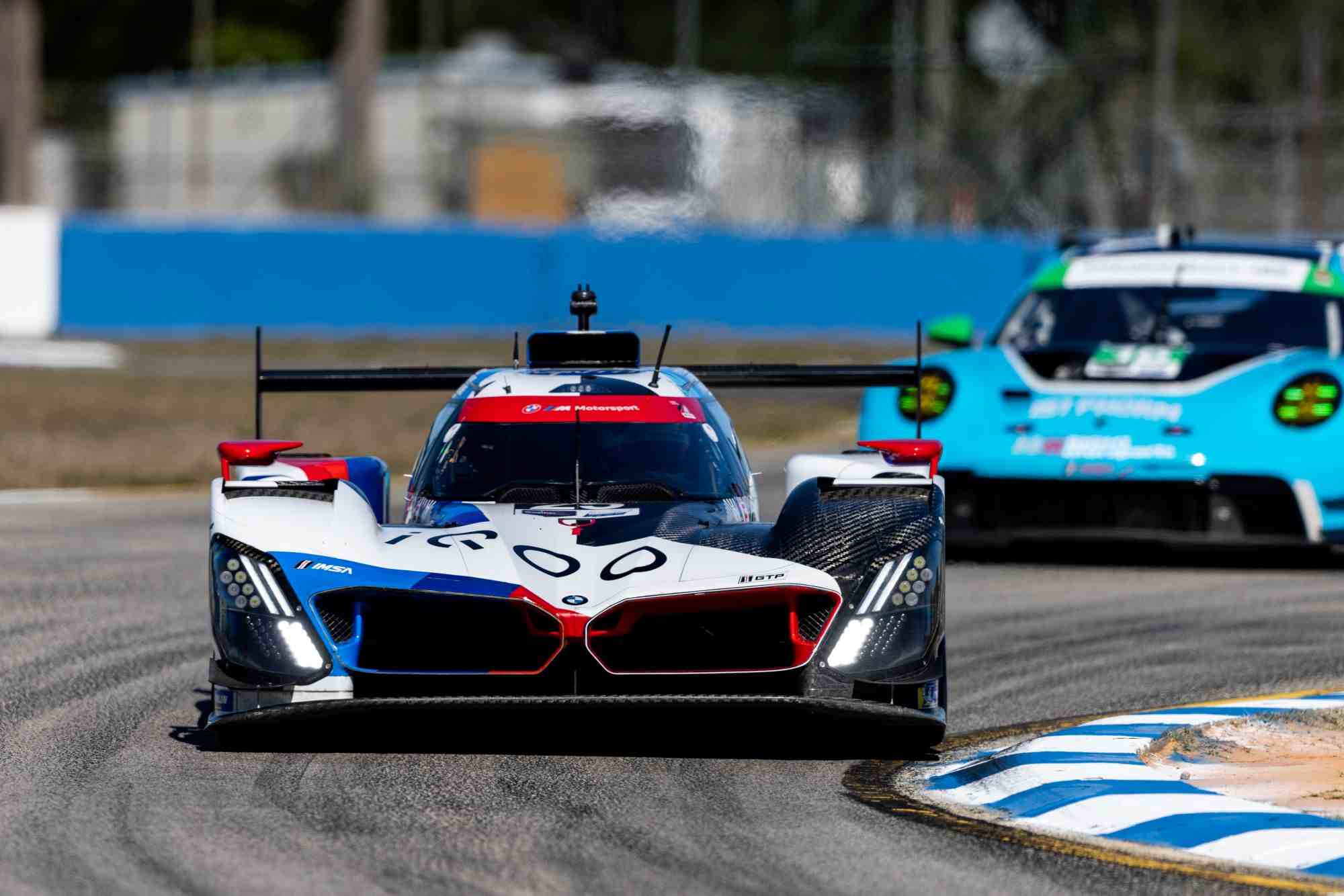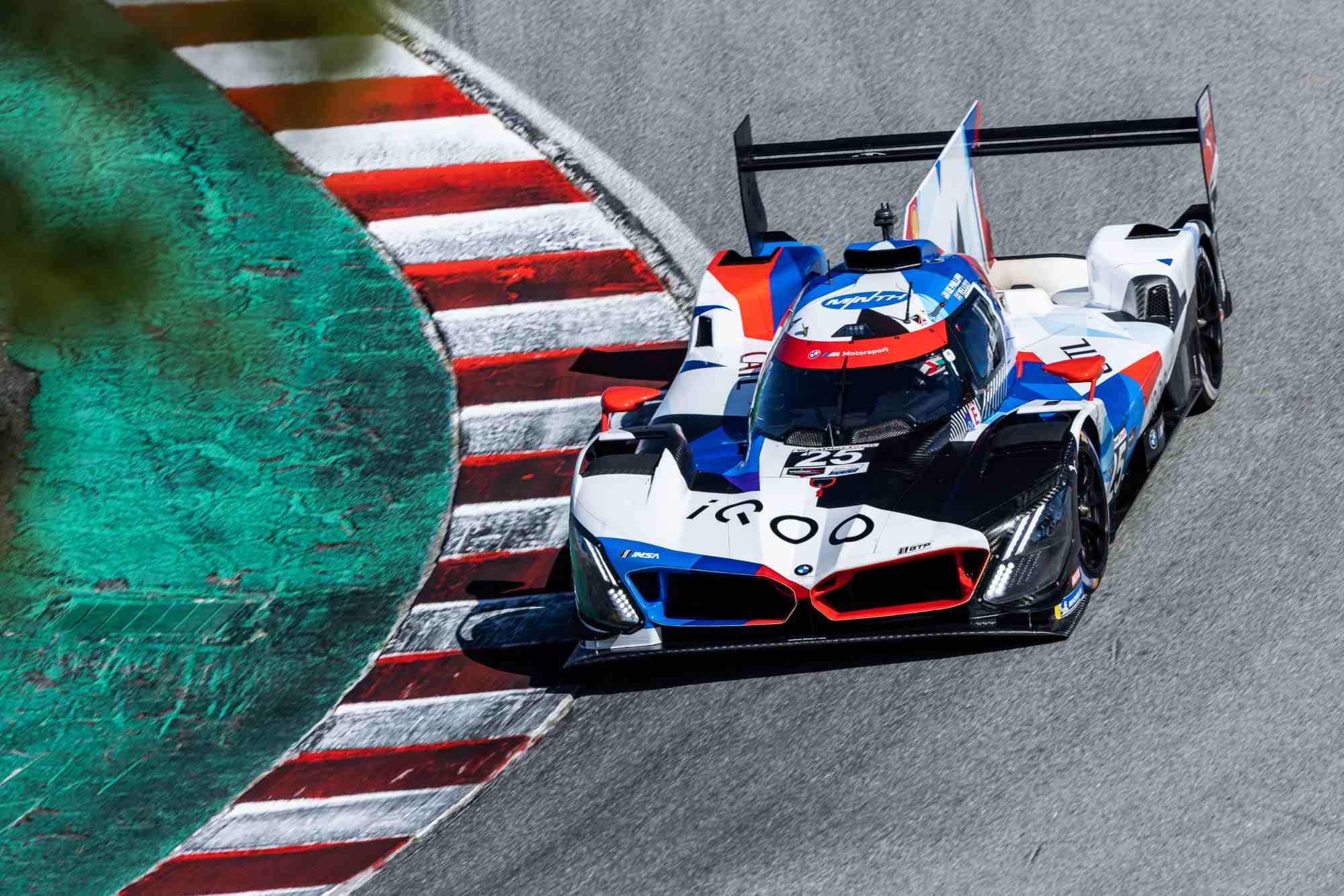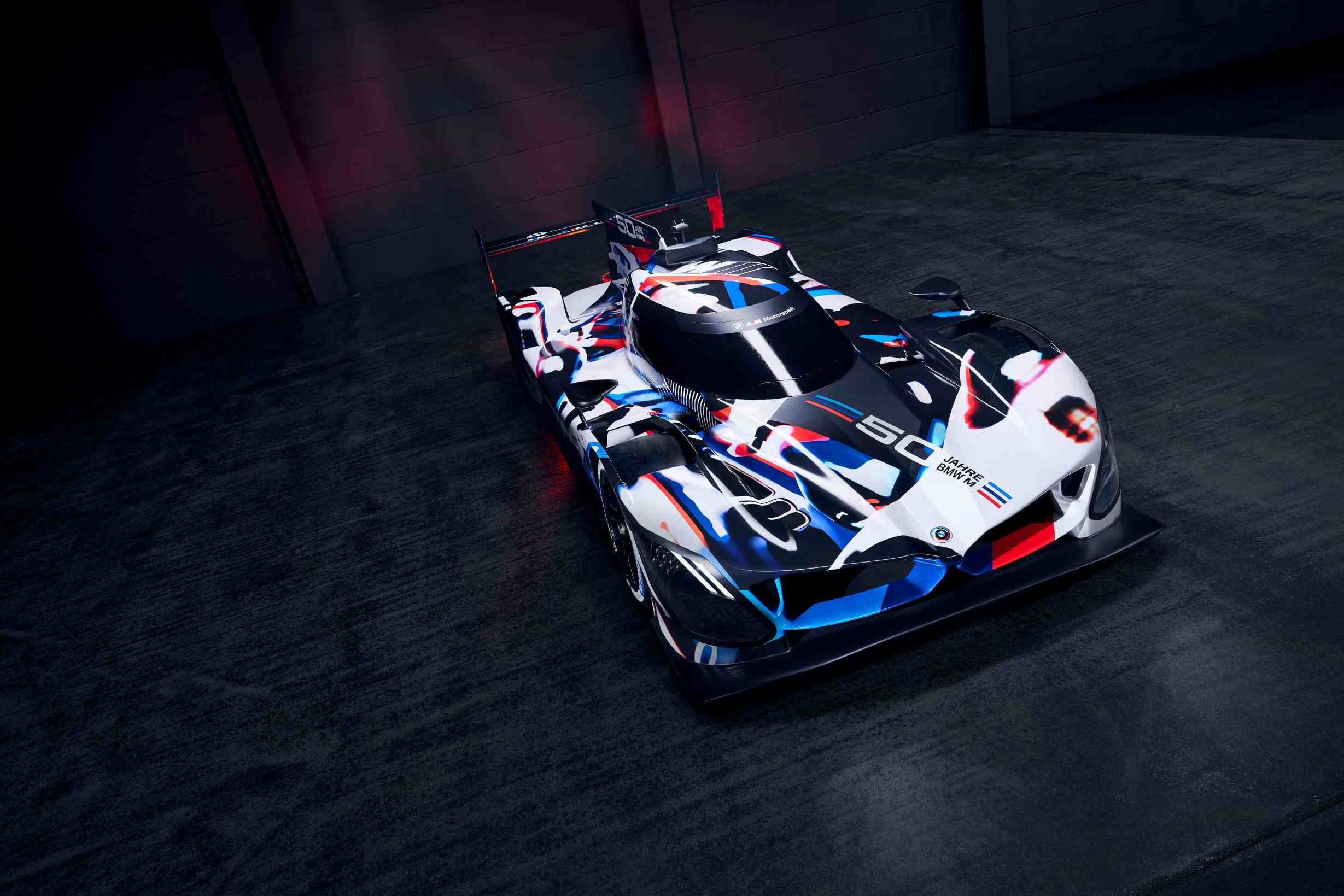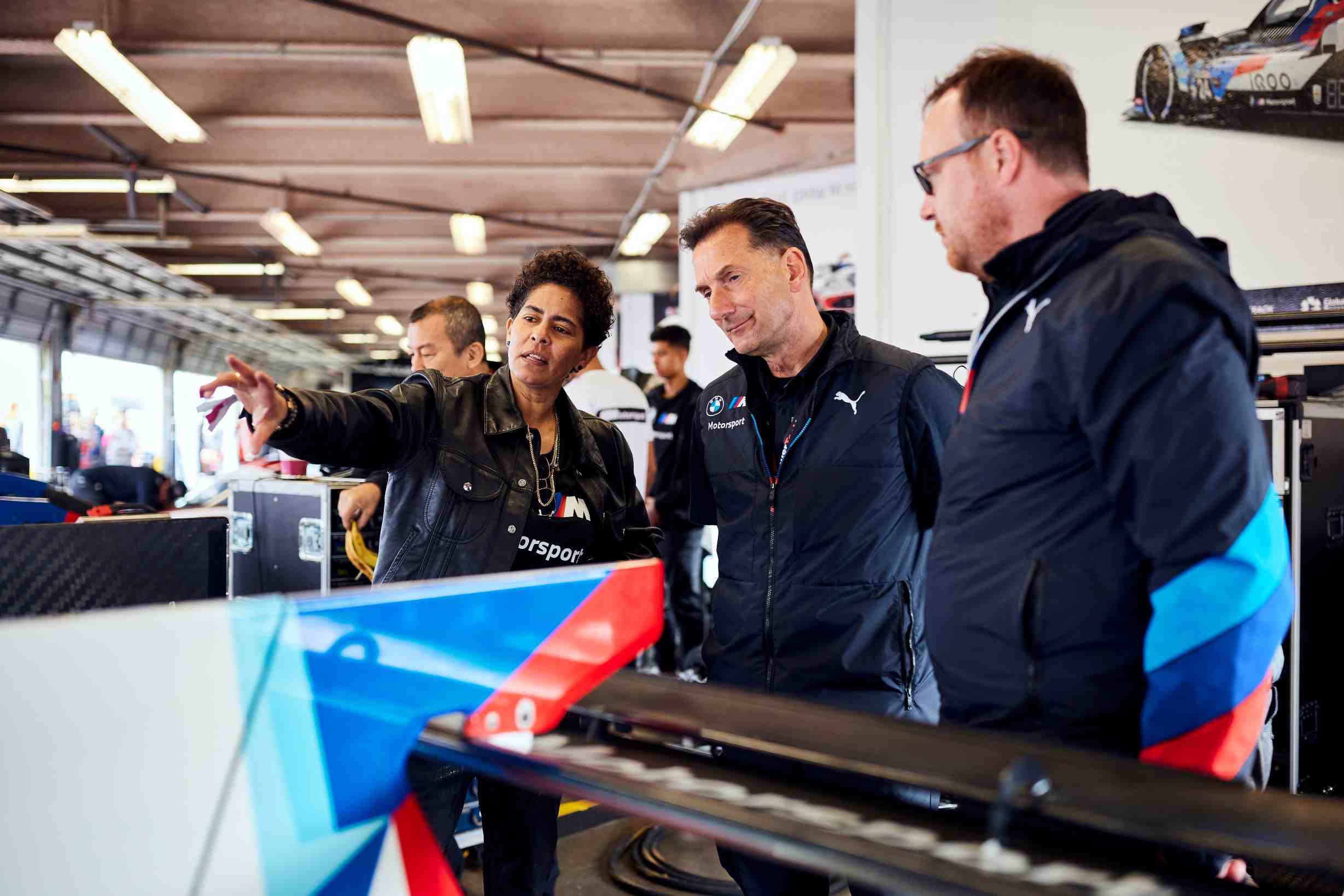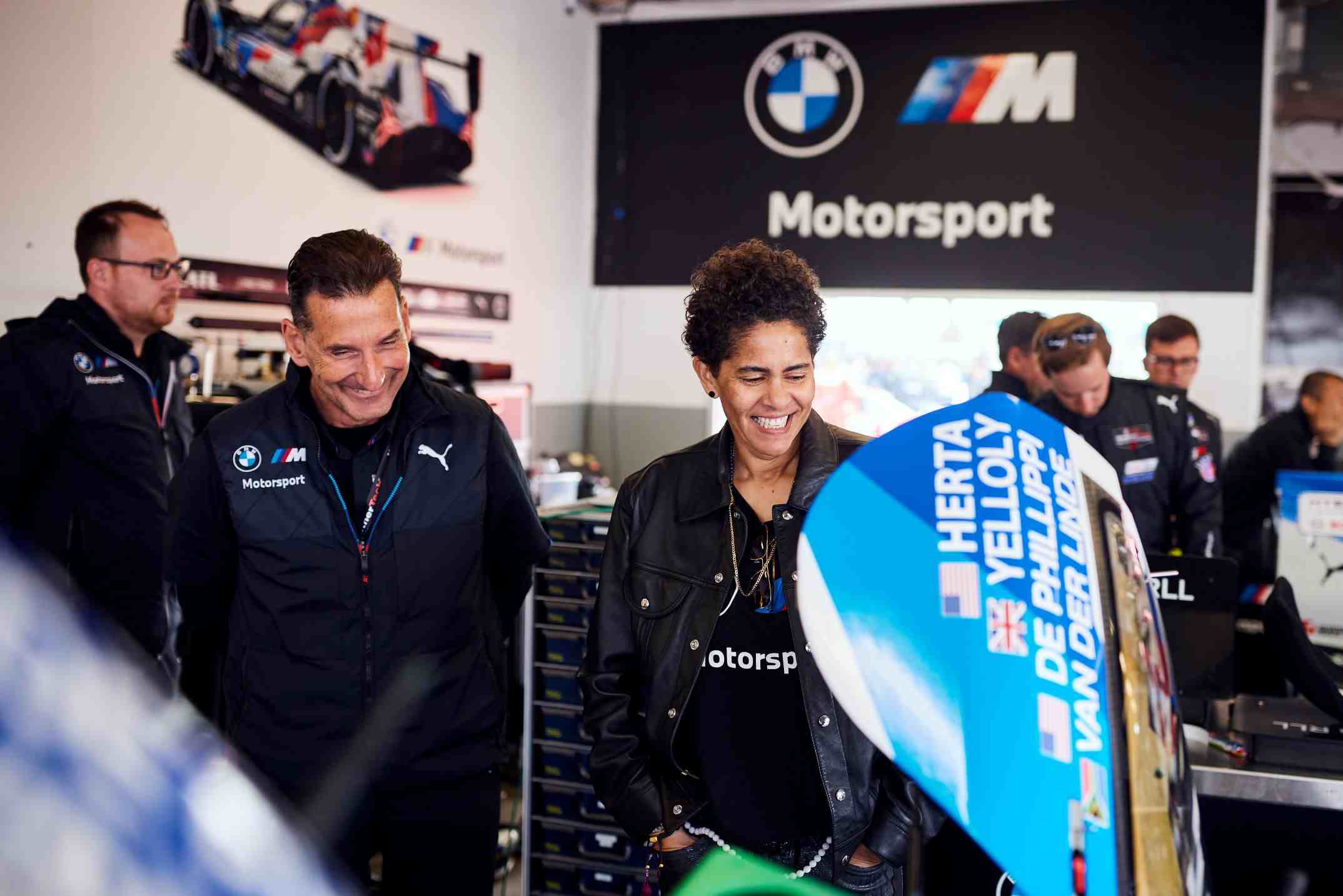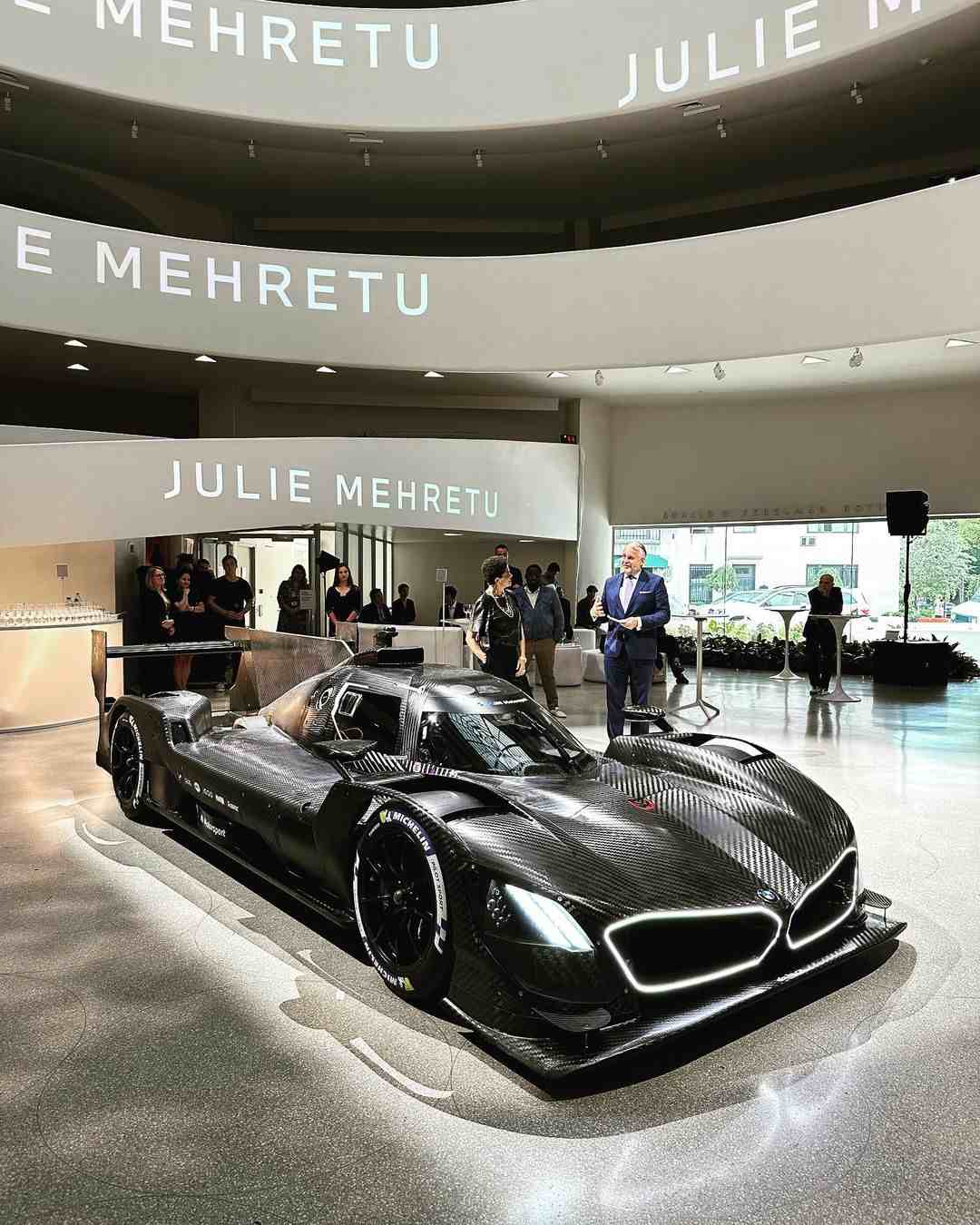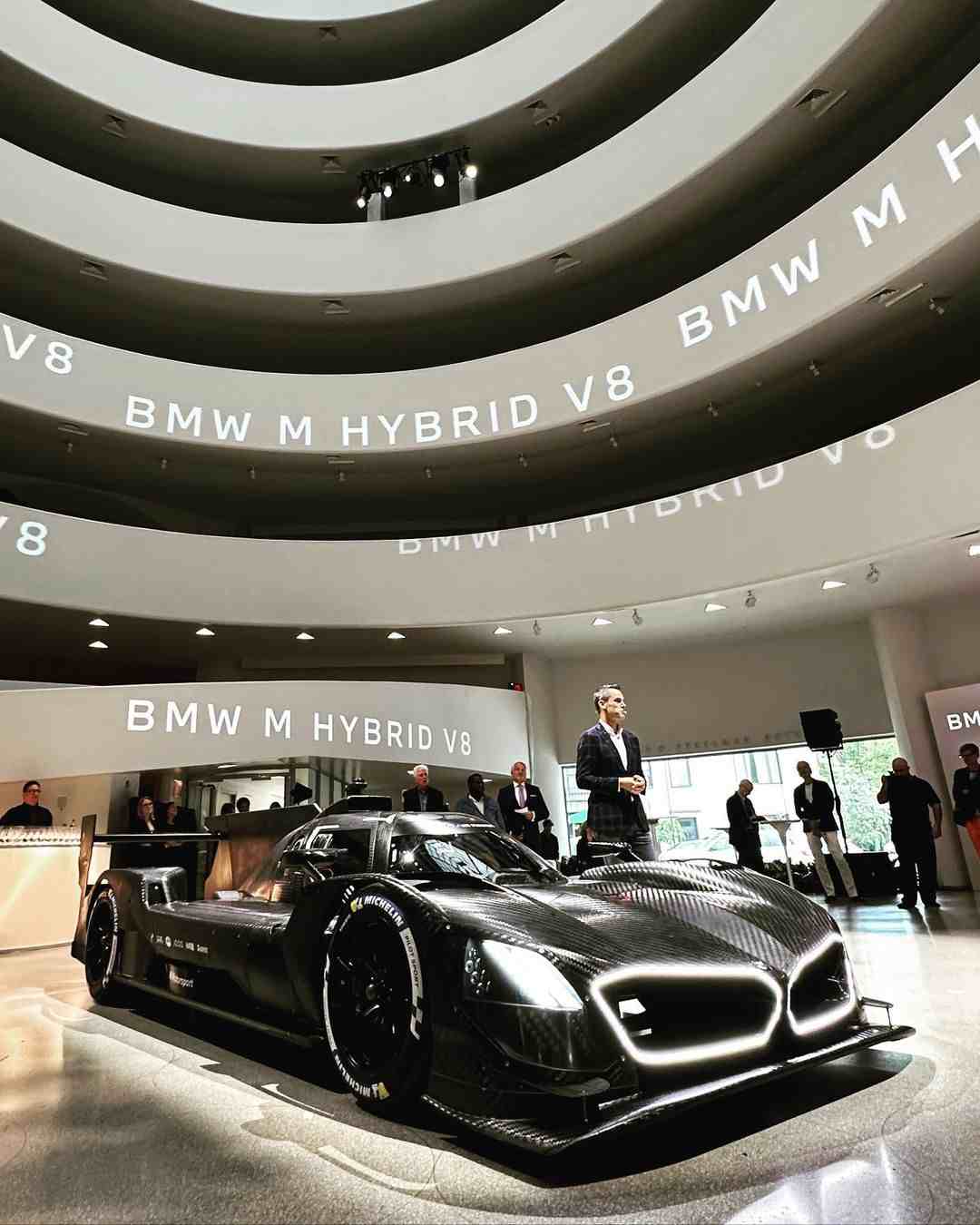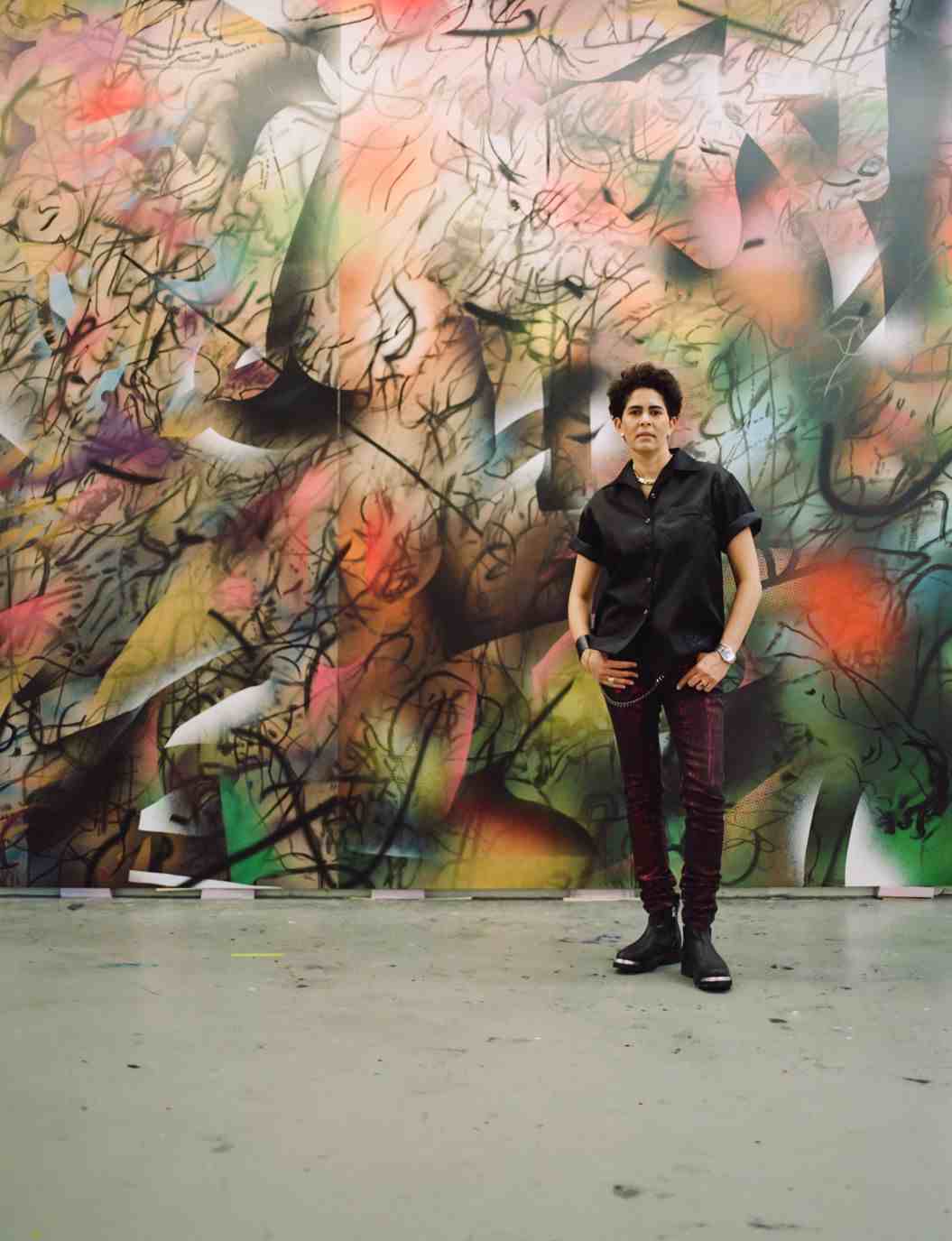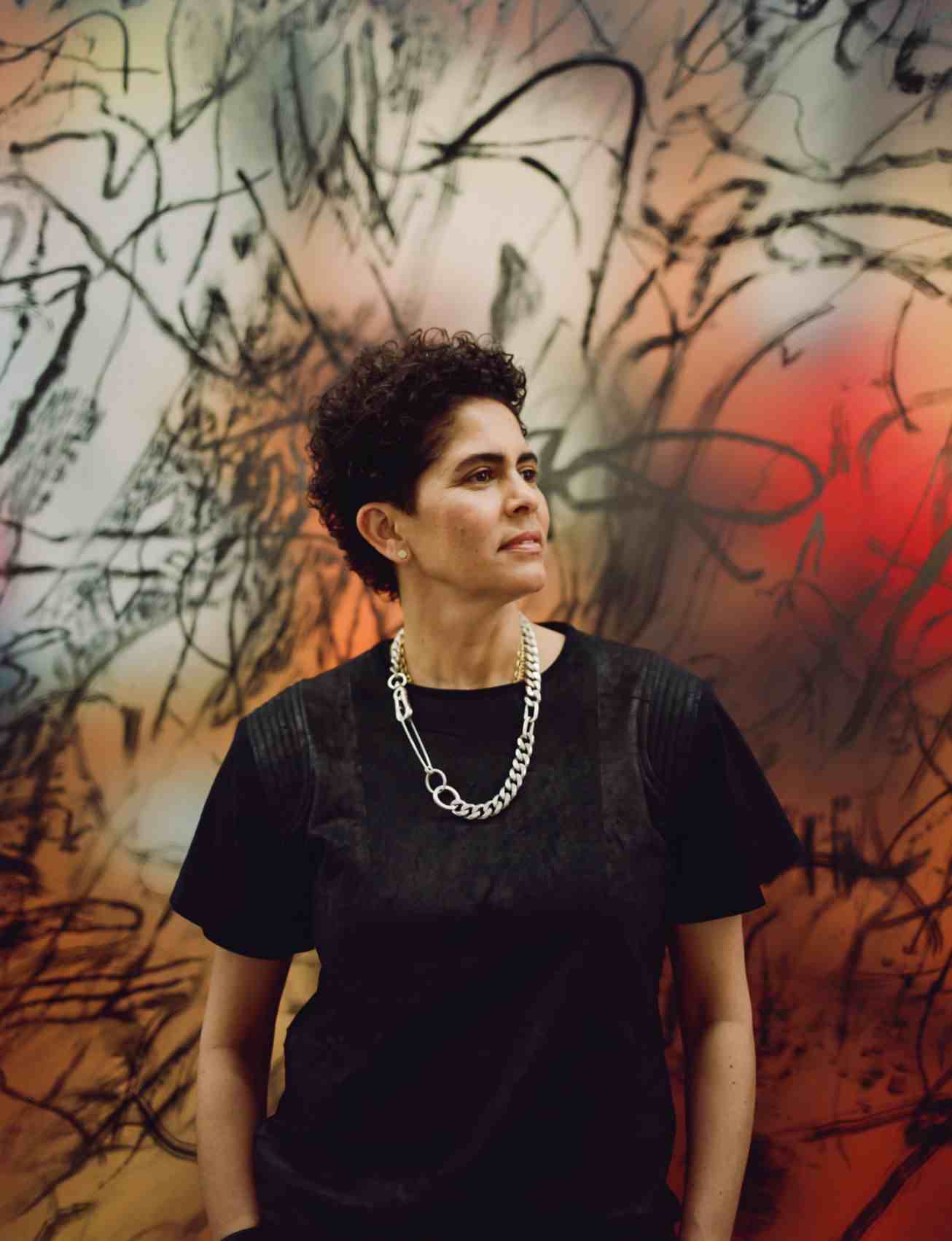 BMW announced its 20th BMW Art Car collaborative project with Ethiopian American contemporary visual artist Julie Mehretu earlier today at the Solomon R. Guggenheim Museum in New York City. Her canvas? The BMW M Hybrid V8.
Continuing a nearly 50-year tradition, the project has seen artists like Alexander Calder, Frank Stella, Roy Lichtenstein, Andy Warhol, Jenny Holzer, Jeff Koons, Cao Fei, and John Baldessari put their unique designs on specifically chosen race cars that would become part of the BMW Art Car Collection. This year's canvas is the BMW M Hybrid V8.
BMW M GmbH's new BMW M Hybrid V8, destined for Le Mans, features a 4.0-liter V8 hybrid drive system with about 640 hp, supported by an electric motor with a max speed of up to 345 kph depending on track layout. It competes in the North American IMSA GTP class endurance racing series and is scheduled to run in the 2024 FIA World Endurance Championship.
In the official FIA World Endurance Championship, the BMW M Hybrid V8 will run in the Hypercars category and will be the first BMW M Motorsport prototype in the 24 Hours of Le Mans since winning the race with the BMW V12 LMR in 1999.
Unanimously chosen by an international jury of museum directors and curators, Julie Mehretu gets to design the 20th installment in BMW's iconic collection. Like previous projects, BMW will enter Mehretu's BMW M Hybrid V8 Art Car in the 24-Hour race of Le Mans happening on June 15th to 16th, 2024.
Julie Mehretu, born in Addis Ababa, Ethiopia, has received numerous awards for her work, including the MacArthur Award and the US Department of State Medal of Arts Award. Her work has been exhibited at LACMA (Los Angeles), the High Museum (Atlanta), the Whitney Museum of American Art (New York), and the Walker Museum of Art (Minneapolis) from 2019 to 2023, and currently exhibits with White Cube, London, and Carlier Gebauer, Berlin. In 2021, Julie Mehretu became a member of the American Academy of Arts and Sciences and the National Academy of Design and is represented globally by Marian Goodman Gallery.
The collaboration goes beyond the Le Mans race. Julie Mehretu and Mehret Mandefro, co-founders of the Realness Institute, will host a series of workshops based on the Exodus Media Workshop in eight African cities over the course of nine months to create an opportunity for artists to meet, exchange, and collaborate to harness the power of the trans-local collective and consider new ways of implementing civic futures in their respective local communities.
The creative endeavors from the workshops will be presented together with the 20th BMW Art Car at the Zeitz Museum of Contemporary Art Africa in Cape Town in 2025.