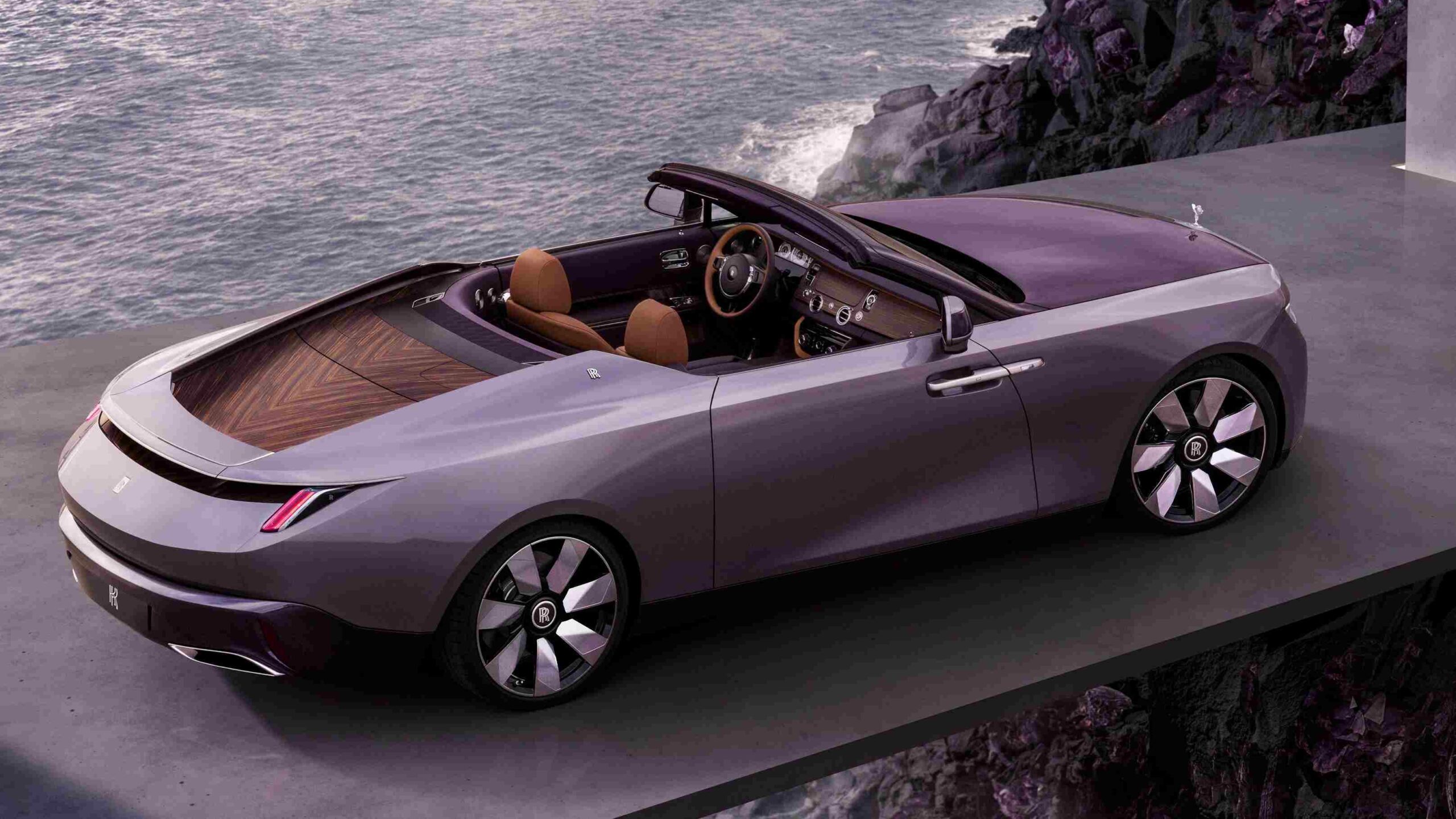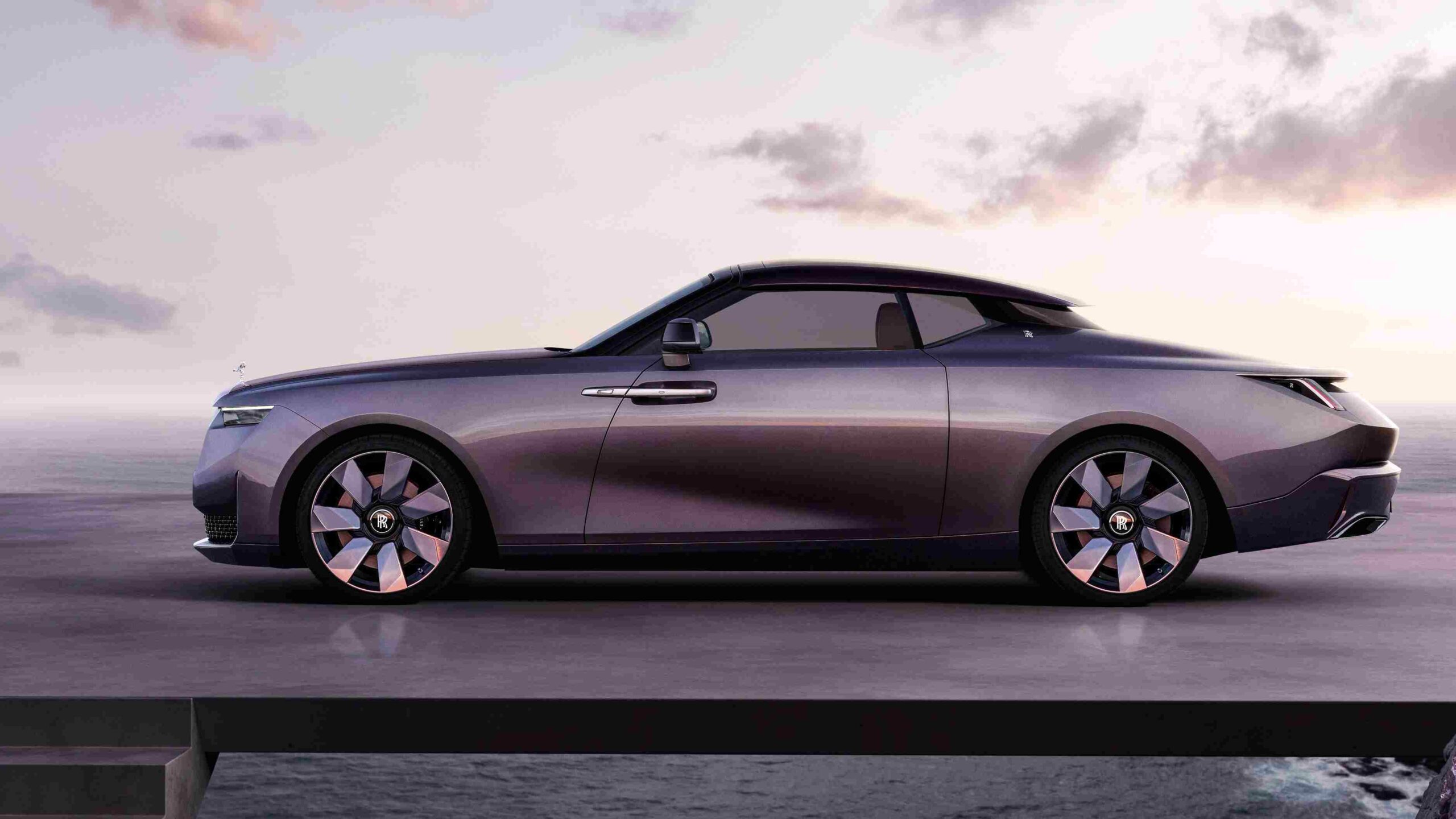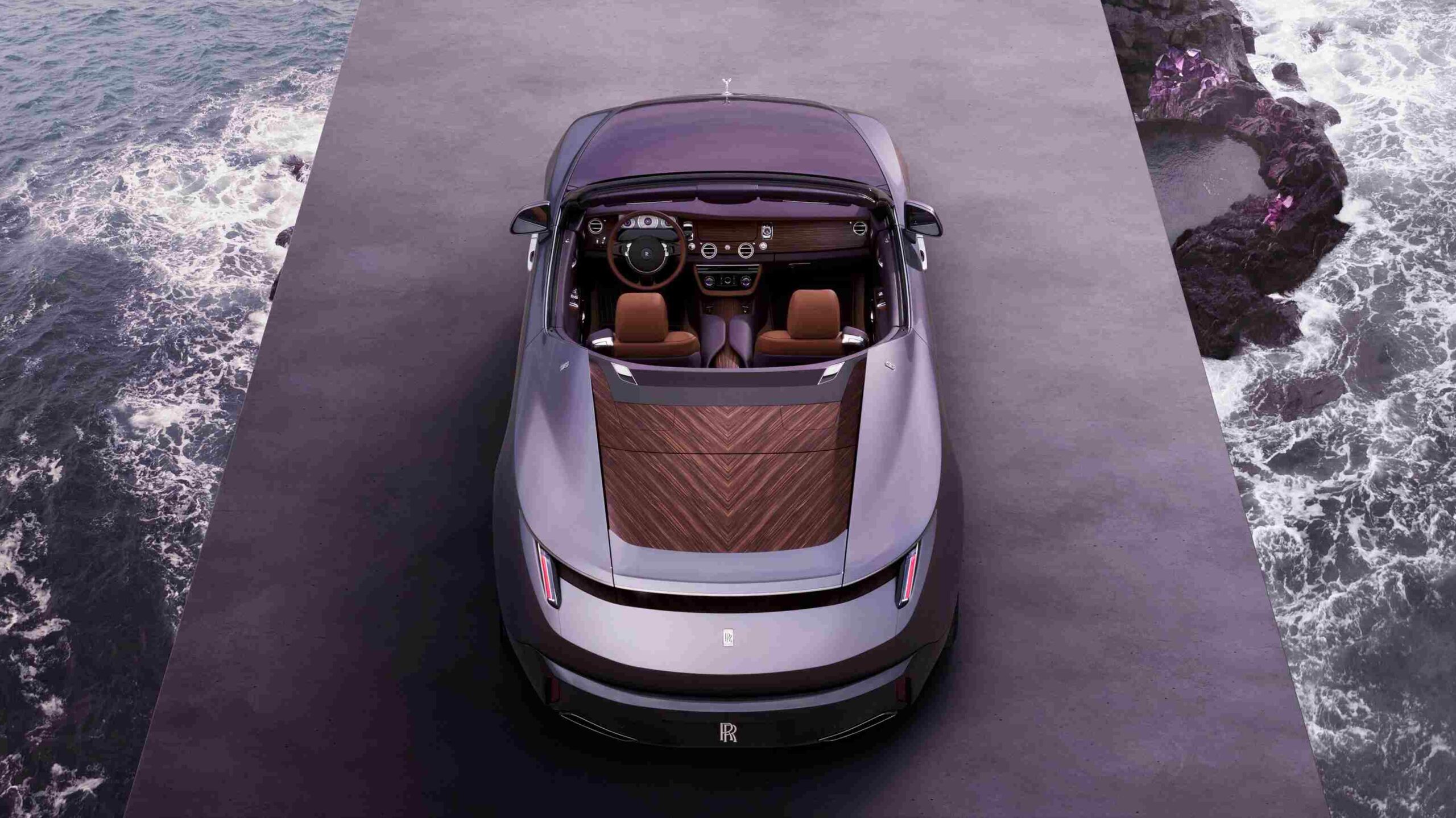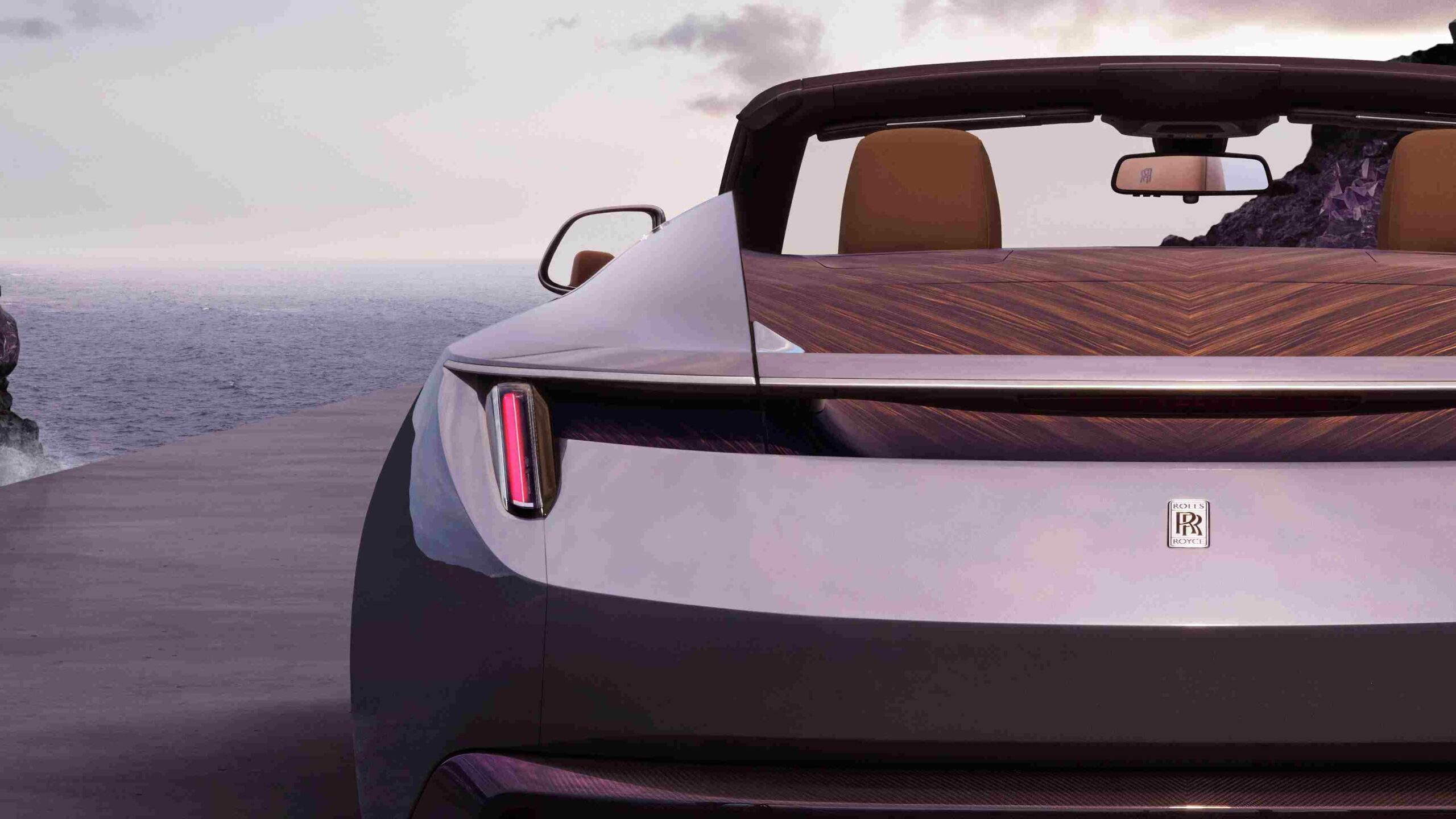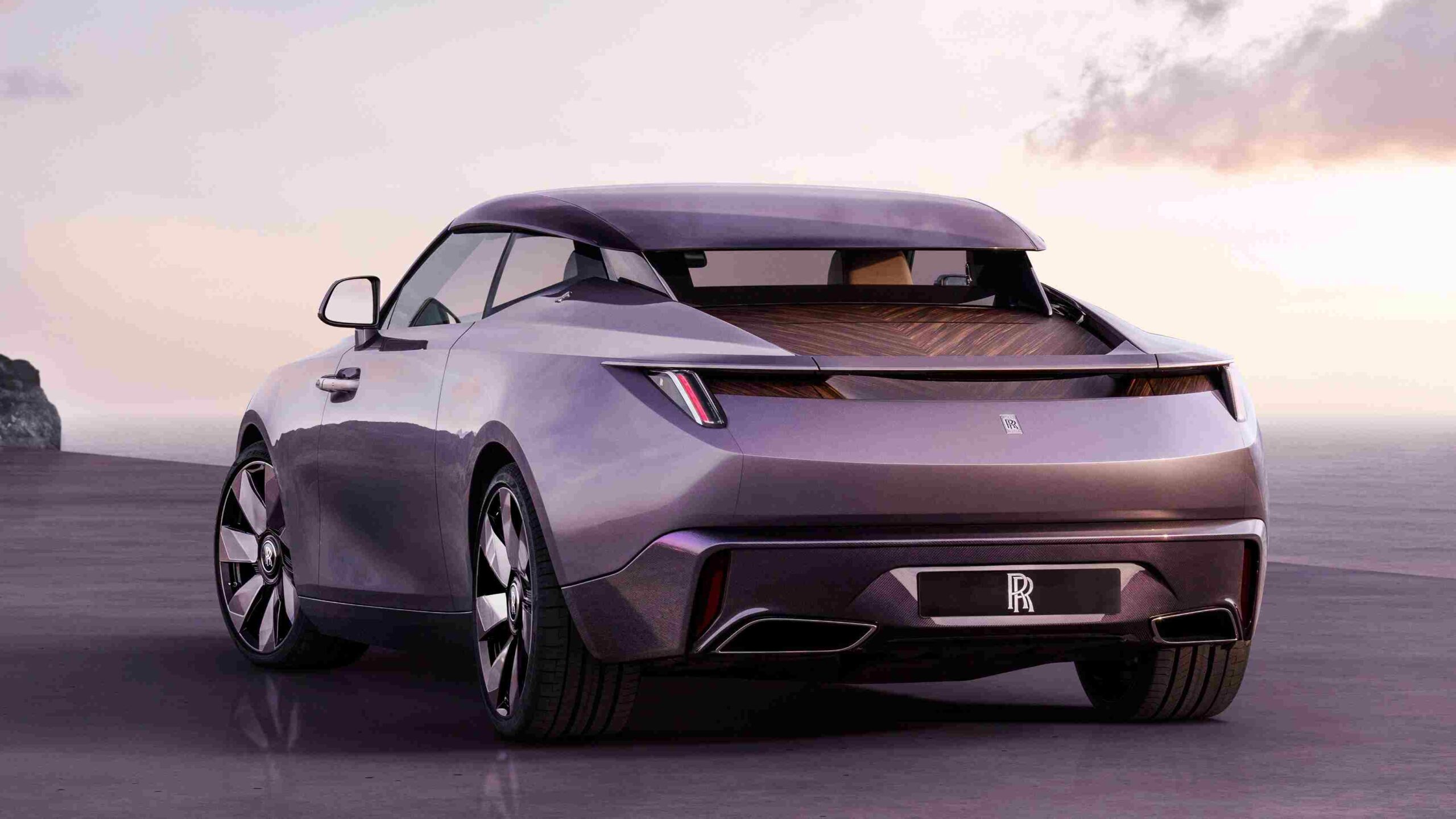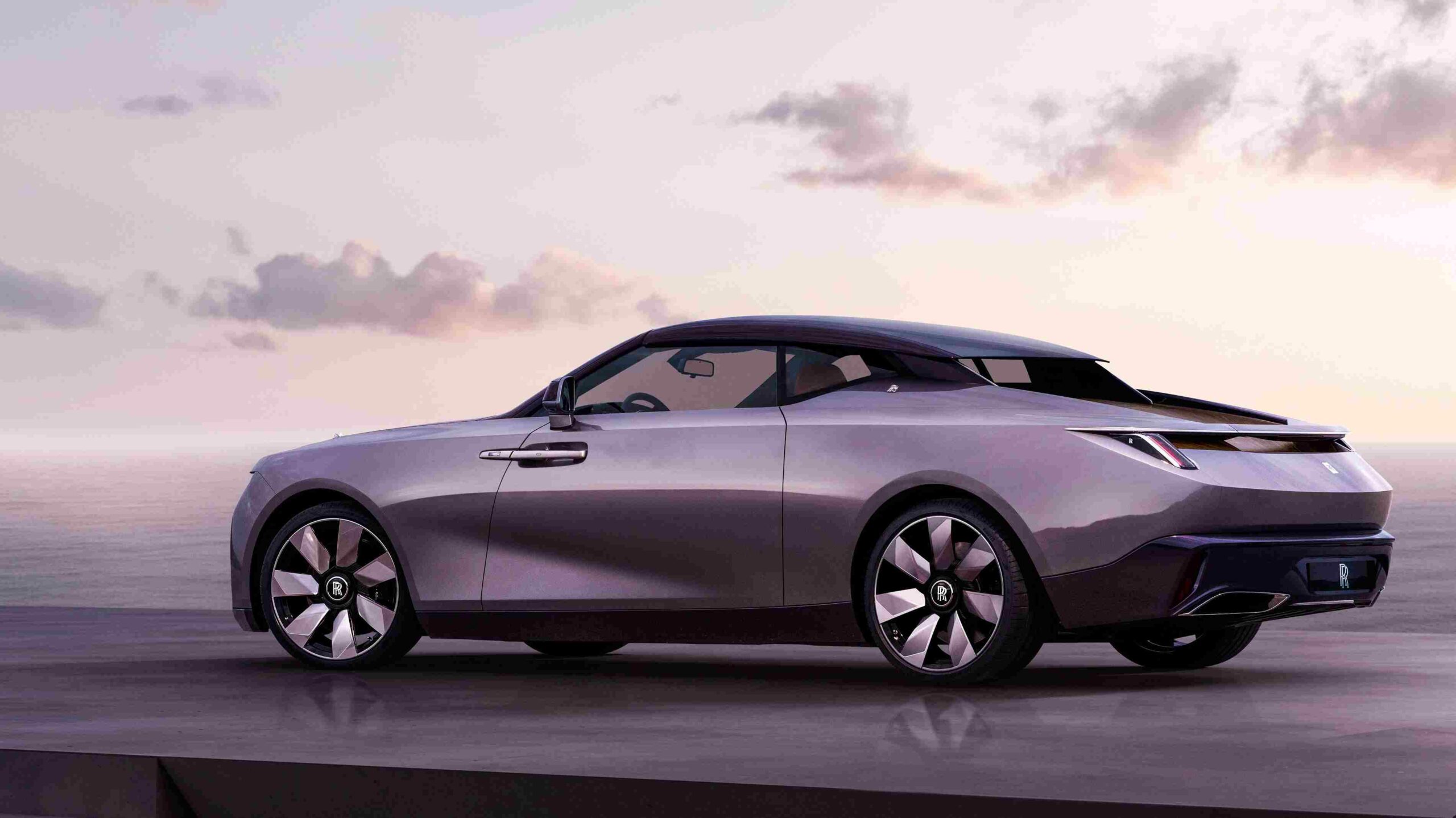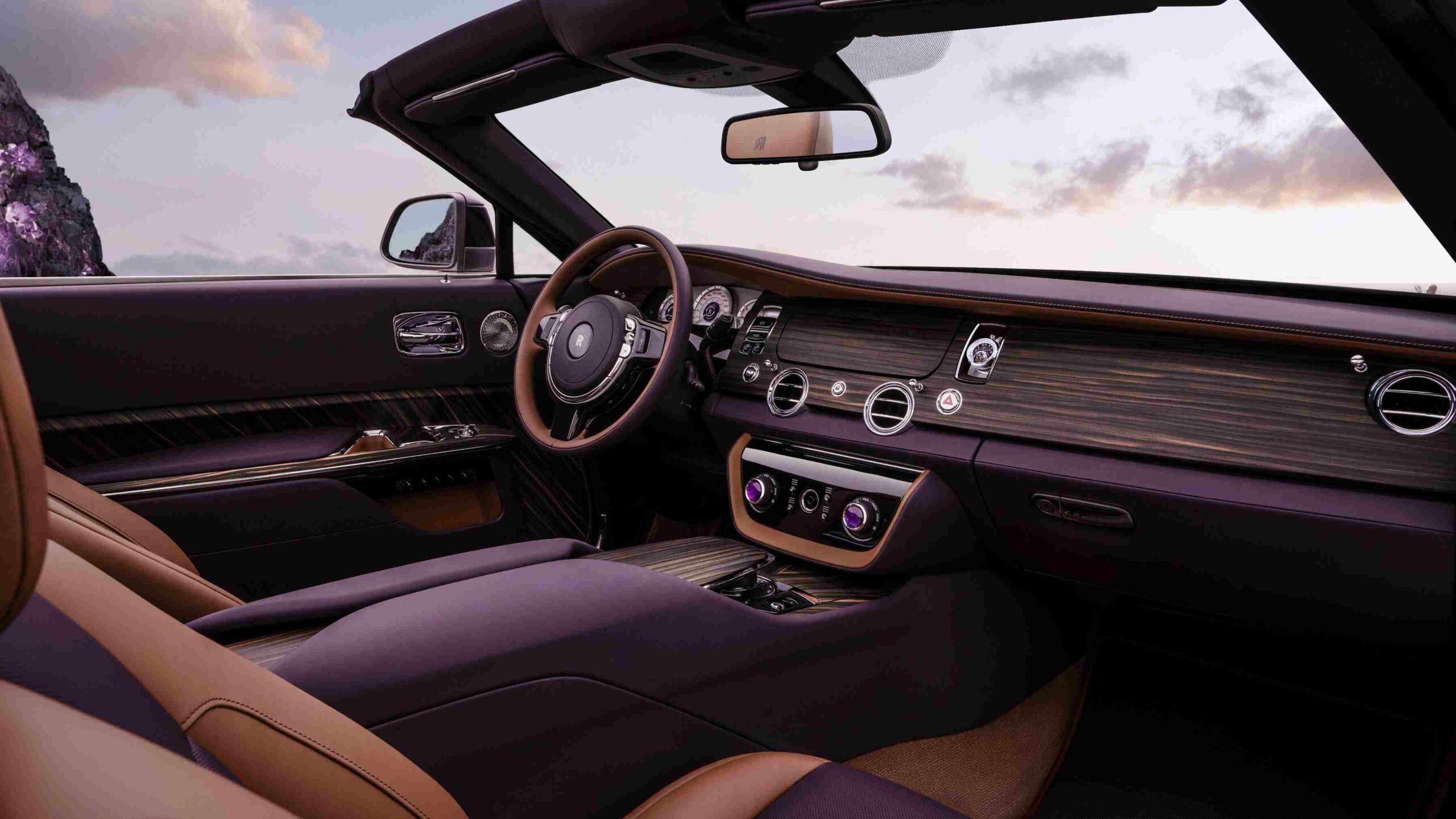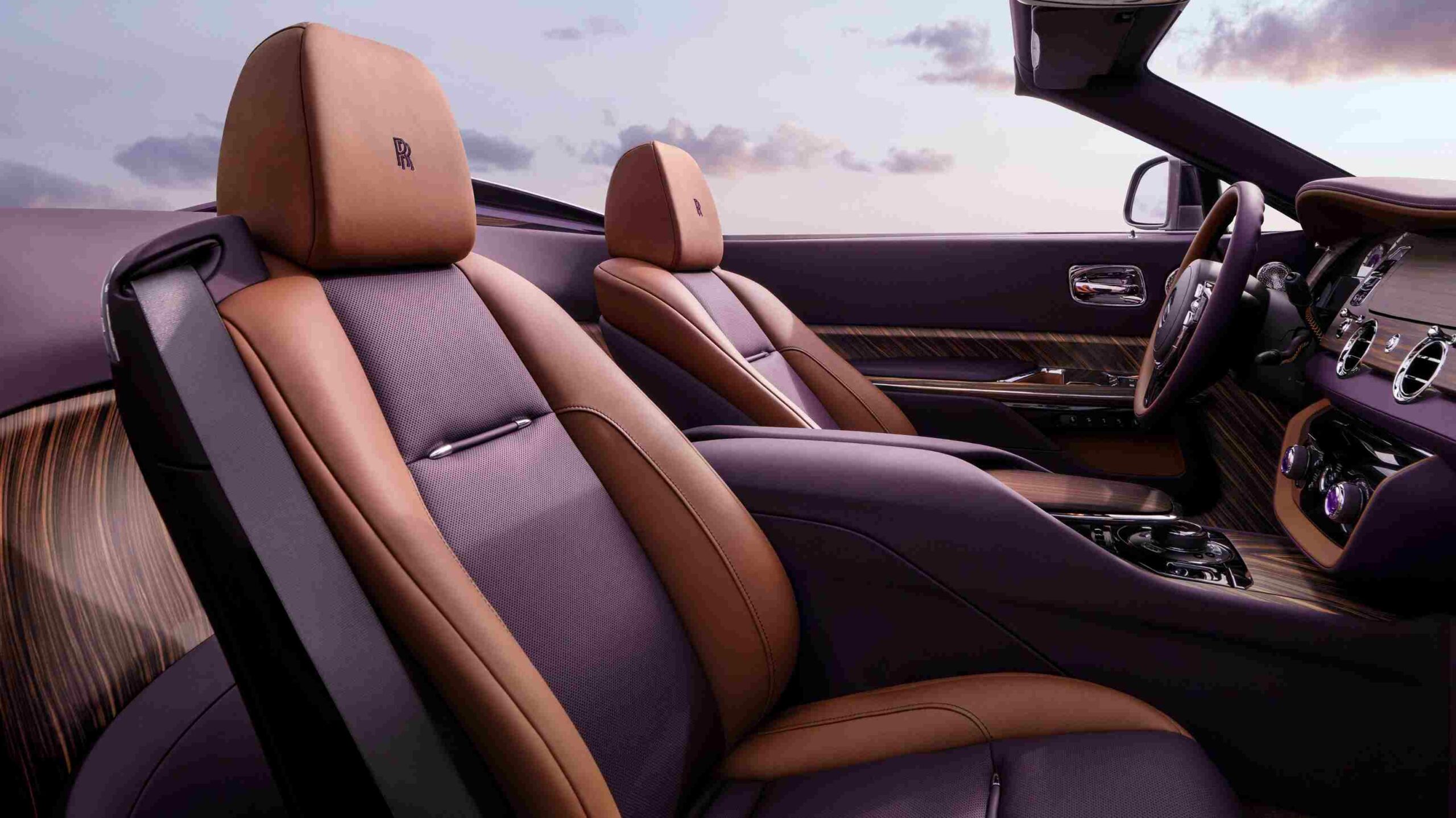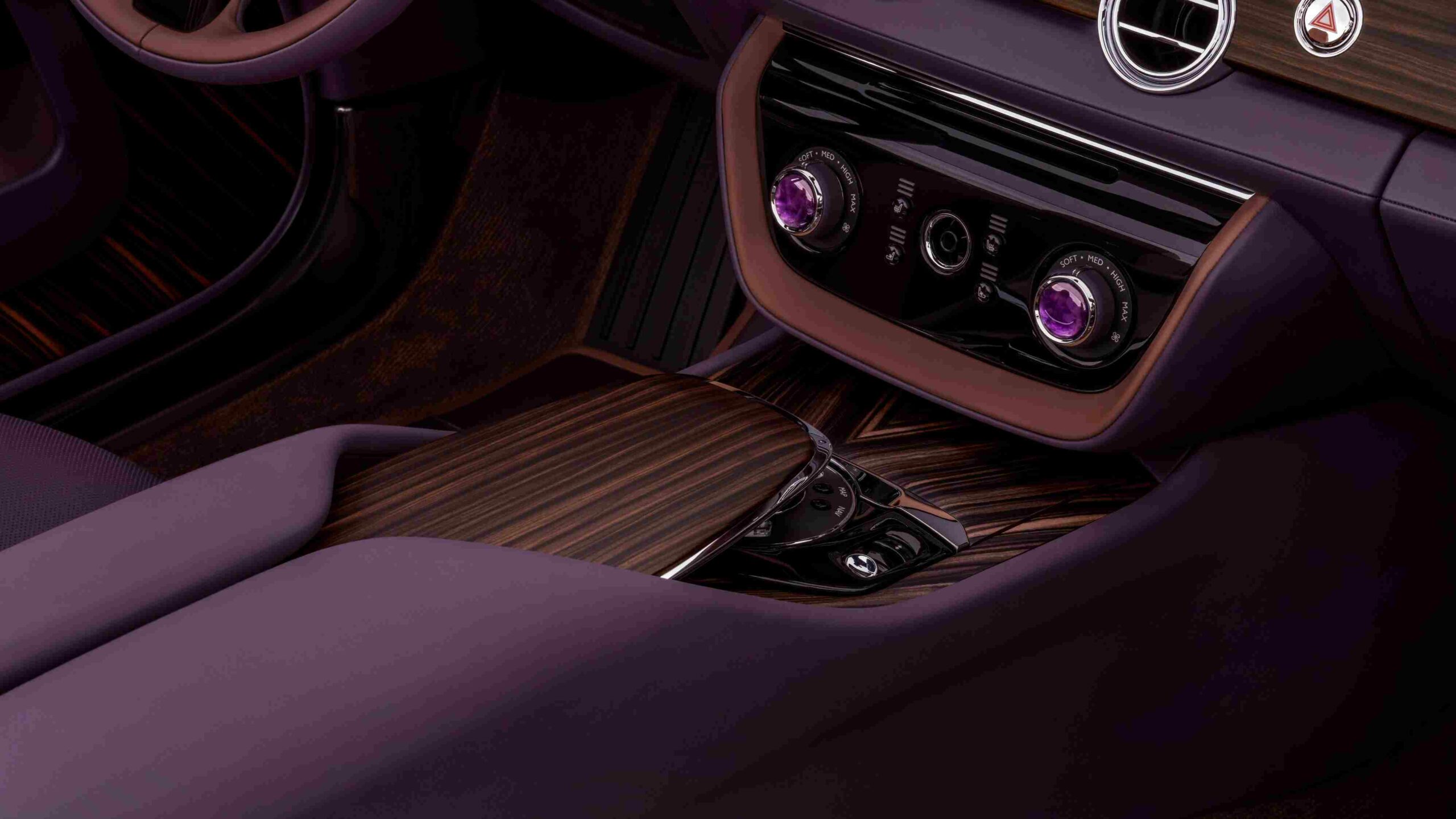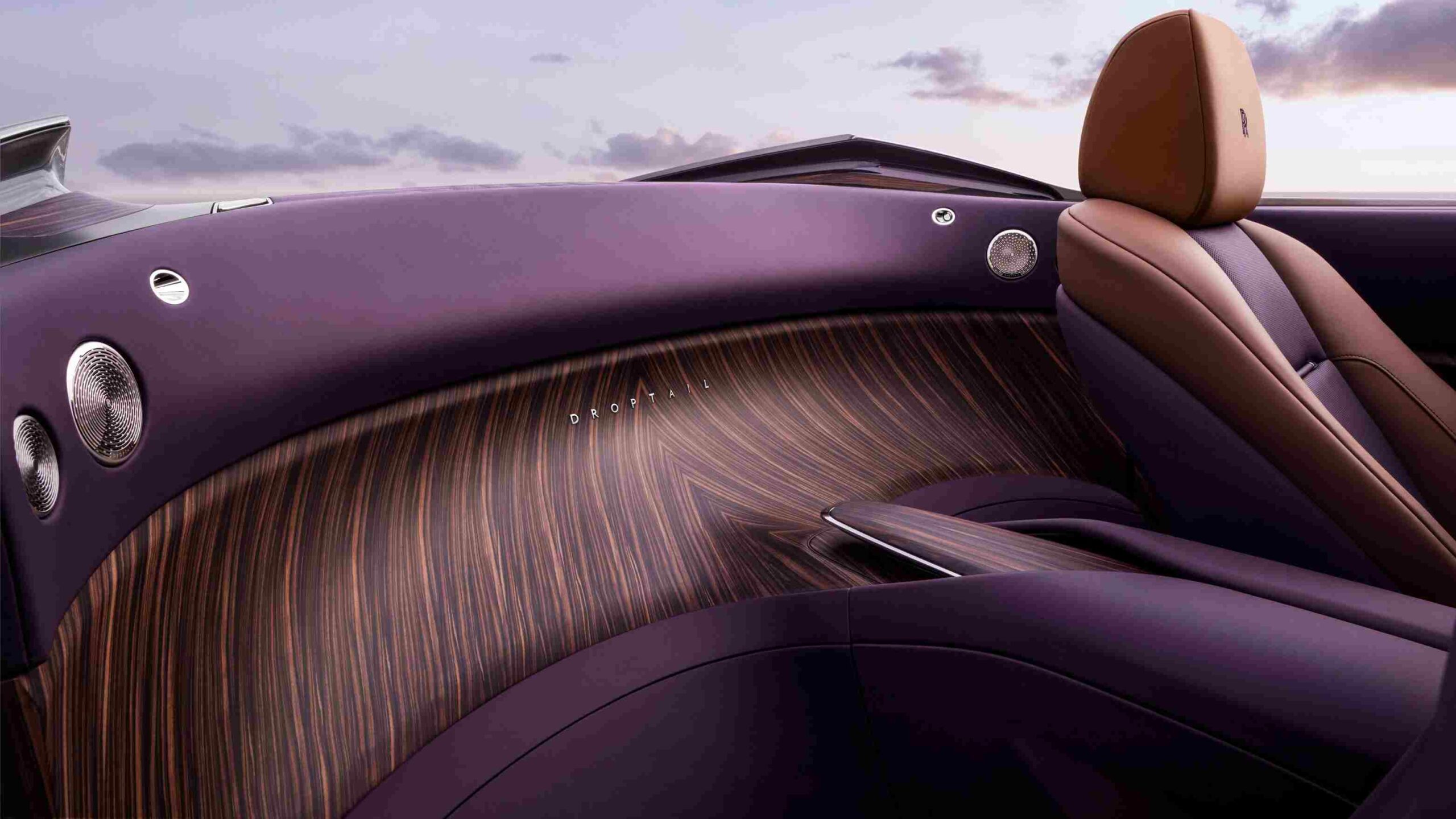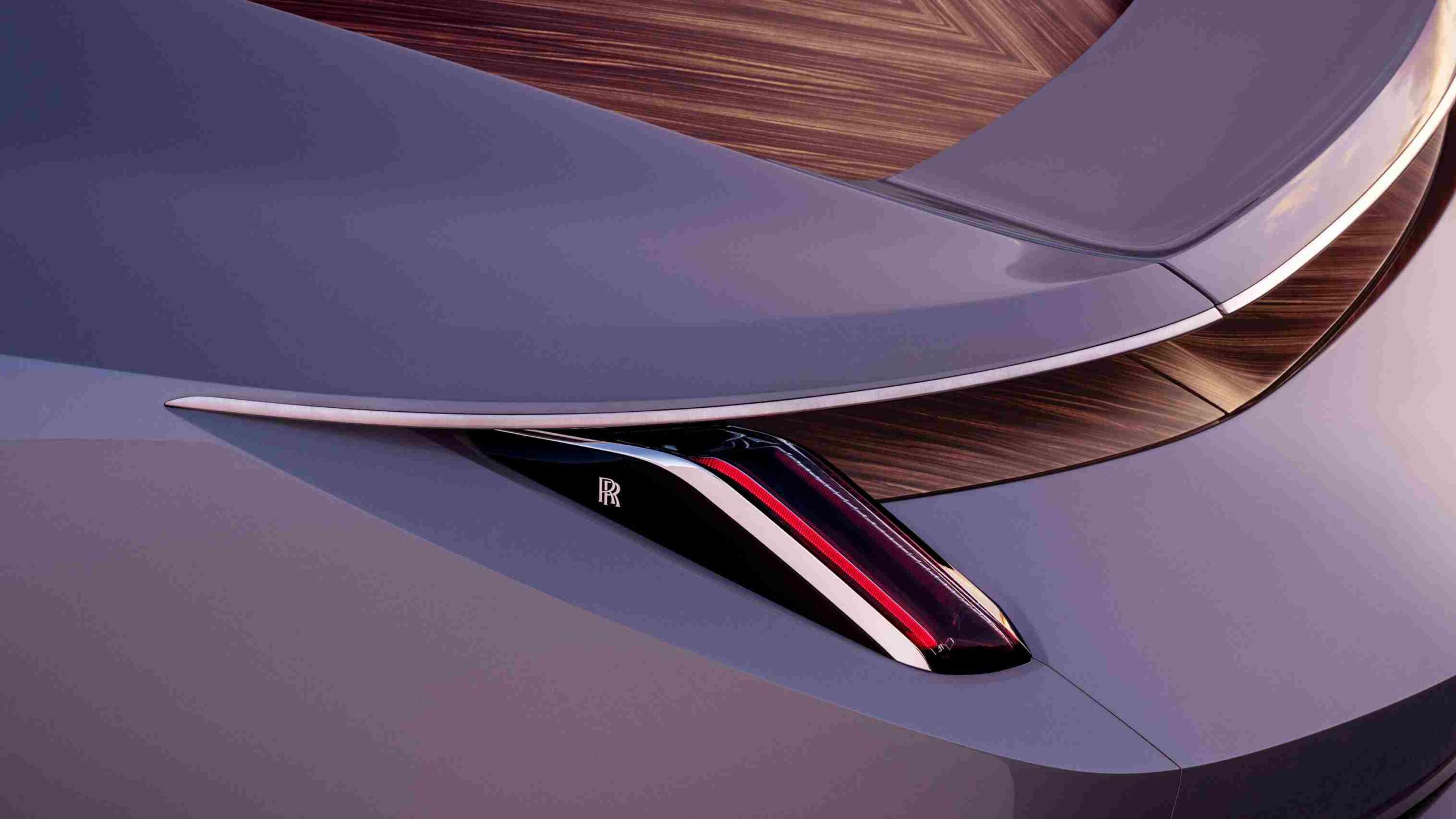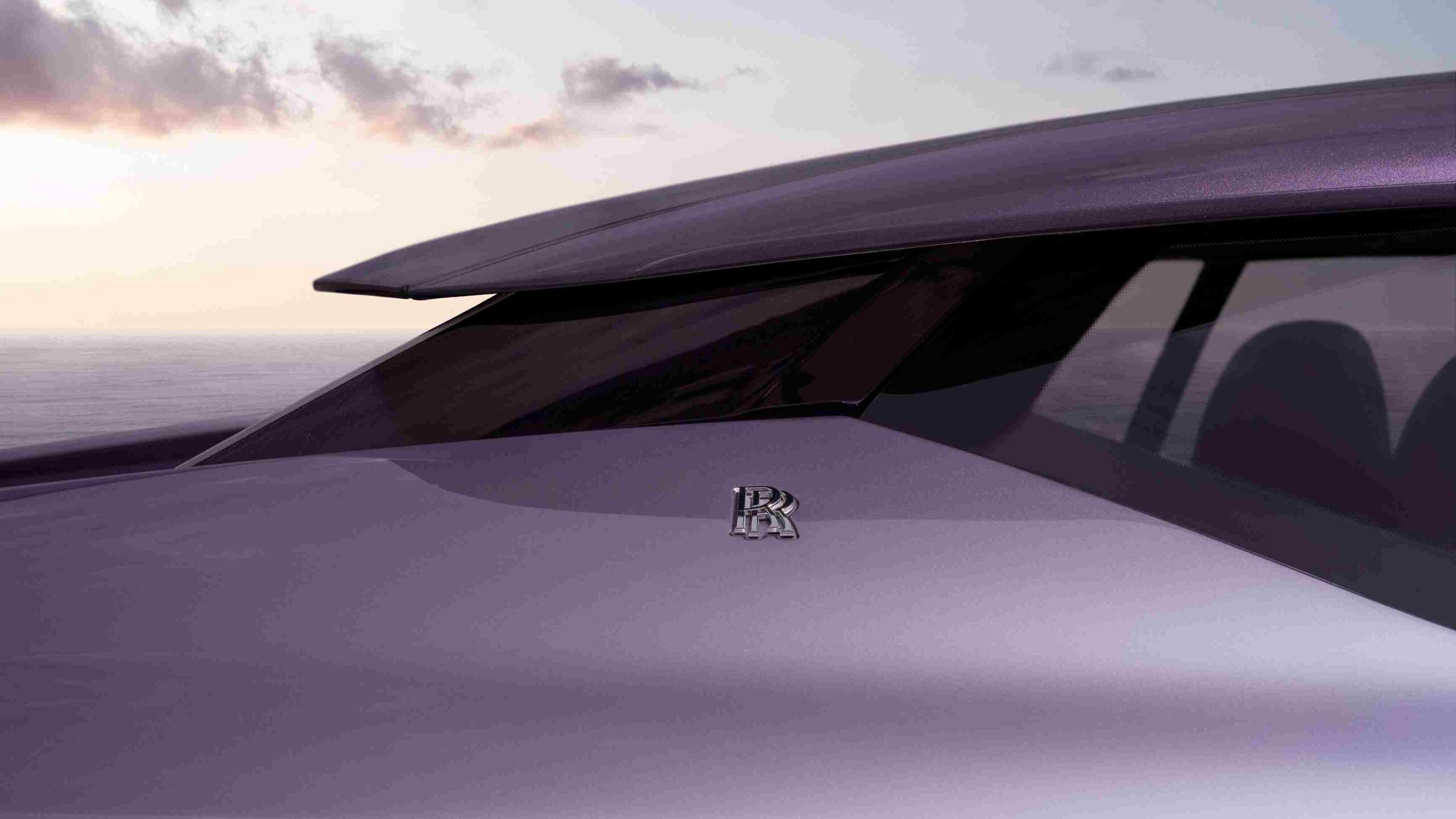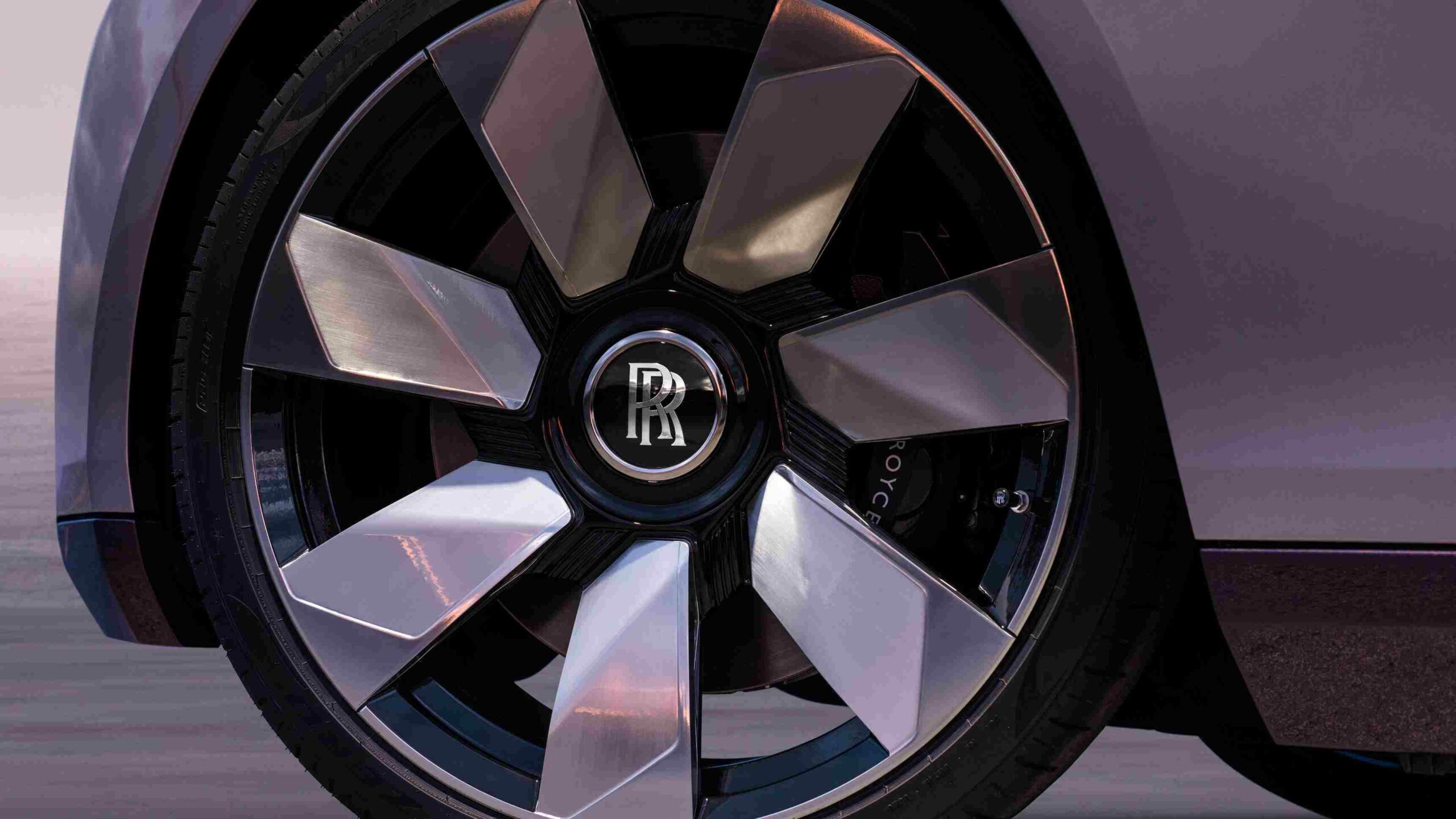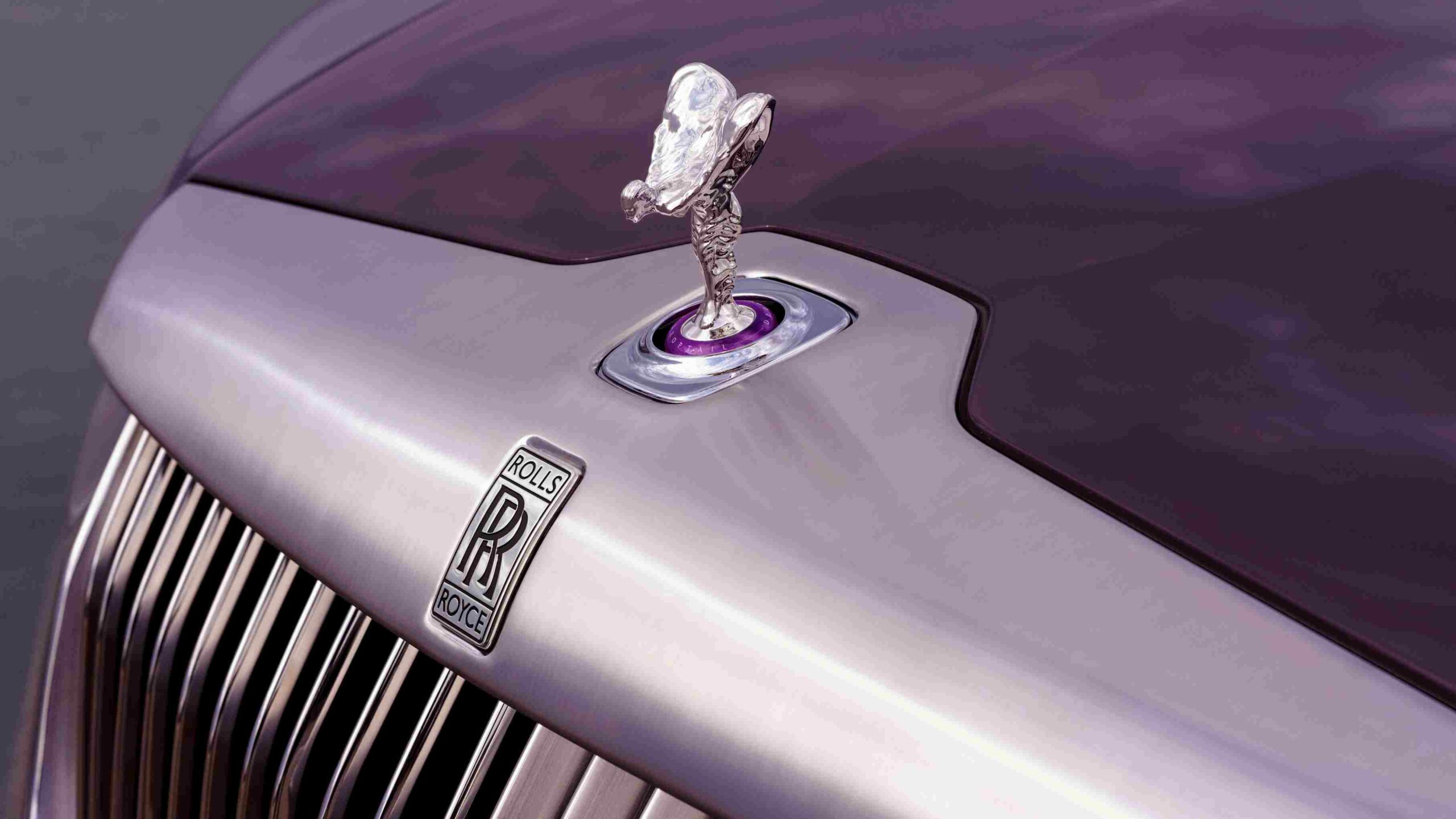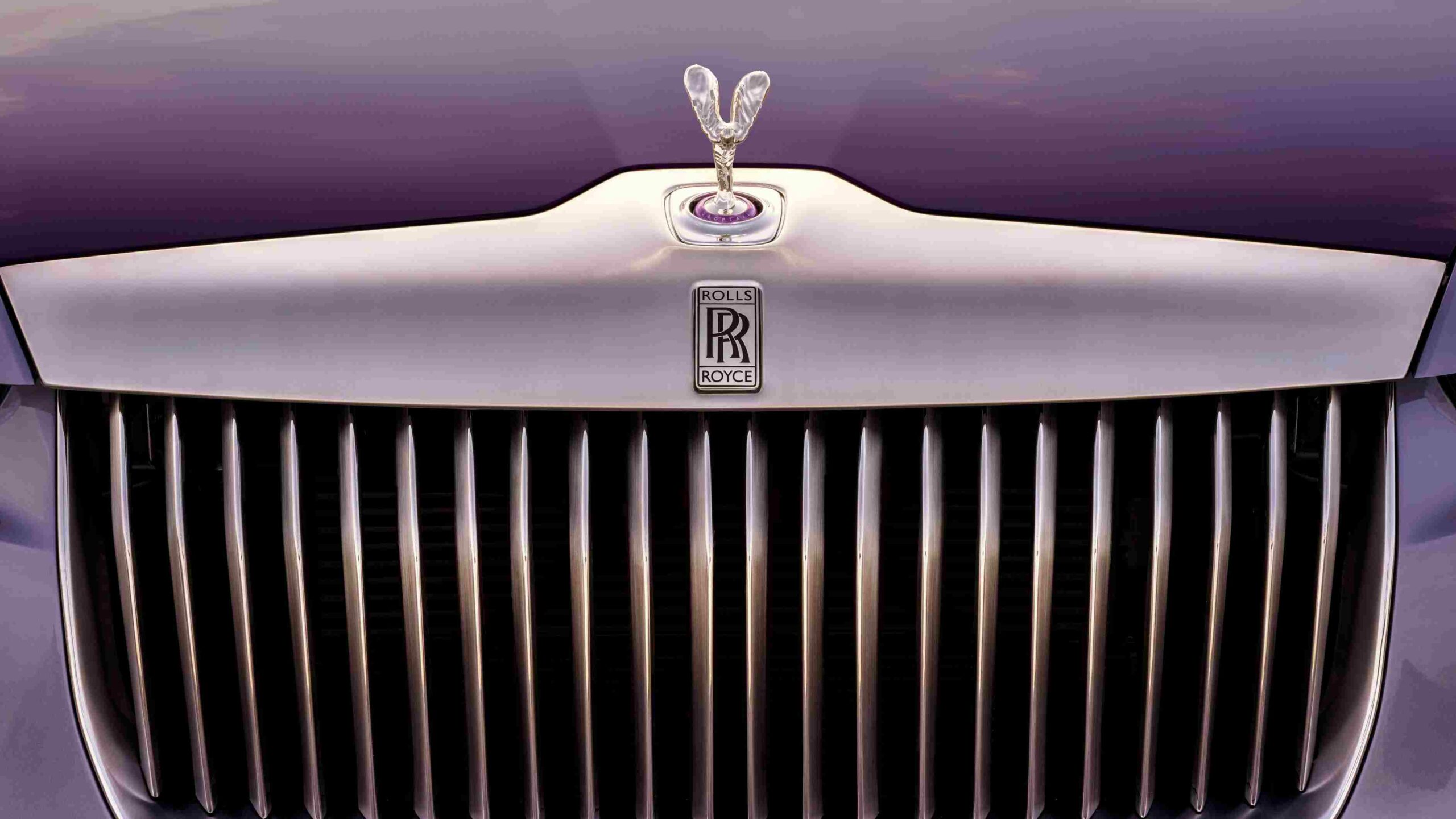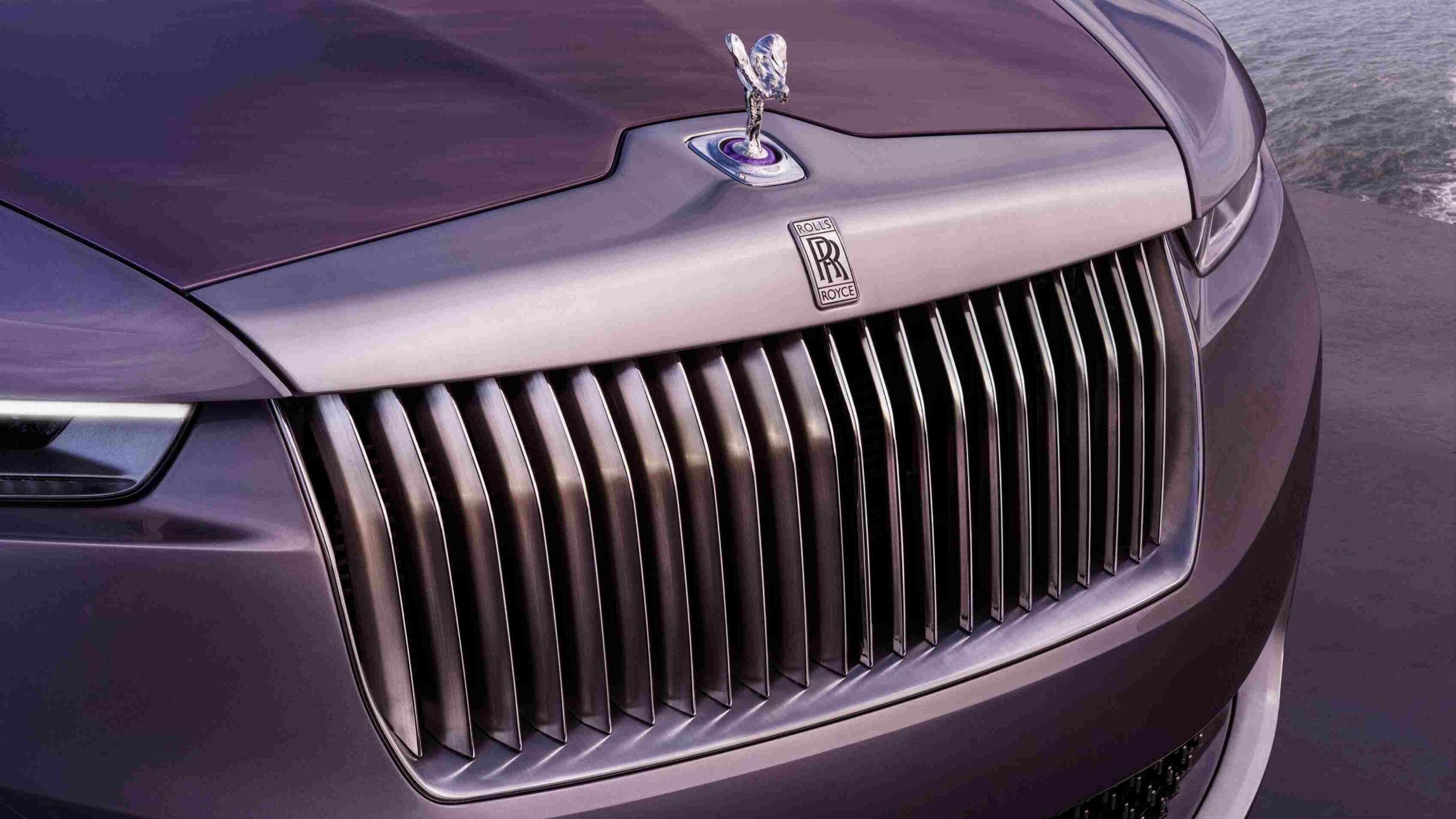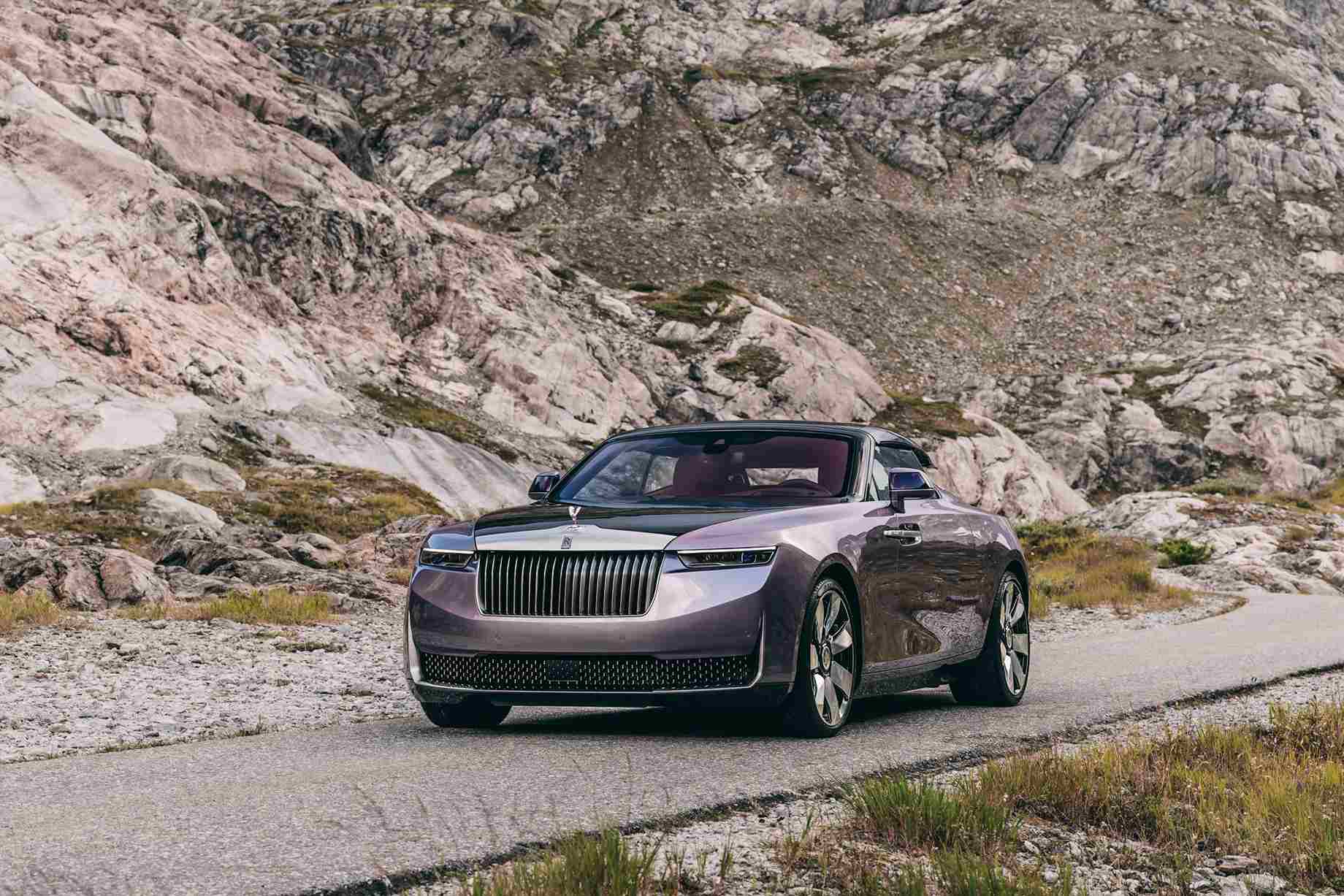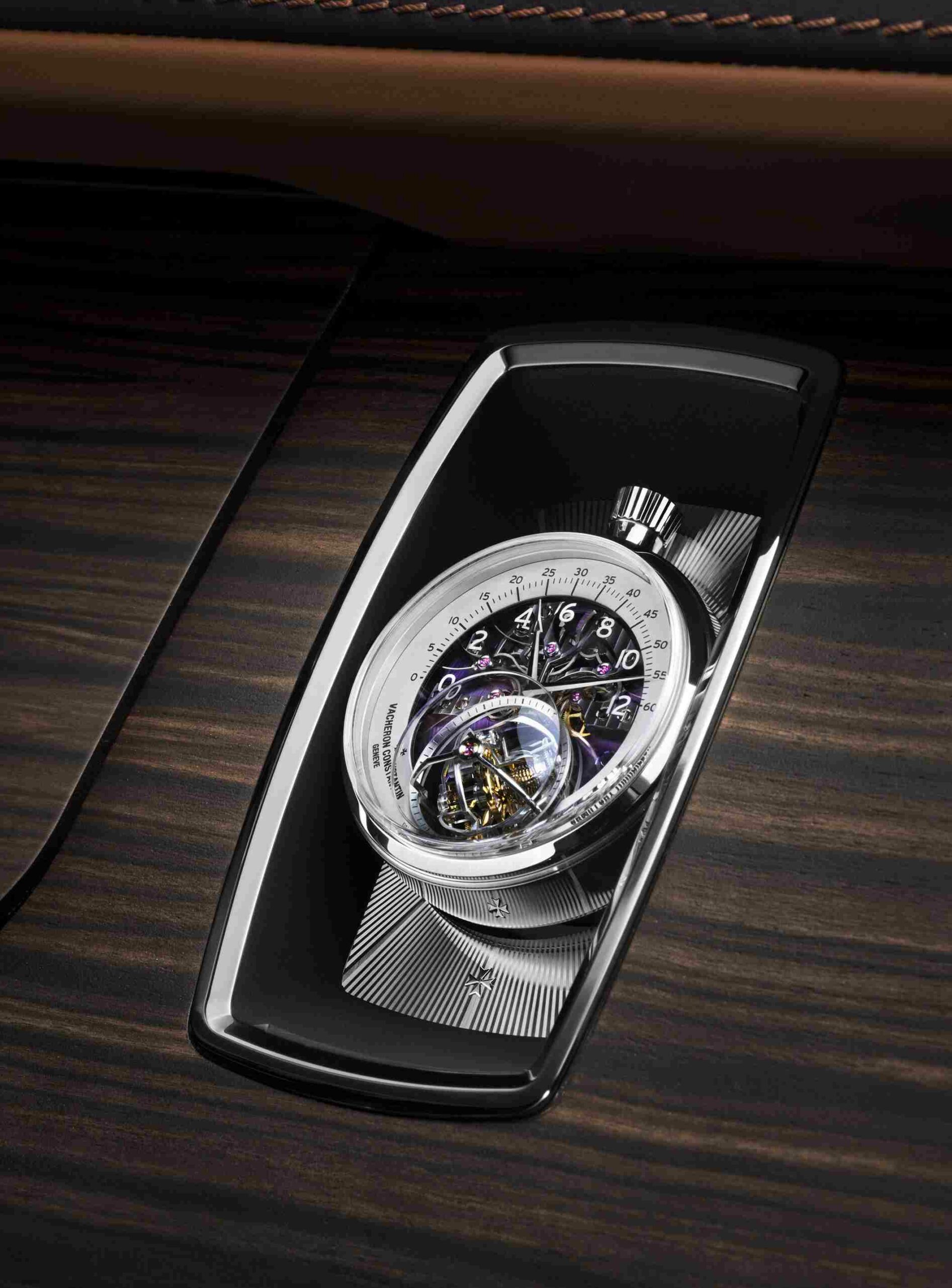 Rolls-Royce Amethyst Droptail | Coachbuilt Masterpiece Features Hues of Purple, Inspired by Globe Amaranth Flower
The Rolls-Royce Droptail is a limited production full-sized luxury coach-built grand tourer car. Only four of the V12–powered two-door automobiles will be built, each with its own unique theme. After revealing the La Rose Noire variant earlier, Rolls-Royce recently revealed the second of four bespoke units, the Rolls-Royce Amethyst Droptail.
The Rolls-Royce Amethyst Droptail's exterior features a duotone color palette. The Globe Amaranth flower inspires the car's soft purple main finish with a silver undertone, and it's paired with a deep purple Amethyst paint with blue, red, and violet mica flakes. The car also comes with 22-inch polished aluminum rims with the interior mauve paint scheme, a hand-polished and hand-brushed Pantheon grille, a carbon fiber body lower section finished in a unique chevron pattern with an amethyst tint, a digitally designed and 'printed' lightweight composite lower front air intake with 202 hand-polished stainless-steel ingots hand painted in a Globe Amaranth hue, a removable hardtop roof, and electrochromic glass that can go from opaque with a purple tint to translucent with Sand Dunes hues, and a Spirit of Ecstasy, decorated with a base of cabochon-style amethyst gems.
The cabin sports detailing is inspired by Calamander Light open-pore wood. The wood goes across the motor car's fascia, doors, shawl panel, cantilevered 'plinth' center armrest, and aft deck. It also features Sand Dunes leather accents on the seats and dashboard, contrasting with the main purple leather upholstery woven leather floor mats. With amethyst detailed gauges, the centerpiece is a unique watch commissioned from Vacheron Constantin, a Swiss manufacturer. Like the La Rose Noire, the watch can be removed from its dashboard housing and worn.
The Rolls-Royce Amethyst Droptail was created with the input from Rolls-Royce's unnamed client, who ran a gemstone boutique before expanding into a multinational corporation. The client's son's birthstone, amethyst, served as inspiration for the purple tones throughout the car. For more information on the Rolls-Royce Amethyst Droptail, please visit the official Rolls-Royce website.