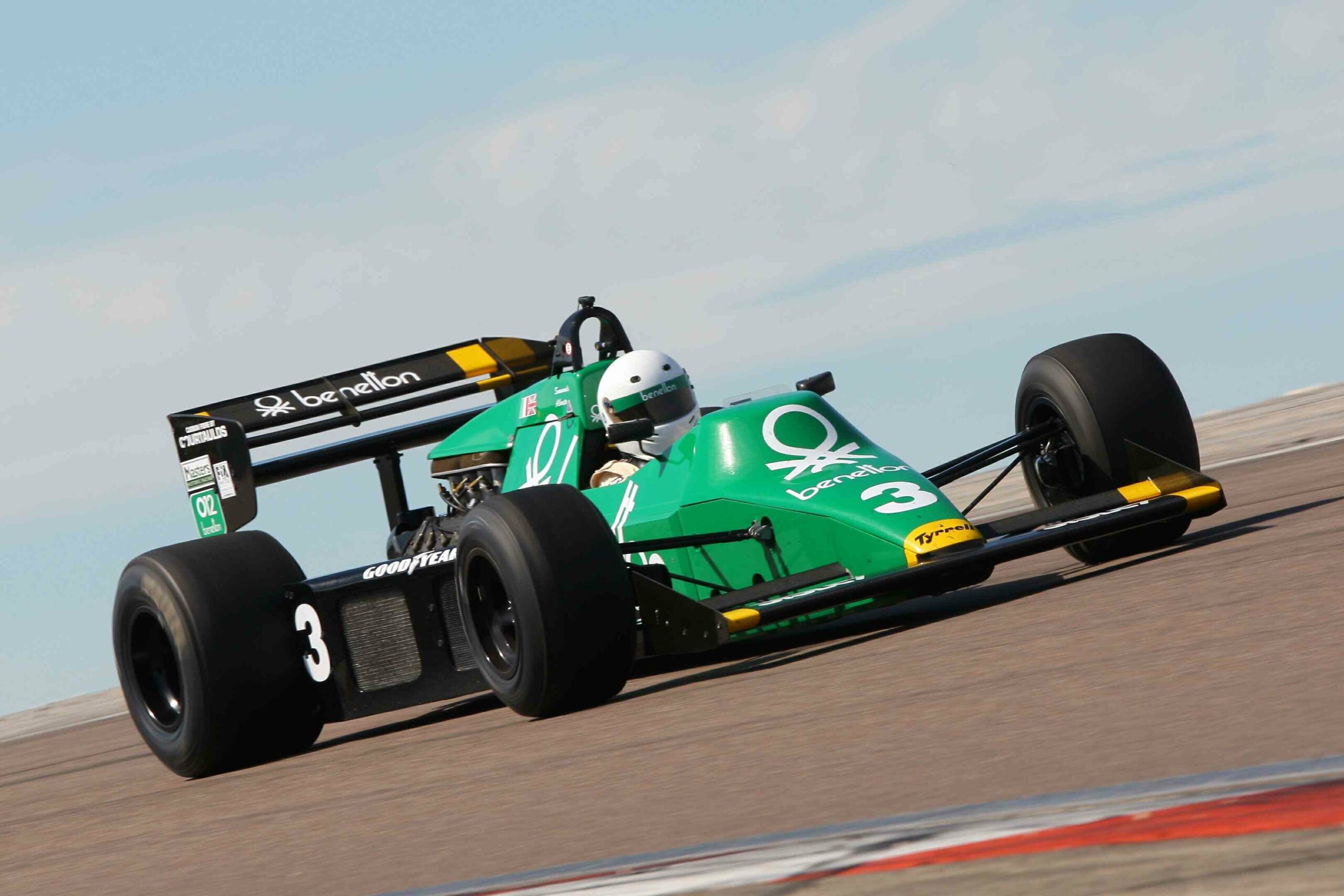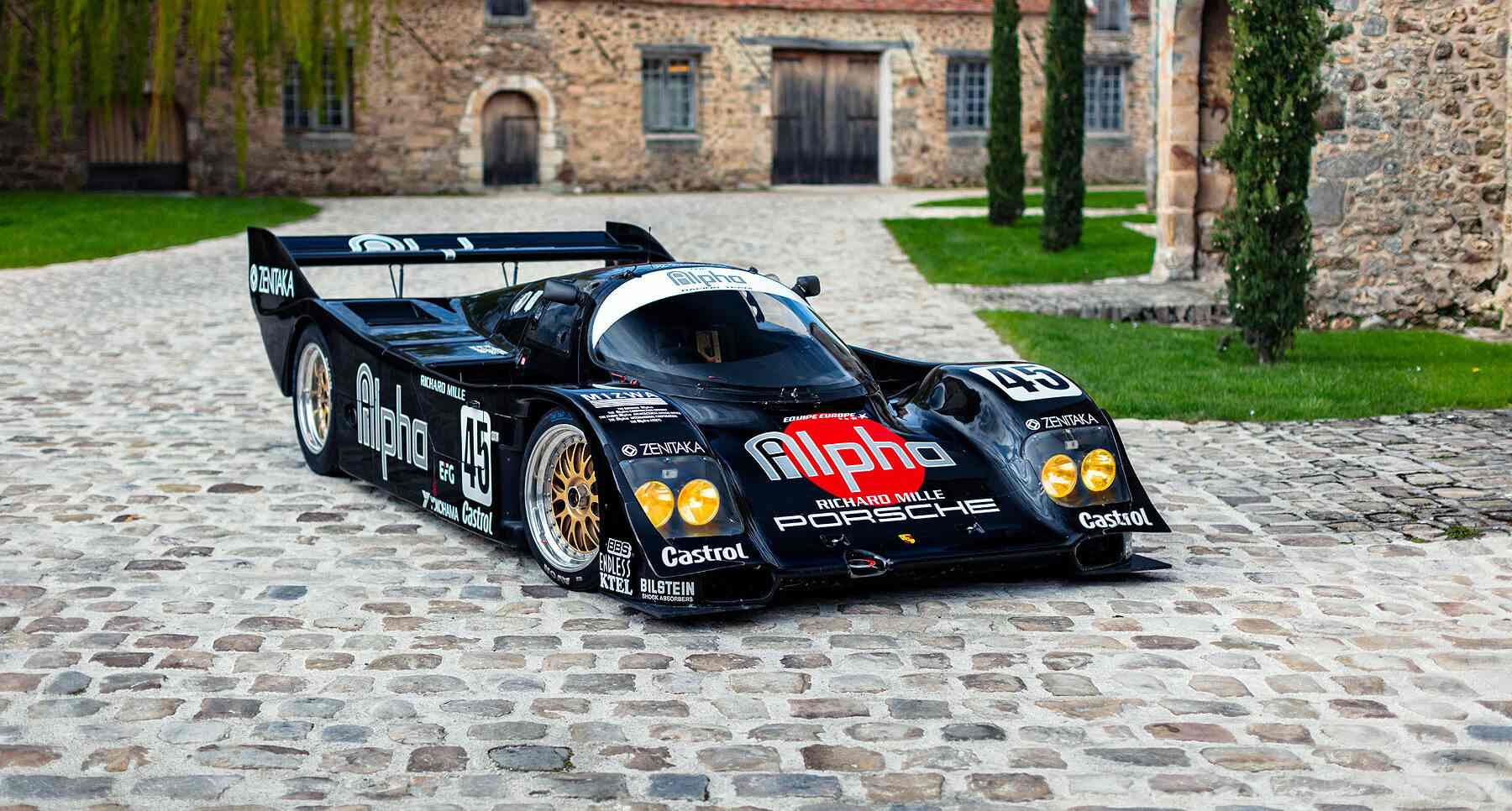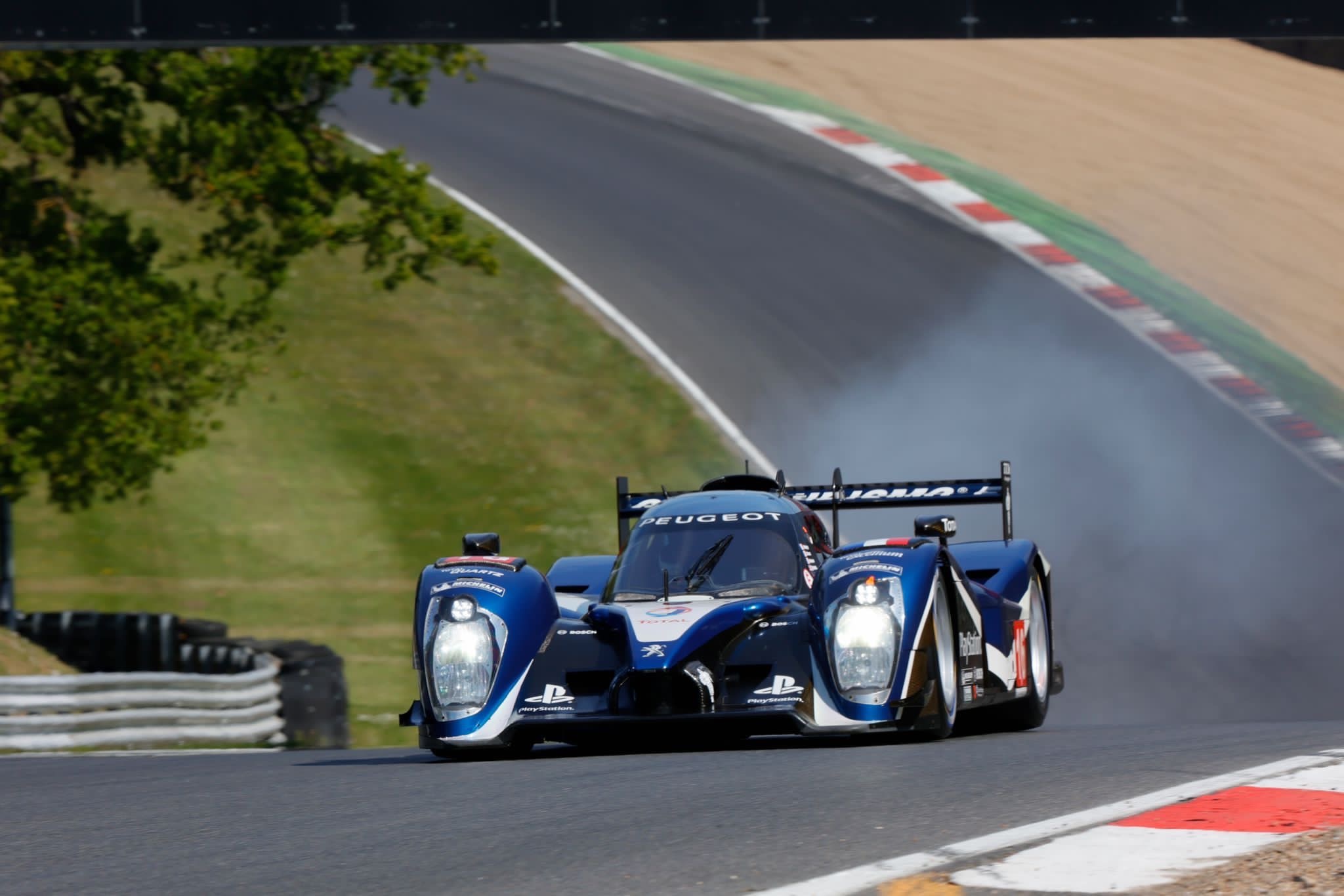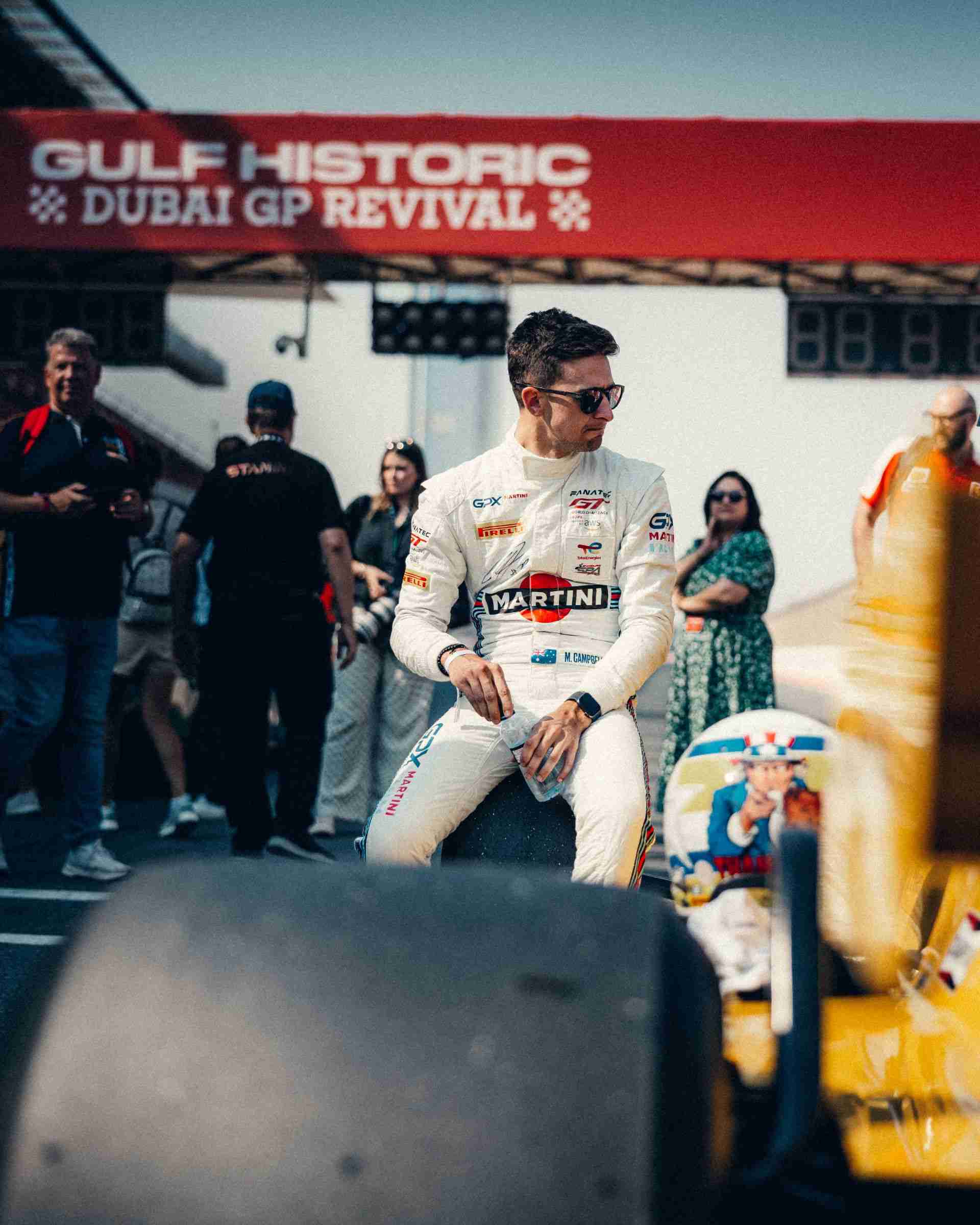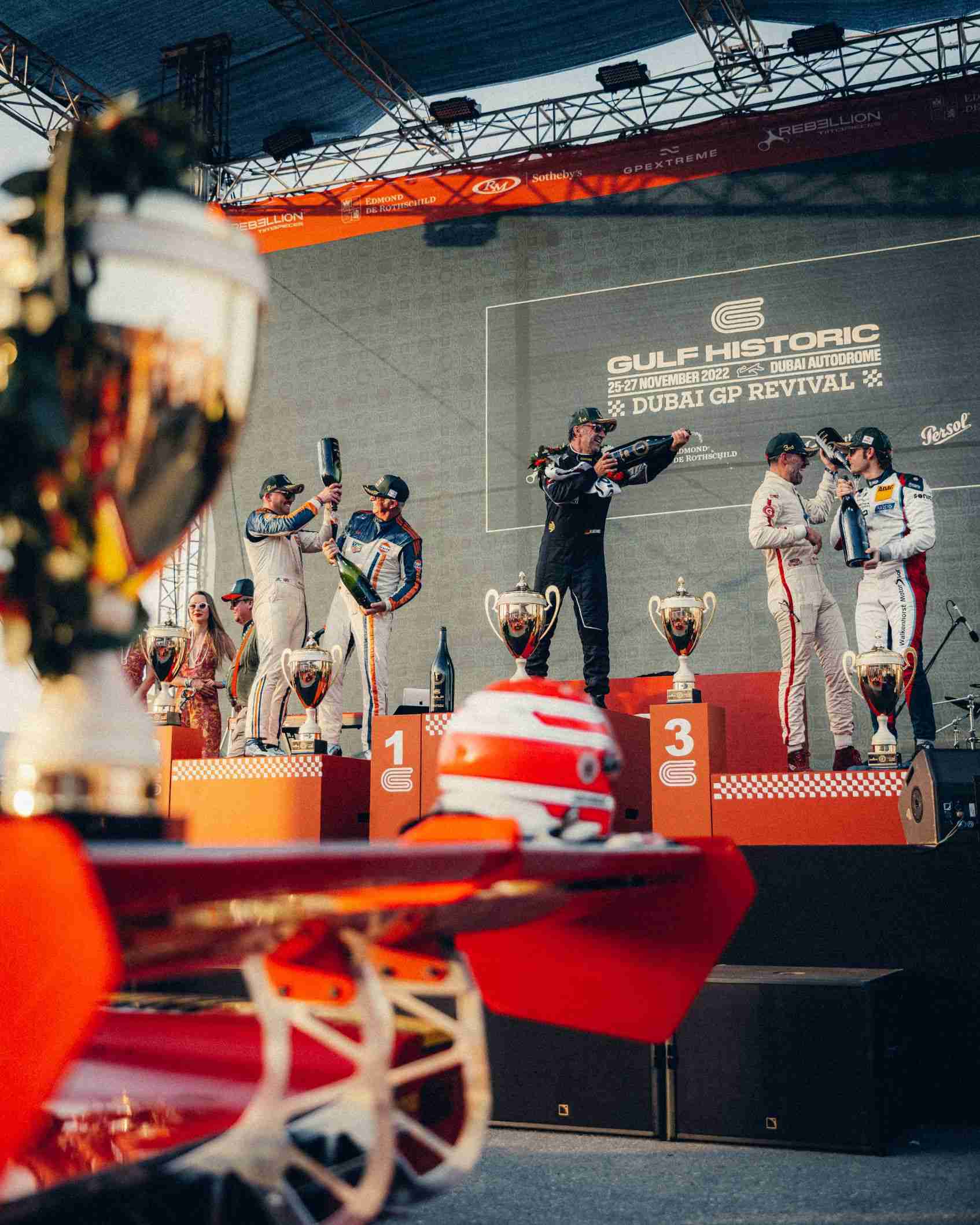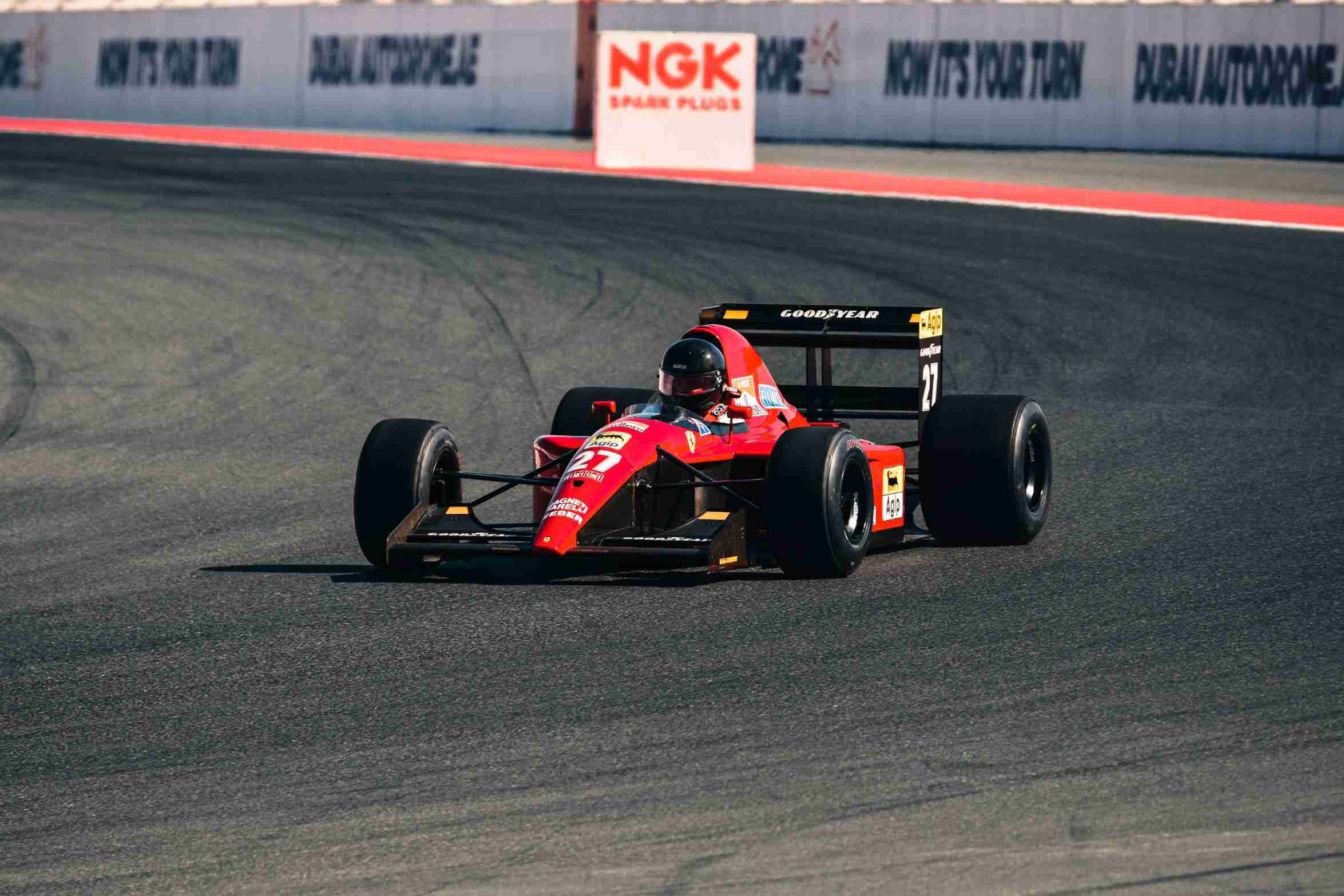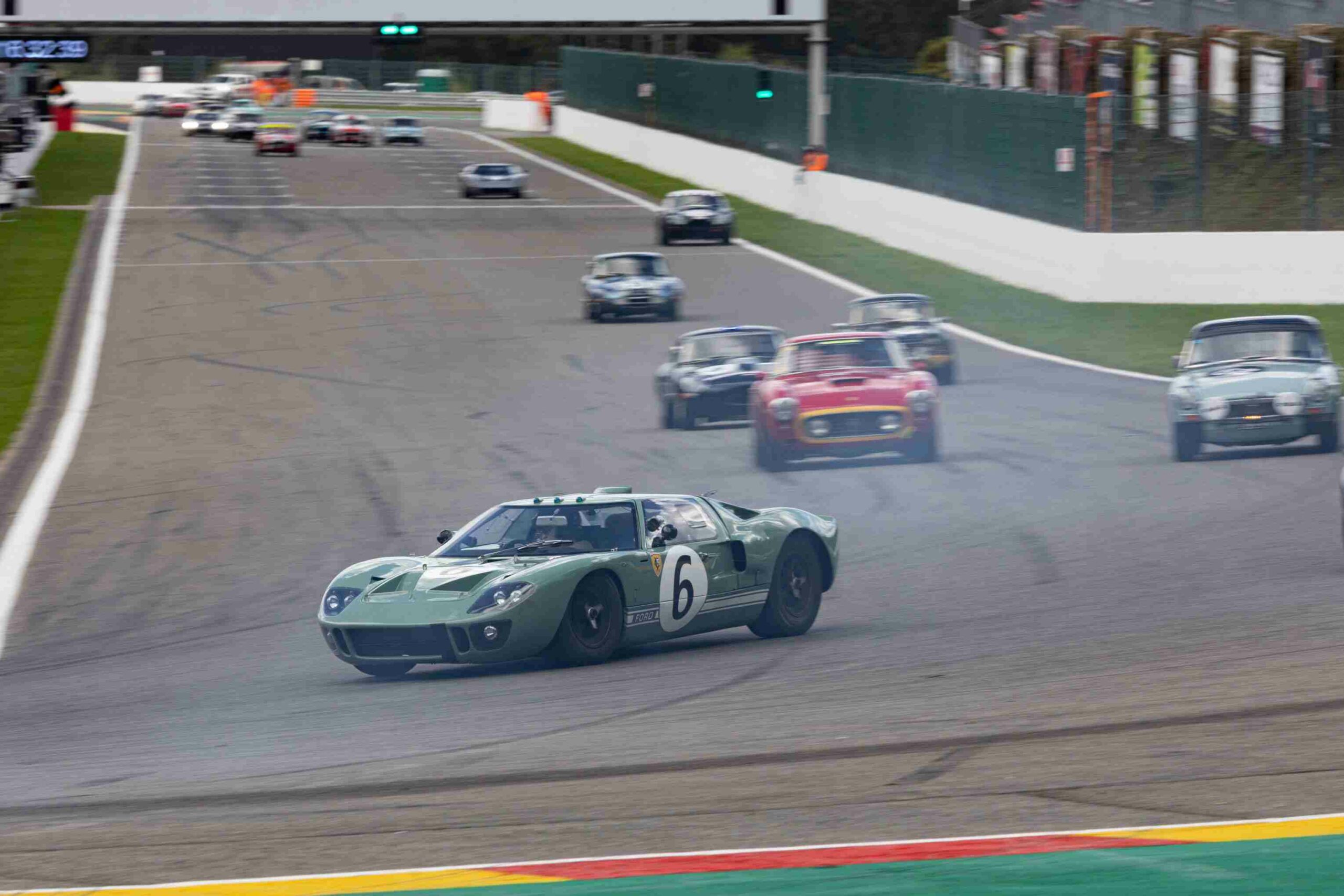 Gulf Historic Dubai GP Revival 2023 Will Bring Out Racing Legends and Iconic Classics
The Gulf Historic Dubai GP Revival is set to create a motor racing spectacle that sets out to captivate enthusiasts and fans from around the globe. With over 90 of the rarest F1, sports cars, and classics confirmed to compete at the Dubai Autodrome later this year from December 8th to 10th, this event promises to be a celebration of the rich history and the spirit of classic motor racing.
This year's event will witness an assembly of legendary championship and race-winning automobiles, including iconic names like the Ford GT40, Porsche 962, Tyrrell 012, Peugeot 90X, Ferrari 643, and Hesketh 308C. These powerful and historic vehicles will take center stage, bringing back the essence of motorsport's golden era.
Among the highlights of the Gulf Historic Dubai GP Revival 2023, the 3-hour Dubai Sunset Revival night race has five Ford GT40s roaring across the tracks, reminiscent of their iconic triumph over Ferrari at Le Mans. In the Le Mans 80's category, the Porsche 962, an icon of the 24 Hours of Le Mans, will showcase its racing prowess, while the Peugeot 90X, a champion of the Intercontinental Le Mans Cup, will showcase modern excellence in sports car racing in two races as part of the Le Mans 00's category.
In addition to the on-track action, the Gulf Historic Dubai GP Revival 2023 event will feature the debut of the Dubai Classics category, an impressive array of the region's rarely-seen classic cars in demonstrations across the race weekend that includes the Nissan NPT-90, the Williams FW07C, serial IMSA winner, the 1981 F1 Constructors' Champion, and Tyrrell's last grand prix winning car, the Tyrrell 01.
The exclusive event will also offer a nostalgia-filled experience with a 70s-themed paddock replete with live music, hospitality packages that include The Gentlemen Drivers' Club, the Pits Club, and a tailor-made lounge for corporate guests. It will serve as a one-of-a-kind opportunity for fans and enthusiasts to get up close with the world of classic motorsport.
For those interested in witnessing the 3-day Gulf Historic Dubai GP Revival 2023 event, tickets are now available for purchase from the Gulf Historic Ticketing page, and participants interested in entering the Dubai Classics category can register to be part of the action at the Gulf Historic Dubai Classics registration.