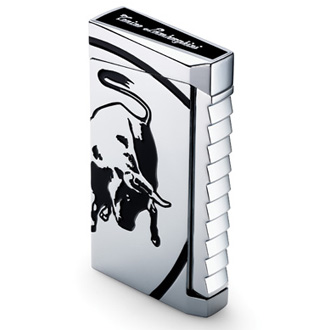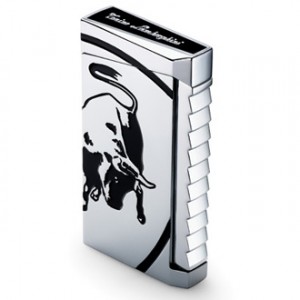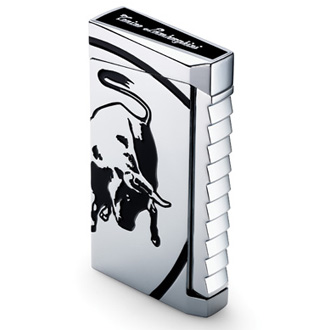 Smoking's bad for you.  But if you're gonna do it, do it with class.  We recommend the Tonino Lamborghini line.  It features cigar lighters, cutters, and even men's accessories.  The lighters even have a two-year warranty and come packaged in a custom Lamborghini gift box.
The accessories look as flawless as the cars that have inspired them.  We love the II Primo Tie Bar, because it's just so damn sexy.  It's made of titanium and has a black stainless steel inlay that's kitted with 3 garnet stones.
Head over to lightersdirect to check out the full line of lighters and accessories.
Tonino Lamborghini Collection: