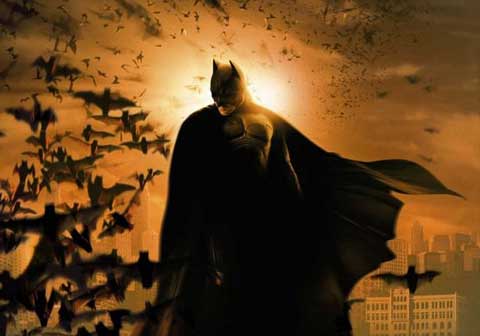 Michael Caine: Johnny Depp is the Riddler and Phillip Seymour Hoffman's the Penguin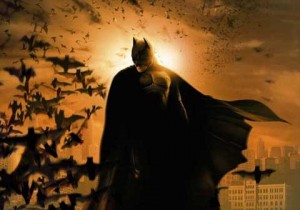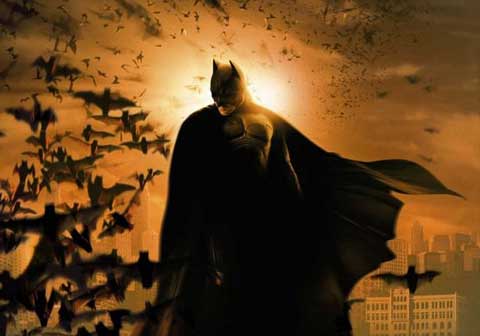 Director Christopher Nolan, the man behind the success of The Dark Knight, is on vacation currently (much deserved), but the buzz surrounding who he'll cast for the third Batman is still going on.  During an interview with MTV at the Toronto Film Festival, actor Michael Caine spilled the beans into who will play the villains for the next installment.
"I was with [a Warner Bros.] executive and I said, 'Are we going to make another one?' They said yeah. I said, 'How the hell are we going to top Heath? And he says 'I'll tell you how you top Heath — Johnny Depp as The Riddler and Philip Seymour Hoffman as The Penguin.' I said, 'S–t, they've done it again!'"
"Done it again" is right.  Many were questioning if anyone could top job Jack Nicholson and his portrayal of The Joker.  None of this is for certain yet, but if we're going to believe anyone, it would be Mr. Alfred Pennyworth.  What do you think?  Are you excited about these picks as much as we are?
Source:  splashpage