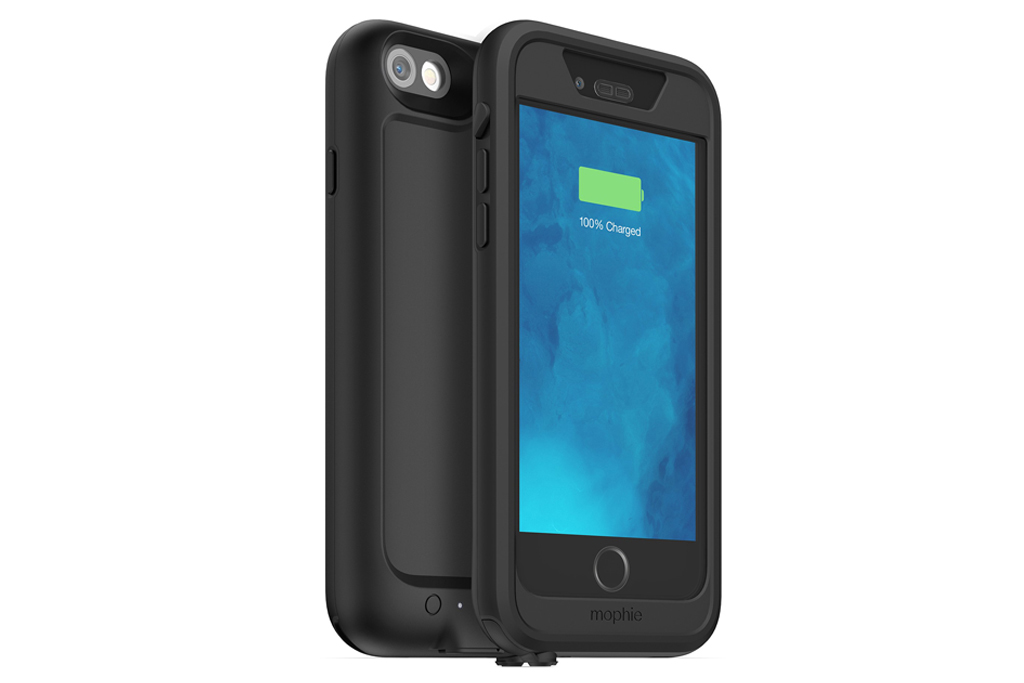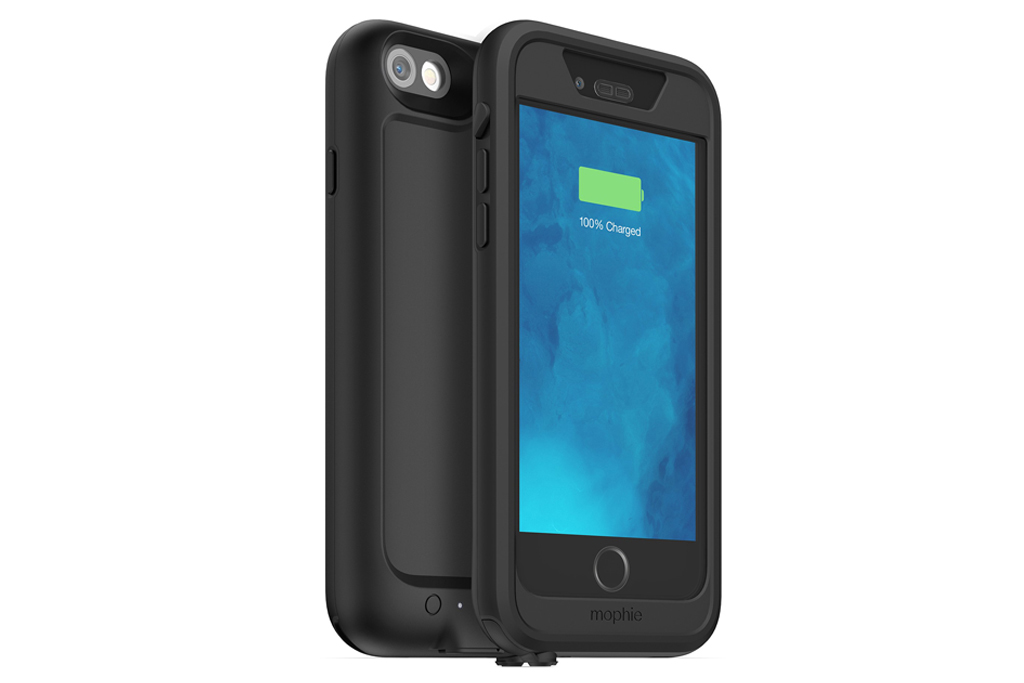 mophie, the top-selling battery case maker, introduces its first waterproof battery case, the juice pack H2PRO, designed for the iPhone 6. Engineered to pull triple duty, the juice pack H2PRO guards iPhones against accidental drops and protects them from rain and spills while also providing additional juice to the phone's battery.
The juice pack comes with a rechargeable lithium-ion polymer battery that allows up to 14 hours of additional talk time. If you drop your phone, its ultra-strong design and durable sonic welding form a nearly unbreakable bond against heavy impacts and falls. And if you happen to drop your phone into a puddle or fountain while talking (Hey, it happens.) the juice pack H2PRO has you covered, with water-tight ports and an integrated screen protector.
"Once again we've successfully broadened our product line by focusing on mobile users' everyday power and protection concerns to develop a quality, reliable mophie solution," mophie co-founder and CEO Daniel Huang said in a statement. "The juice pack H2PRO serves as a protective safety net for those who encounter life's unexpected mishaps."
The mophie juice pack H2PRO is now available for pre-order at mophie's website and will start shipping later this month.