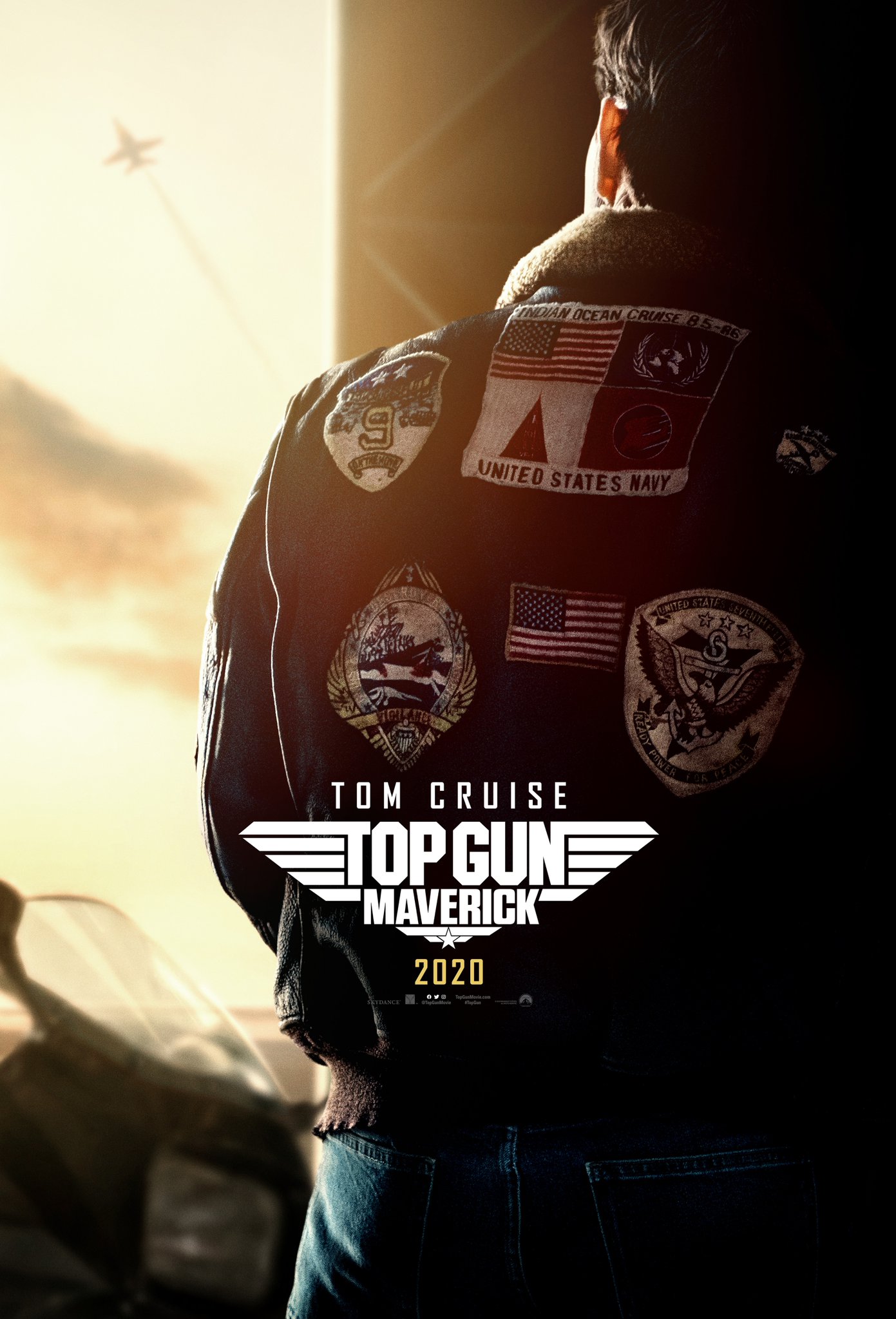 Here's the first official trailer for Top Gun: Maverick, the highly-anticipated sequel to the 1986 classic starring Tom Cruise.. Tom Cruise is back as Pete "Maverick" Mitchell but instead of being the young, cocky fighter pilot from the original film, he's seasoned and ready to train the next generation of US Navy fighter pilots in a time when drone technology is threatening their purpose. Flying is all he knows and so over the years, he's declined more senior promotions to stay in the pilot's seat.
Val Kilmer also makes a return here, reprising his role as Tom "Iceman" Kazansky alongside Ed Harris, Miles Teller, Jon Hamm, Jennifer Connelly, and others. While Joe Kosinsk's directing Maverick, Jerry Bruckheimer returns as producer.
Check out the full trailer of Top Gun: Maverick below and look for it to hit theaters June 26, 2020.