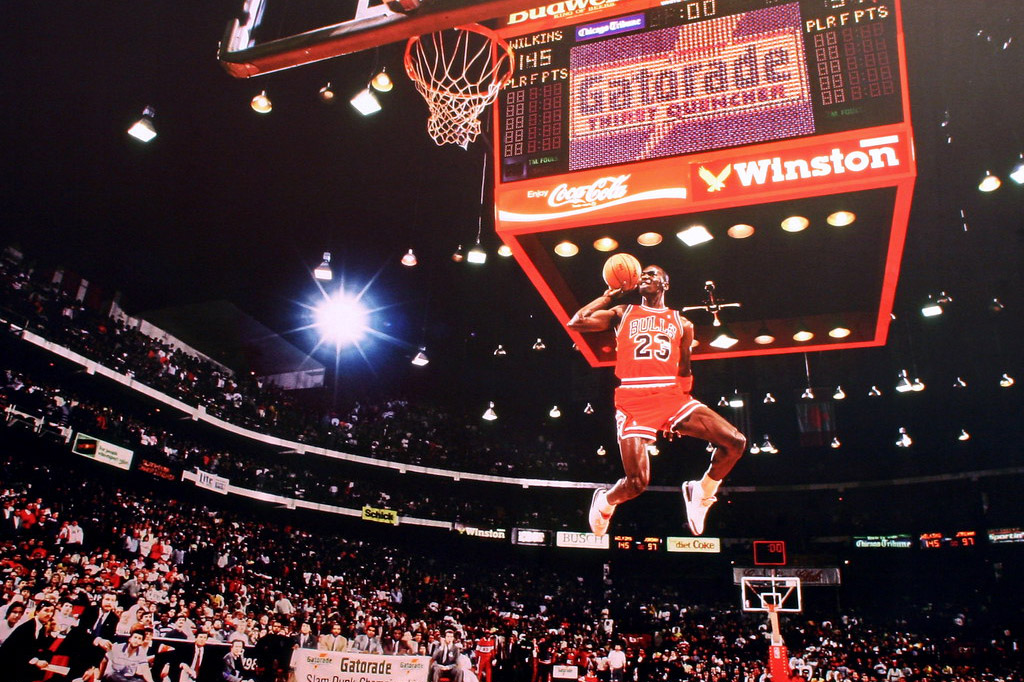 The Last Dance | ESPN's Michael Jordan Documentary Is Coming June 2020 And Here's the Trailer
After first being teased in 2018, ESPN's shared the latest trailer for its upcoming Michael Jordan documentary, The Last Dance. Everyone's got something to say about the GOAT, and ESPN has made sure they all get their time. The list of figures to be featured ranges from Phil Jackson, Scottie Pippen, and Kobe Bryant to Barack Obama and Justin Timberlake.
The ten-part docu-series follows Jordan's Chicago Bulls through their 1997-98 season, leading to MJ's 6th and final NBA Championship. The interviews are chopped up with exclusive footage from a camera crew that followed the team over the entire season, giving us deep commentary alongside fresh, unseen footage.
IT'S HAPPENING 🍿#TheLastDance | Coming in June pic.twitter.com/YSySzSNZIs

— ESPN (@espn) December 24, 2019
See the trailer above and look for 'The Last Dance' to begin airing in June 2020. Direction is by Jason Hehir and this is a joint effort from ESPN and Netflix.