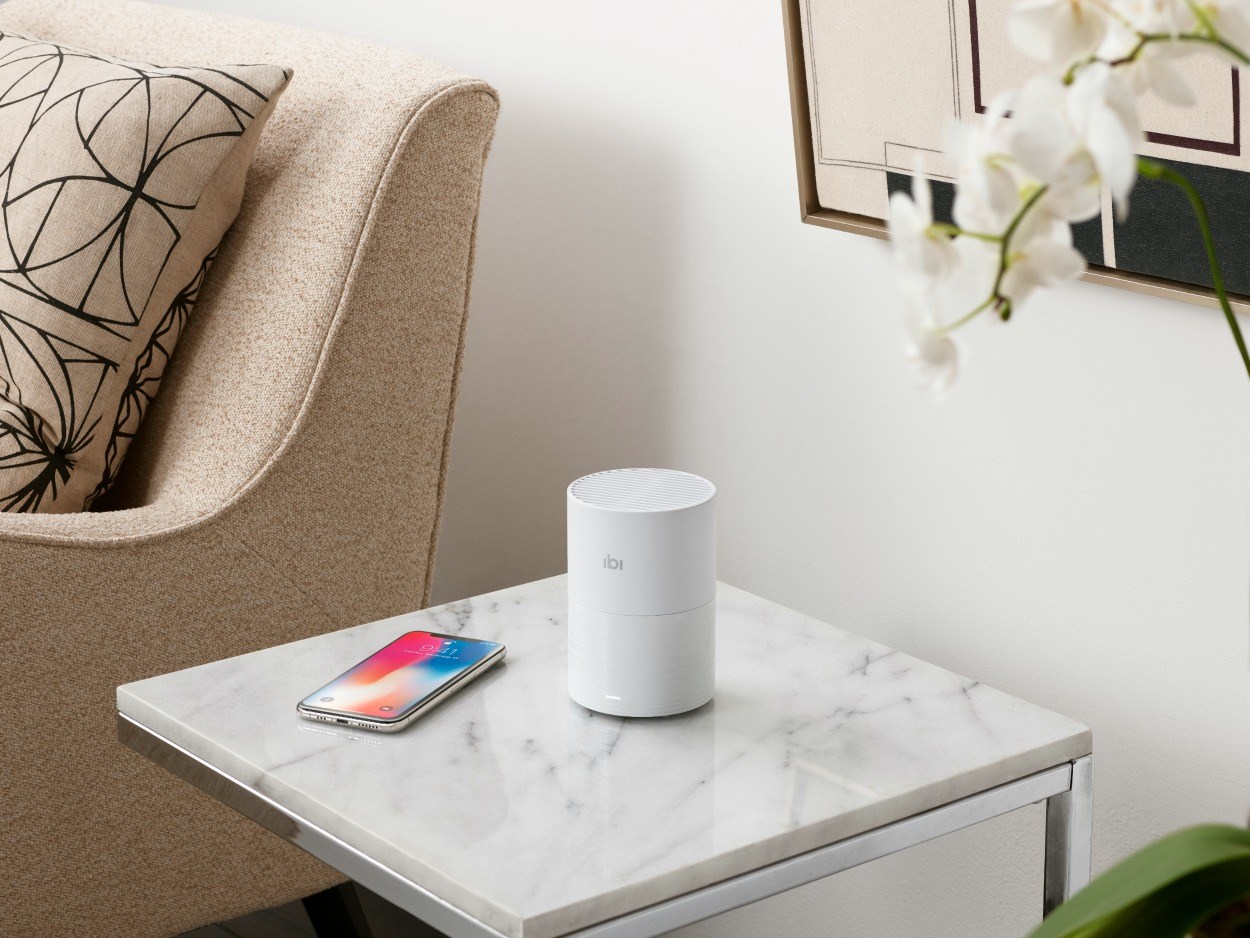 Introducing ibi, a personal cloud from folks that know a thing or two about data and storage, SanDisk. ibi (pronounced ee-bee) is an easy-to-use device that can easily centralize all the content you're creating across your phone, social media, or even the cloud, and backs it all up at home. From there, you make use of an intuitive app to share the content. And they're doing it with a native device that looks good and comes with zero monthly subscription fees. ibi's design is contemporary, sleek and can be placed anywhere in your home, so long as the wifi connection is in range. Inside, it's got 1 TB of storage which equates to 250,000 photos or over a hundred hours of HD videos.
Once the content is pulled into ibi, you can create albums or even set up your very own inner circle, allowing you to privately share with your closest family and friends. Everything's secured right in your home and the content uploaded is only visible to you unless you decide to share it, of course.
ibi is priced at $129 and you buy one now through meetibi.com or retailers like Target and Best Buy.