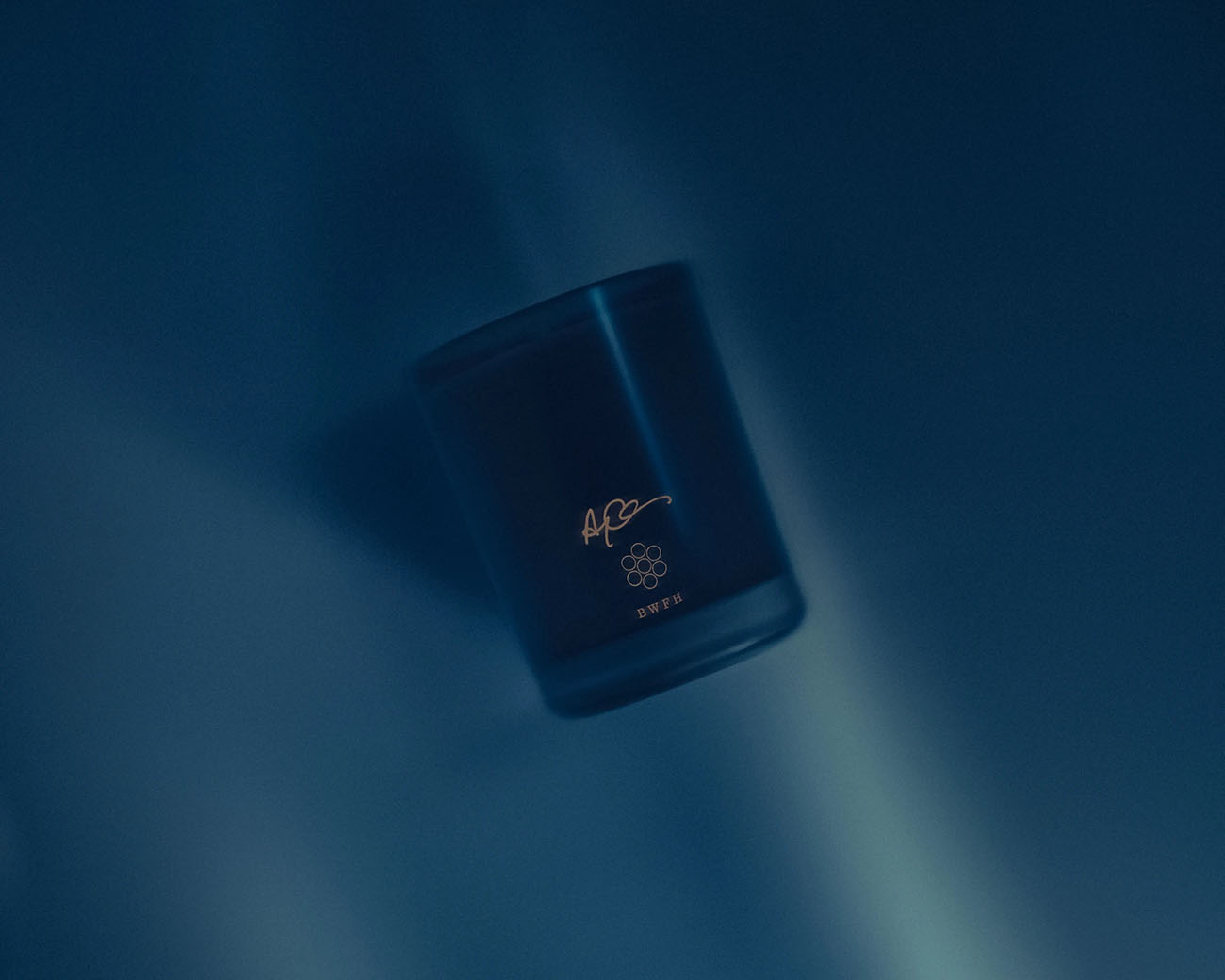 Better World Fragrance House has officially launched, bringing with it a range of scents to refresh any room in the house. First introduced in 2020 with a limited release, the full lineup is now available to order.
There are five scents to choose from: Good Thoughts, Williamsburg Sleepover, Carby Musk, Muskoka, and Sweeter Tings. Williamsburg Sleepover is described as "a genderless and luminous fragrance that captures the essence of an urban garden under shaded lights." For a comforting option, choose Sweet Tings, which is stated to be "a fragrance that is nostalgic and addictive with the subtleties of comfort and goodness."
If you'd prefer to wear Drake's personal fragrance, opt for Carby Musk, which offers notes of musk, cashmere, velvet, ambers, and suede. Muskoka is perfect for the winter months with "a warm and woody fragrance that emulates the feeling of being cozy by the fire." Finally, Good Thoughts is described as "a bouquet of rich florals surrounded by a vibrant bright light of freshness for a captivating positive energy."
You can purchase the candles online through BWFH or at KANDL in Toronto.