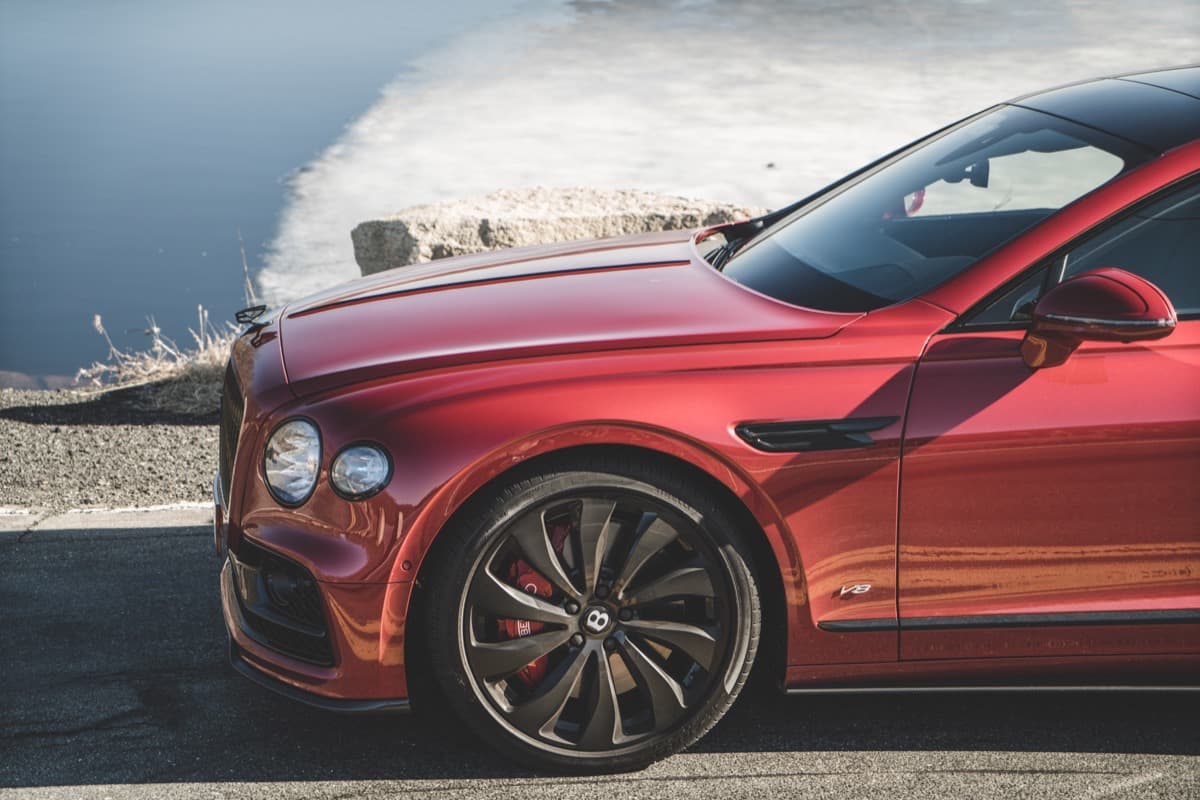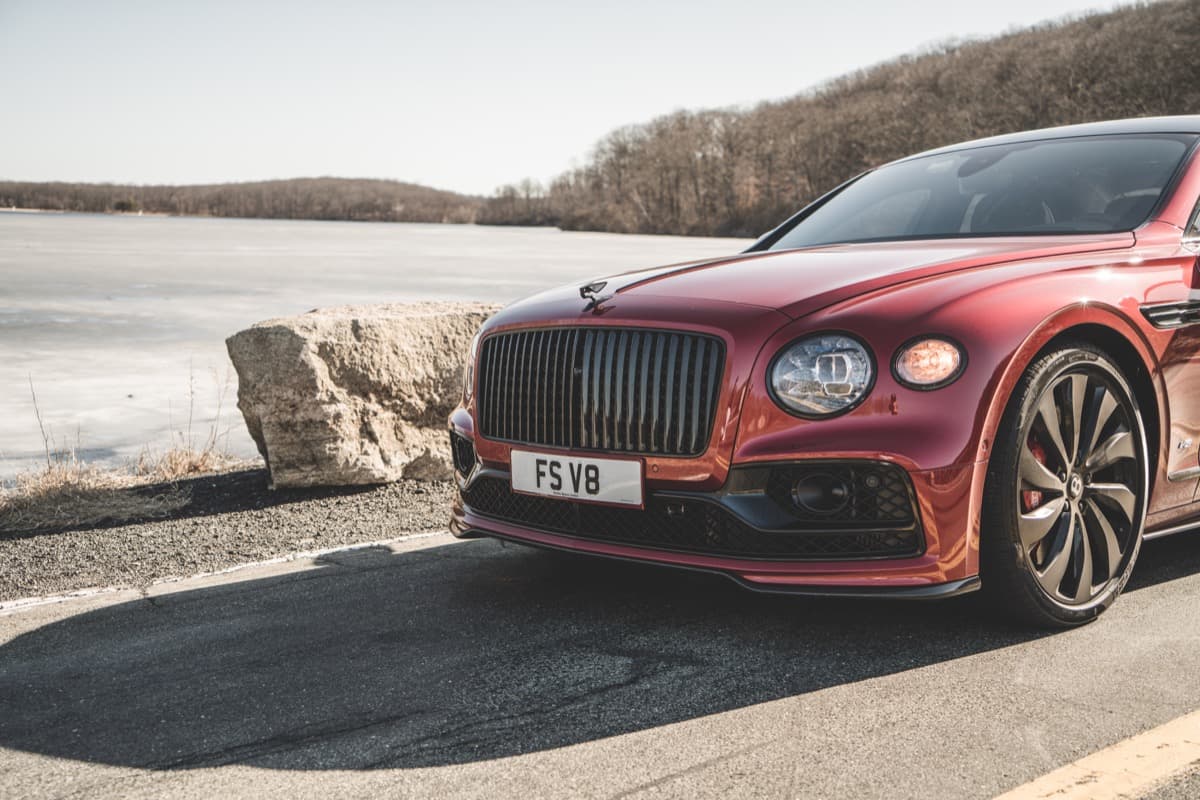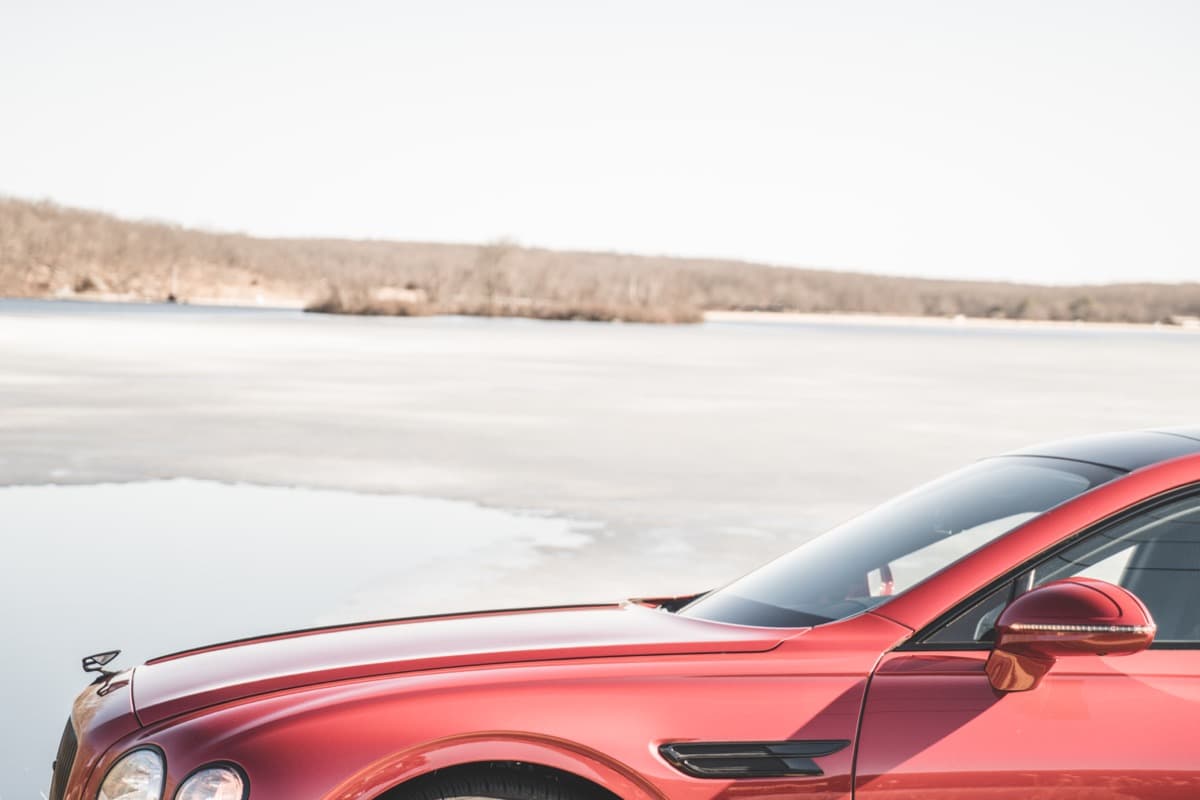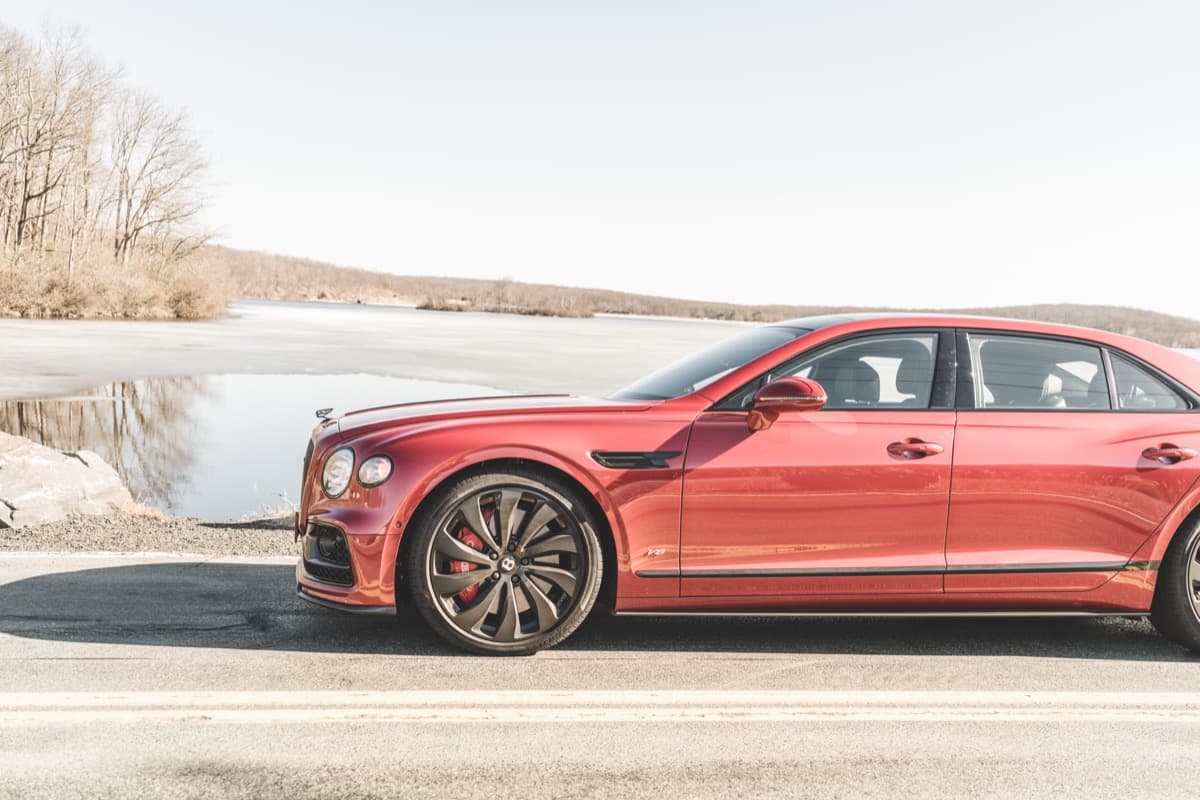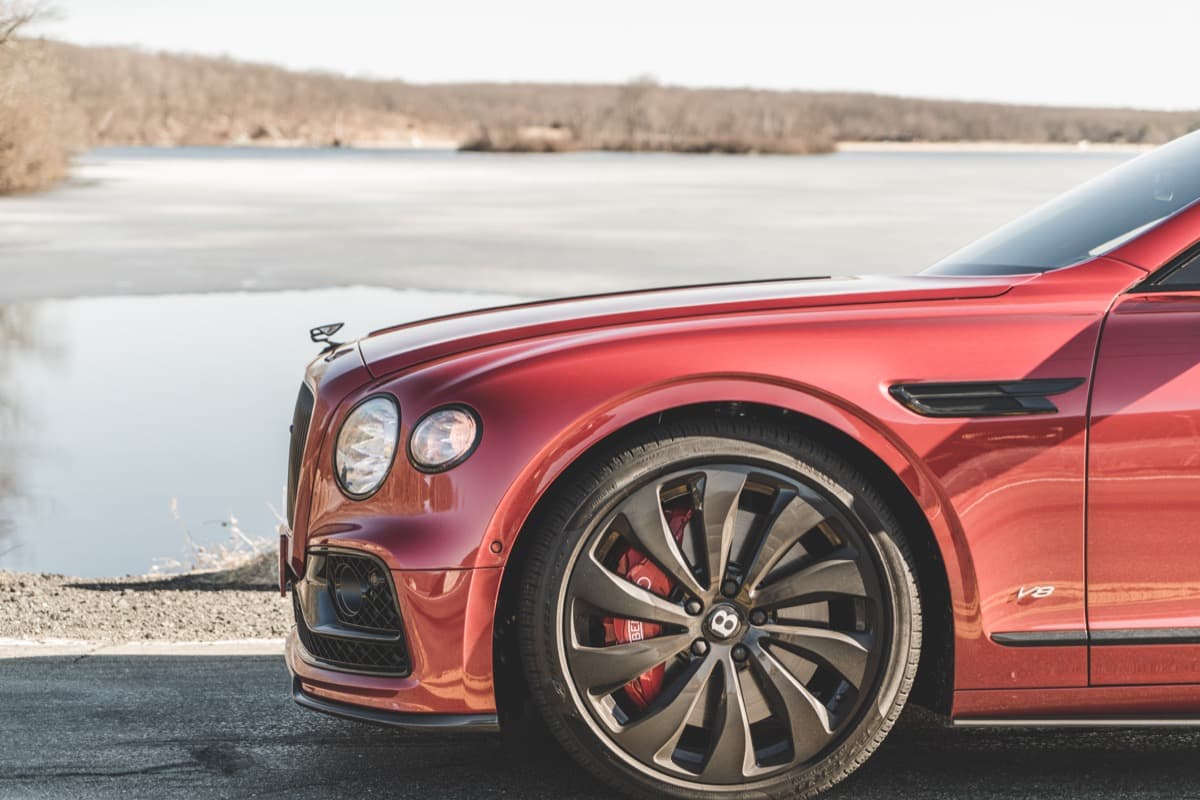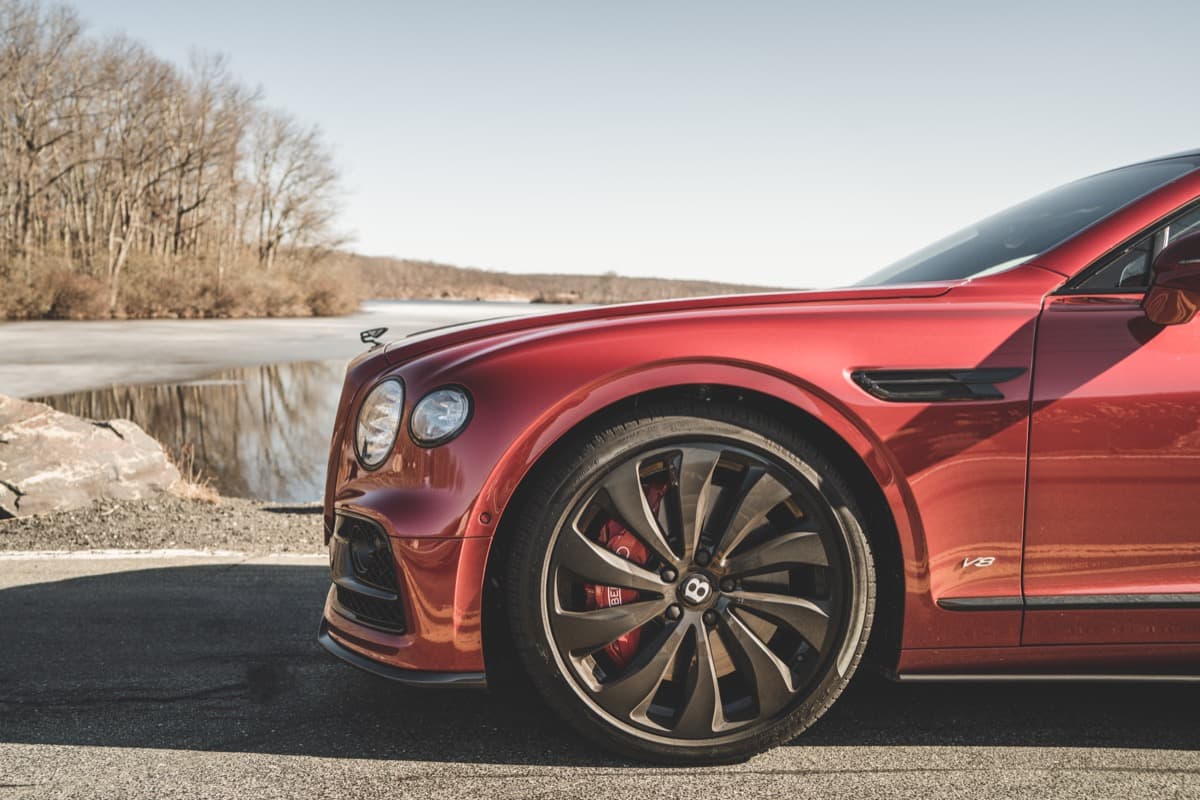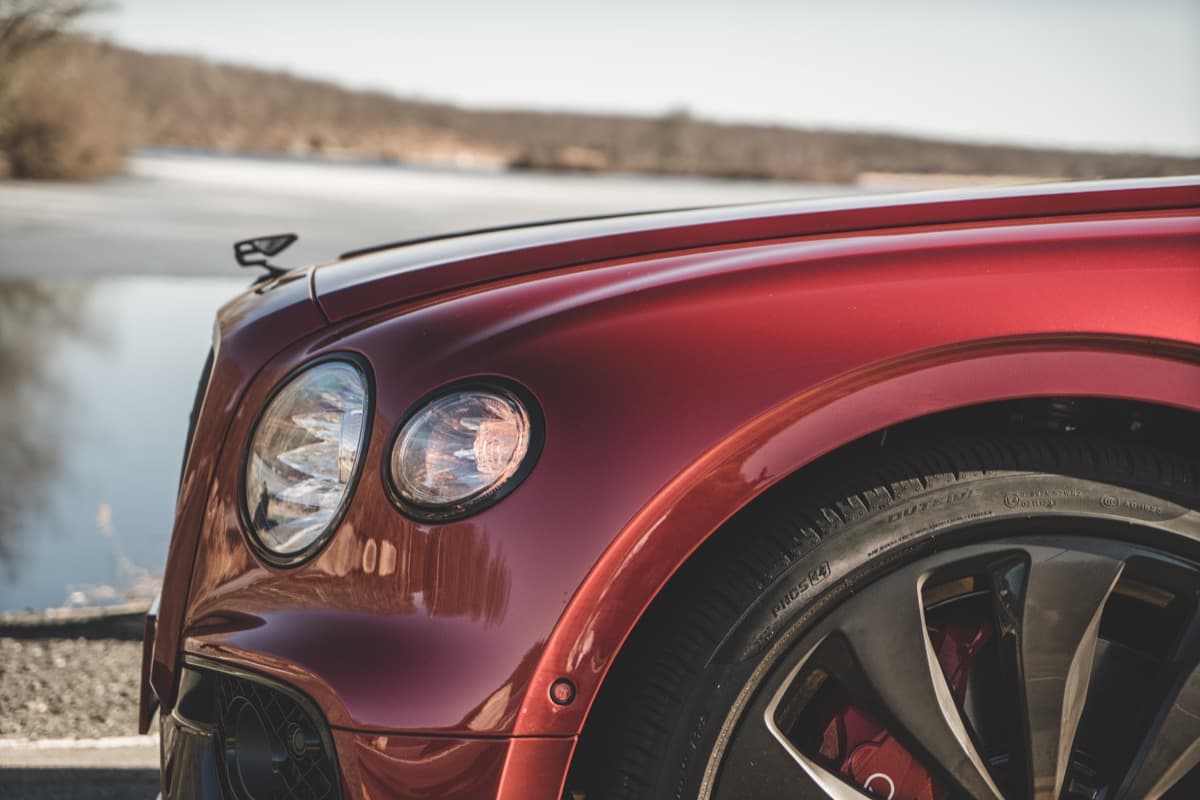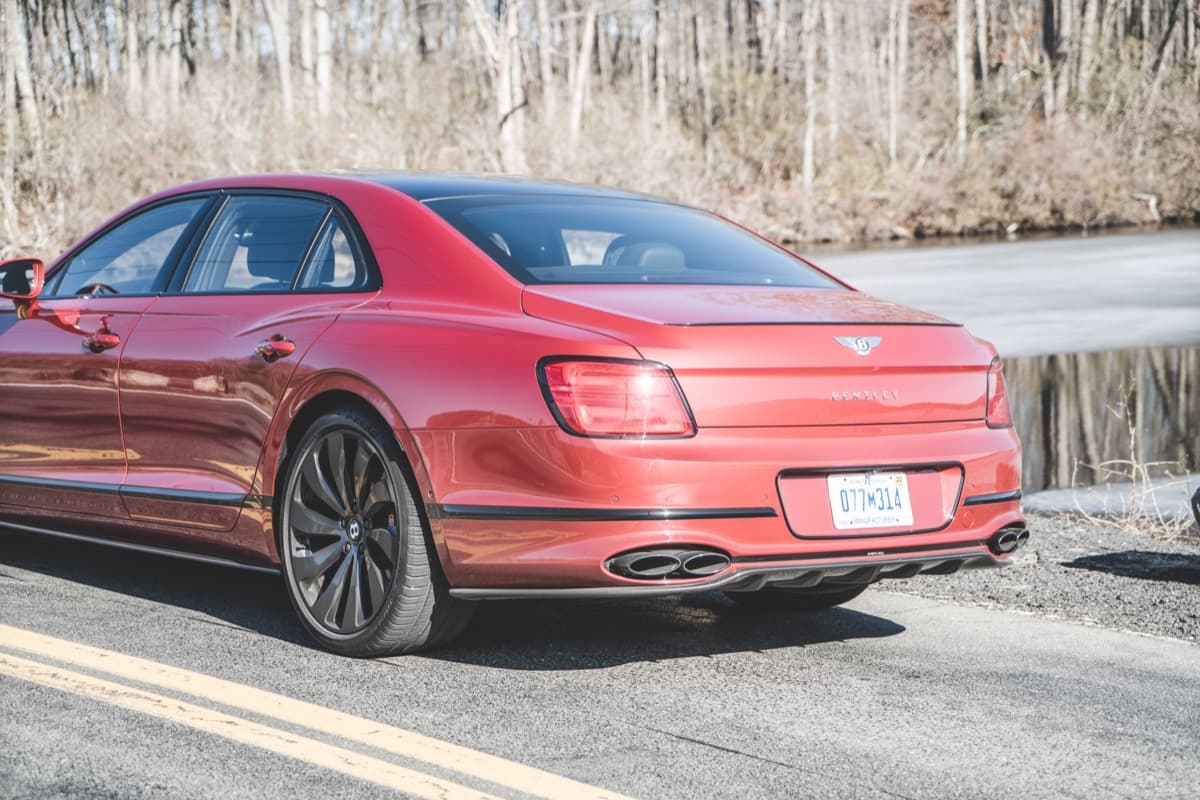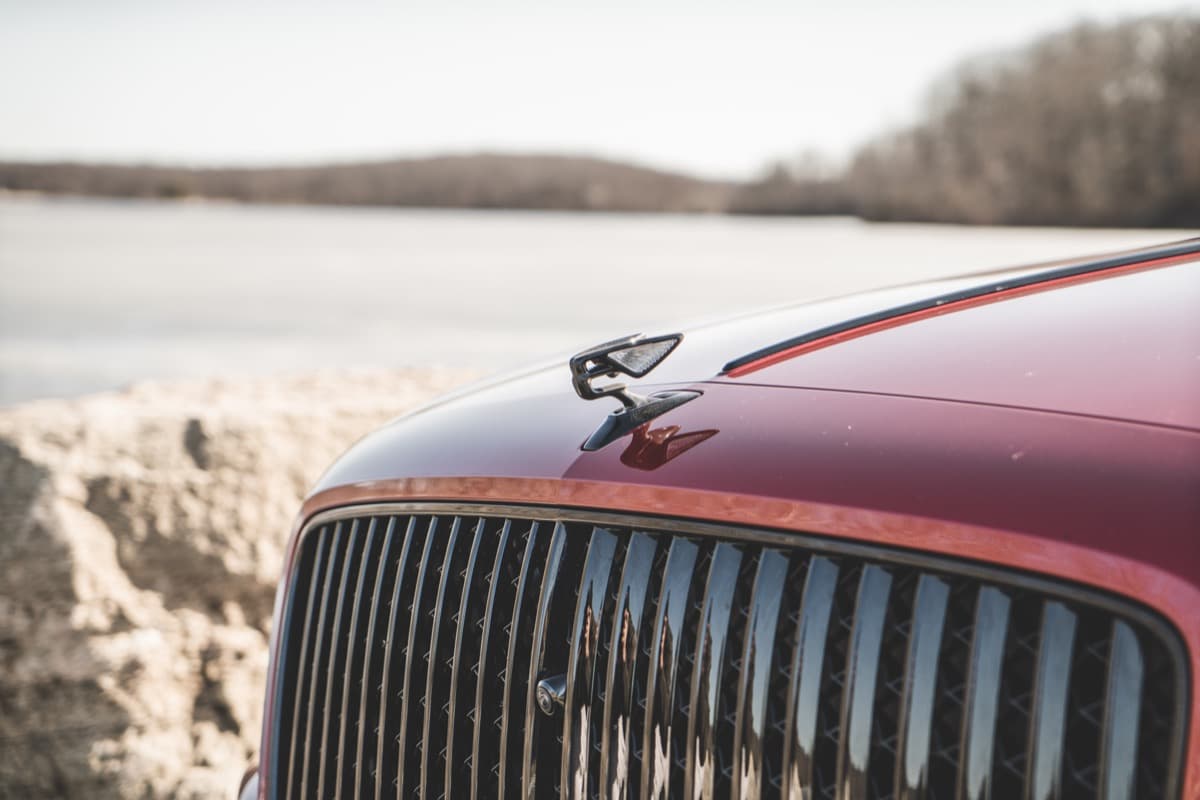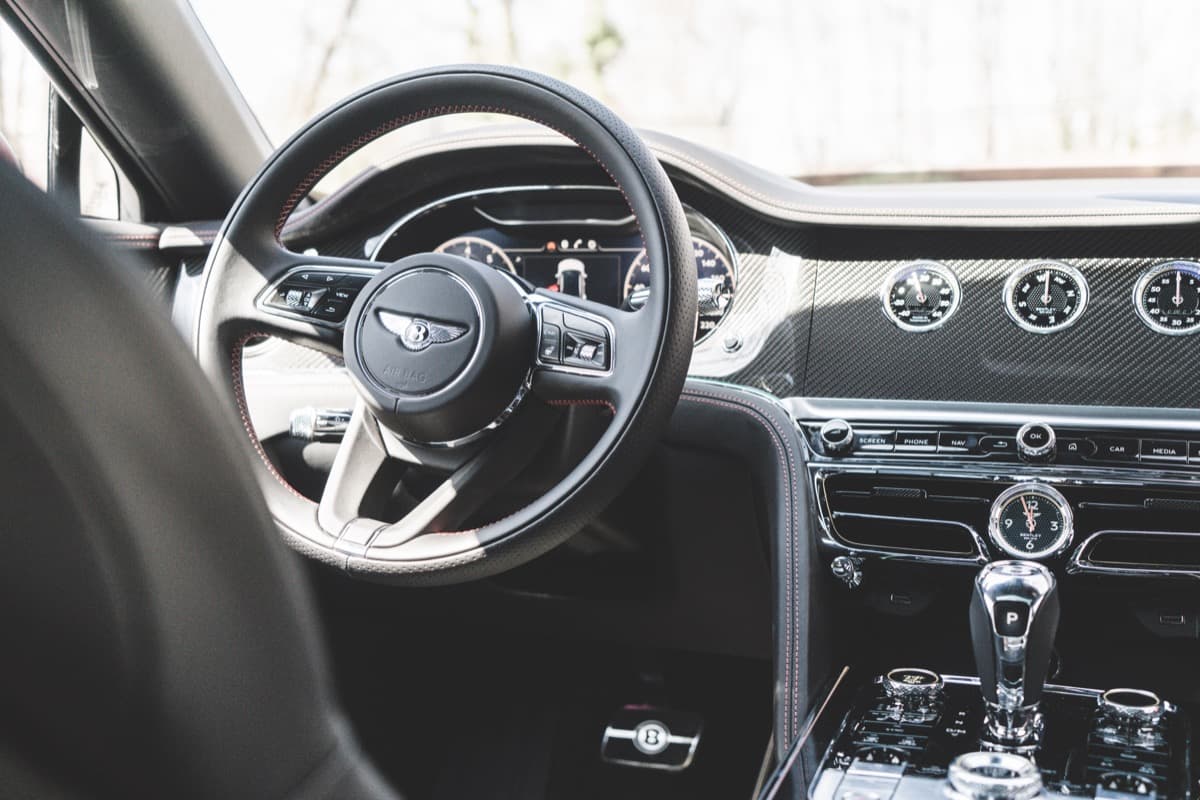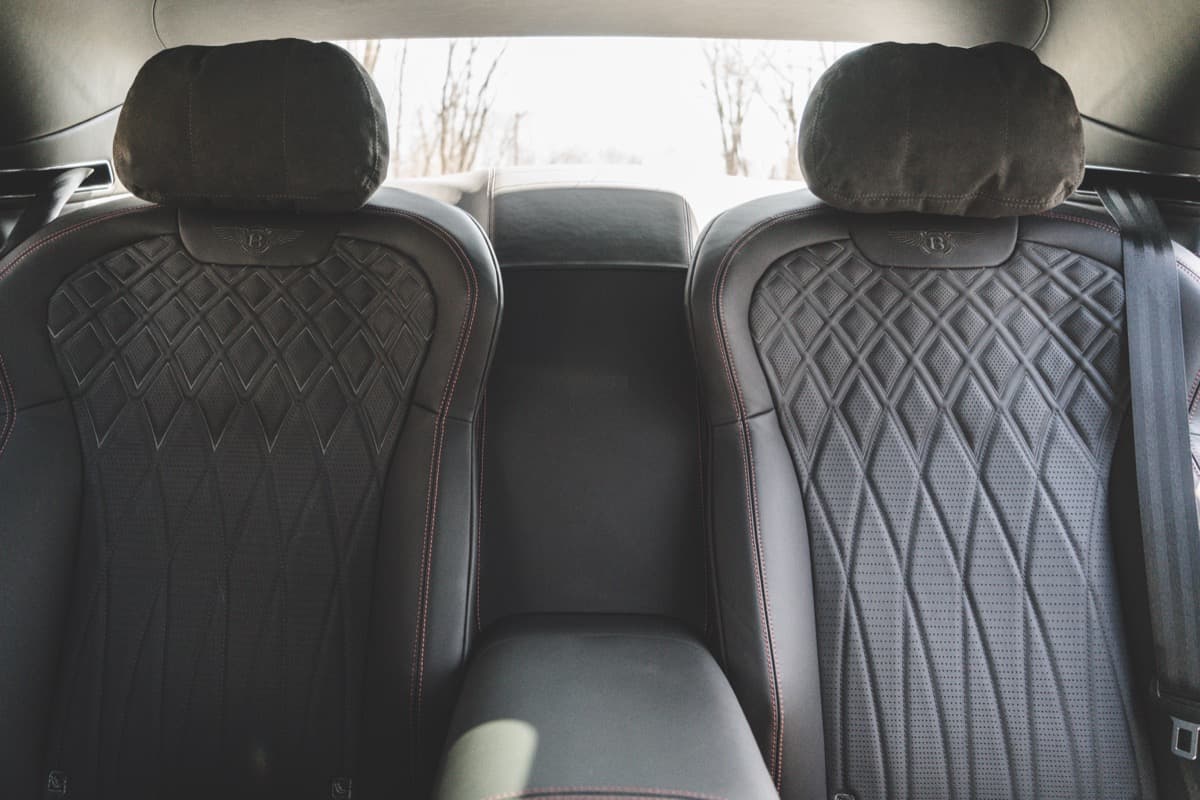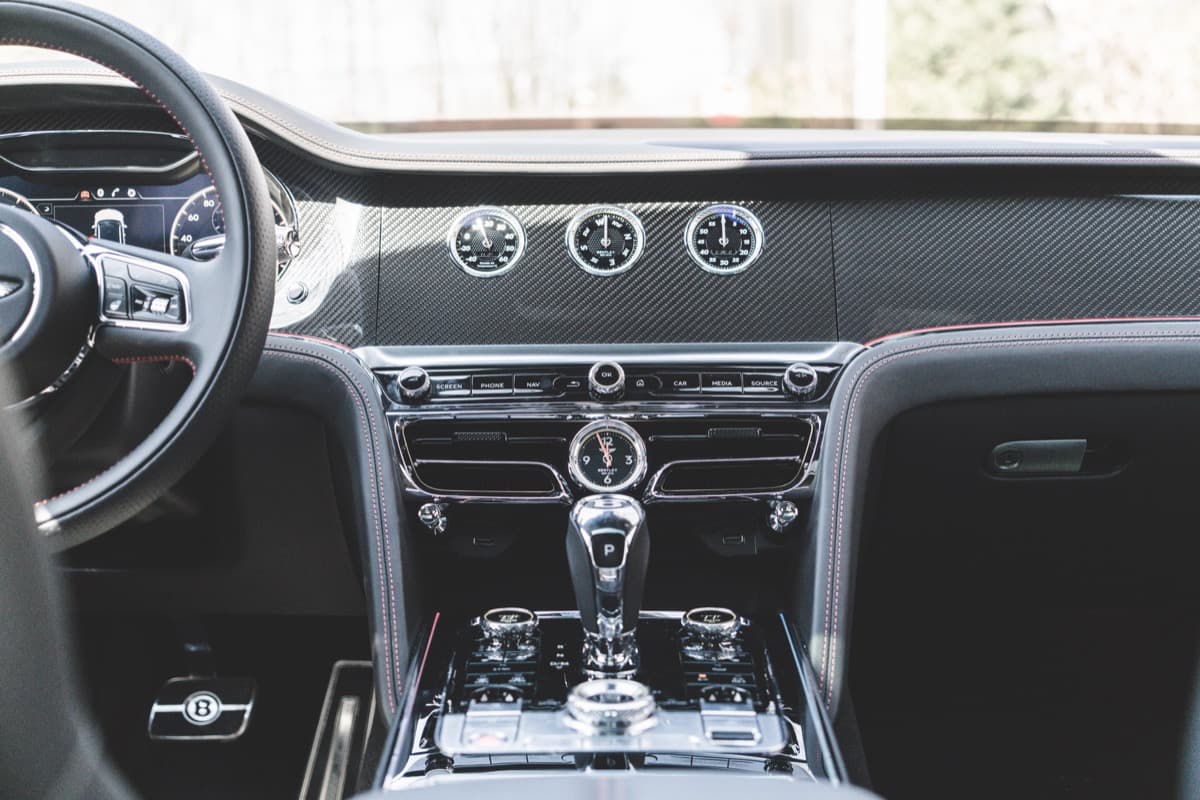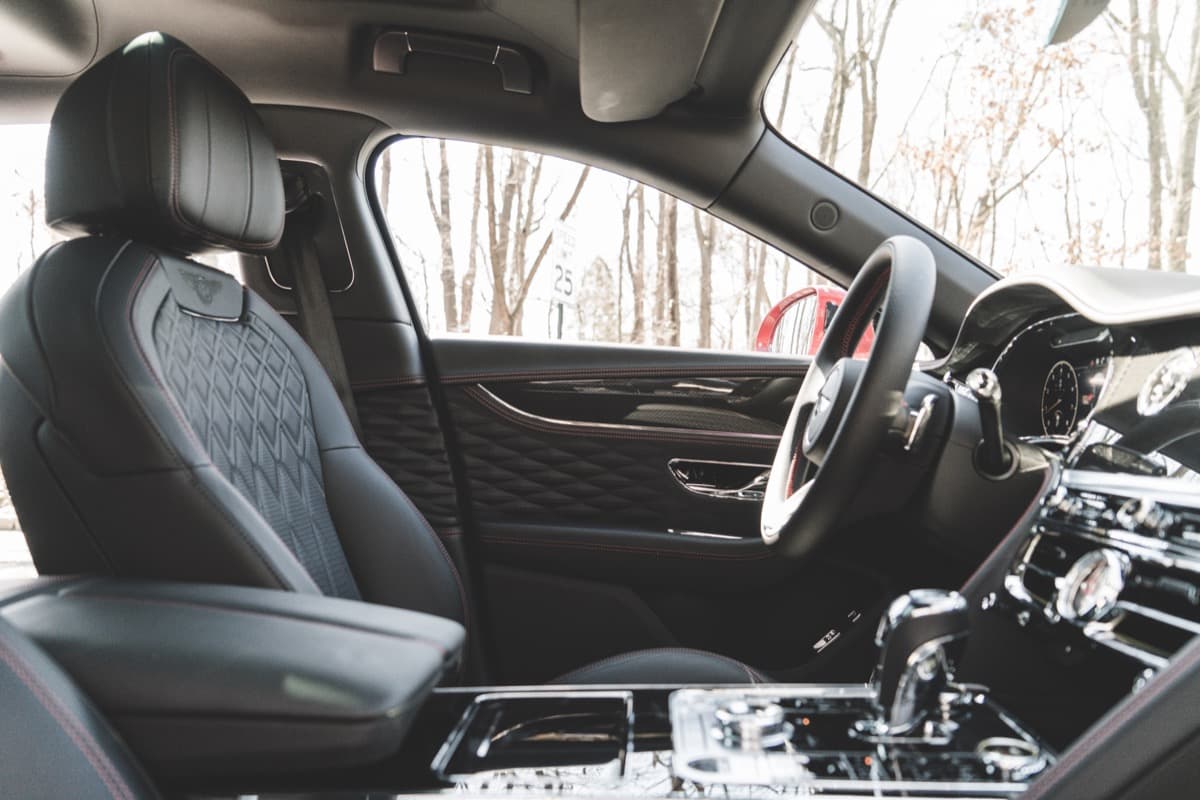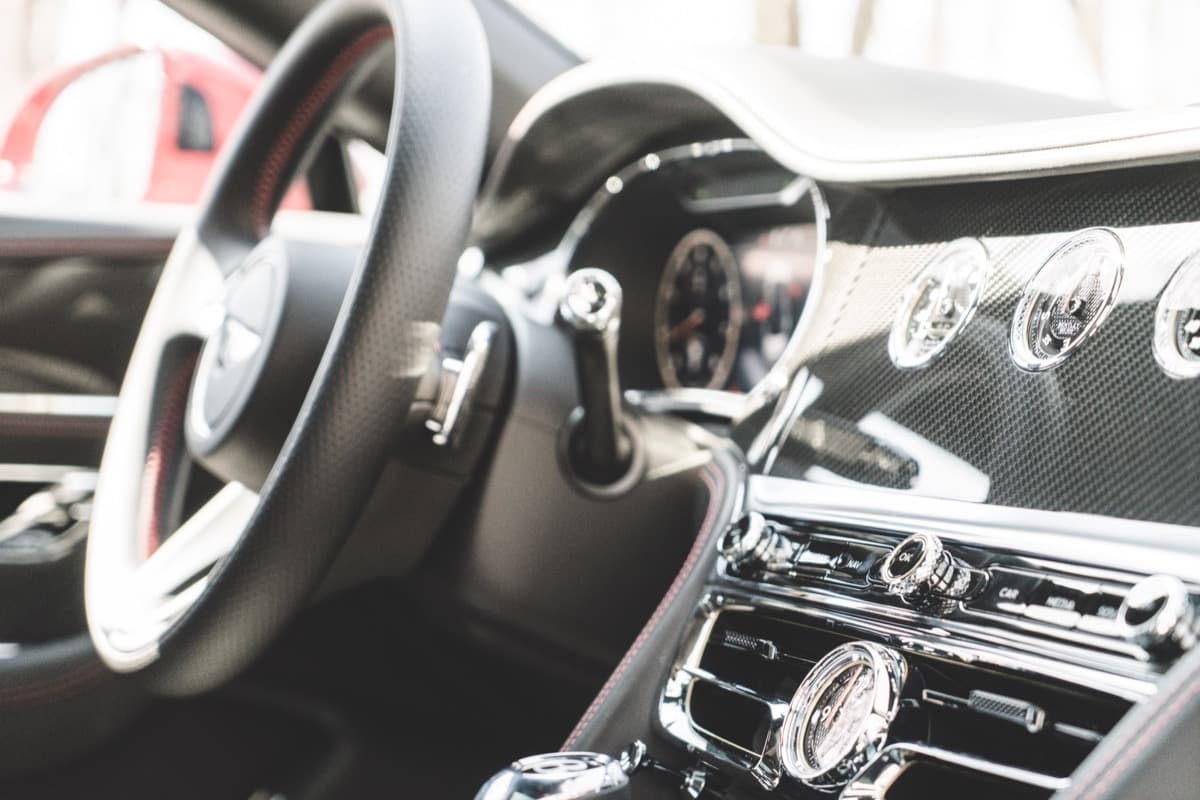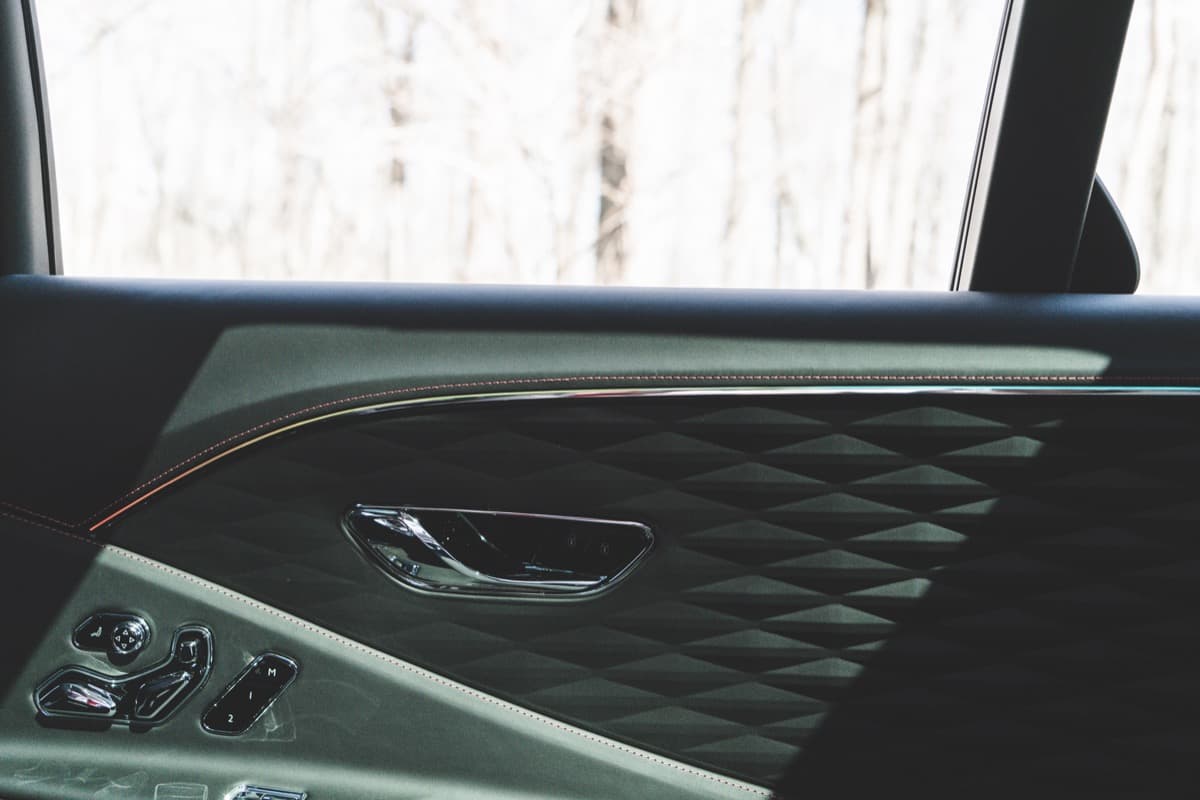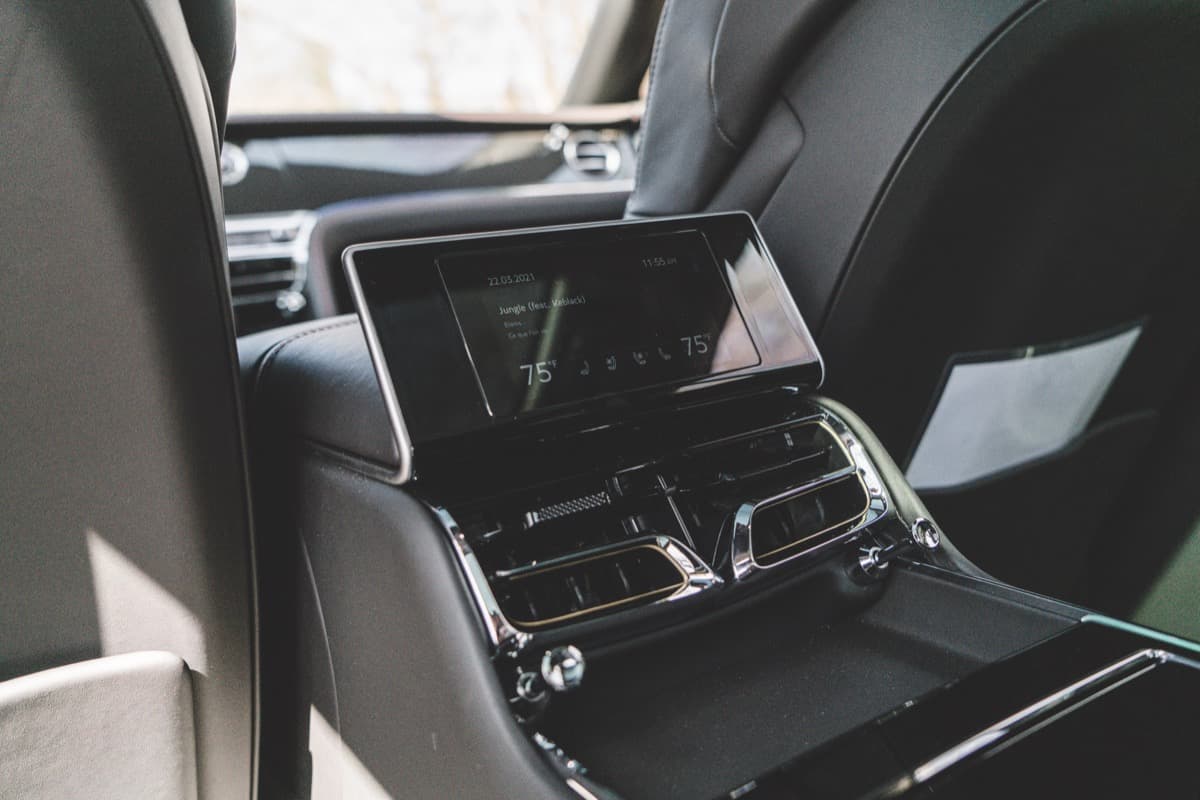 The New Bentley Flying Spur V8 Constantly Adapts To Your Needs and All That Lies Ahead
Photos and words by Atif Kazmi for Por Homme
There's no better feeling than betting on yourself and succeeding because of it. With the new Bentley Flying Spur V8, the seat from which you do it is up to you. I recently had the opportunity to pick my seat and car's duality led to some tough decisions. 
It's a dream to drive and luxurious in every sense of the word. A trip to Monaco saw me experience the W12 variant from various perspectives and regardless of where I sat — whether it was behind the wheel or in the rear — you wouldn't hear me complain. But there's something about Bentley's V8 iterations that awaken the senses.
The part-steel, part-aluminum underpinnings make for a more agile execution that can climb to nearly 200 mph with ease and comfort. If you're looking to slice through some backroads or go canyon carving on a Sunday morning drive, it can do that as well. Not to the same degree as the Continental GT but given its weight, size, and all-passenger comforts, it does a pretty good job. Electronic All-Wheel Steering helps at lower speeds while Bentley's Dynamic Ride adds to the Flying Spur V8's nimble yet effortless nature. Where past generations and even competing saloons like the Ghost skew on one of side of the luxury-performance spectrum, the Flying Spur V8 is here to strike a near-perfect balance. 
Its design, near identical to that of the W12, is meant to pull people in. Park it at your local cafe and the brand's design philosophy intrigues and inspires without any hint of pretentiousness. Our test vehicle came with Dragon Red paintwork and Bentley's Blackline Specification, furthering the new Flying Spur V8's bold, confident nature. Exterior chrome details are swapped with gloss black-painted bits across the wing vents, rear bumper bright ware, exhaust pipe finishers and more. Pair this with Mulliner-spec wheels and there's just no other way we'd want this luxury sedan.
Though most of your time might be spent driving the Flying Spur V8, it's just as enjoyable when keys are handed to someone else. For special occasions, you might request a proper driver and for more informal moments, it'll be a selfless act to make a friend or family member's day. The rear seat experience is spacious, giving passengers plenty of leg room to work with. With the Flying Spur V8 catering to a slightly younger client, it's no surprise just how tech is infused into some of the sedan's cabin design and comfort features. The touchscreen we've talked about in the past ejects with ease and puts every setting of the car into your hands. From media and seat controls to hiding the Flying B that sits right above the Flying Spur's grille, it's intuitive and exactly the sort of detailing rear passengers yearn for in a true luxury sedan.
One of Bentley's most impressive design details, the Rotating Display houses the main 12.3-inch touchscreen but can also flip to showcase three analogue gauges or a book-matched veneer. With the touchscreen tucked away, the tech doesn't stop so the Naim for Bentley audio system can continue to set the mood for your journey. 
Above us is a glass-to-glass panoramic sunroof that lets in the sunlight and under us is ethically sourced leather with double-stitched diamond quilted detailing. Headrests are wrapped in ultra-plush pillows with Flying B embroidery. Each detail is ready to be personalized as a bespoke car should be built to adapt to the varying needs and wants of clients. Bentley seldom says no and in fact are able to push the boundaries of design with recommendations that span every element of your new Flying Spur V8. 
See more of the Bentley Flying Spur V8 in the gallery above and reach out to your nearest Bentley showroom to experience it for yourself.