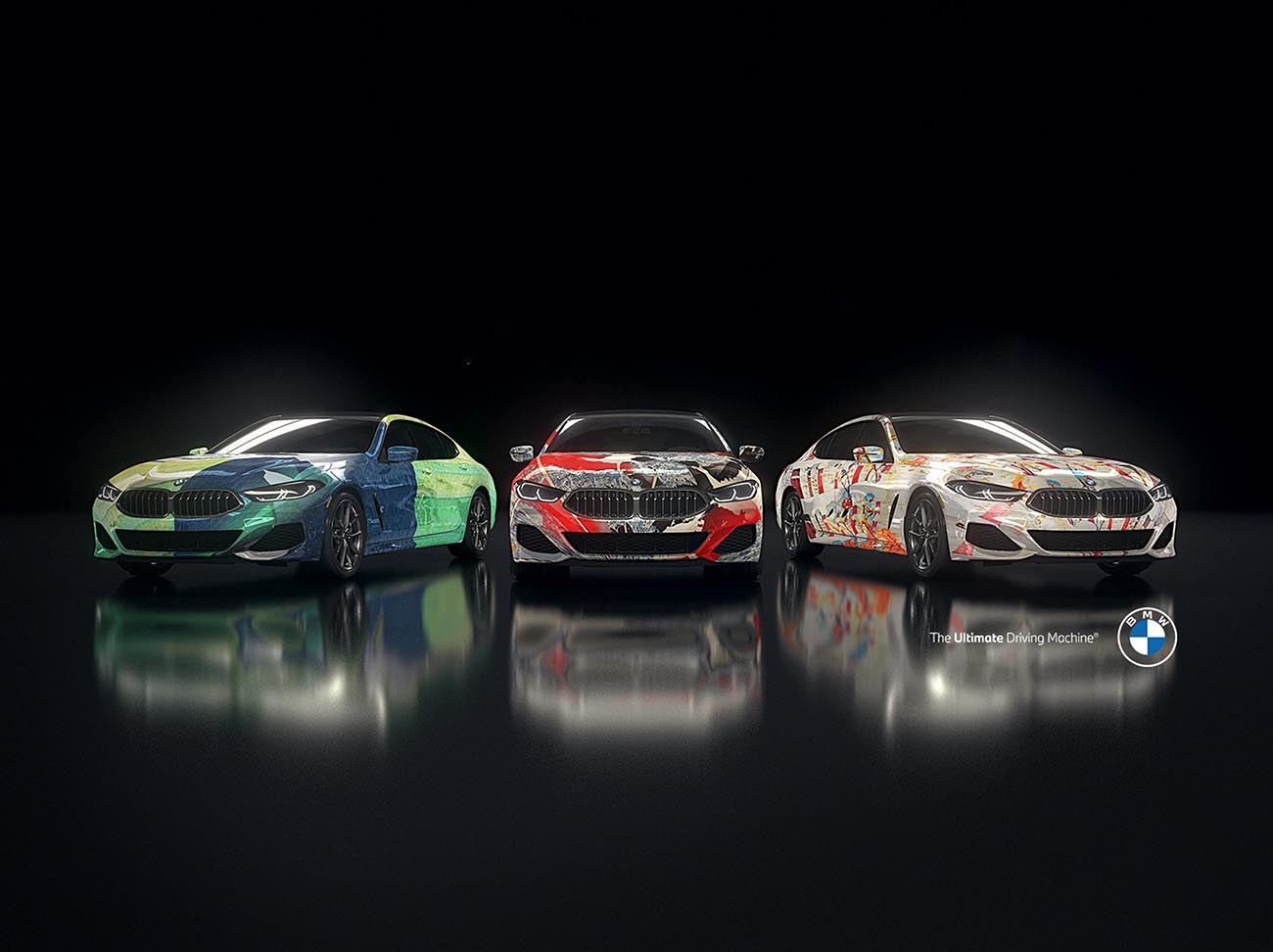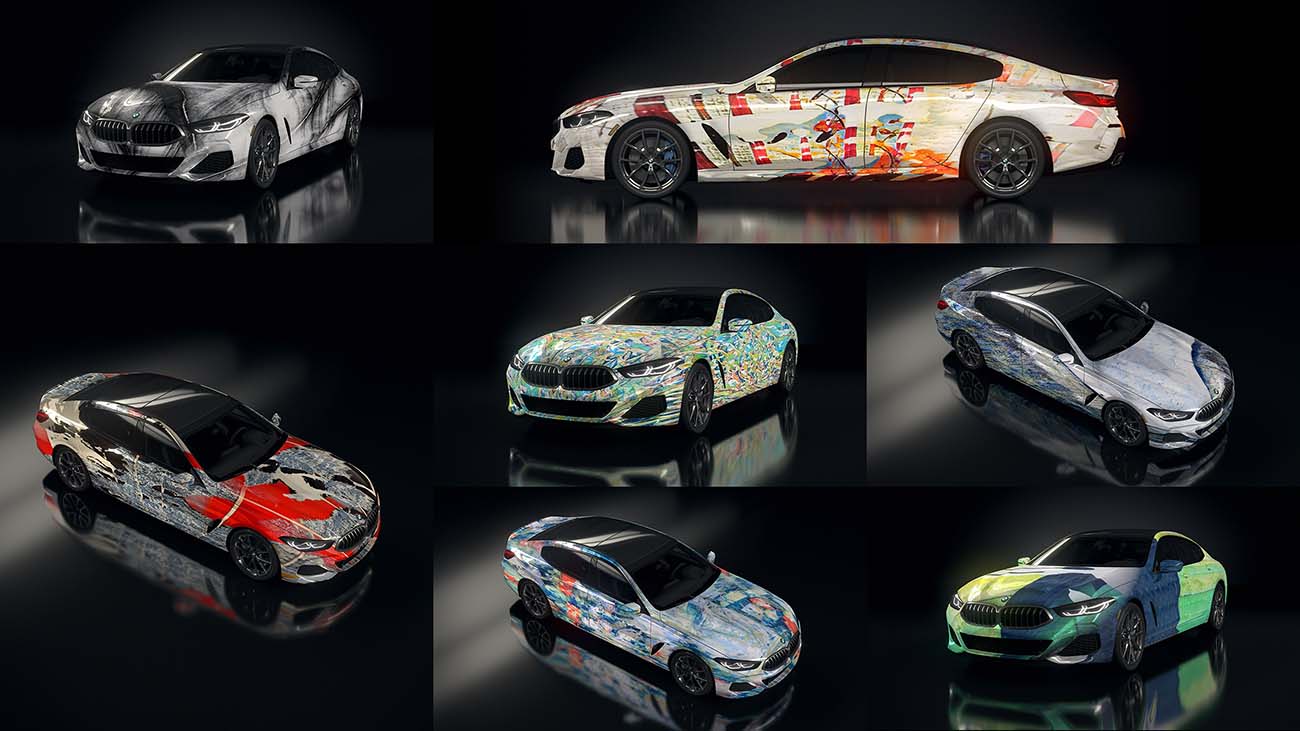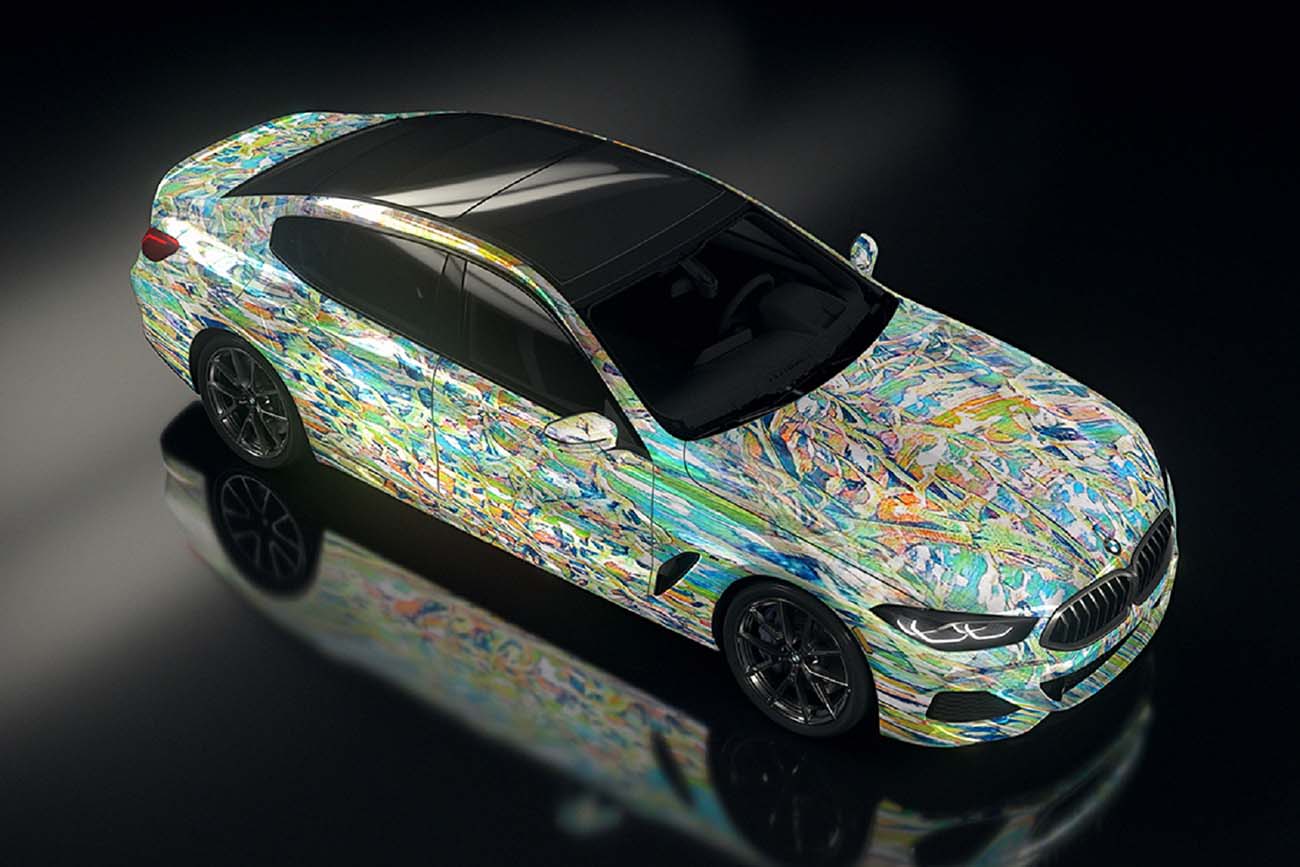 The Ultimate AI Masterpiece | Blending Art and Artificial Intelligence with BMW
This month, BMW debuted an exploration of art and technology entitled "The Ultimate AI Masterpiece." Using artificial intelligence to create new works within this art installation, it premiered at Frieze New York 2021 to celebrate the 50th anniversary of BMW Group Cultural Engagement. On BMW USA's Instagram and YouTube channels, you can view the creation process in more depth.
This virtual art installation was created by Nathan Shipley, a creative technologist at Goodby, Silverstein & Partners, and Gary Yeh, the founder of artDrunk. The team used the NVIDIA StyleGAN artificial intelligence model to create this incredible installation, which cross-references 50,000 images that share over 900 years of history. They also use a set of 50 pieces of art from artists BMW collaborated with during the last 50 years. Using these inputs, artificial intelligence can then create completely new pieces of art, blending classical and contemporary works. The art that is created is then projection-mapped onto a virtual model of the 8 Series Gran Coupe from BMW.
Uwe Dreher, the vice president of marketing for BMW of North America, shared that for the past 50 years, BMW has supported both arts and culture with different initiatives, and they've found unique ways to interact with consumers worldwide. He went on to explain that in 2021, they are looking for new ways to engage their audience and are excited to shift to the virtual setting by using the latest AI technology to create brand new artwork.
Shipley and Yeh worked together from different countries, with Yeh based in Seoul and Shipley in San Francisco. You can see their work process on BMW USA's YouTube channel, in the documentary video of the project where they discuss AI technology and BMW's support for the arts. Shipley stated that AI is now an emerging way of expressing creativity, where art and algorithm meet. The project is a nod to BMW's history of combining technology, art, and vehicles.
Gary Yeh, the founder of ArtDrunk, stated that "During an unusually isolated time in history, we took the opportunity to curate and work with artists from around the world as a means to give viewers a true art experience digitally."
During the past 50 years, BMW Group has partnered and hosted activations with a wide selection of world-famous musicians, designers, artists, and institutions. These projects have been seen around the world, including at BMW Open Work by Frieze, free concert series Opera for All, BMW Tate Live, BMW Guggenheim Lab, and the BMW Welt Jazz Award. In the United States, they've also showcased work at New York Fashion Week, Art Basel Miami Beach, and Frieze New York and Los Angeles.
Frieze New York is taking place at The Shed in Manhattan for the first time in its ten-edition history. From May 5 – 9, 2021, visitors could experience 60 different galleries representing New York, which came together to celebrate the creative spirit the city is so renowned for. Until May 14, visitors could also visit the parallel Frieze Viewing Room, with an extra 160 exhibitors, including international galleries.