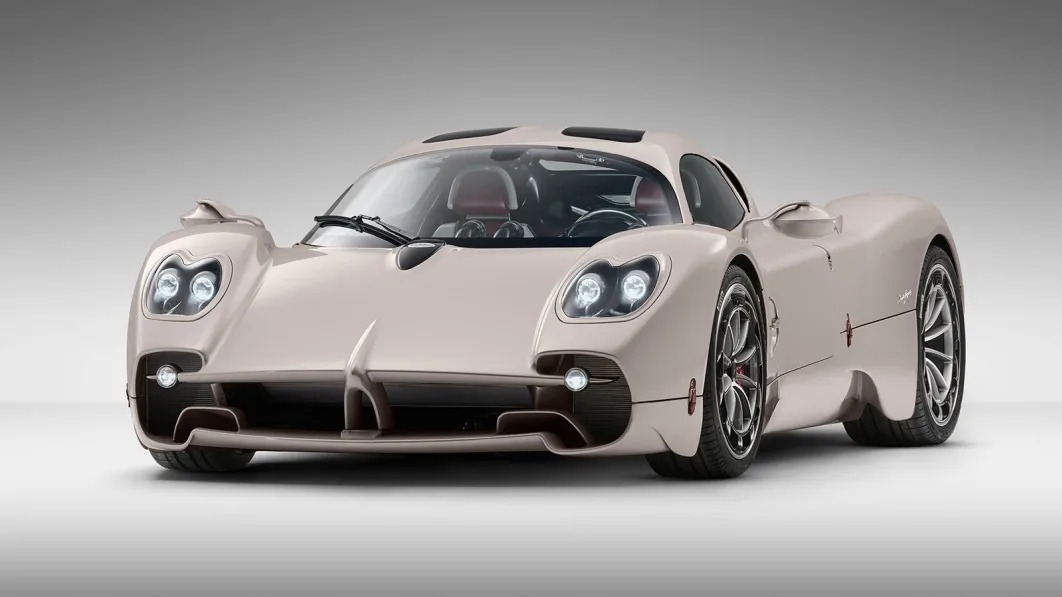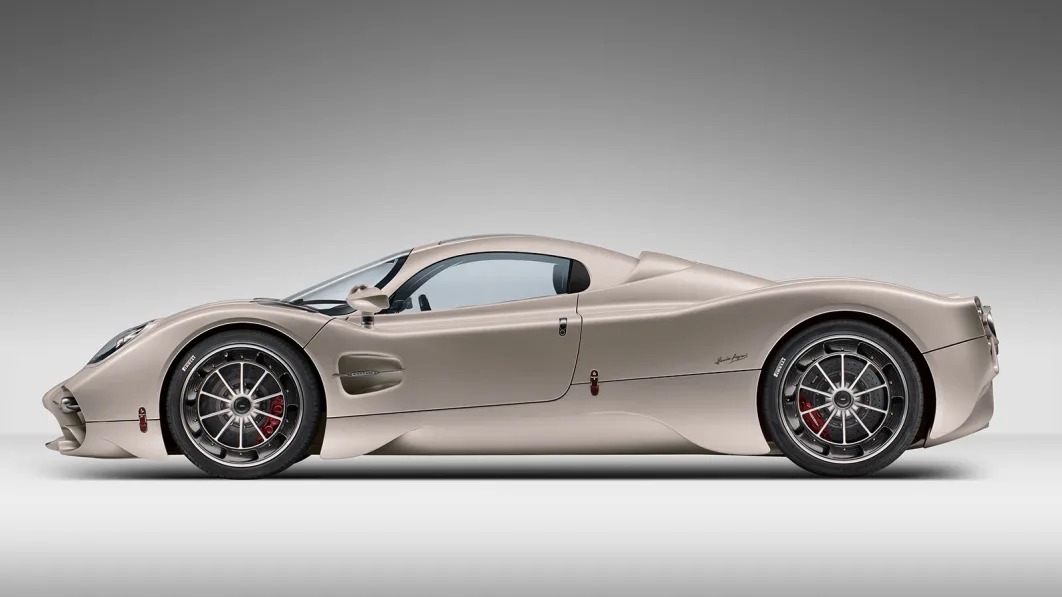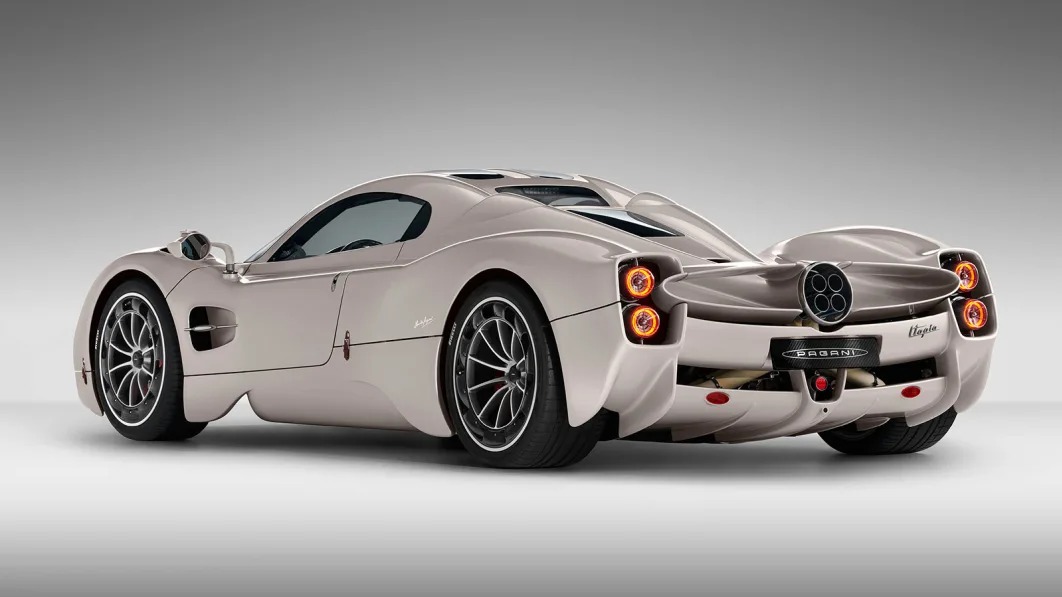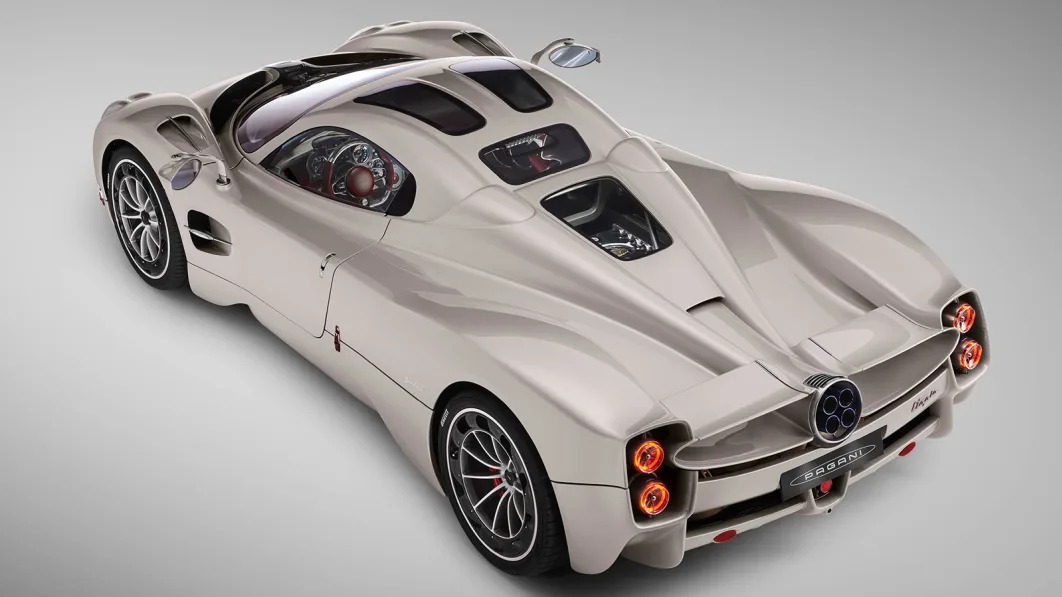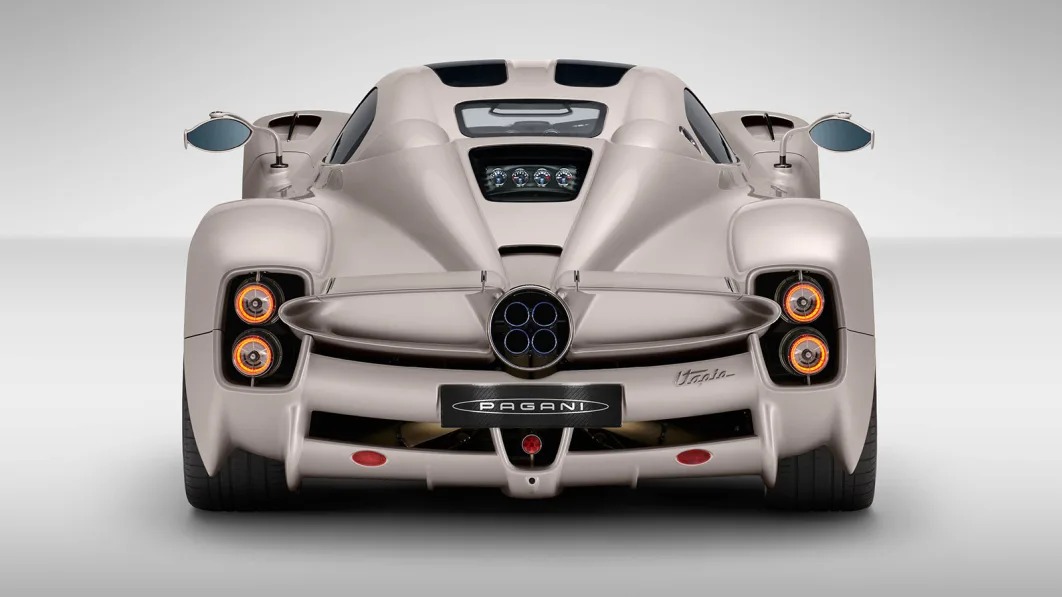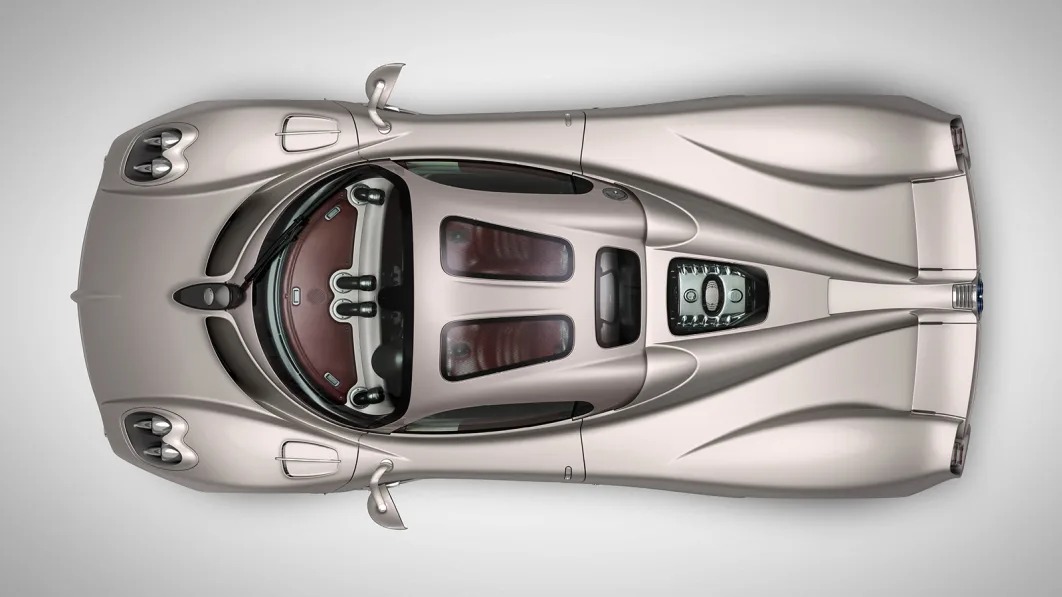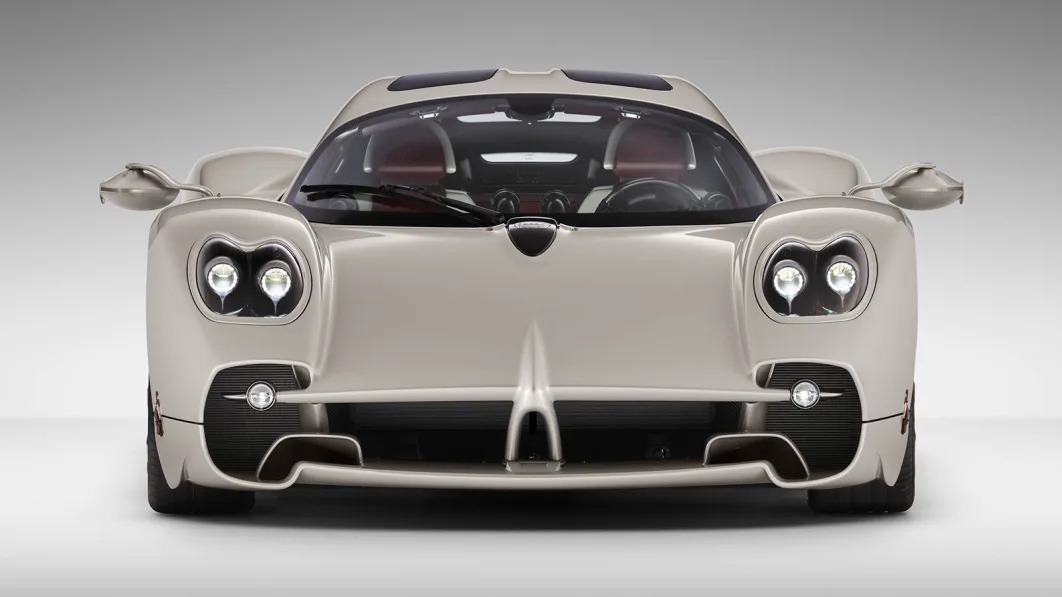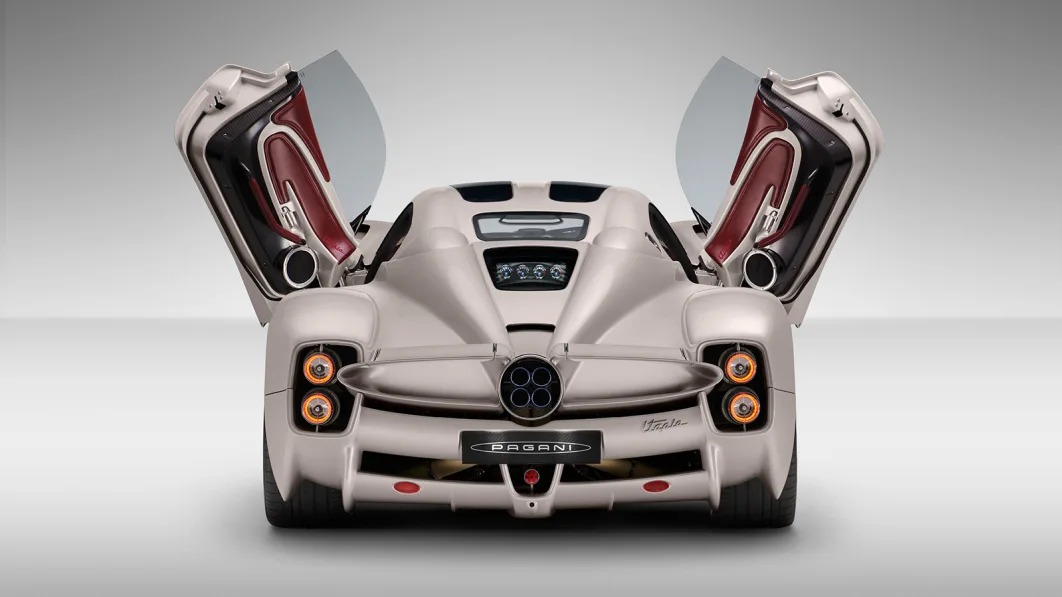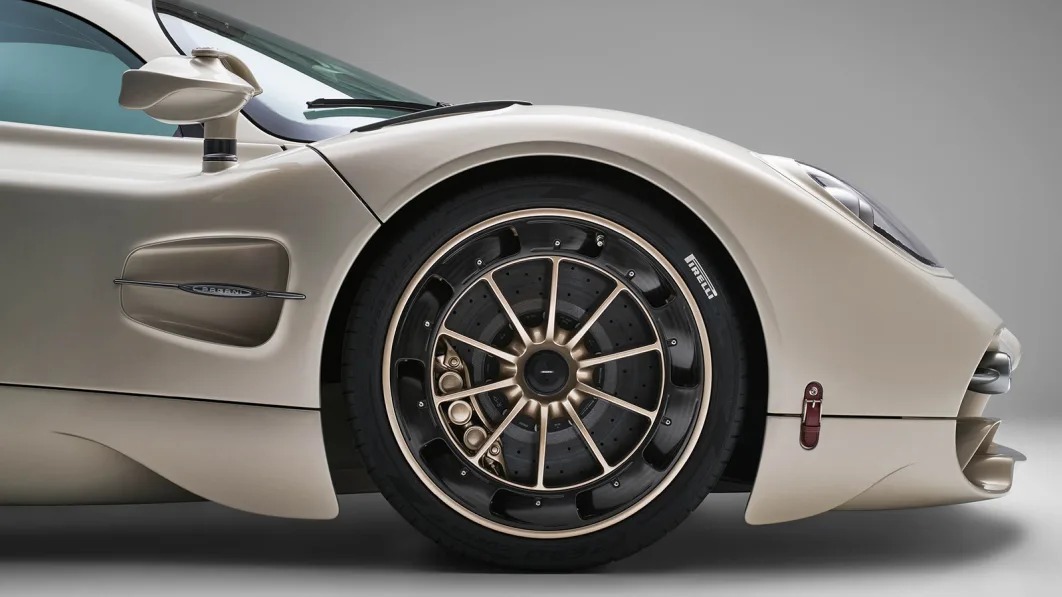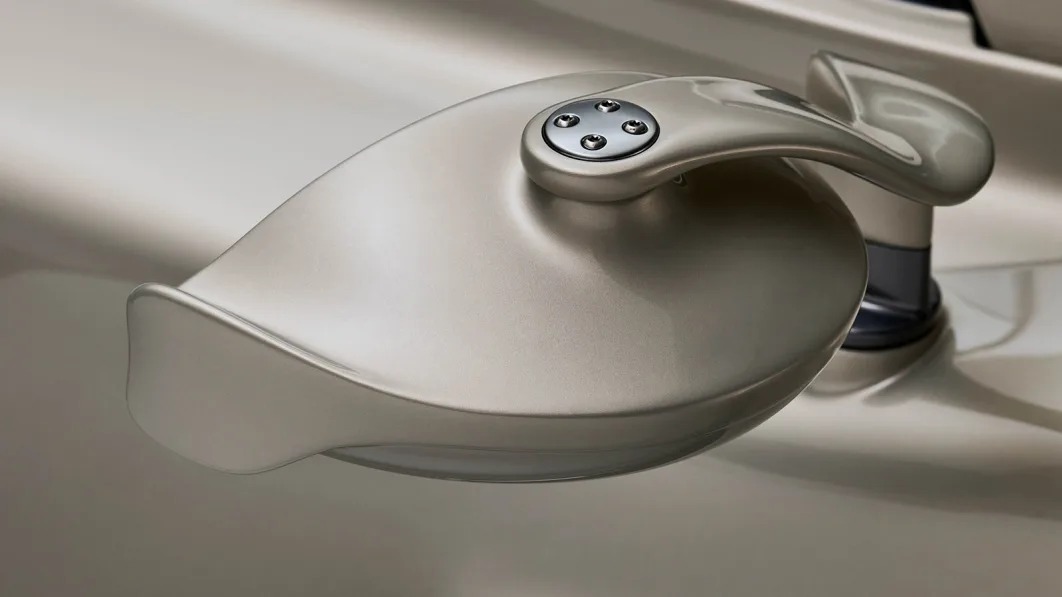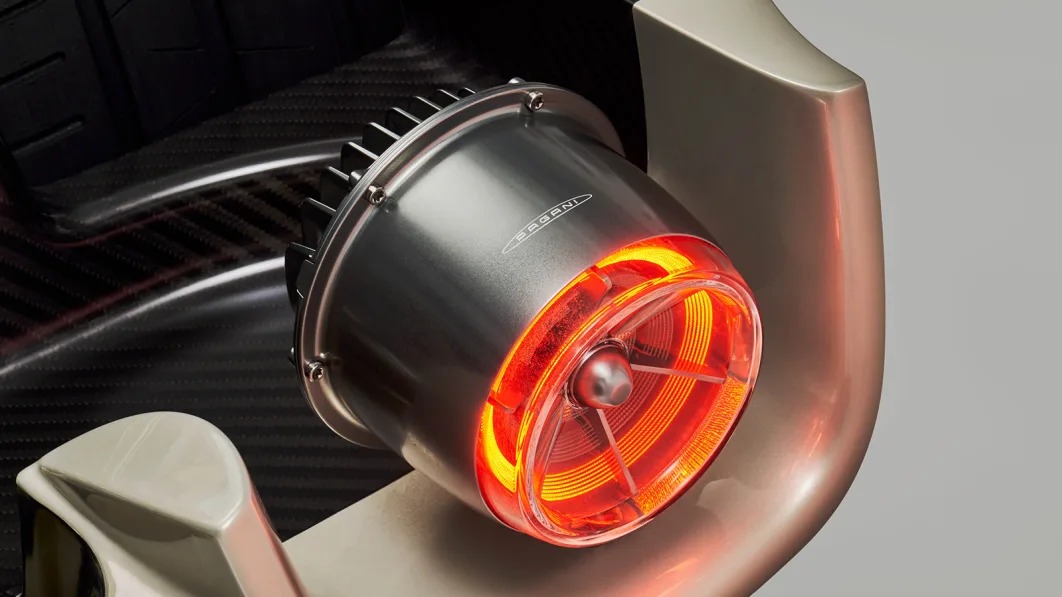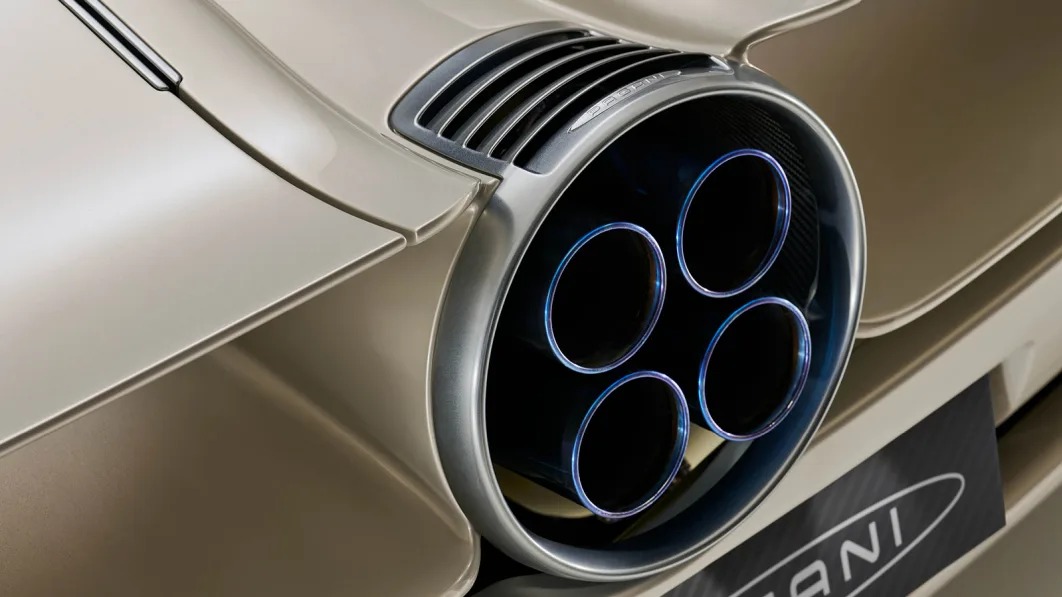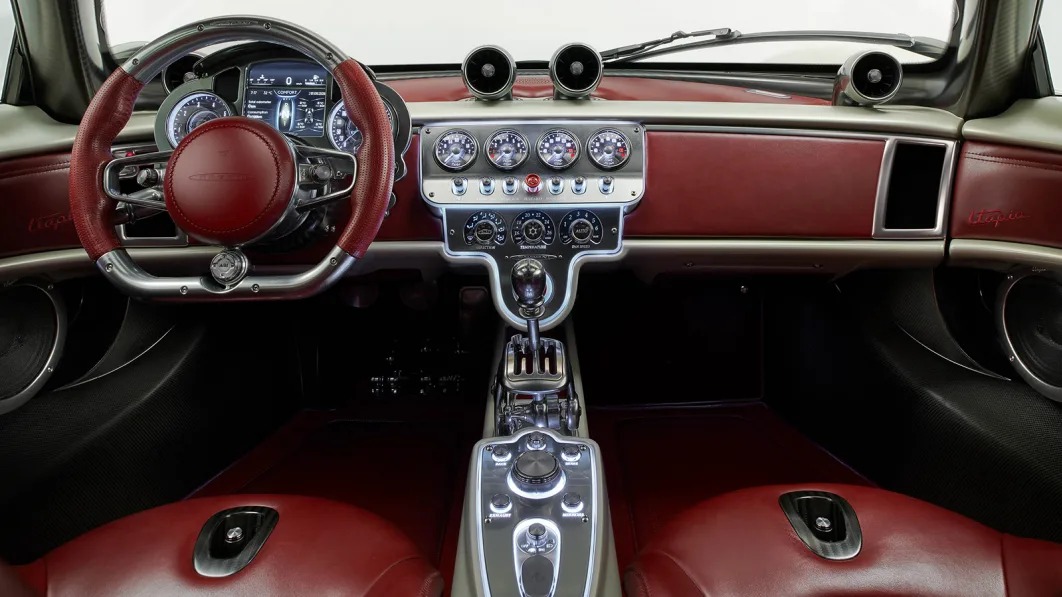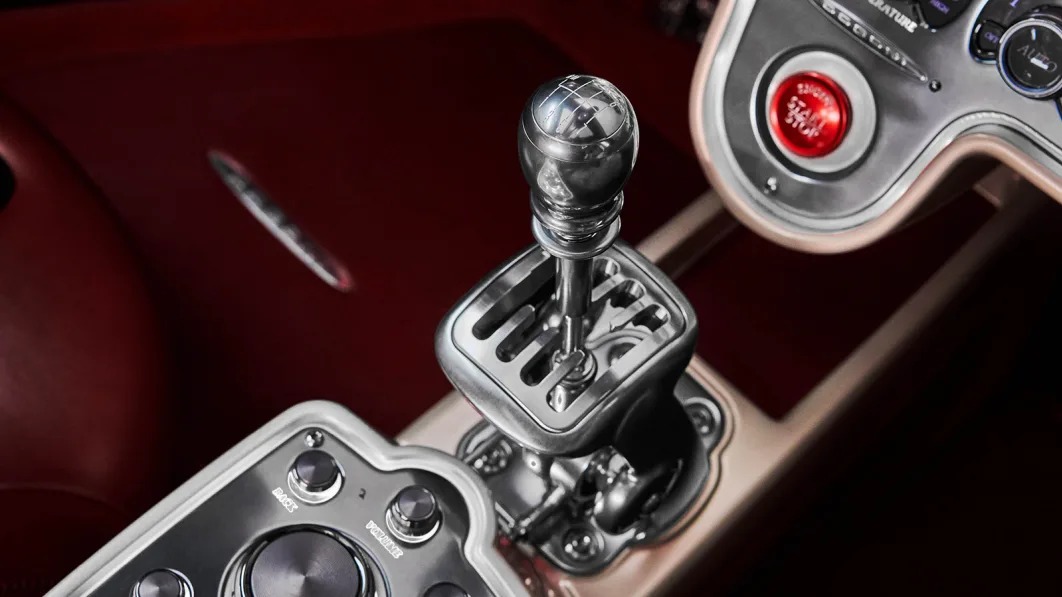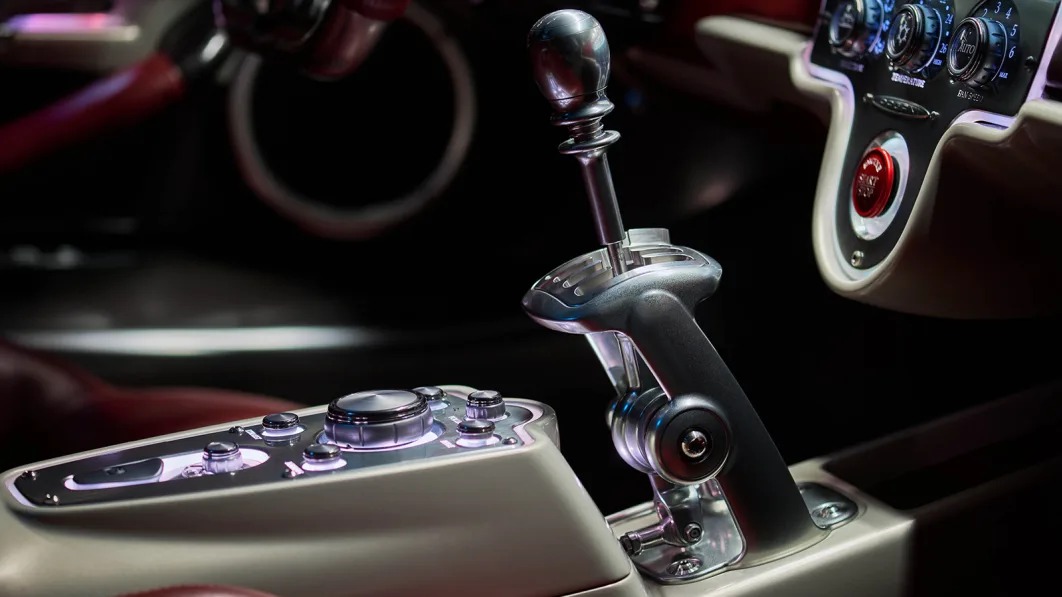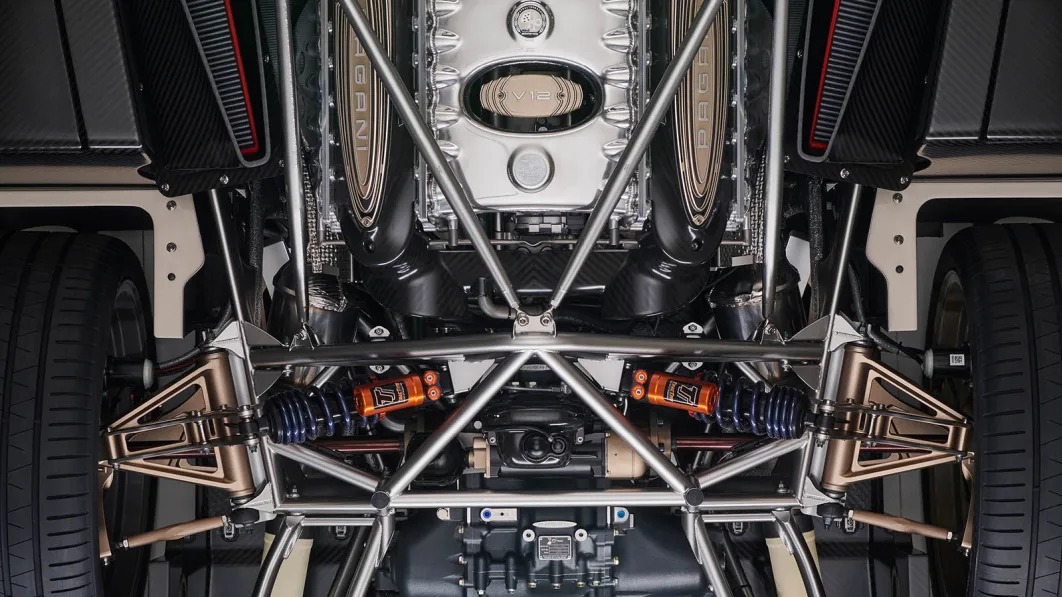 Pagani gets back to basics with a focus on the driving experience with the latest supercar, Utopia. It's the manufacturer's response to clients calling for "simplicity, lightness, and the pleasure of driving."
Utopia receives an Xtrac-designed seven-speed manual transmission and is delivered with a twin-turbo 6.0-liter V12 from Mercedes-AMG that churns out 852 HP and 911 lb-ft of torque. Drivers are given an option to switch to an automated manual, though.
The Italian manufacturer says, "Moreover, in order to best match the wishes expressed by Pagani enthusiasts, its aficionados, a virtual manual would not be acceptable so a real seven-speed manual transmission has been developed."
Looking at its design, Utopia looks like the child of Huayra and Zonda. Getting the curves of the former paired with the latter's raised front fenders and low center section. The canopy windshield at the front and a clustered quad exhaust setup lead the plethora of design details. We can see a blend of carbon-titanium fiber in the chassis and the suspension comes with forged aluminum components. It sits on forged aluminum wheels with carbon fiber turbine covers.
Inside, drivers are welcomed by a single small screen and analog dials that scream traditional driving. Its manual shifter is fully exposed and the steering wheel and pedals are milled as single pieces from aluminum.
Pagani will produce only 99 examples of Utopia in the initial run. Hold your horses since all have been sold with no word on the exact price.