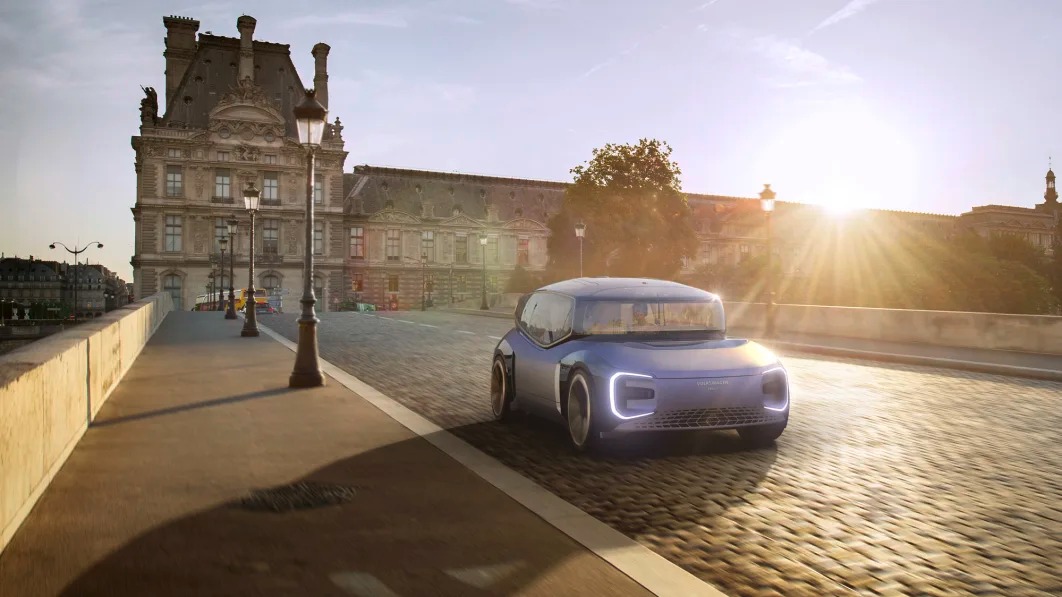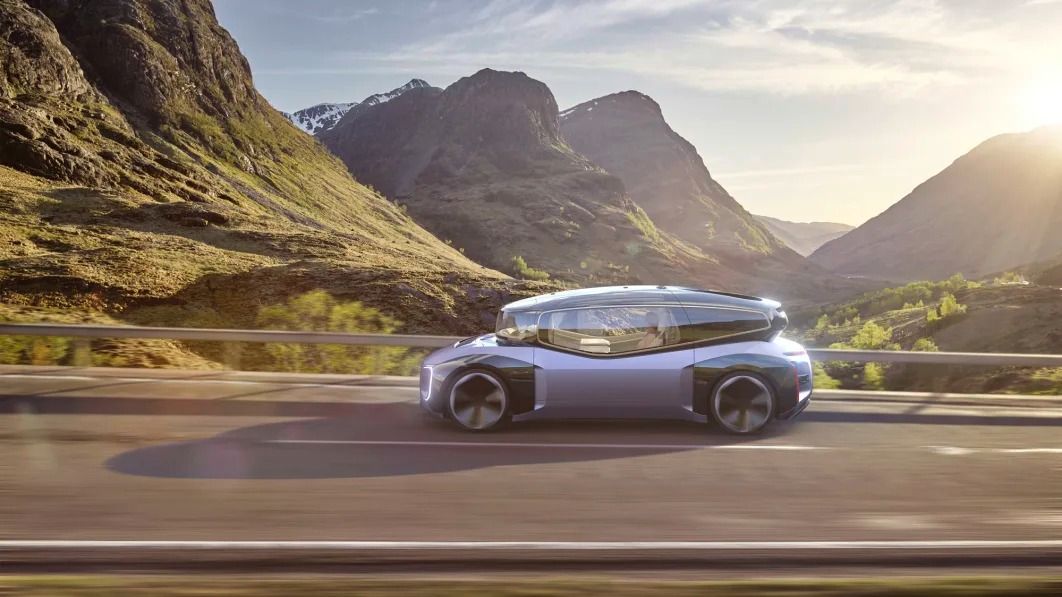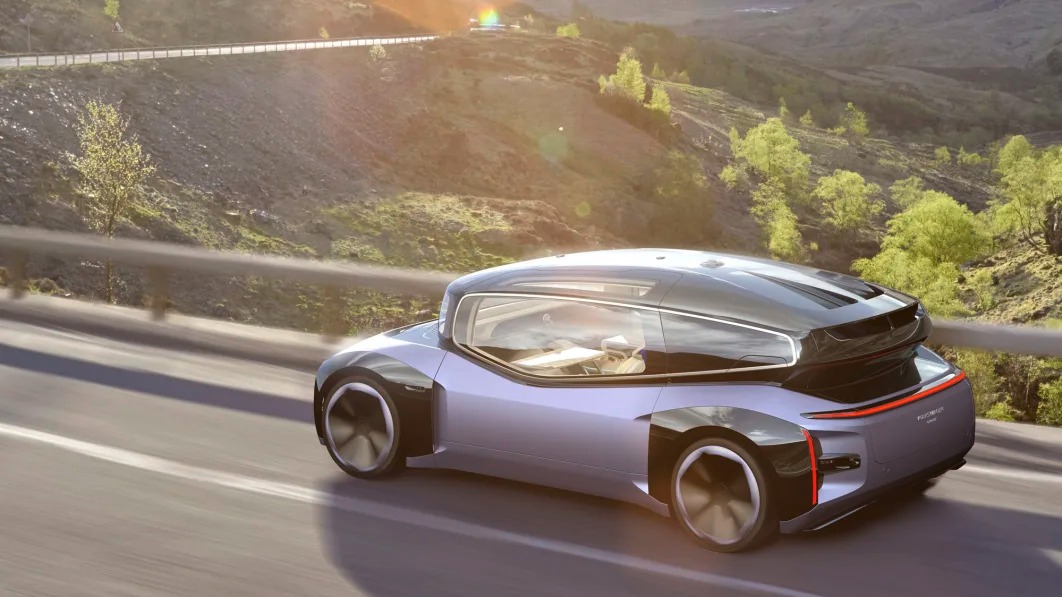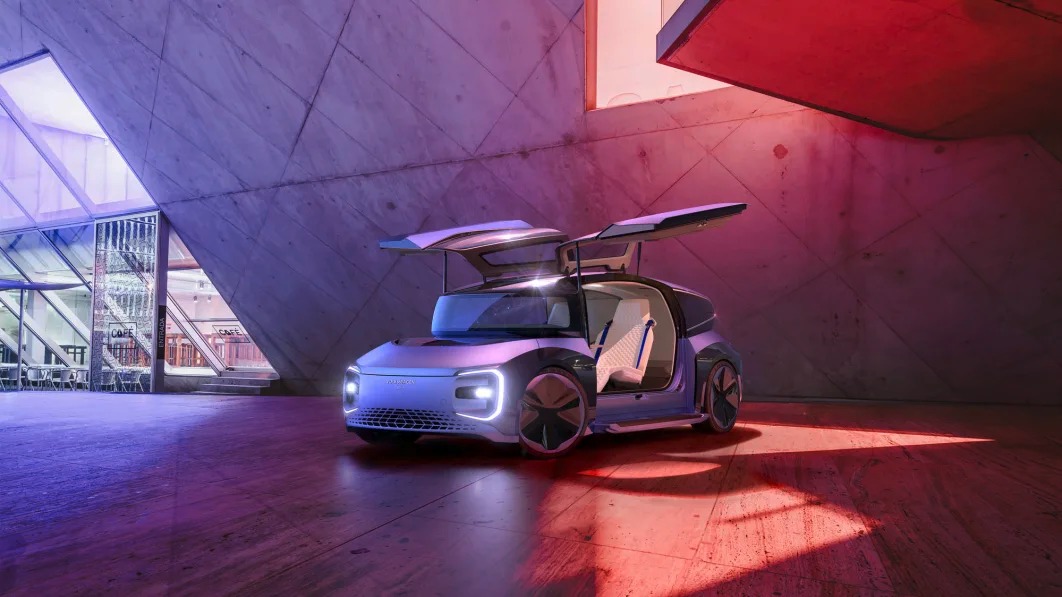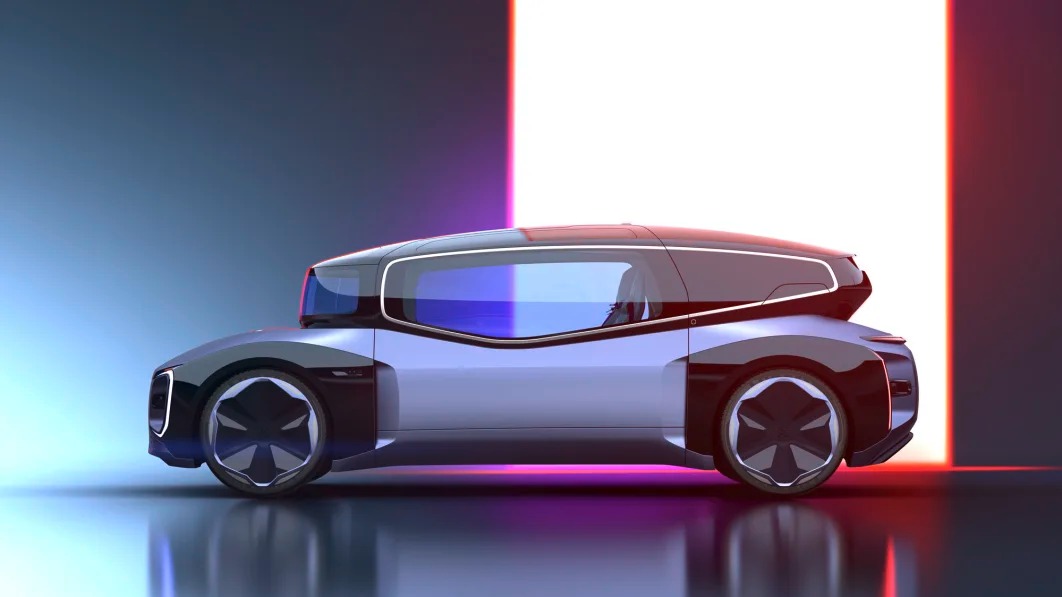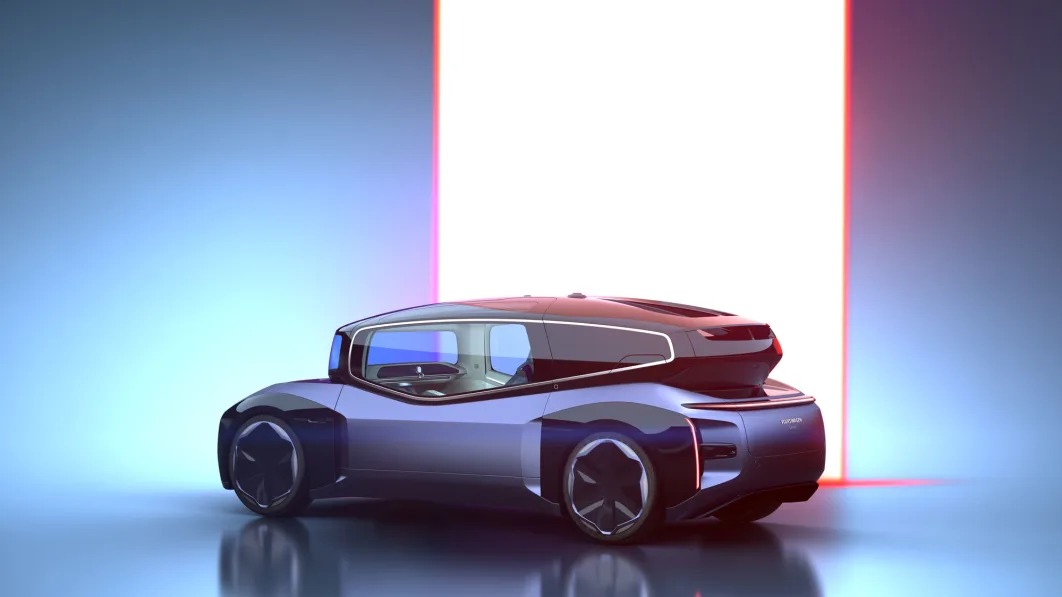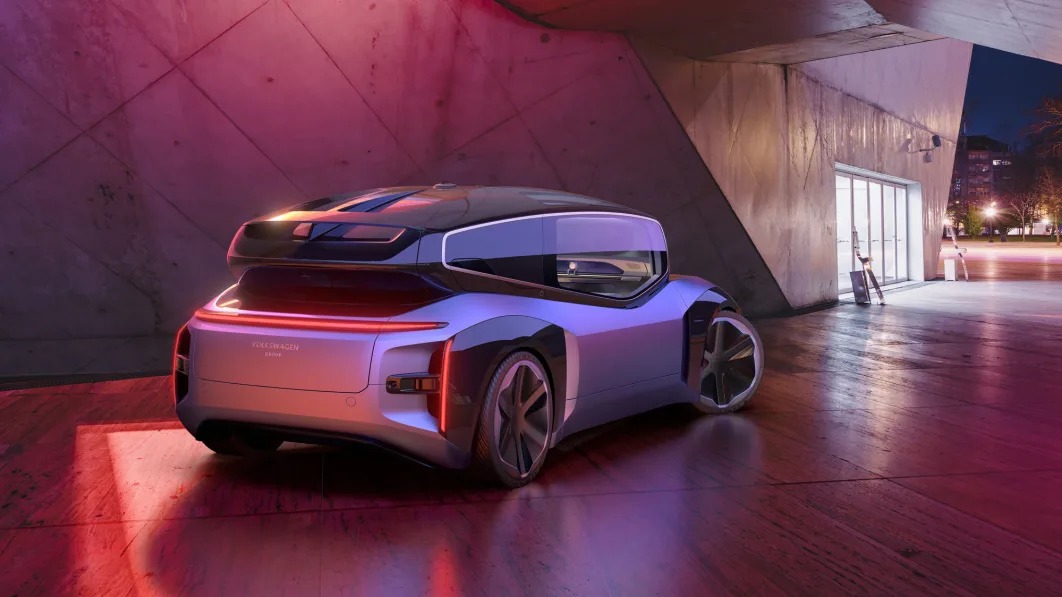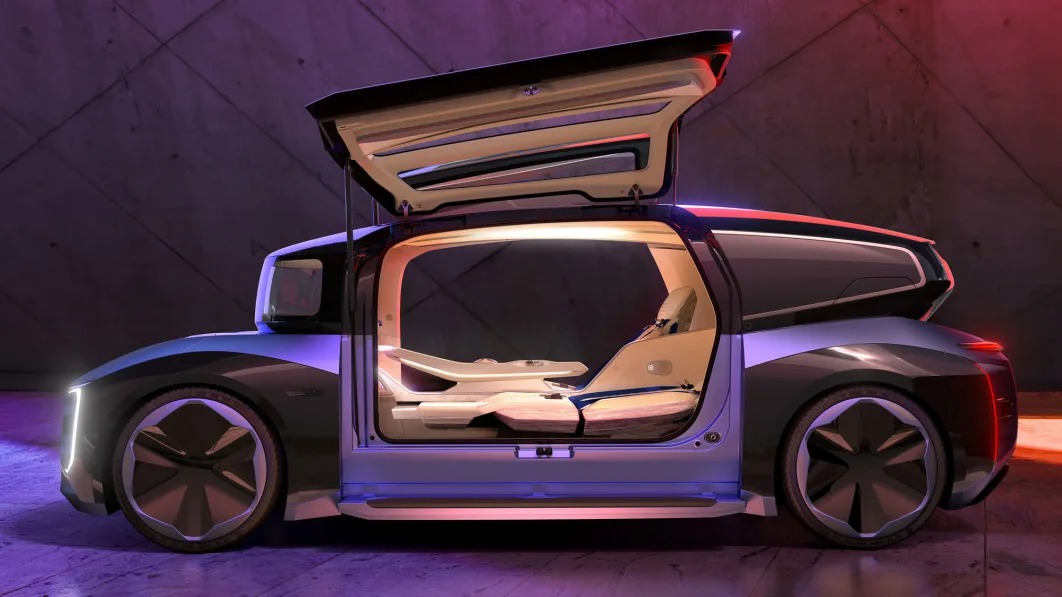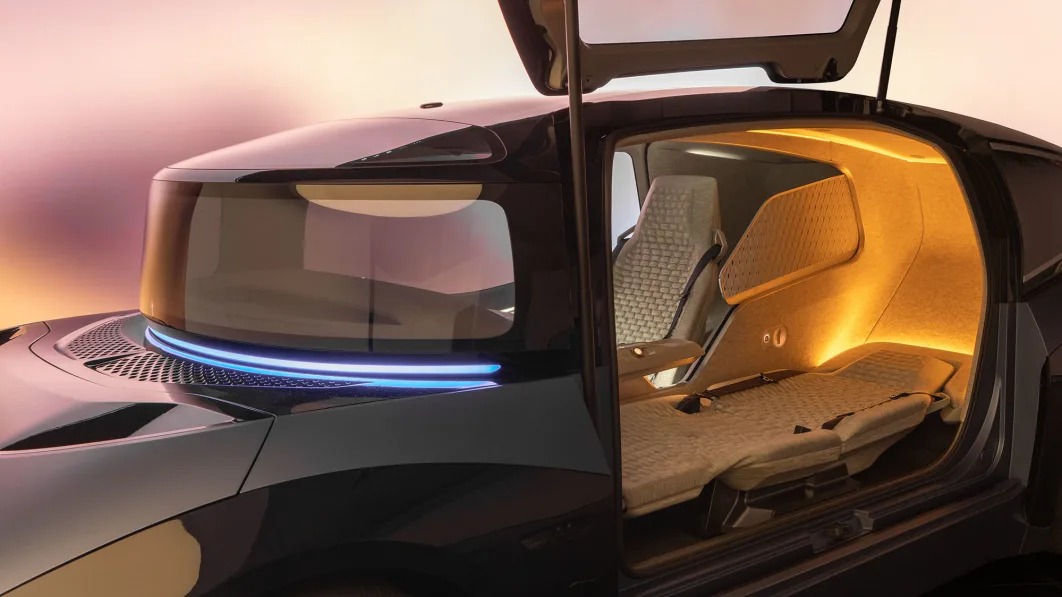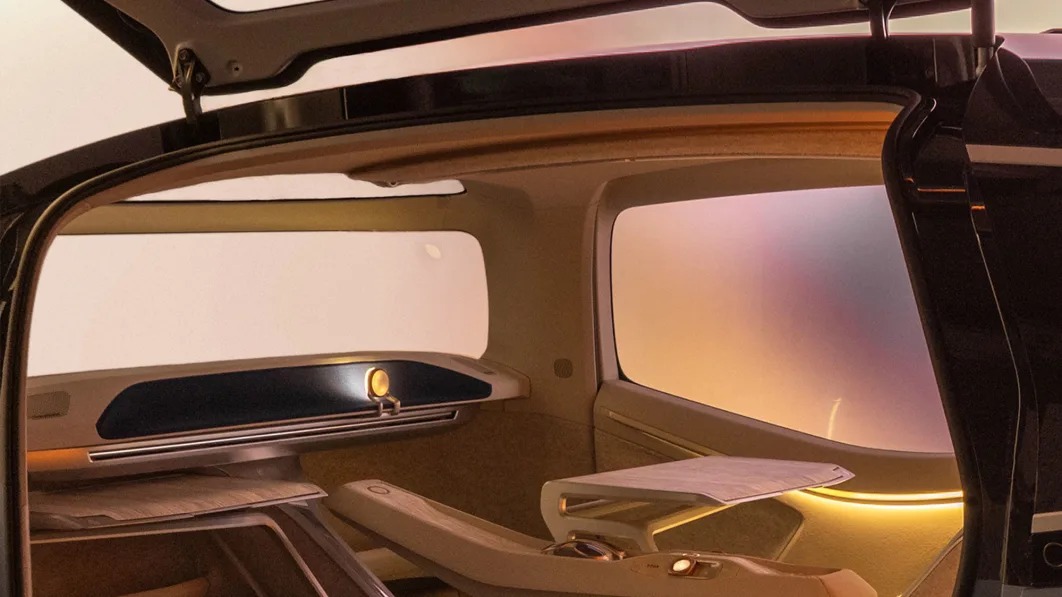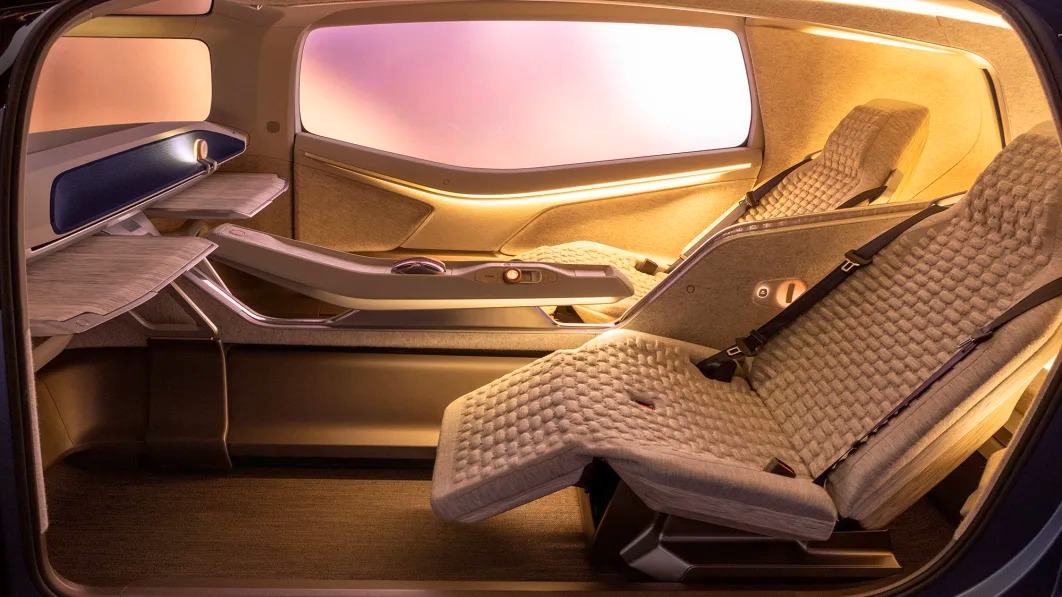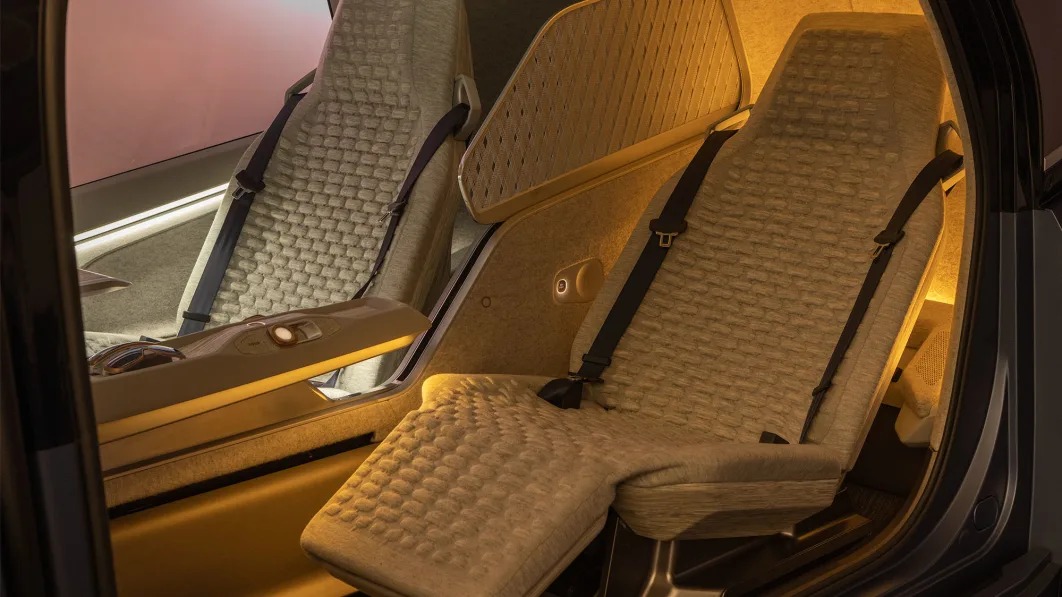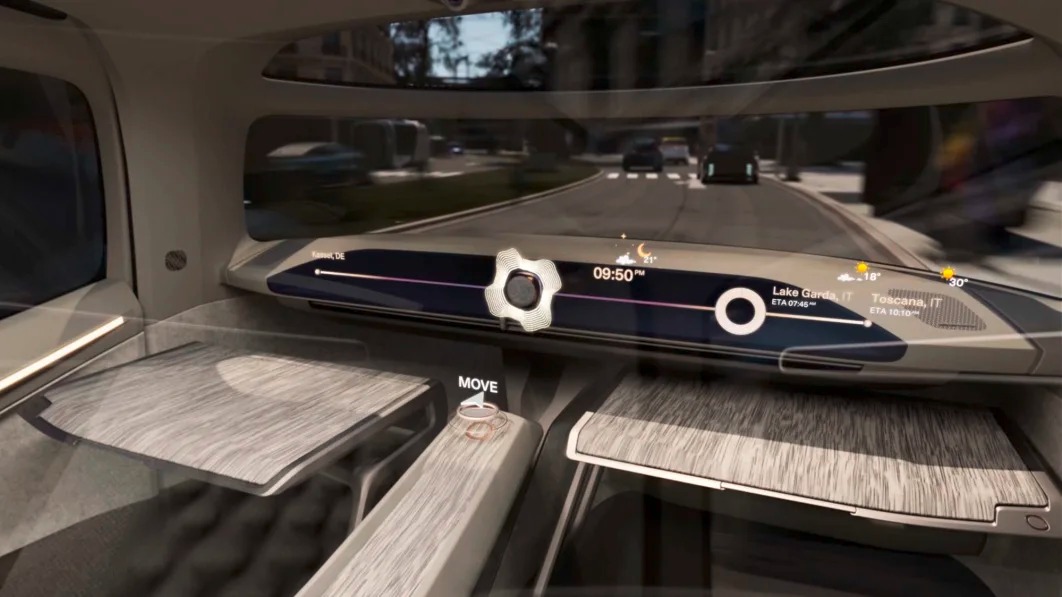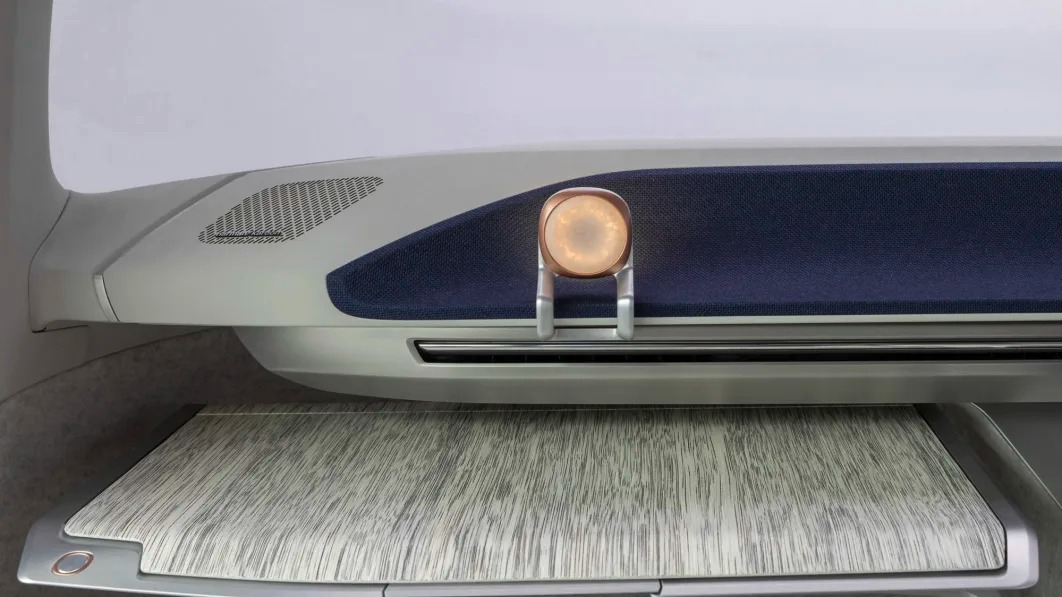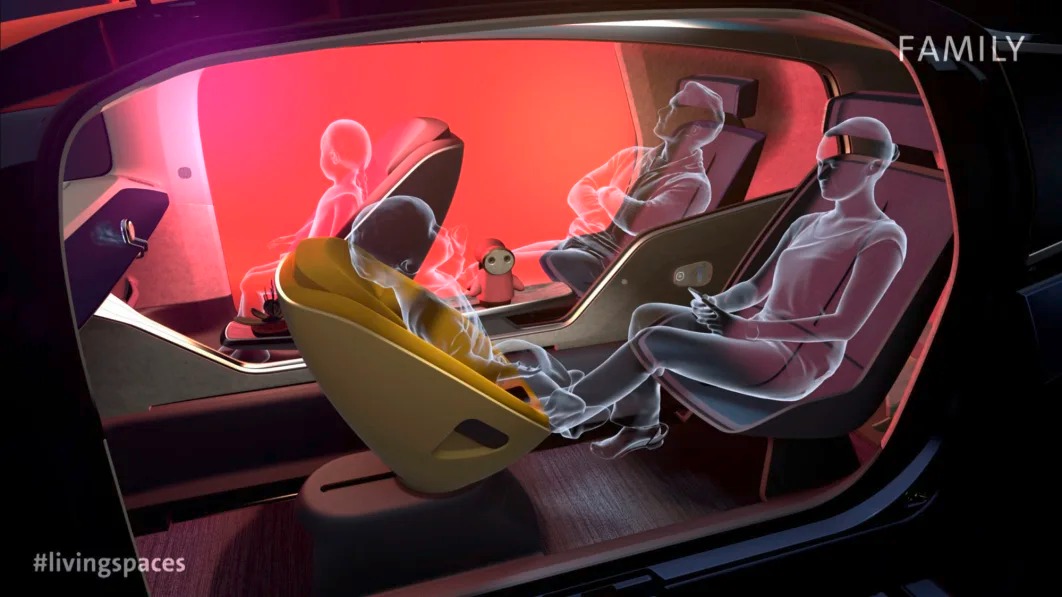 Volkswagen has unveiled the GEN.TRAVEL concept car at the Chantilly Arts & Elegance festival near Paris, France. 
The GEN.TRAVEL is a conceptual study into a new premium vehicle category that sits between a sedan and a multi-purpose vehicle that, according to Head of Volkswagen Group Design Klaus Zyciora, gives us a glimpse into what autonomous driving will look like in the future.
The four-seater electric car boasts a customizable modular interior, booked as a Mobility-as-a-Service, that can be configured depending on travel needs. Configurations include the conference setup that allows for a four facing seat configuration with a table in the middle, the overnight setup allows two seats to fold out into two beds. Family trips will now be upgraded, as augmented-reality technology keeps children entertained.
GEN.TRAVEL also features a dynamic lighting system that influences melatonin production, a new passenger restraint system that ensures safety even in a reclined position, a transparent glass cabin, wing doors for ease of access, and an AI system for platooning to increase the range for long-distance trips. It is presented with an active suspension called eABC, or electric Active Body Control, that calculates vertical and lateral movements such as breaking, acceleration, or cornering ahead of time. It is envisioned with All HMI elements using sustainable materials combined with recycled or natural materials.
According to Volkswagen, the purpose of the GEN.TRAVEL is geared towards concept and functionality testing and customer response and less towards actual production. Based on the testing, individual features may later be incorporated into actual production models.