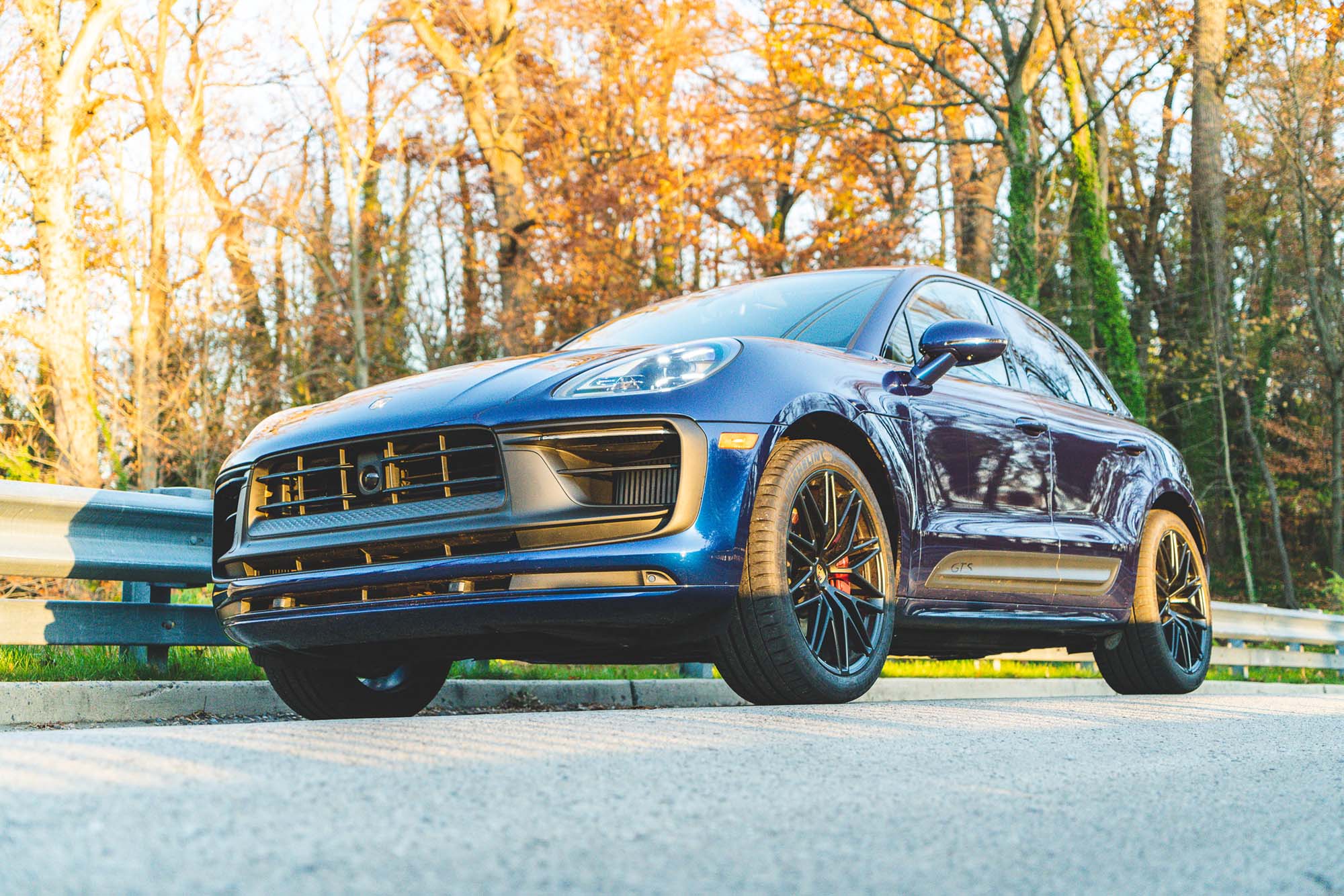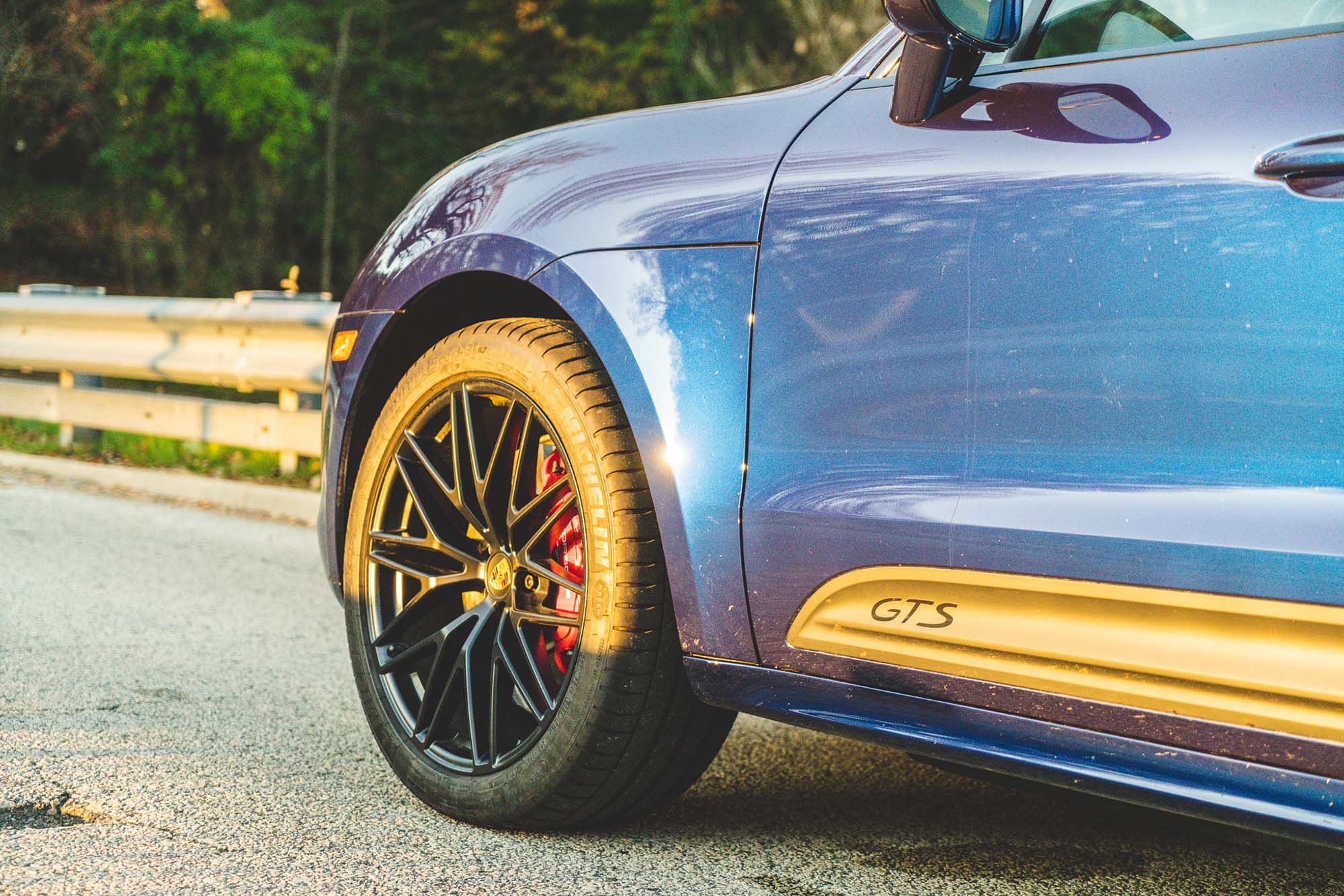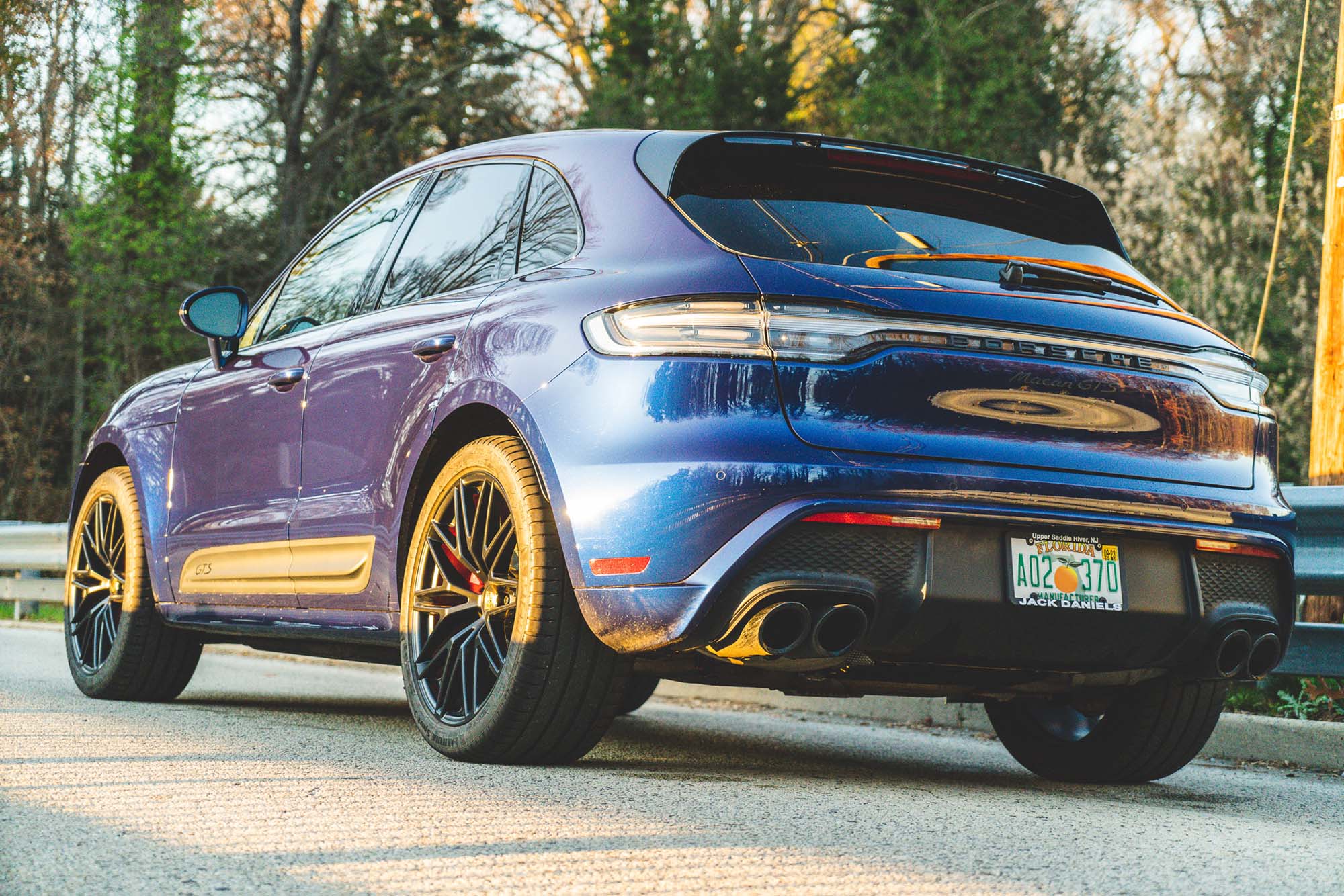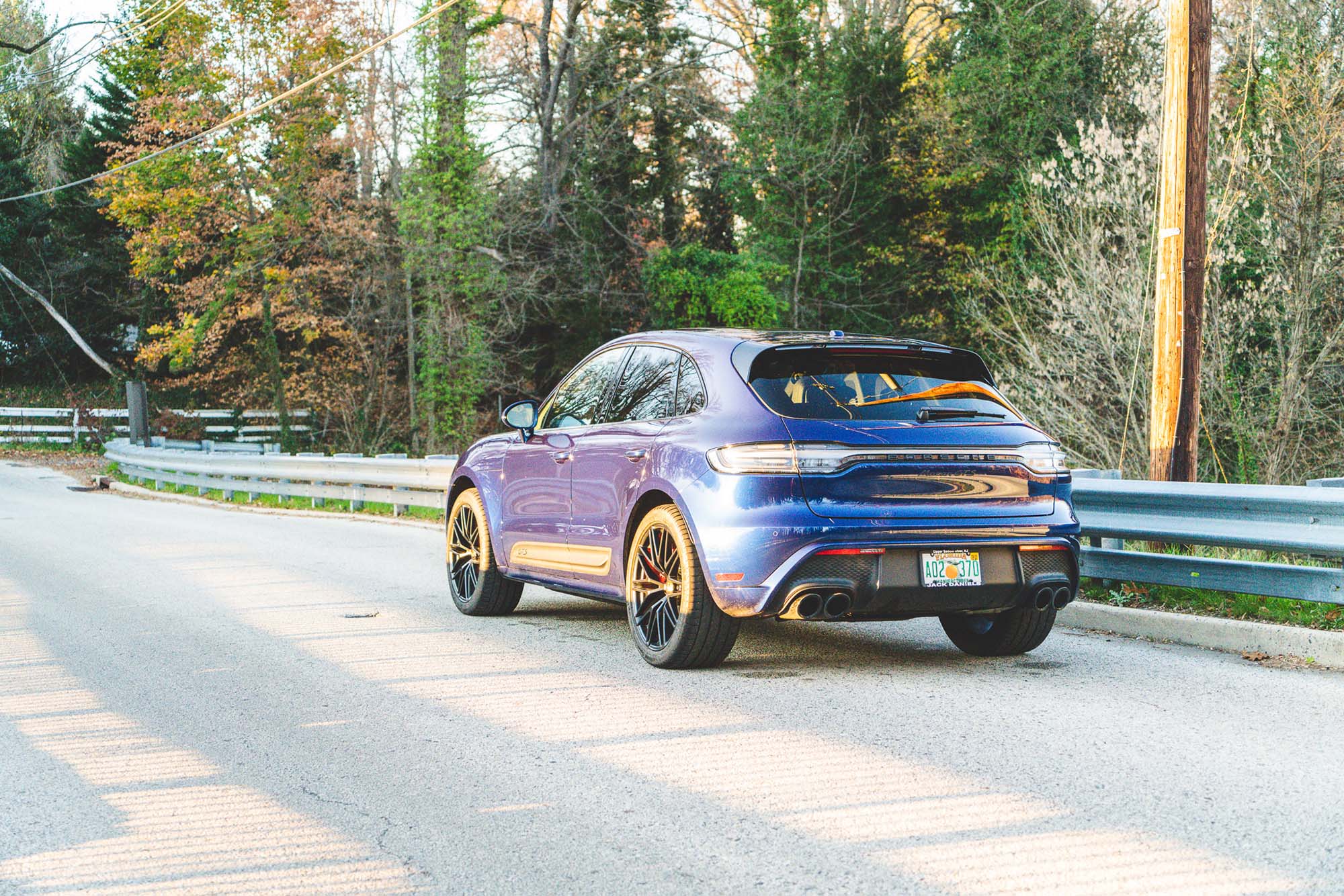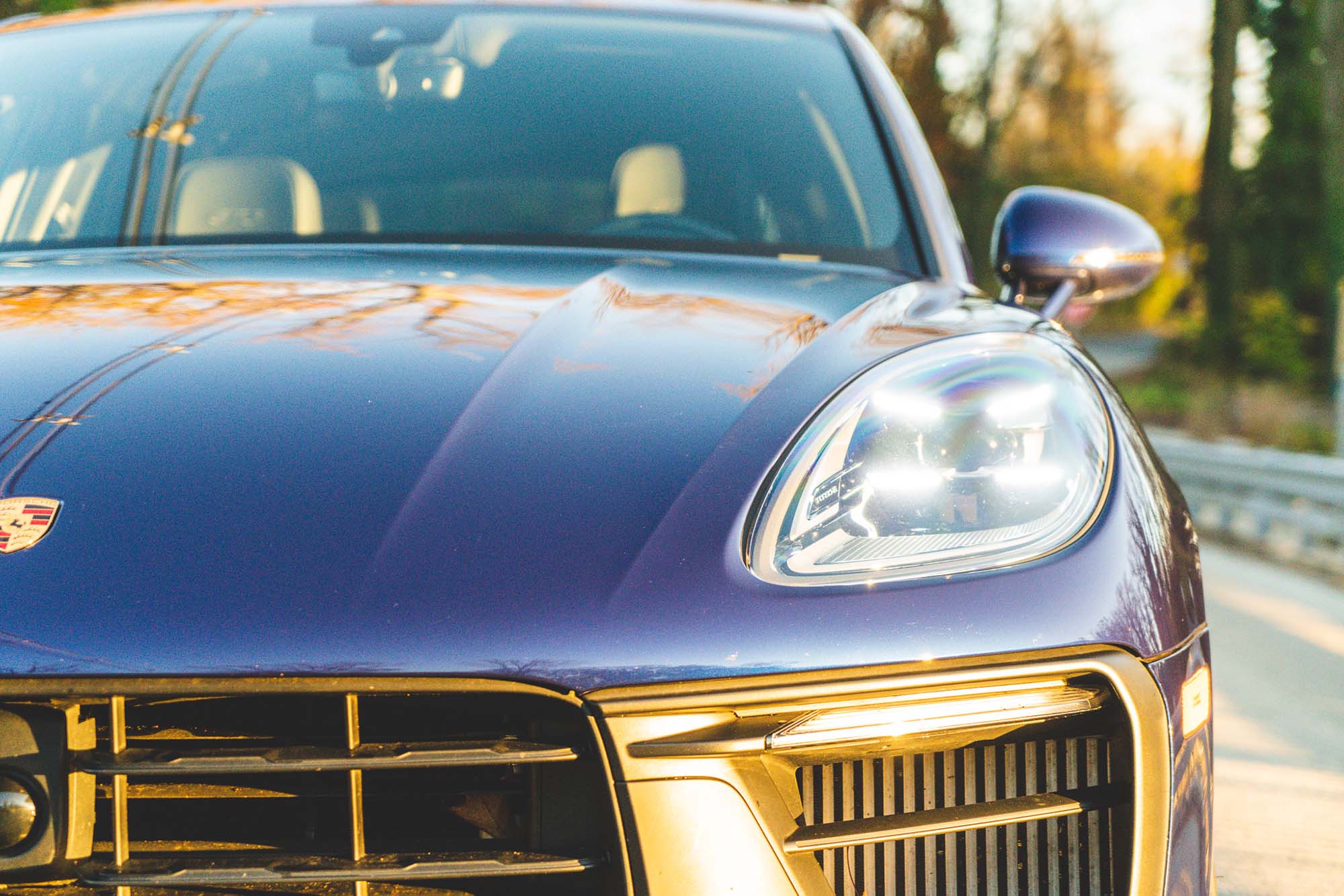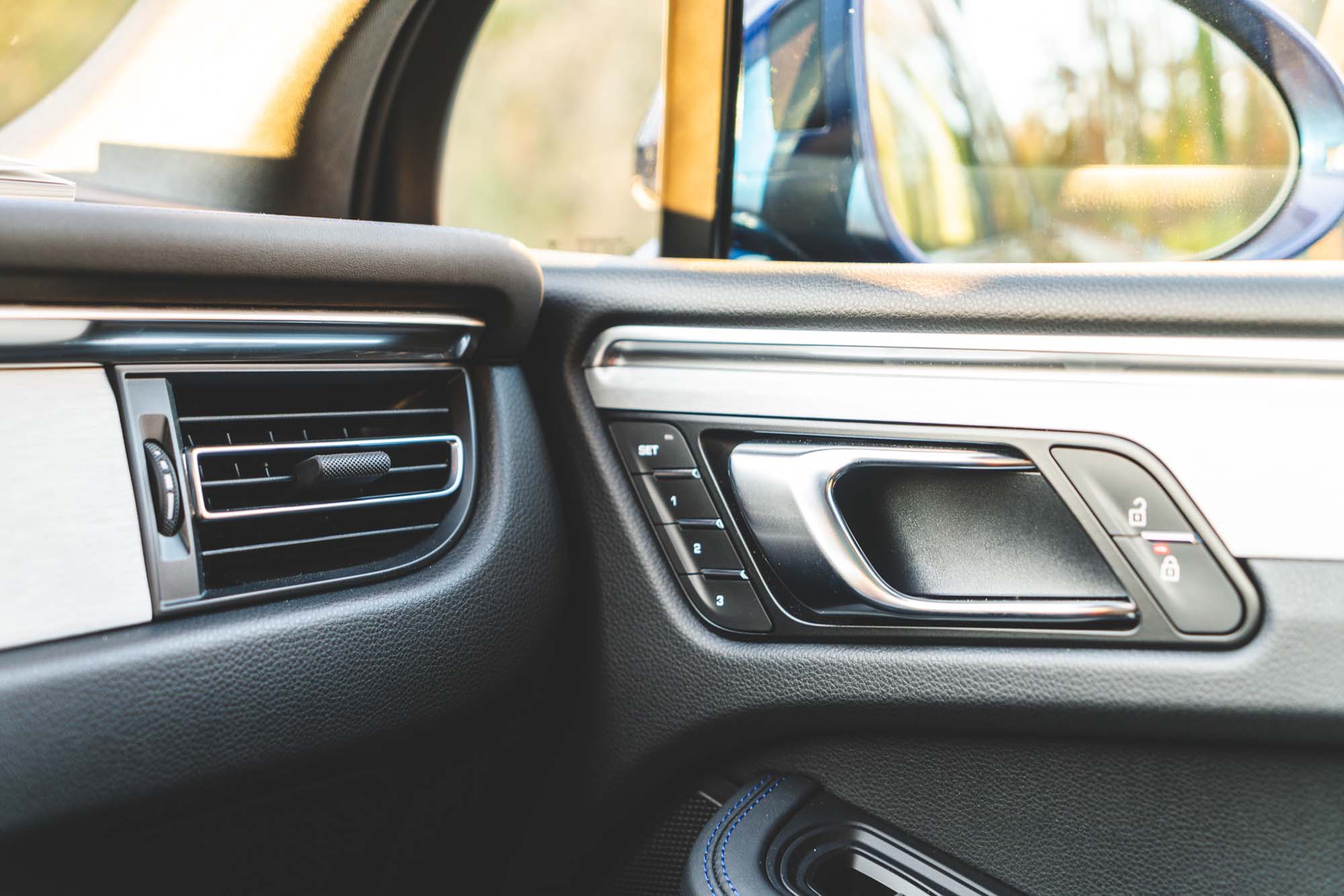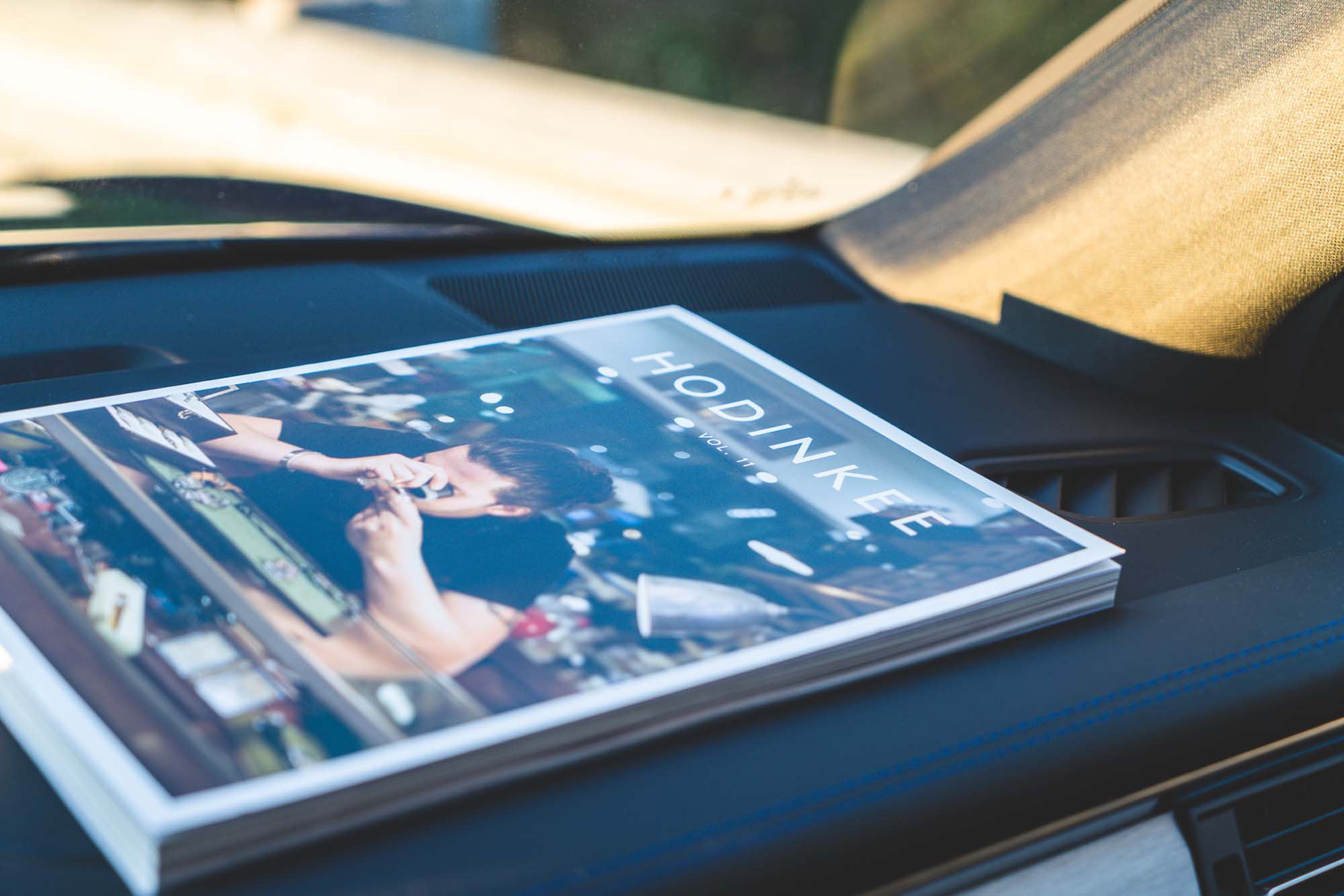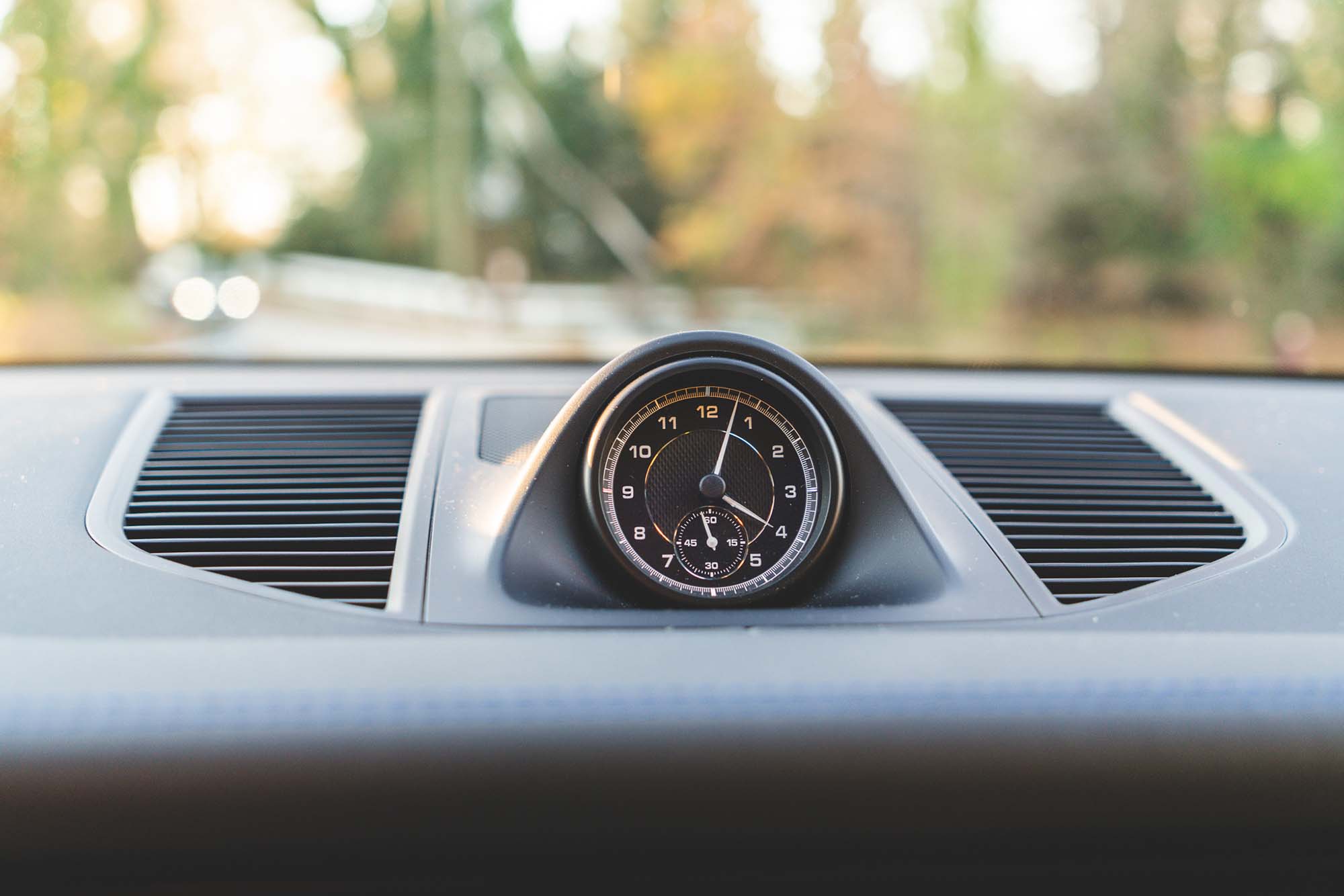 2023 Porsche Macan GTS Leverages Sports Car Pedigree to Deliver The Total Package
Words and photos by Atif Kazmi for Por Homme
First released in 2014, the Porsche Macan has undergone several upgrades. The latest iteration, the 2023 Macan GTS, gets an interior and exterior refresh with its most recent update.
We got to drive the 2022 Macan GTS recently and along with the styling, which has been enhanced to bring it in line with the latest Porsche fleet, the car has a range of updates that include a better engine, more modern cabin tech, and a lengthier list of standard equipment.
The new Macan's exterior also gets an update with integrated cooling intakes, front trim sporting the body color, redesigned rear diffuser, updated side blades, Led highlights, and seven new wheel designs.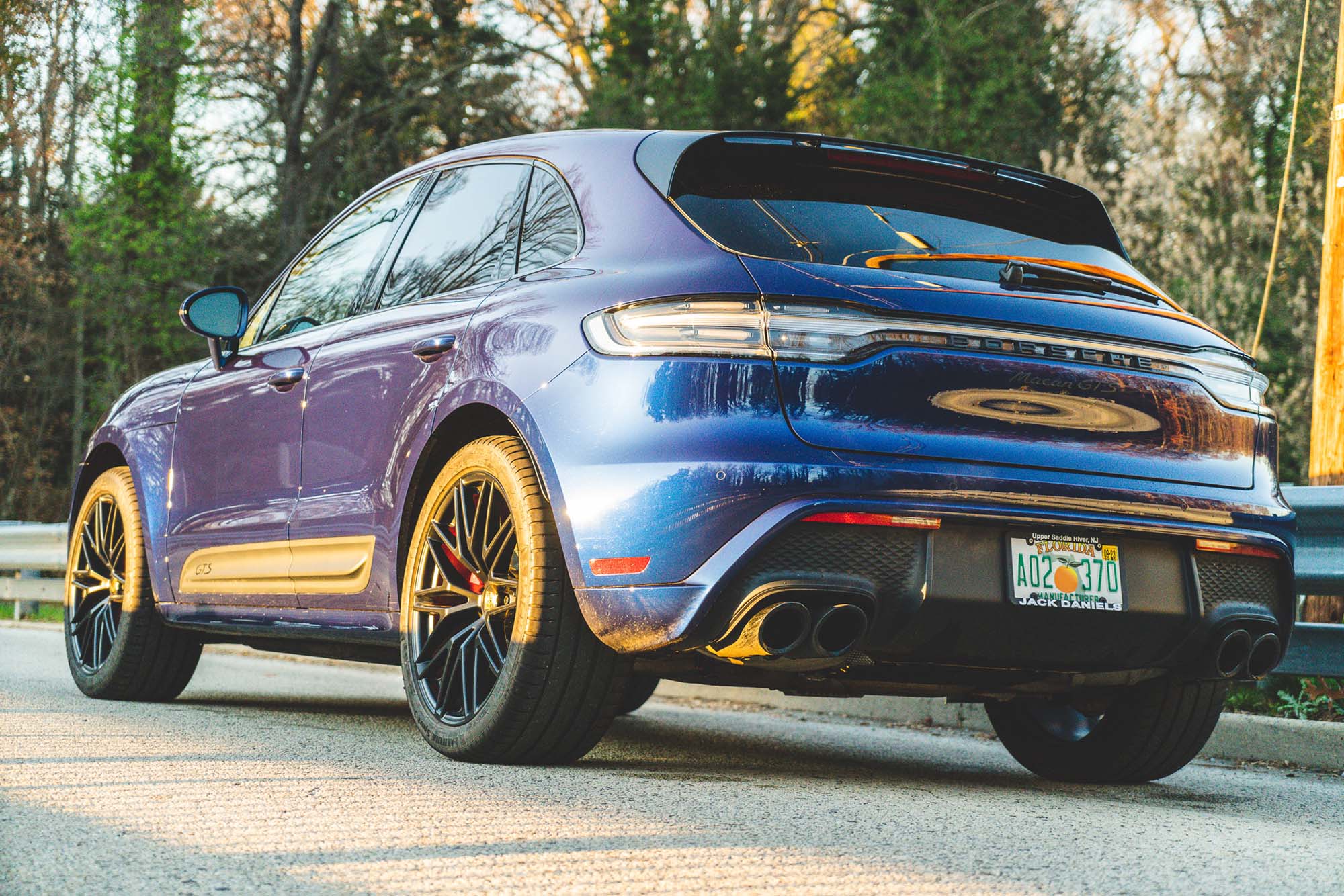 The new Macan GTS pulls in the powertrain used in the Macan Turbo, a 2.9L twin-turbocharged V6 churning out 434 hp and 405 lb-ft of torque. The Macan GTS can go from 0 to 100 km/h in 4.5 seconds, and 4.3 seconds with the Sport Chrono package. We felt every bit of this as we cruised with ease on most days and kicked things up a notch right when we wanted.
The comfort is partly thanks to Porsche's variable air suspension now being standard, mating perfectly to the all-wheel drive system. Responsiveness and steering are similar to the 718 Cayman GTS with the typical Porsche precise but heavy feel. Overall, the Macan GTS is still a great drive and lives up to its performance SUV status.
The car's interior sports a new center console that now houses touch-capacitive buttons. It was less distracting to use while driving overall. Touchscreen menus are easy to navigate using its native navigation system. As a compact performance-focused SUV focused on performance, it does sacrifice some practicality. It has a trunk space of 448 L, 1,472 L with the split seats folded. That proved to be ample for our escape for the weekend and even a few grocery runs. With easy access buttons in the trunk to raise or lower the air suspension, getting stuff in and out of the trunk has never been easier.
Pricing for the Macan range starts at around $79,900 for the base model. With options that include $700 for the Gentian Blue metallic body paint, $1,840 leather interior package with Gentian Blue accents, $280 heated steering wheel, $990 adaptive cruise control, $50 smoking package, $4,700 Burmester surround sound system, $580 smartphone compartment and wireless charging, and the $4,790 Premium Package Plus, the GTS we tested came in at $95,180.
See more of the 2023 Porsche Macan GTS in the gallery and contact your local Porsche showroom to inquire about availability.