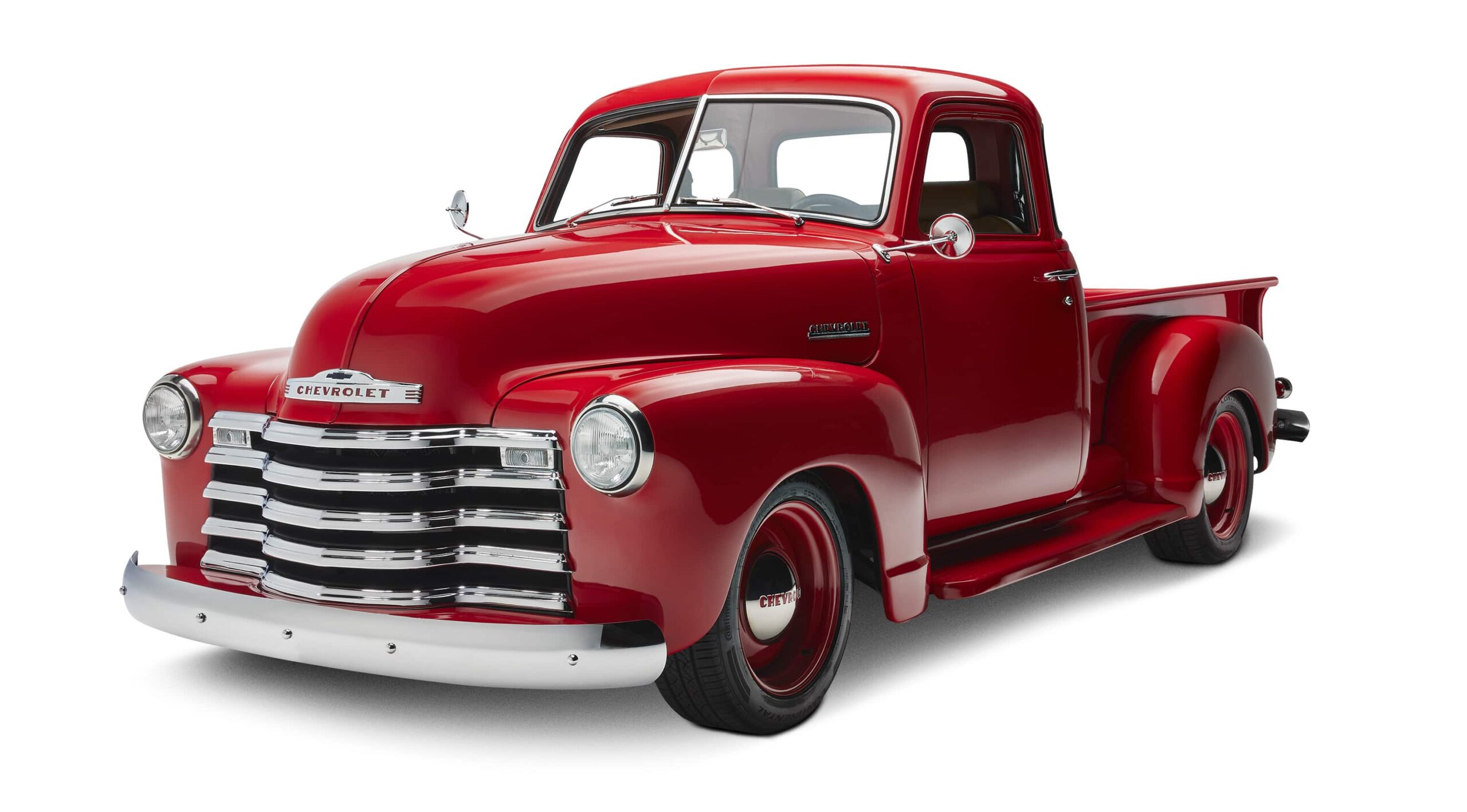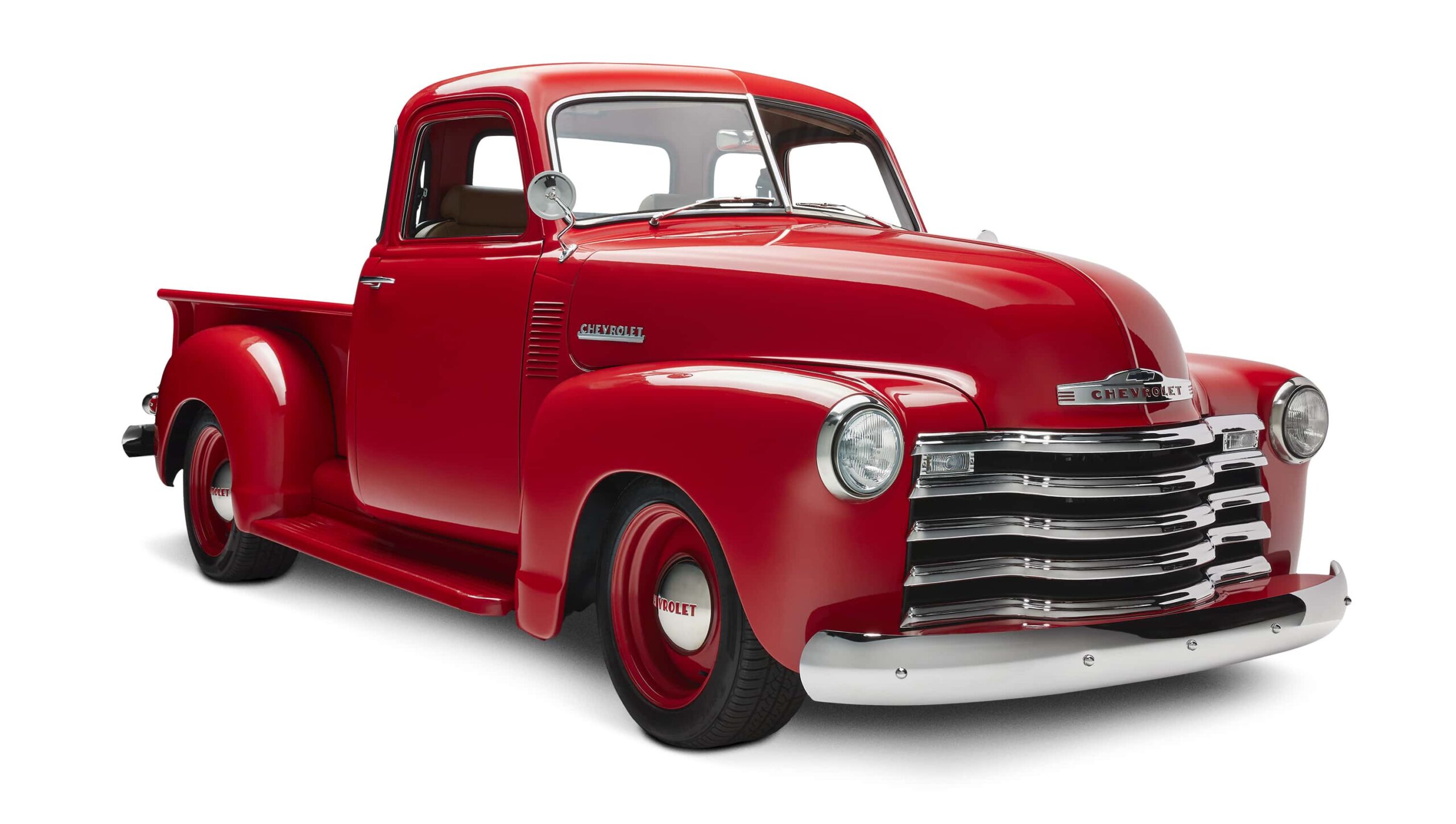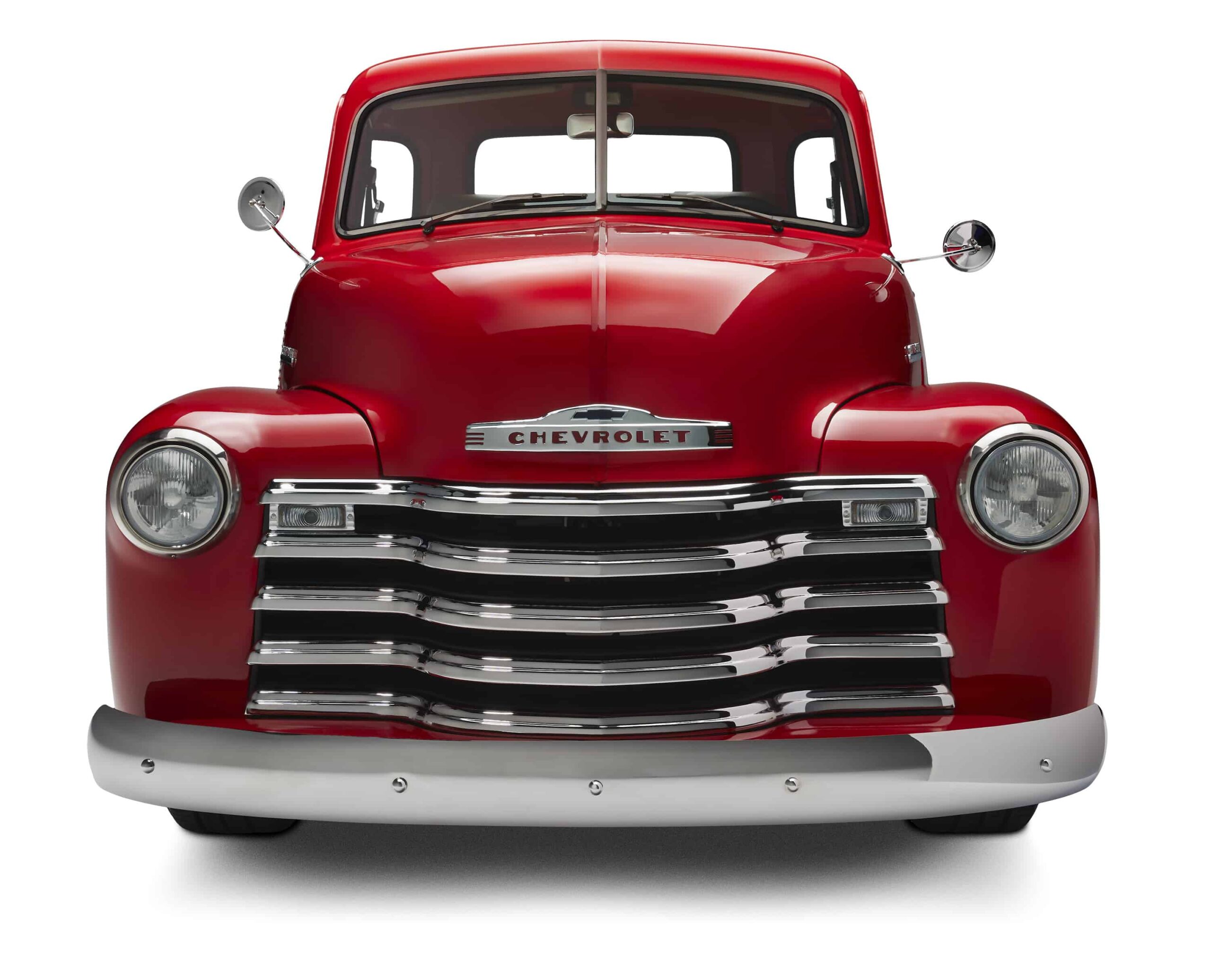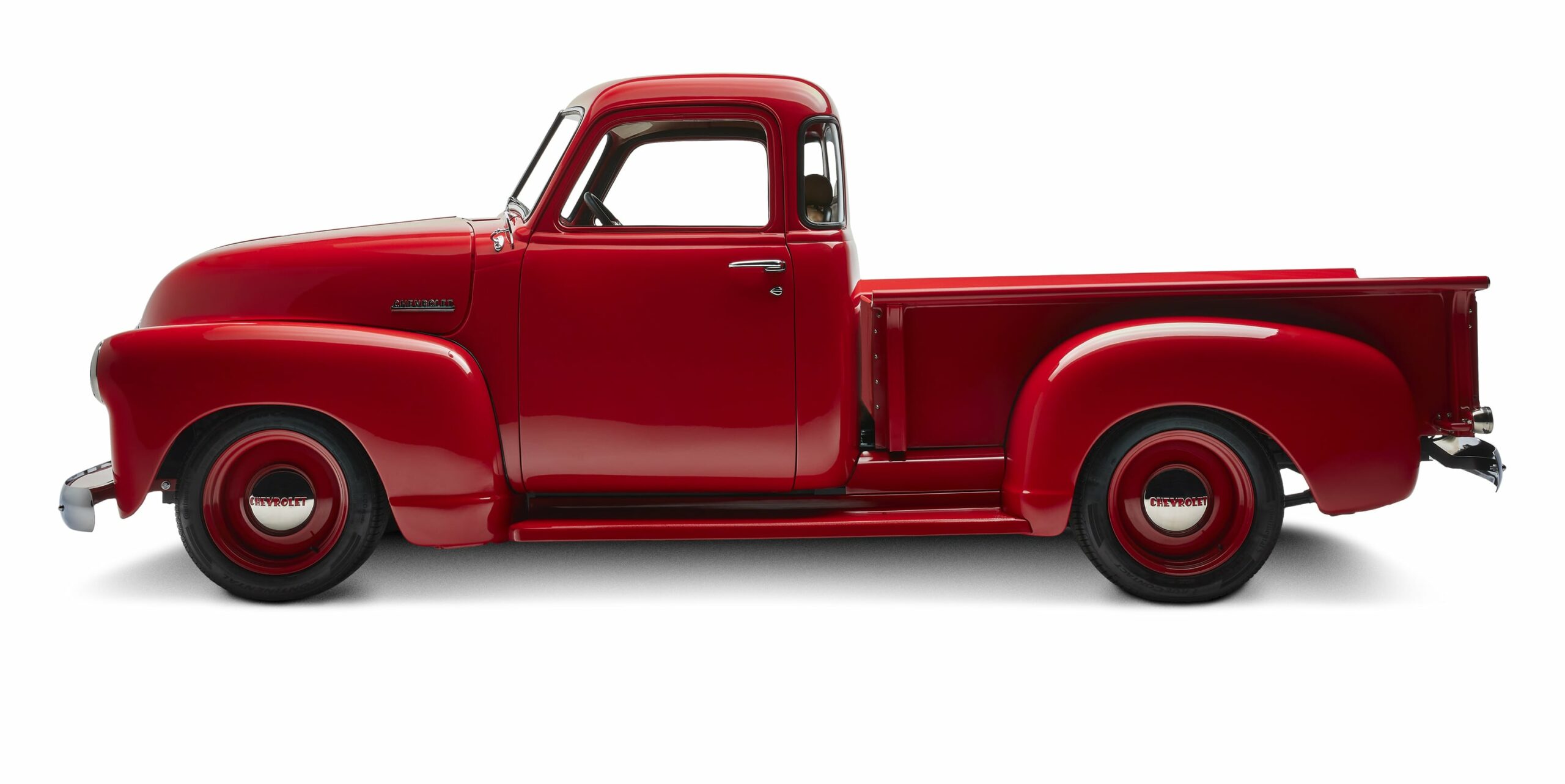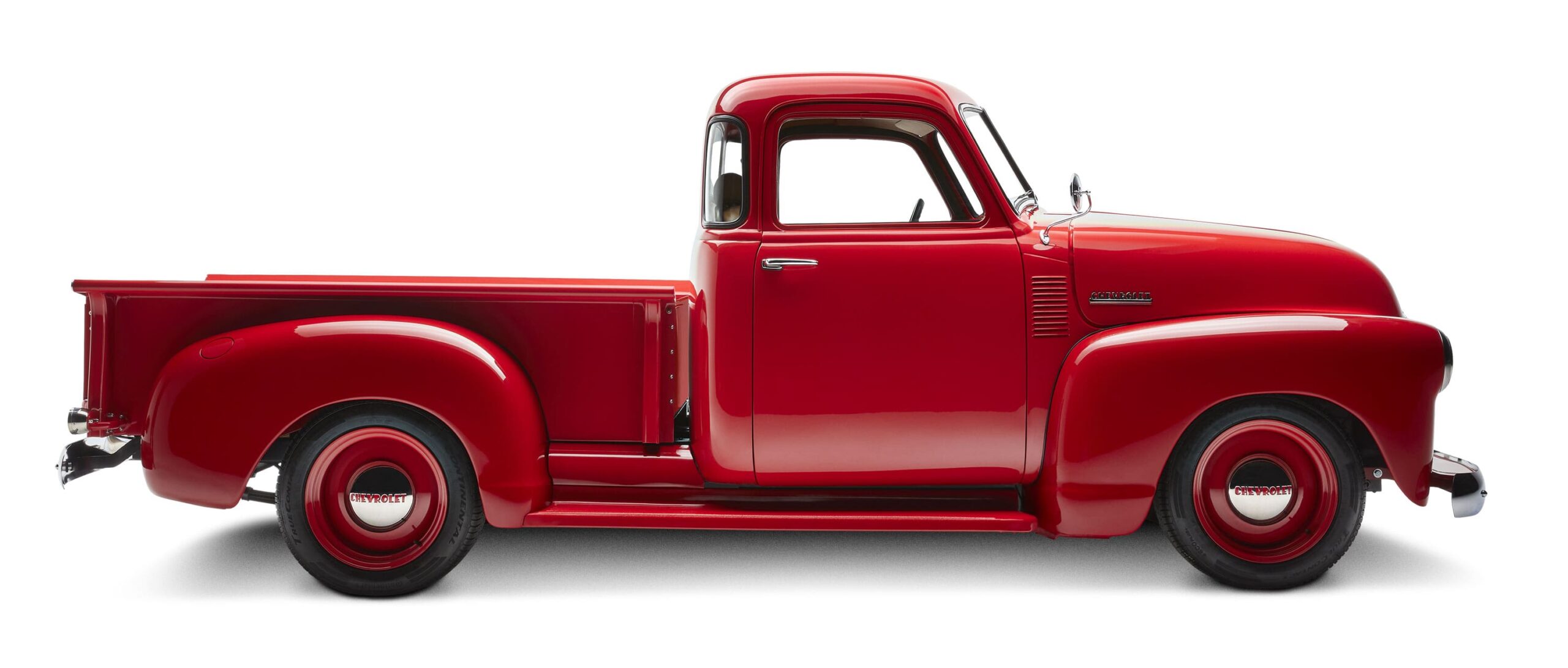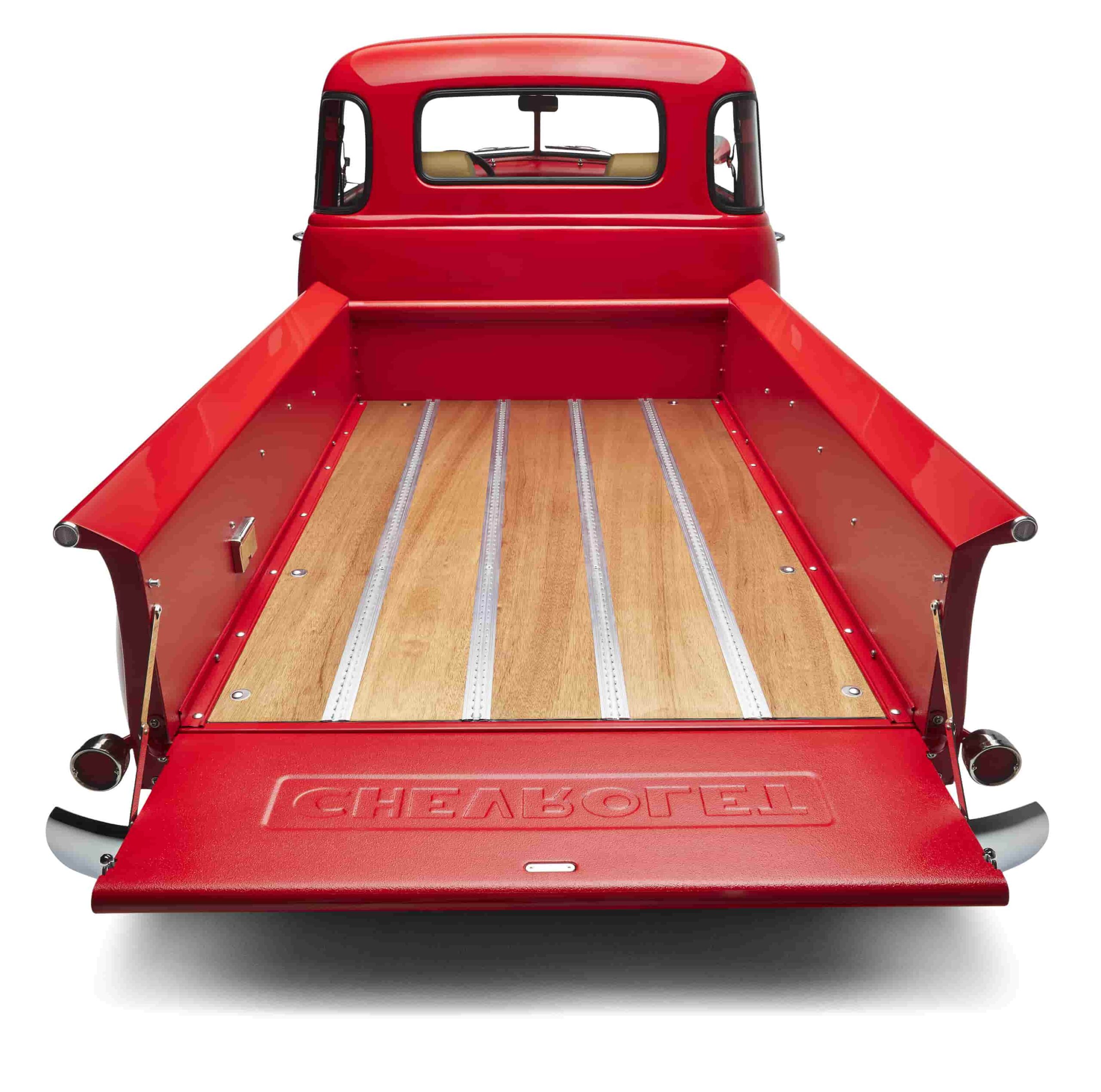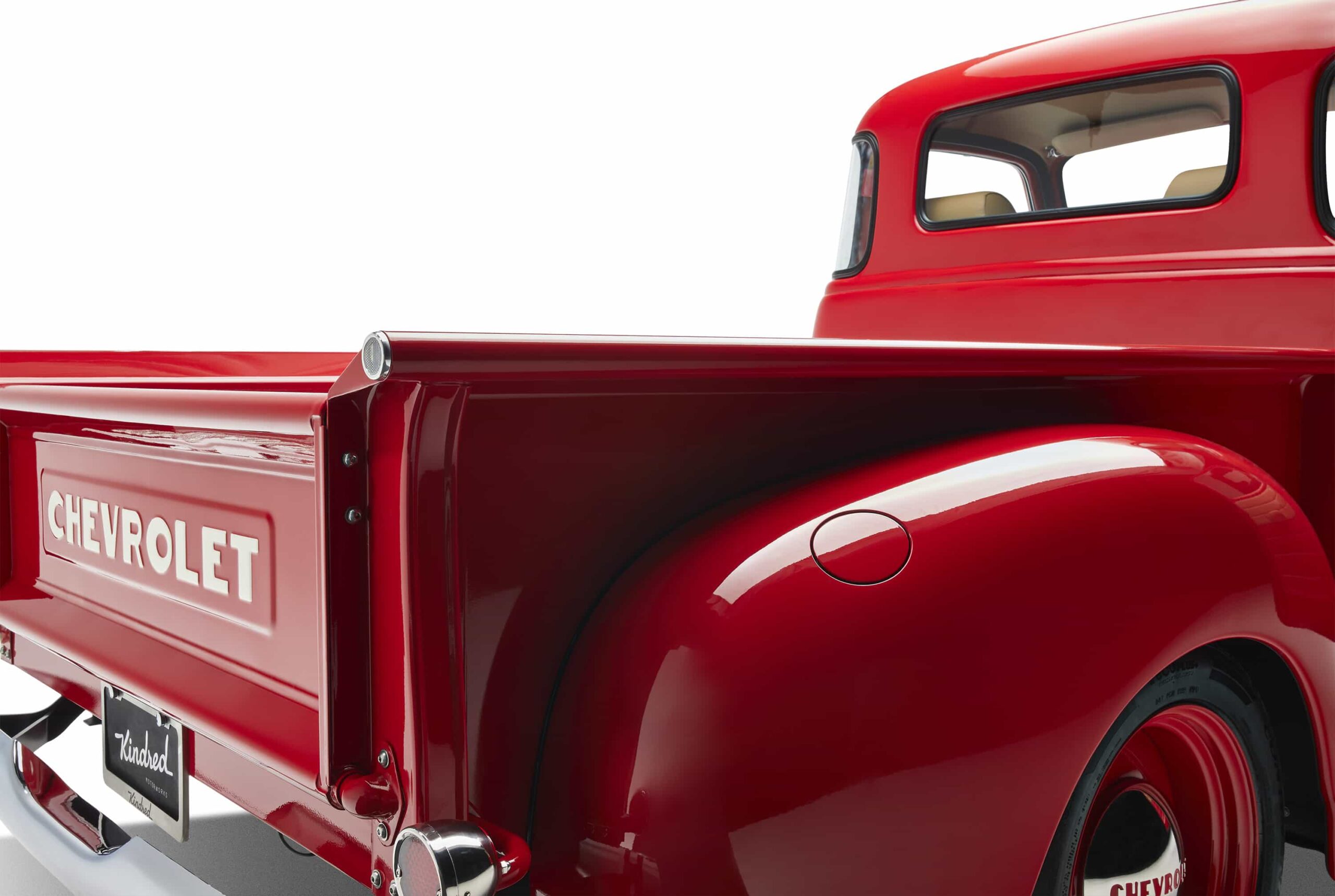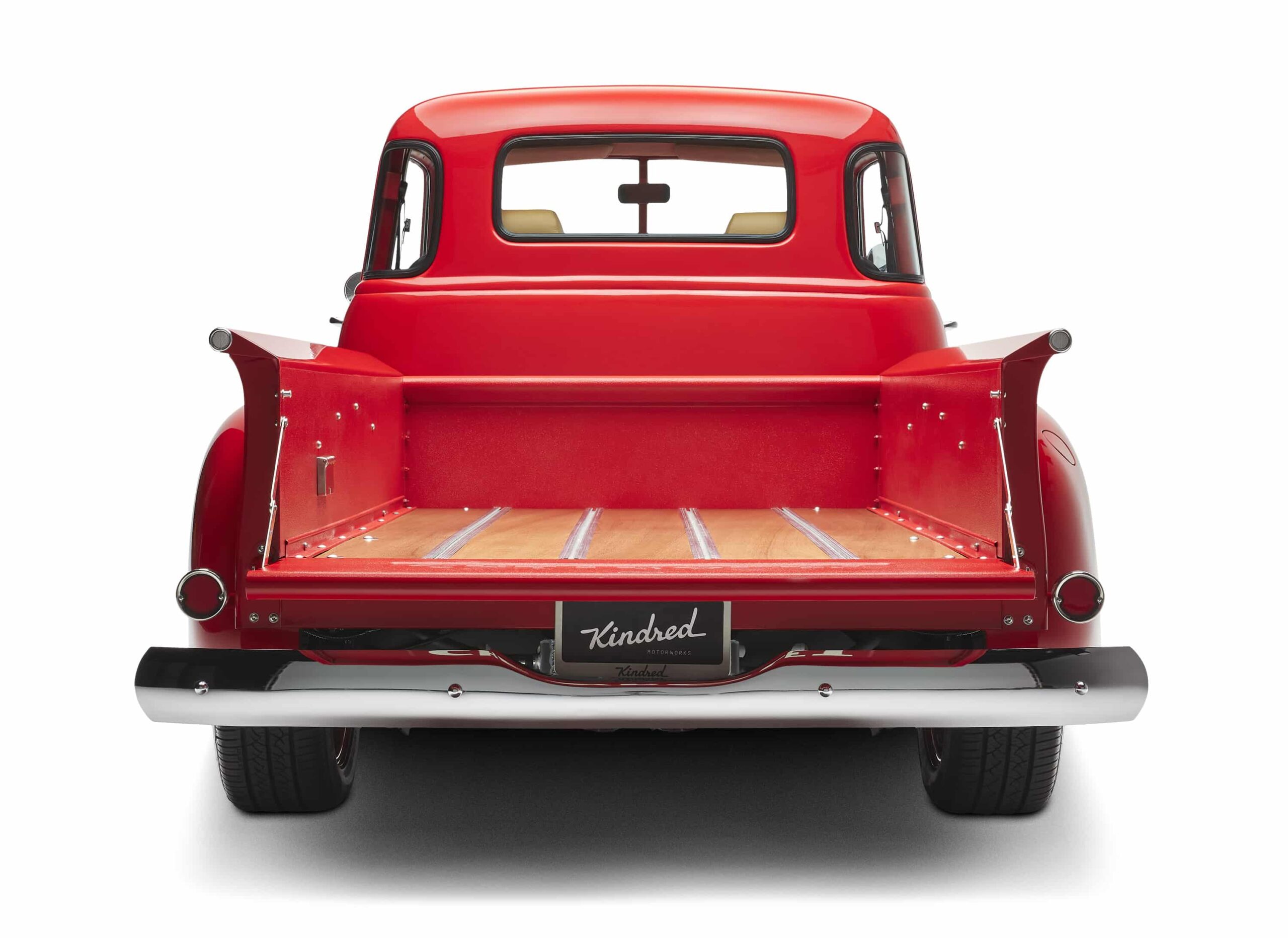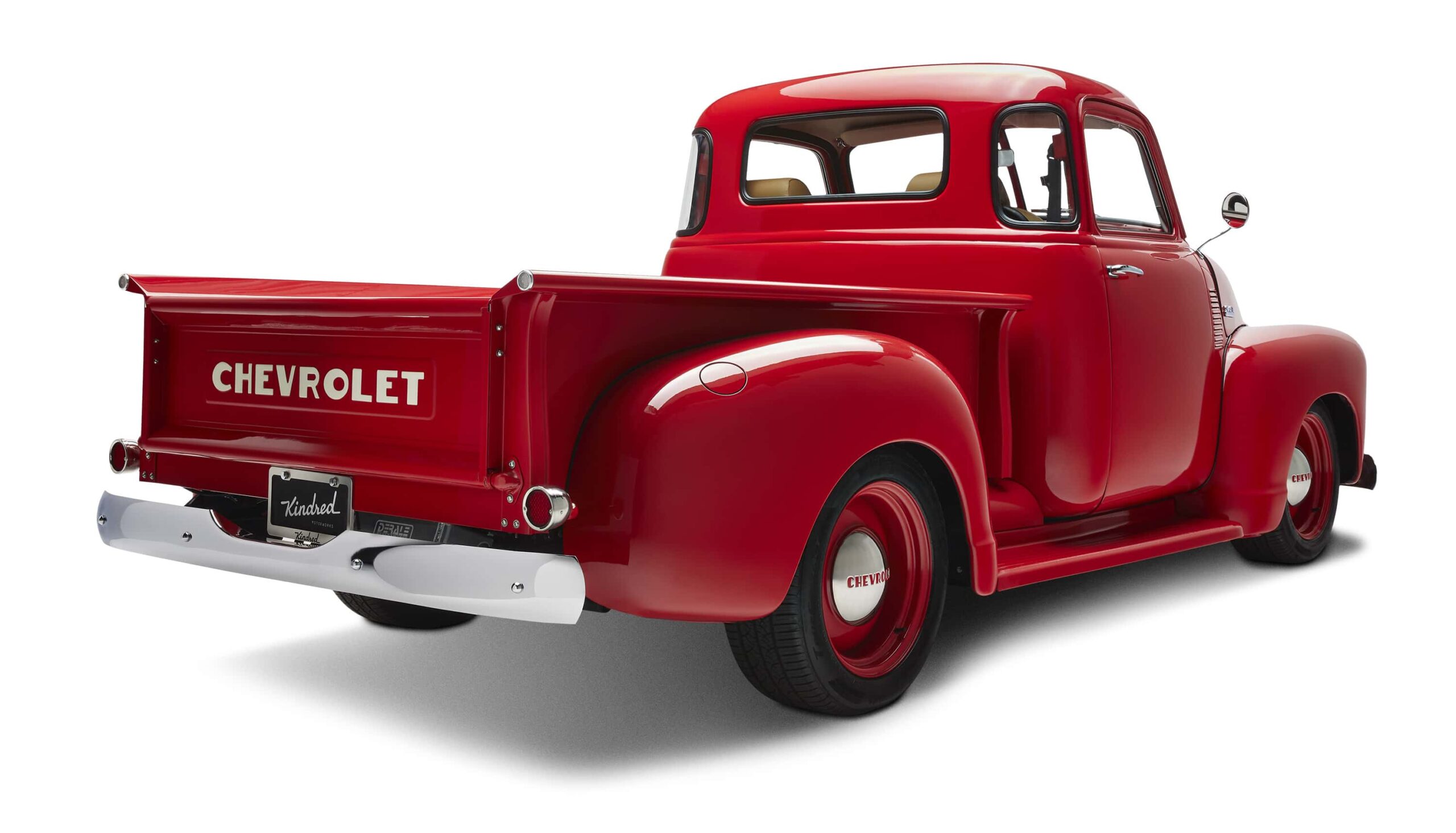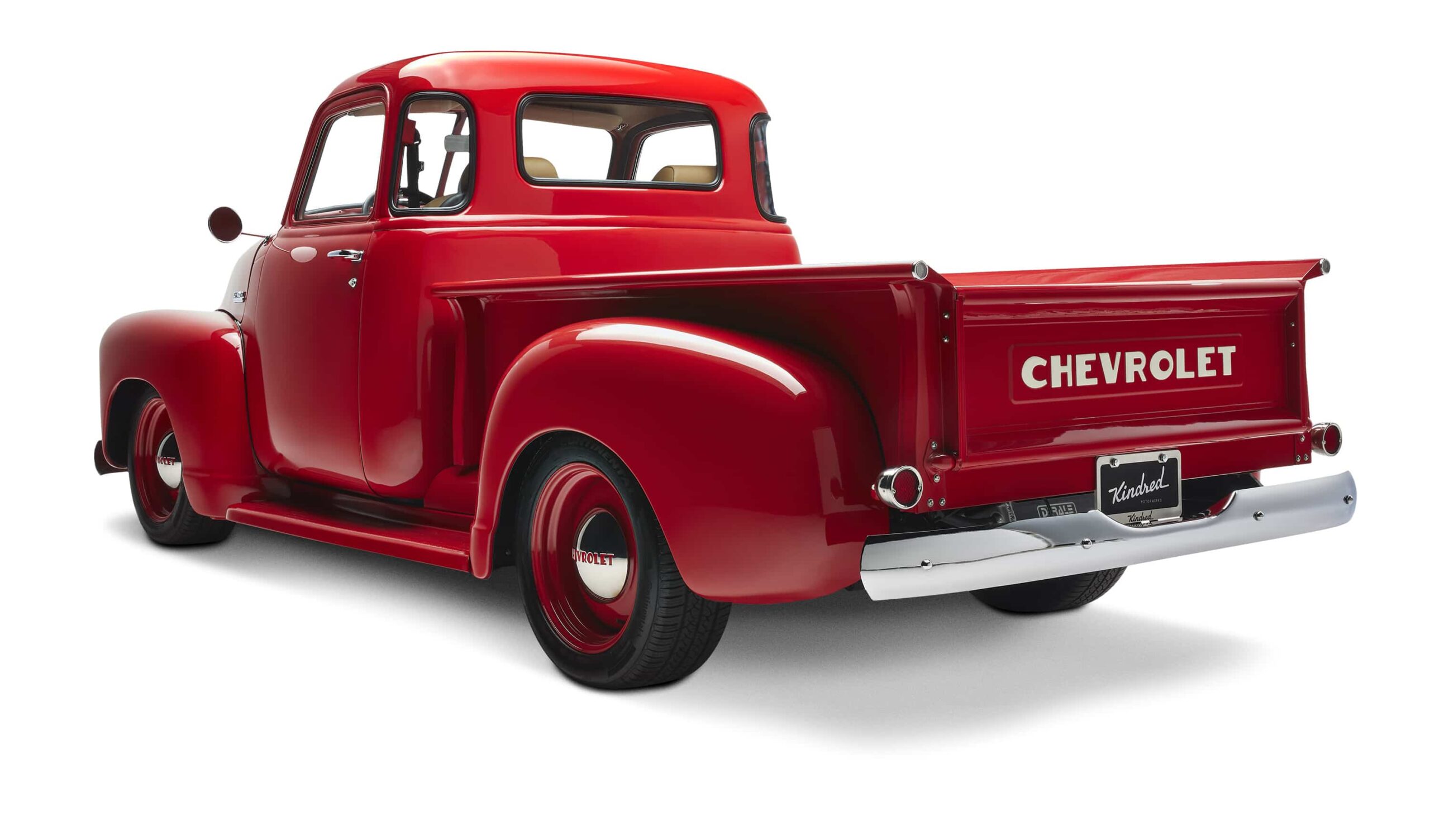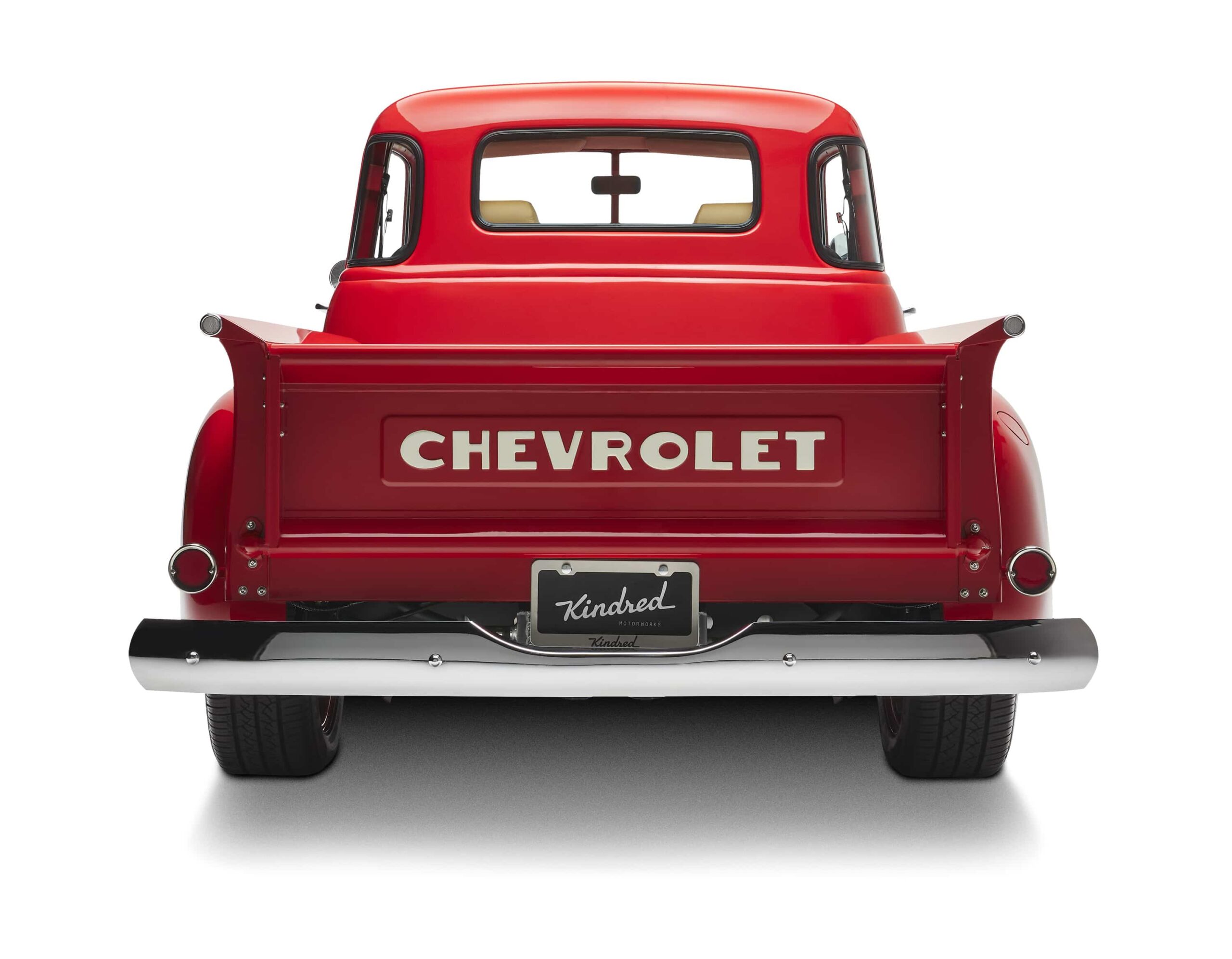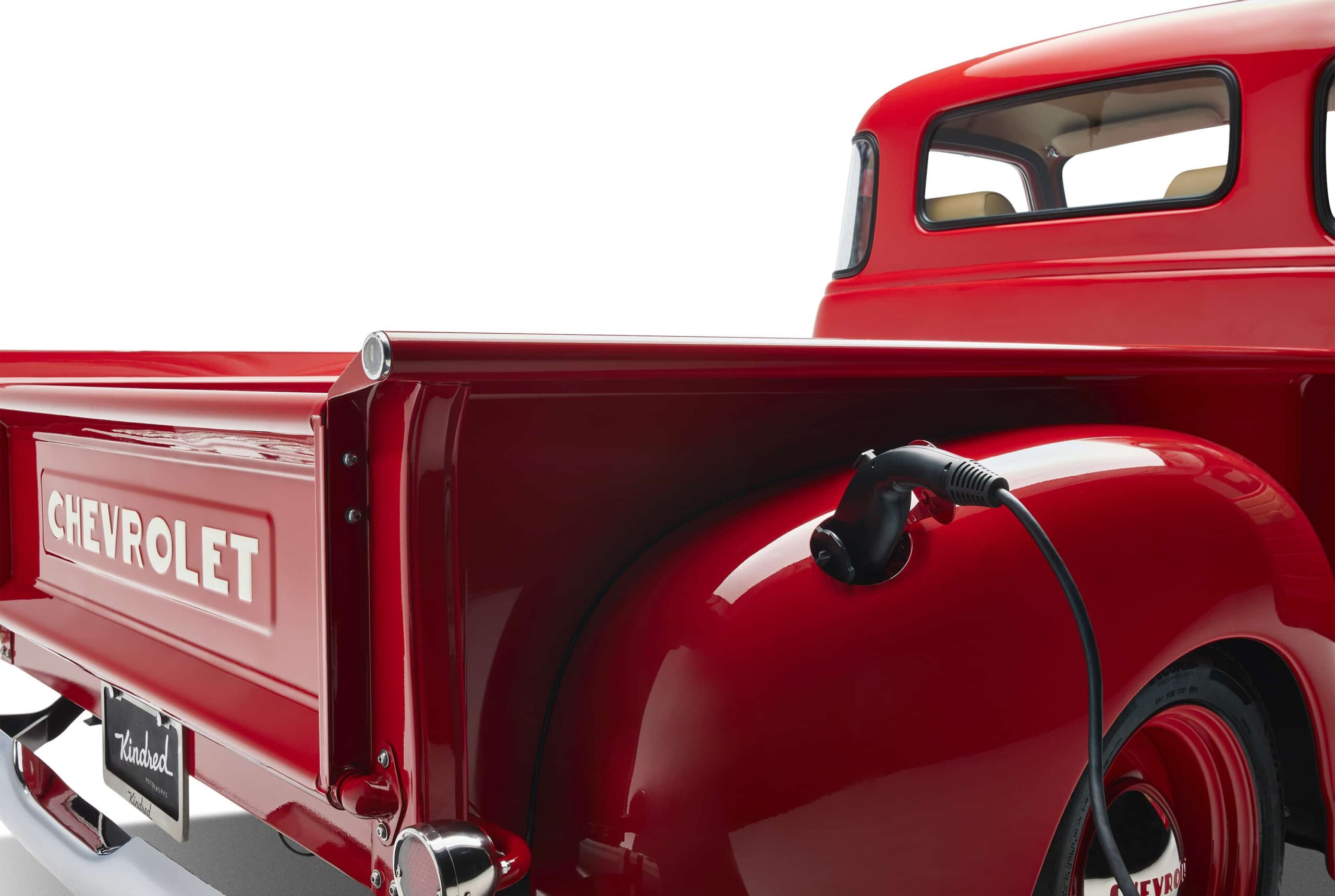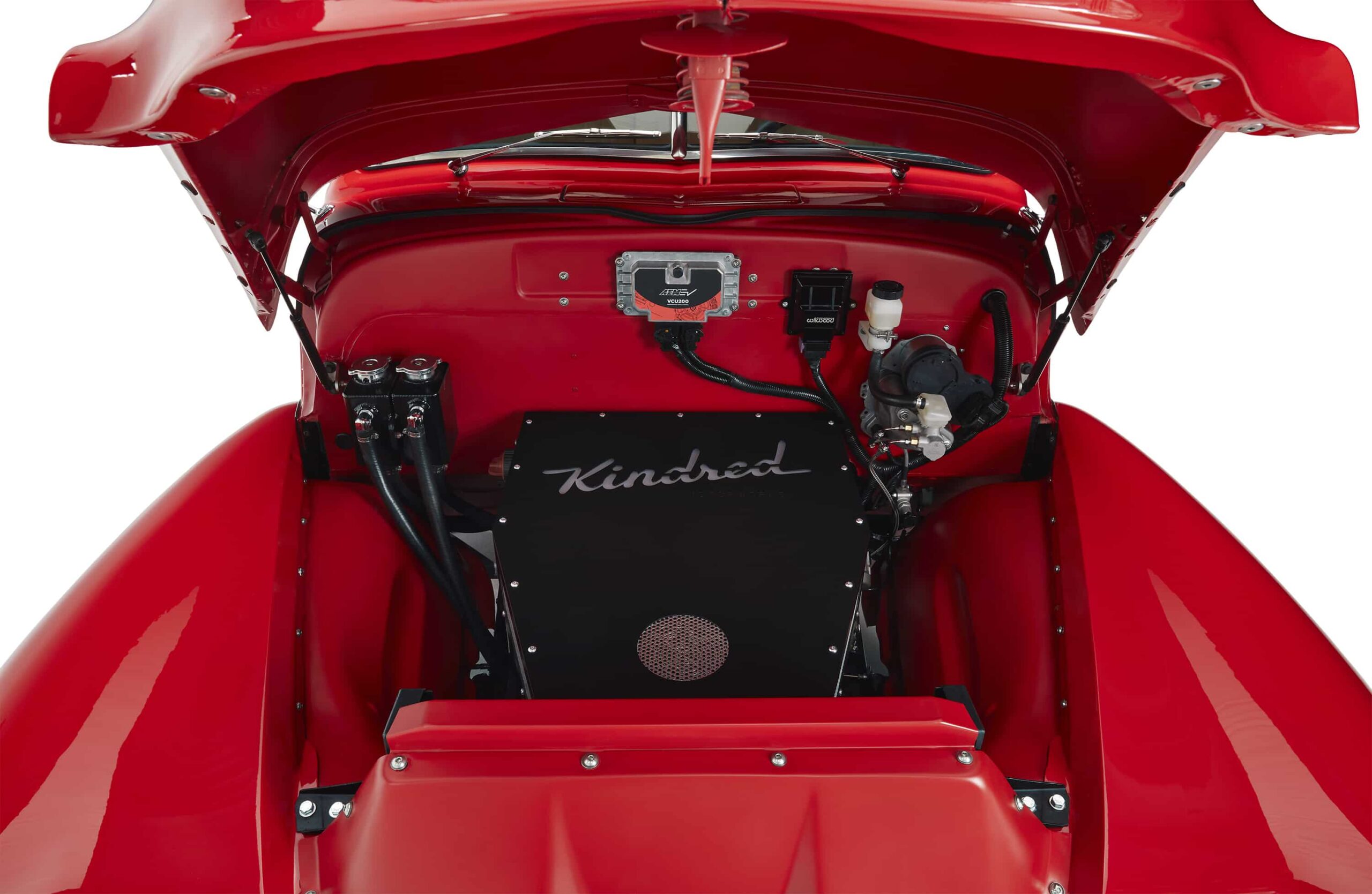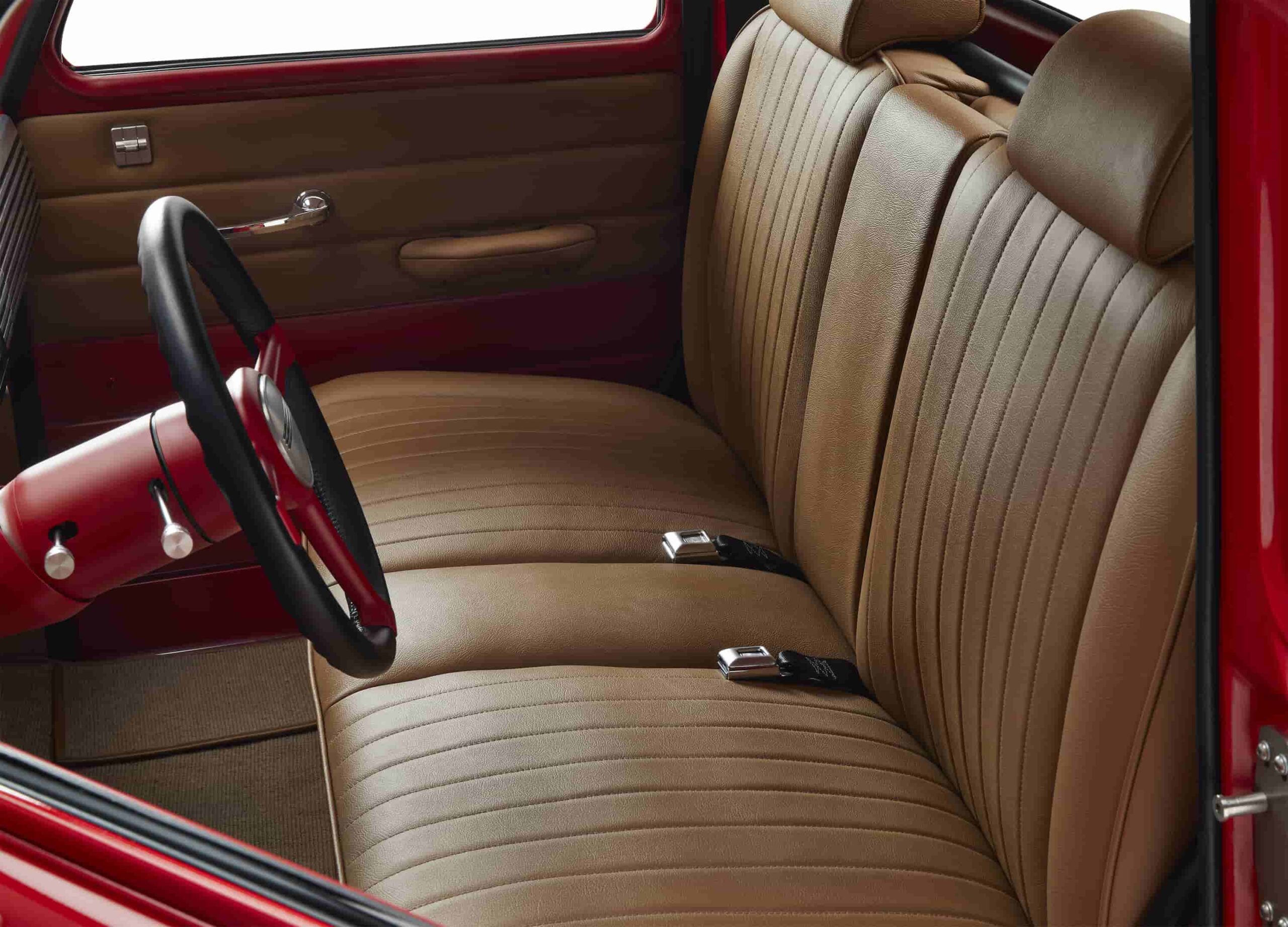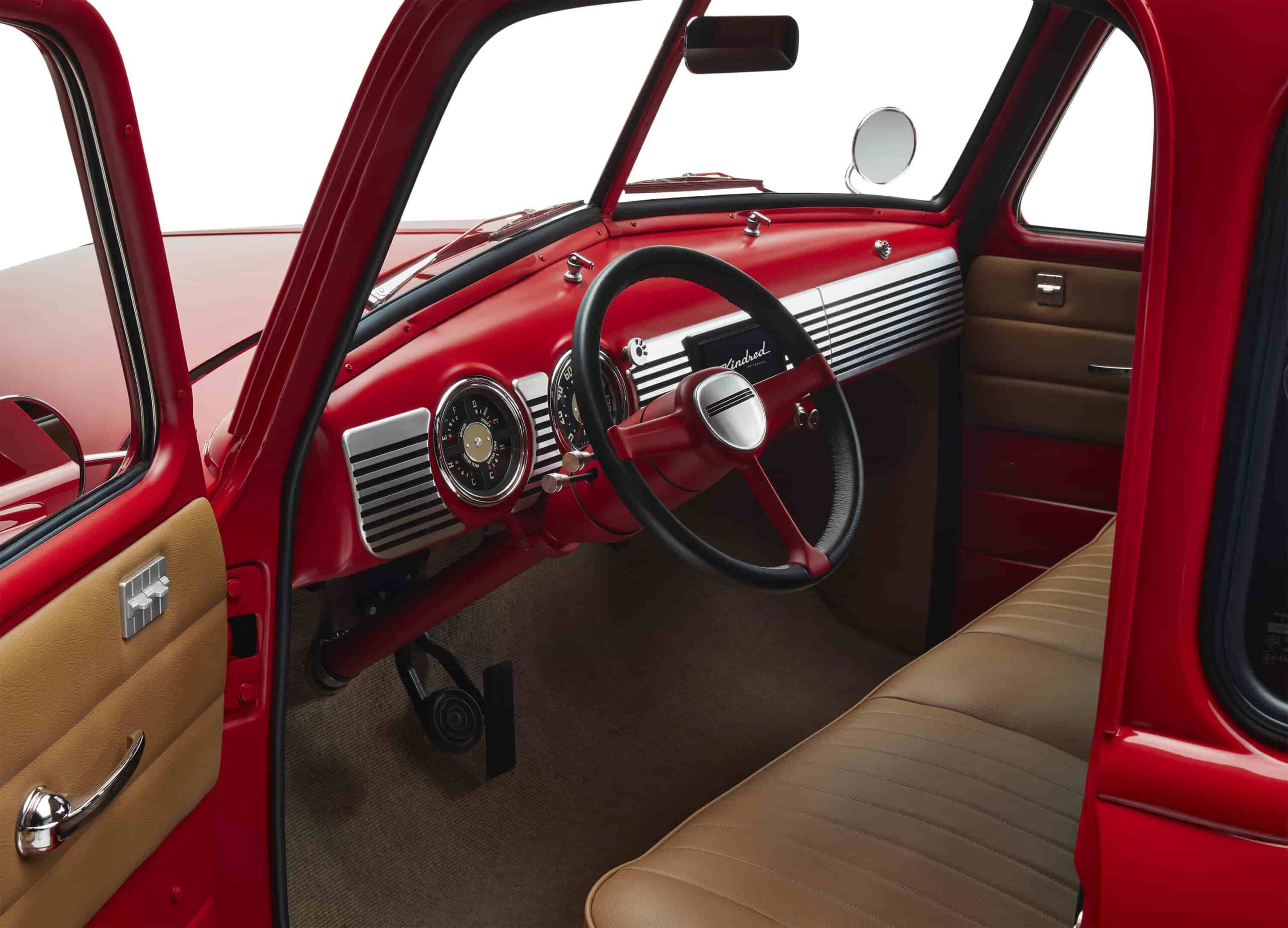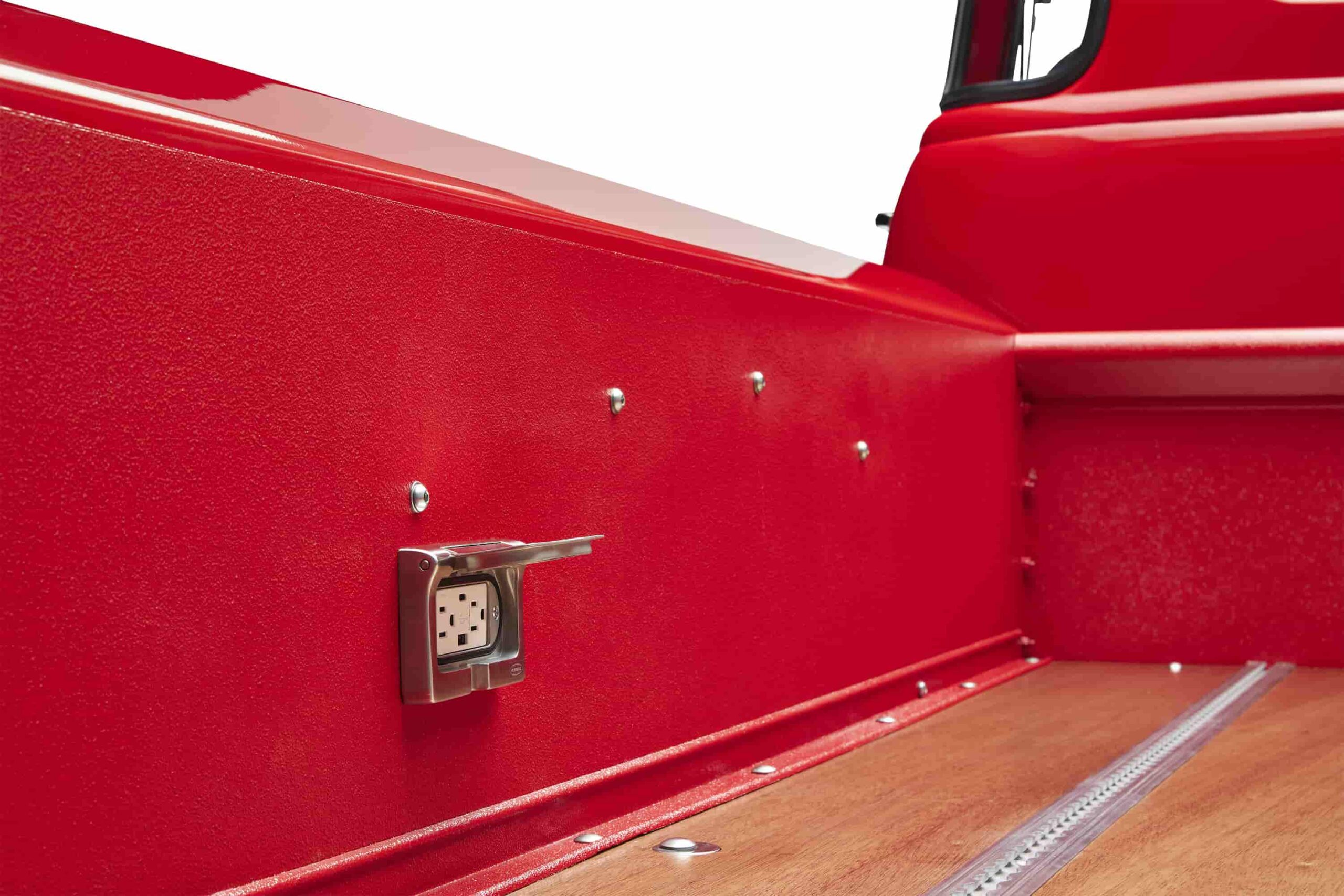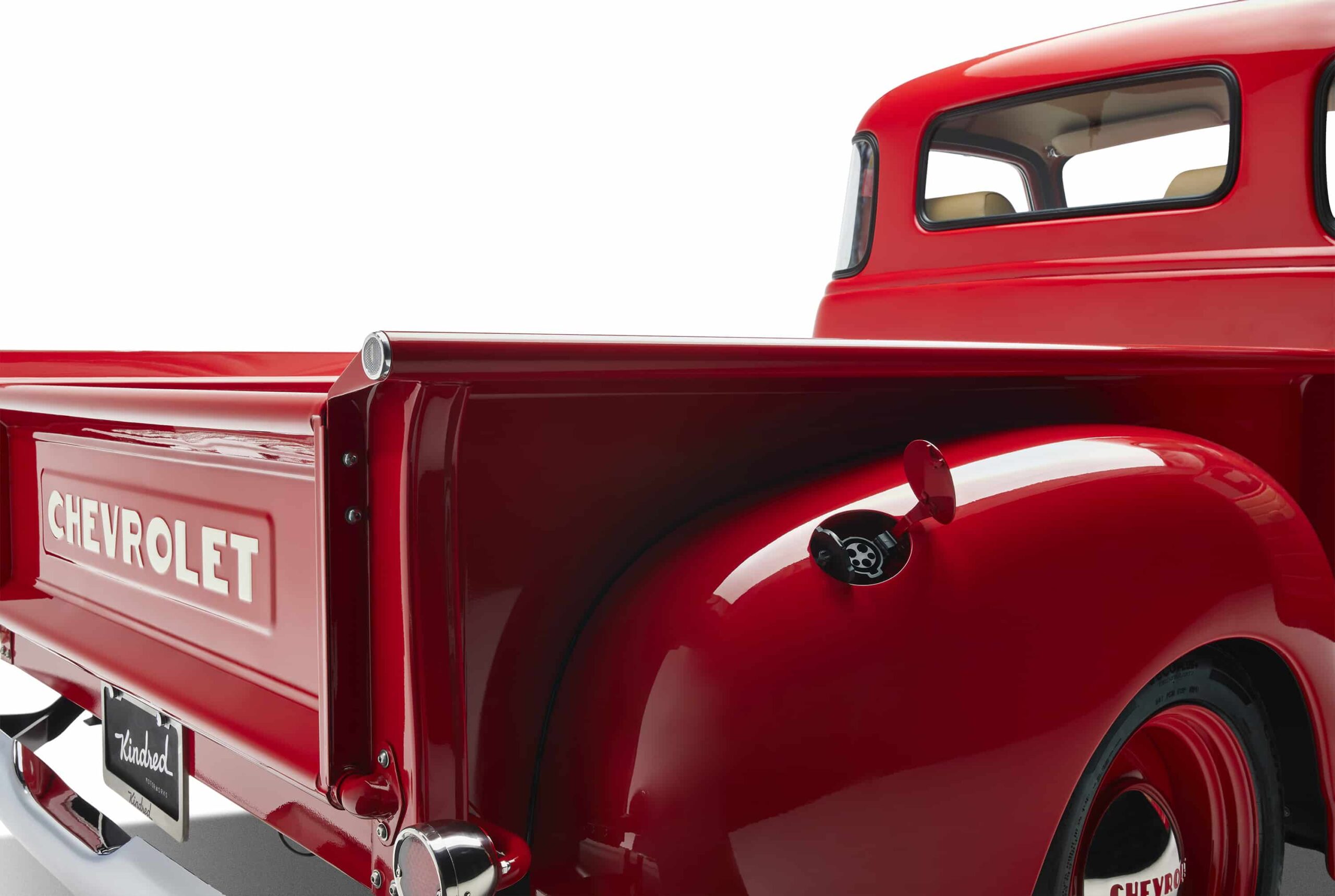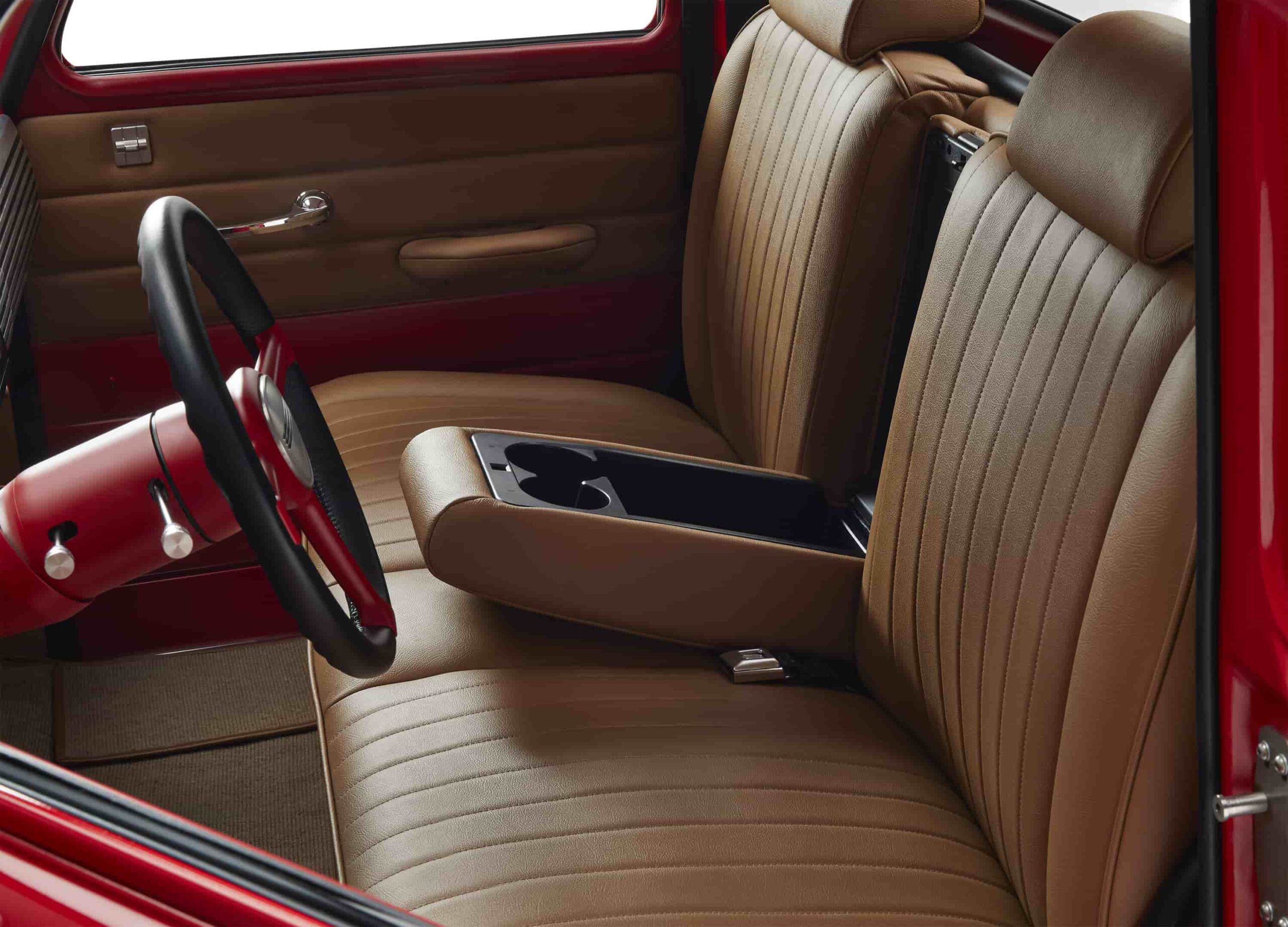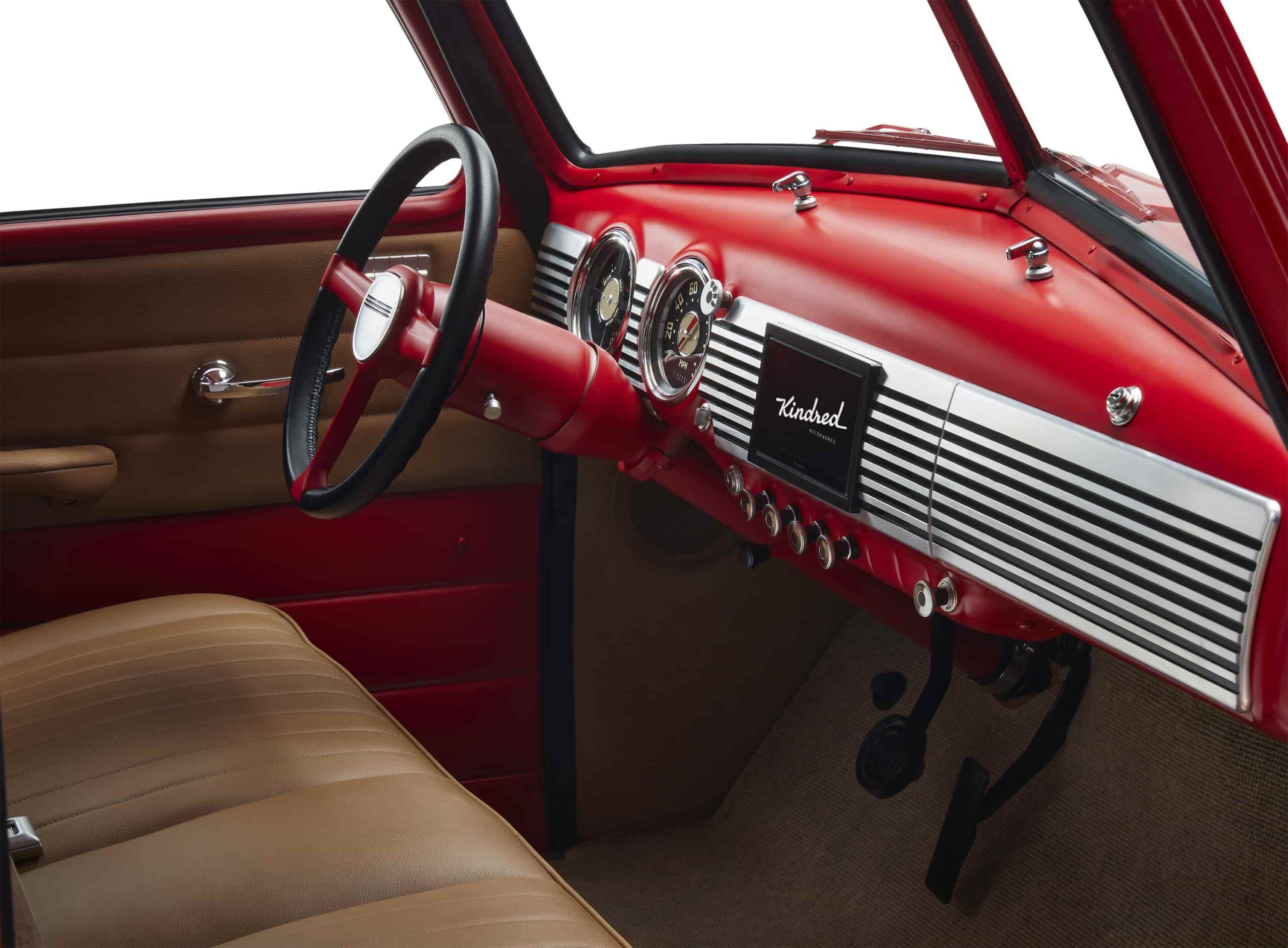 Kindred Motorworks is Redefining Vintage Restomods with Optional Electric Powertrains and Platform Approach
Kindred Motorworks, a Northern Californian-based vintage restoration and modification shop founded by Rob Howard, set out to revolutionize the restomod landscape with a tech-focused in-house "Blueprint" technology platform approach. Making its public debut last summer at Monterey Car Week, Kindred Motorworks takes vintage vehicles, and with their team of designers, engineers, and auto specialists, reissues them with new powertrains, safety features, and other contemporary modifications.
Though relatively new in the market, the brand has already raised more than $20 million in investor funding towards full vintage car restomod production in 2024.
The Process
The in-house standardized process begins with over 10,000 hours of prototyping, testing, and designing every model.
Each handpicked vintage car, truck, or SUV is then taken apart and each part is mapped. This blueprint is then used for every part of the subsequent rebuild process, from parts sourcing and procurement to final assembly. Ensuring a consistent, efficient, and repeatable process at scale.
The end product will be a restored vintage vehicle with modern amenity options ranging from an electric powertrain or gas engine outfitted with safety features, disc brakes, upgraded steering, three-point seat belts, headrests, and LED headlights, among others depending on the model. Other options can be added to the vehicles, but no custom builds.
Kindred Motorworks will also offer a one-year warranty on all vehicles, with plans to use service center partners to work on vehicles as needed.
Kindred Chevy 3100
The latest vintage vehicle to come out of Kindred's shop is the all-electric Kindred Chevy 3100 truck. Based on the 1947-1953 Chevrolet 3100, it rounds out Kindred's launch-model lineup.
The iconic 3100 has been updated with a rear-wheel drive 294-horsepower direct drive electric AC motor, with a 74-kWh battery from KORE Power, Kindred Motorworks' exclusive supplier of battery modules. With a 200-mile operating range, the 3100's 6.6 kW on-board charger supports both 120v and 240v charging.
Additional modifications include a double-wishbone front suspension, rack, and pinion steering. The electric power steering, an electronic parking brake, a 1000-watt 120v power inverter feeding a bed-mounted outlet and USB ports, keyless entry, power locks, and windows, and a vehicle recovery system bring modern touches to the classic. The 17-inch wheels carry the original form right down to the chrome Chevrolet hubcaps but are updated with Continental TrueContact Tour tires. Needless to say this isn't your granddad's Chevy.
Inside the cabin, the 3100 comes with a heated leather bench seat with headrests, a touchscreen media center, a wireless phone-charging dock, and a stowable center armrest with cupholders. The instrument panel features an original-style gauge cluster that adds EV-specific panels. The system supports both wireless Apple CarPlay and Android Auto.
The Kindred 3100 truck carries a starting MSRP of $159,000 and will be joining the initial batch of three vehicles, the Kindred Bronco at $169,000, the VW Microbus, and the Kindred Camaro both at $199,000 each. All four are slated for production in 2024 and are available for pre-order at KindredMotorworks.com with a deposit of $1,000.