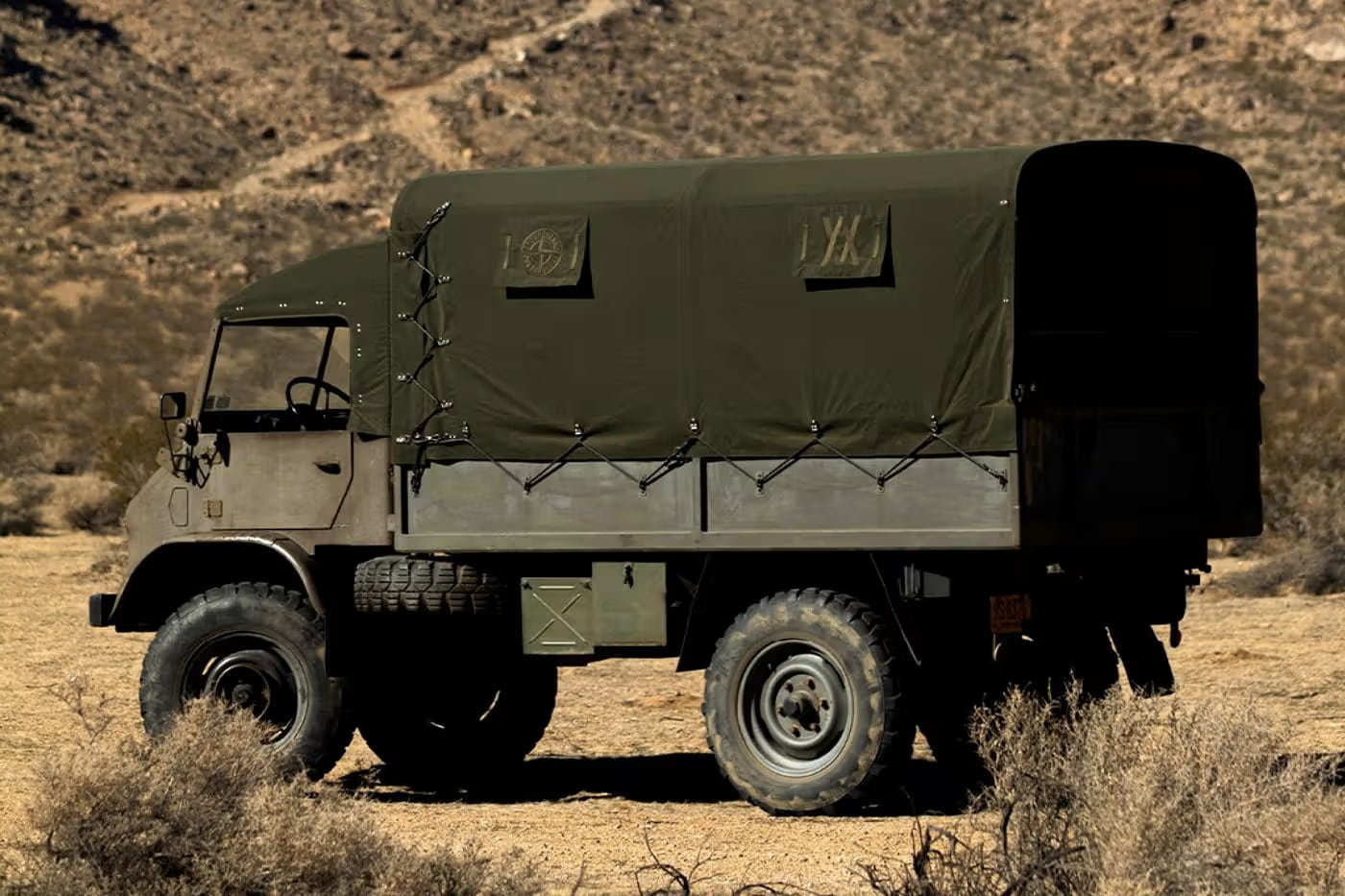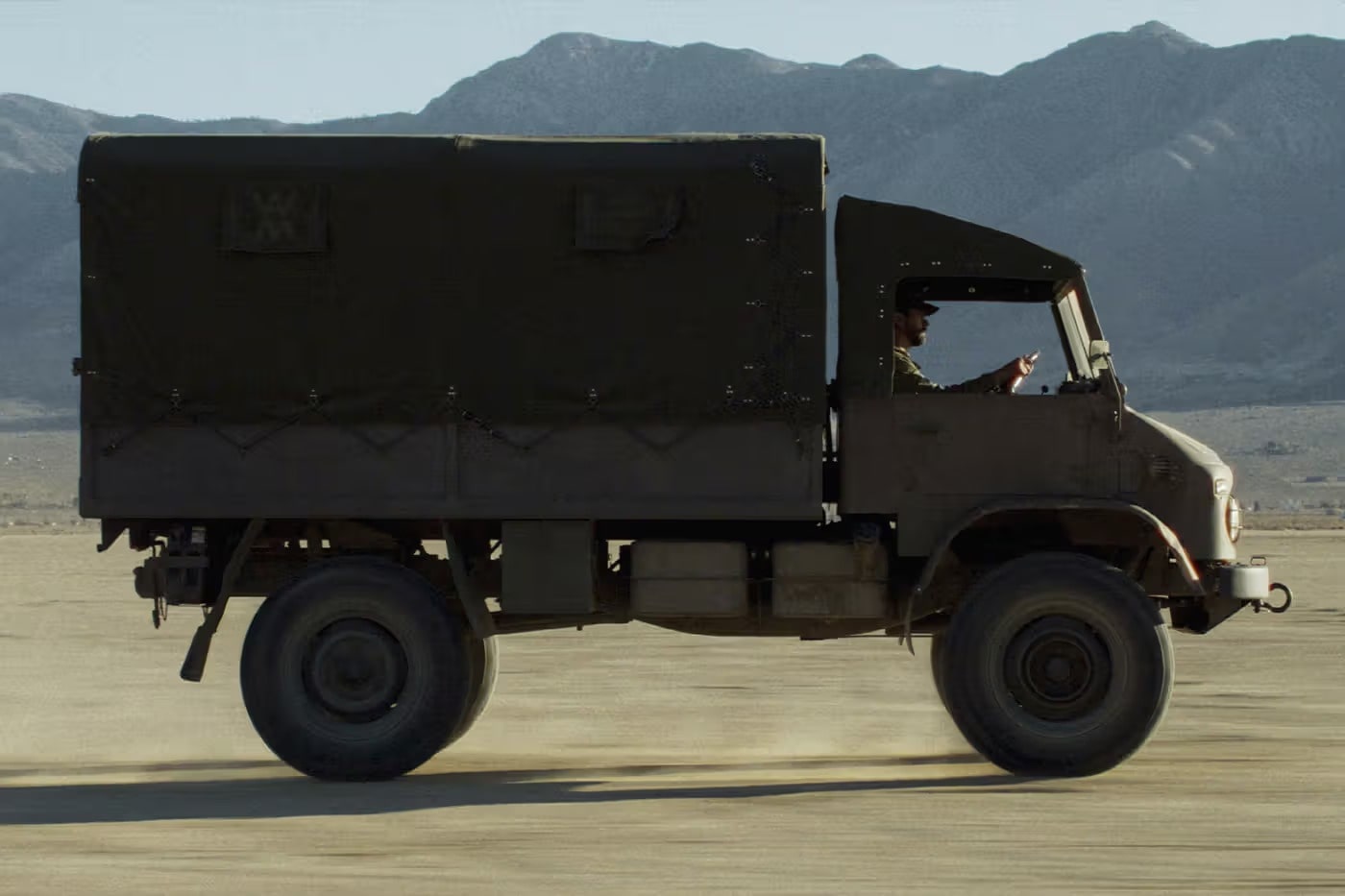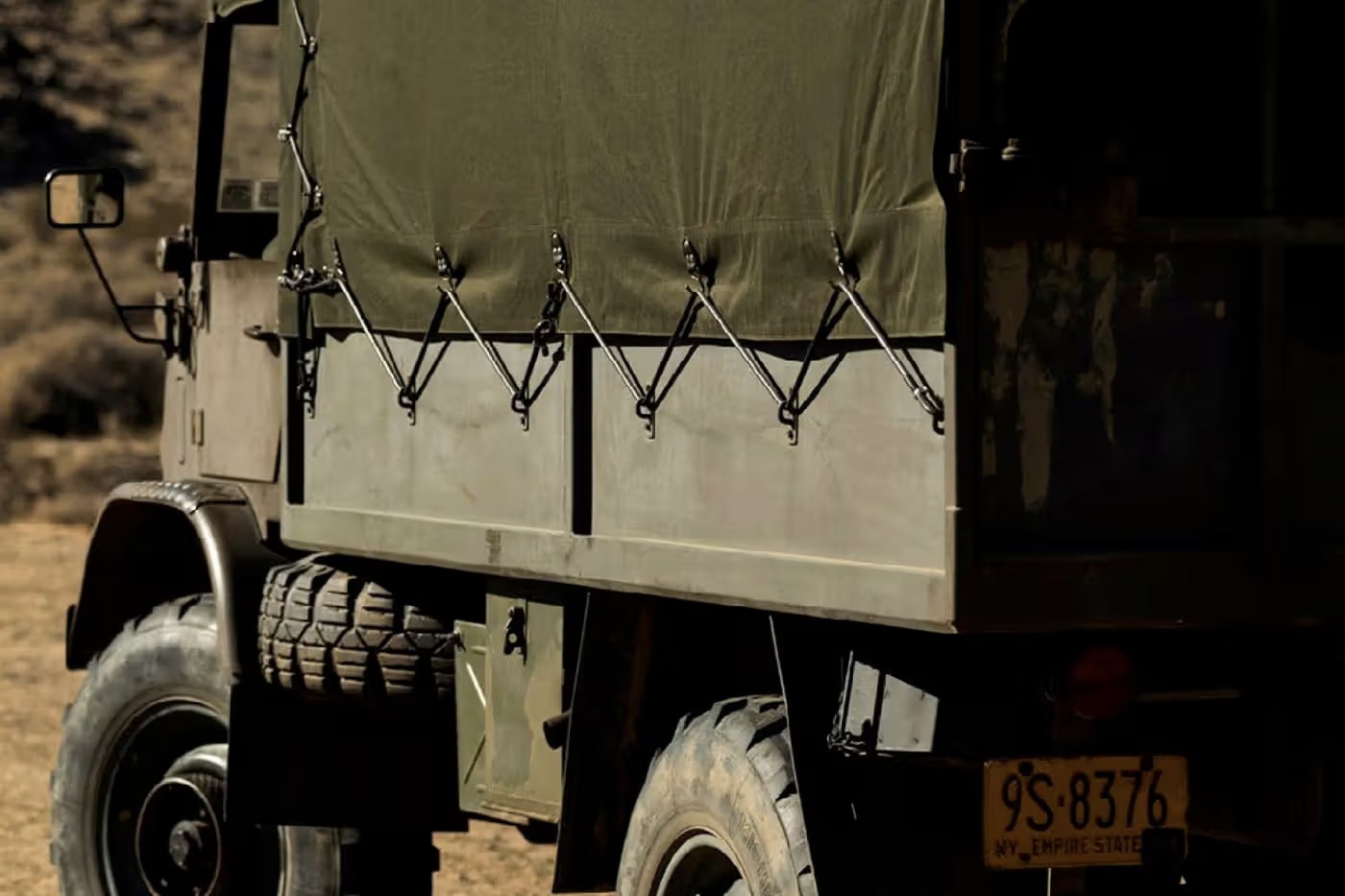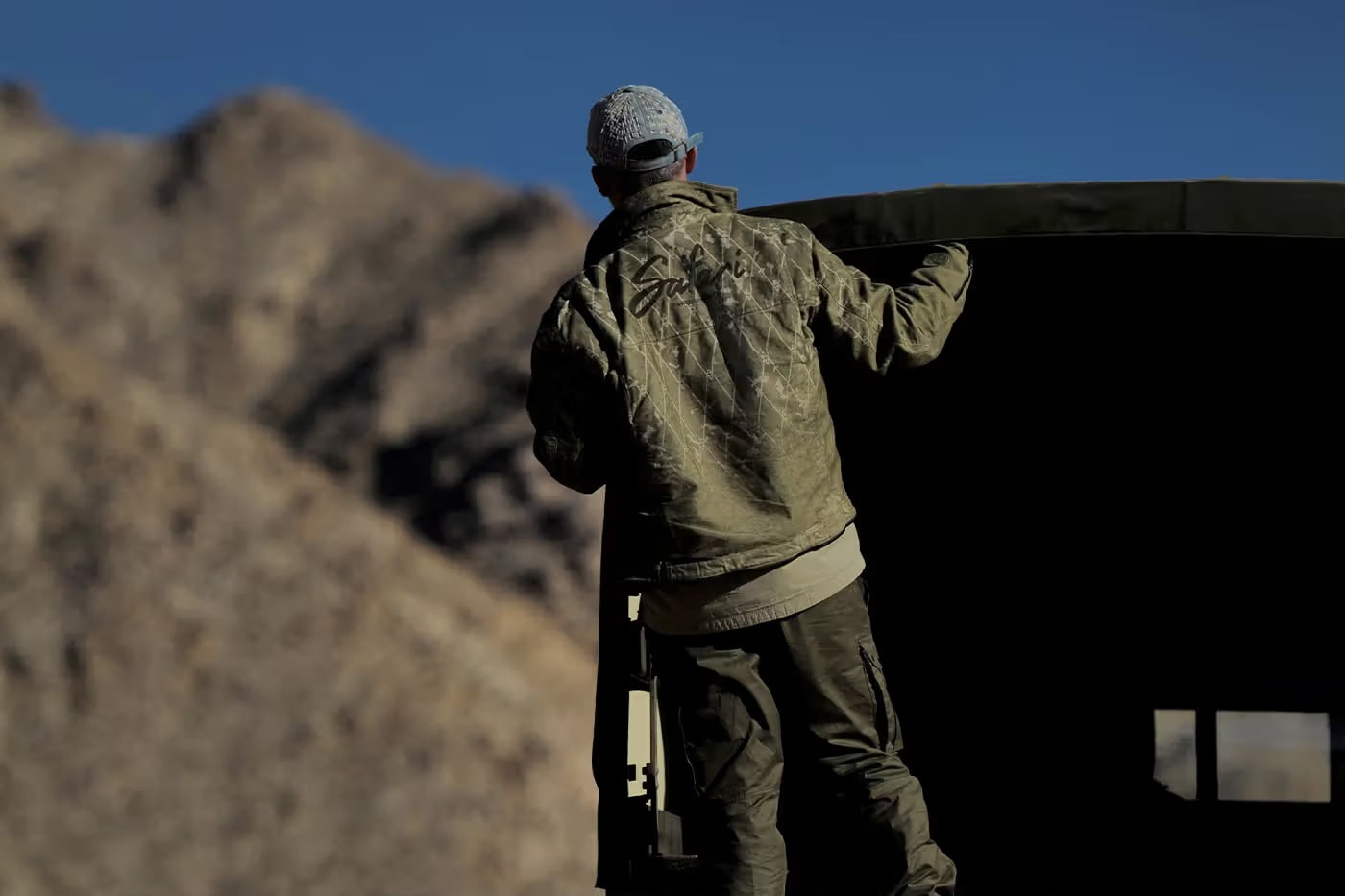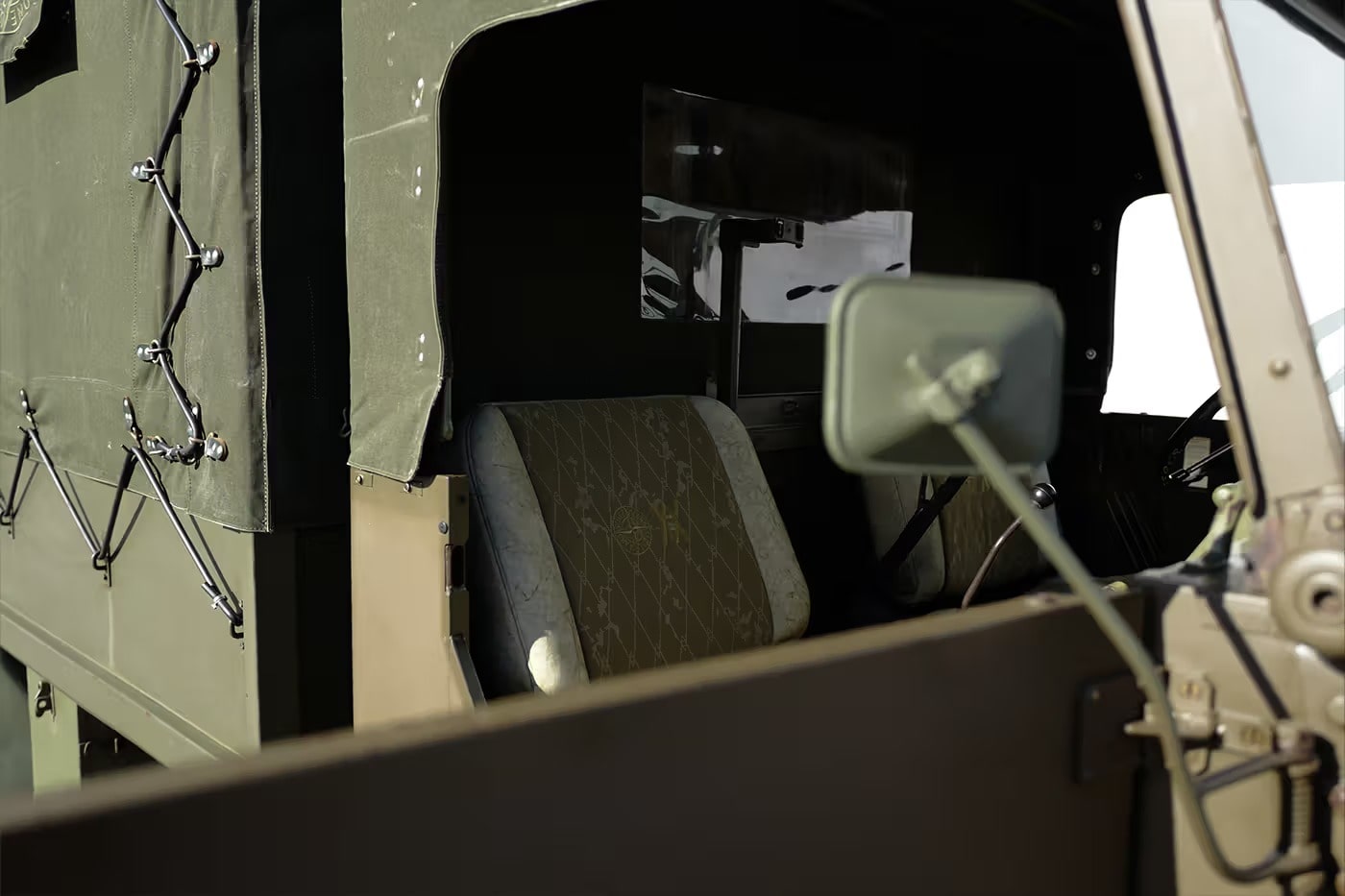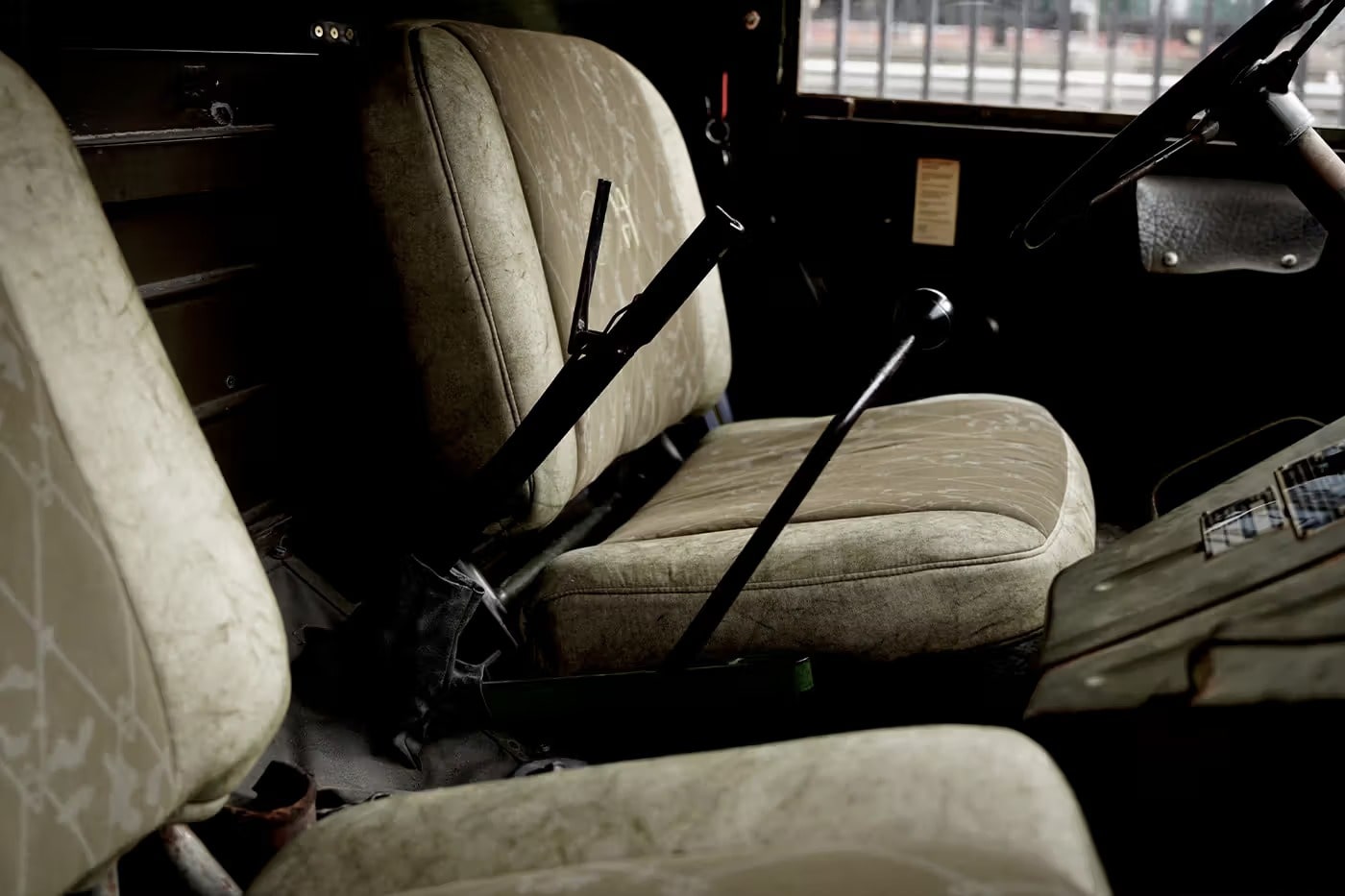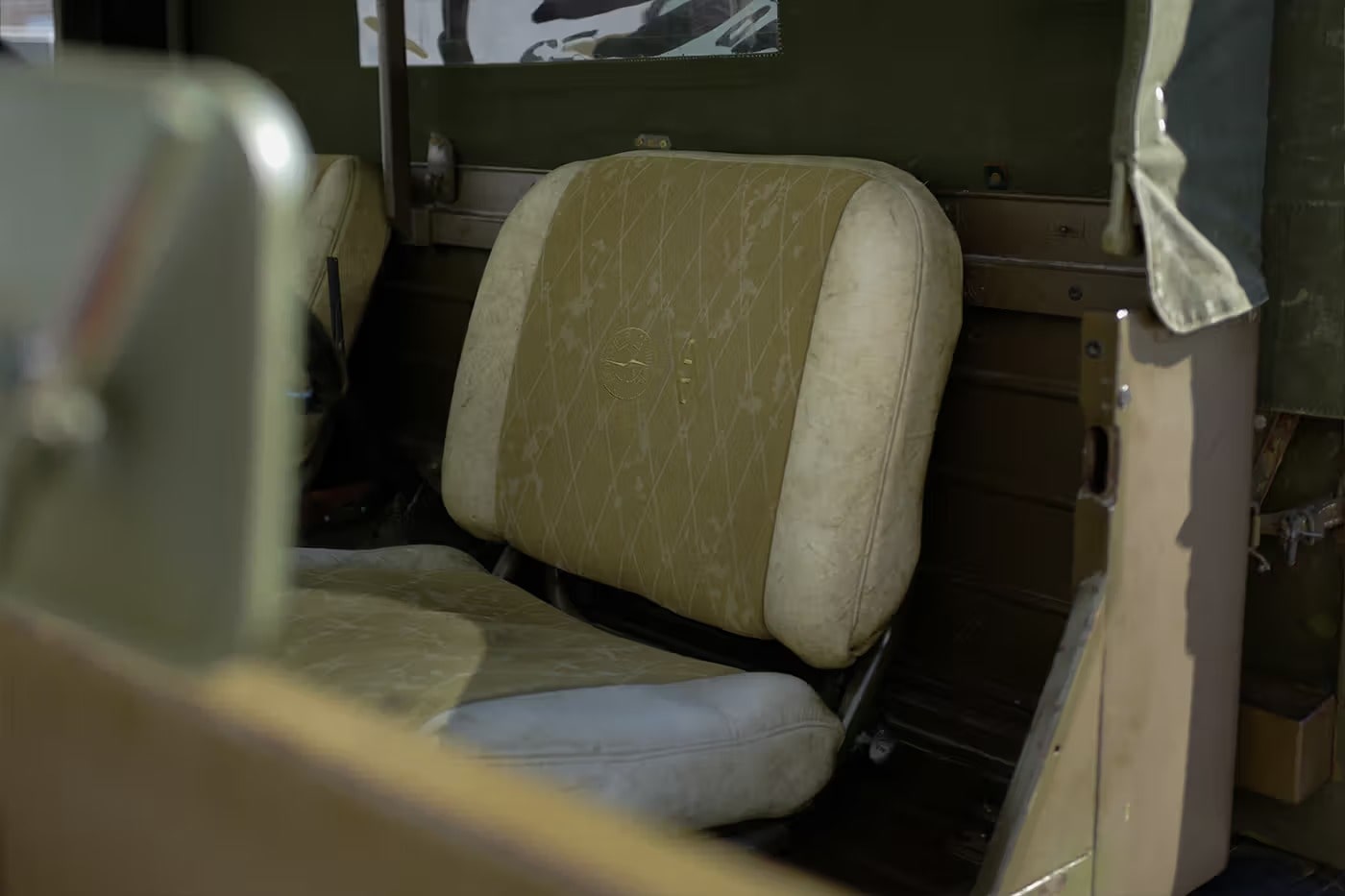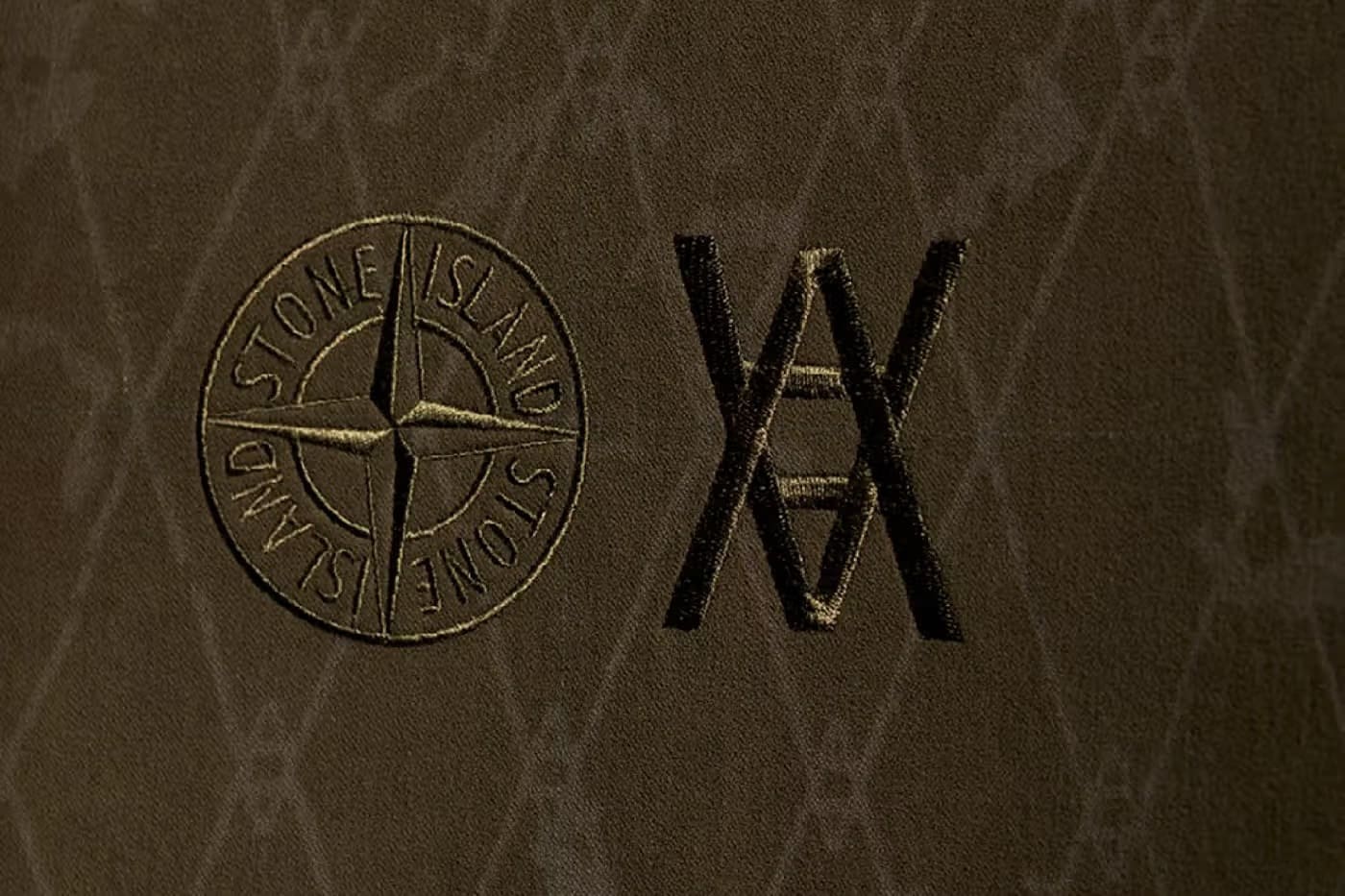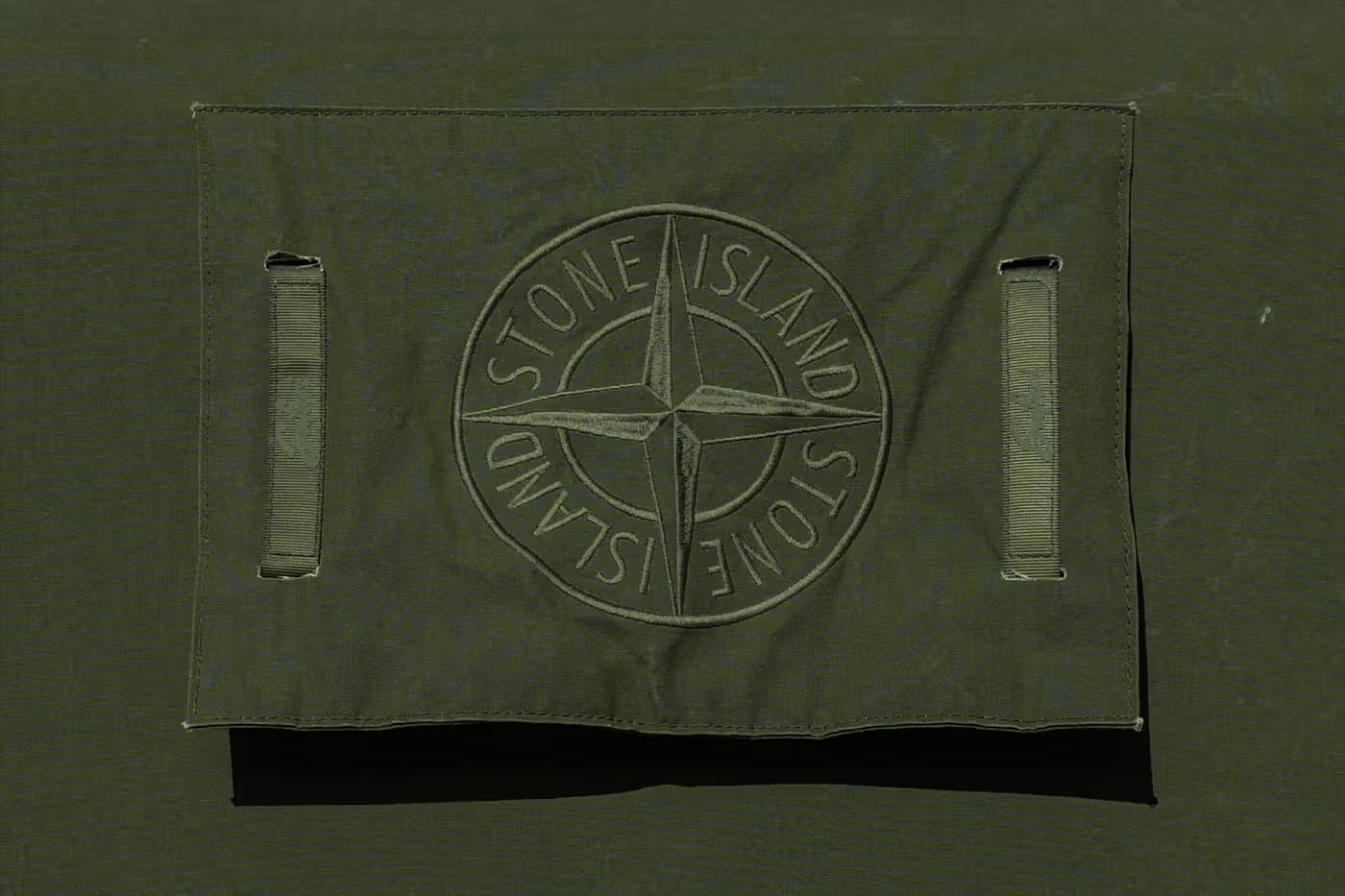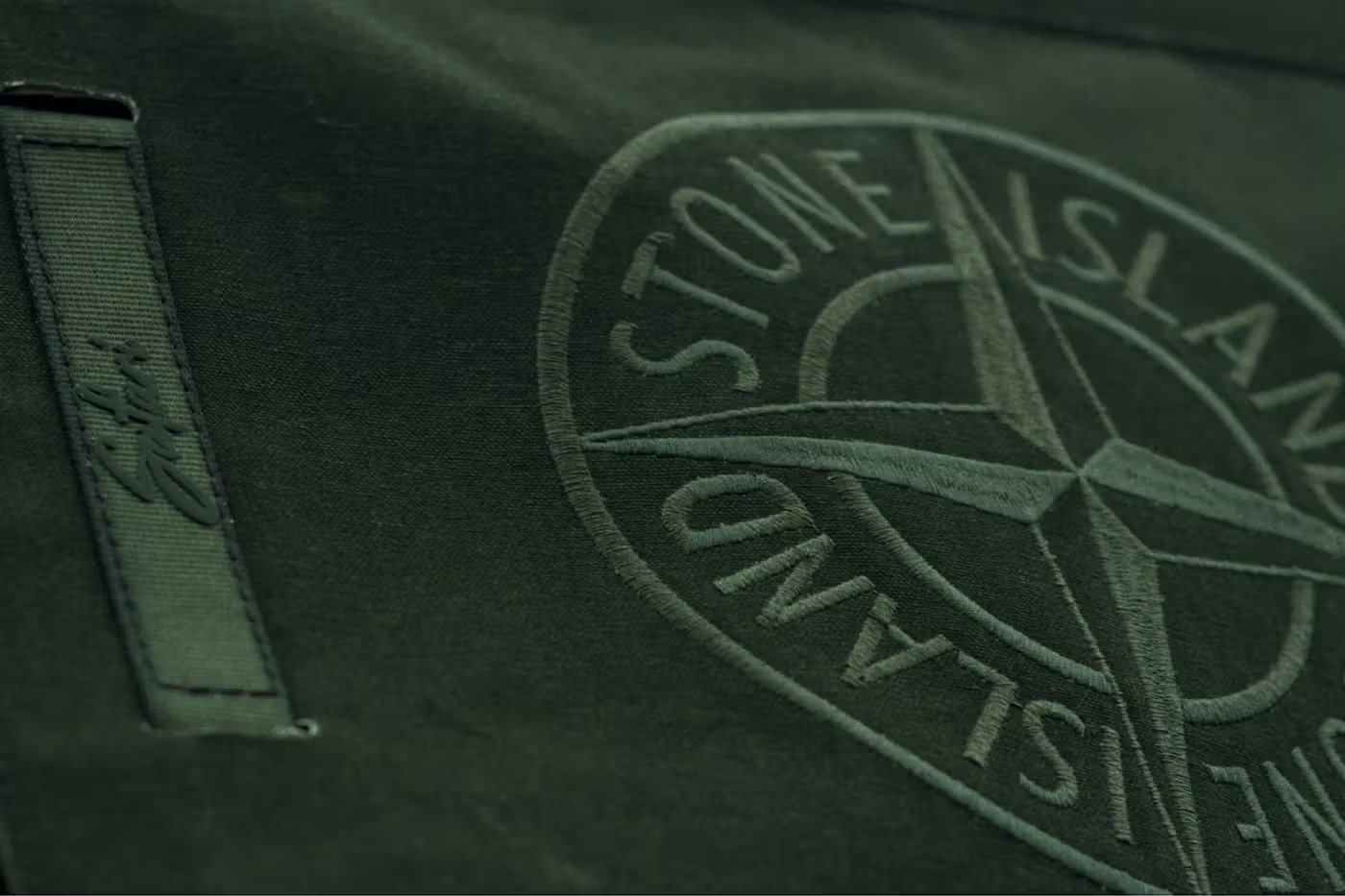 In 2022, New York-based artist Daniel Arsham teamed up with fashion imprint Stone Island to create a Mercedes-Benz Unimog 404 utility vehicle, built between 1948 and 1938, with bespoke highlights.
The 1963 Daniel Arsham x Stone Island Mercedes-Benz Unimog 404 collaborative endeavor is an intersection of art, fashion, and classic collectible automobiles. It features an interior designed by Arsham, upholstery designed and taken from the Stone Island Collection, Stone Island Tela Stella covering for the truck bed, and brand logos that marked the 1-of-1 collaborative work.
The utility vehicle was recently offered as a shareable investment through the collectible asset specialists at Rally, a real stock market for collectibles.
The Nato Green Unimog 404 made its debut on the investment platform with an initial offering market cap of $135,000 and limited to 6,750 total market shares. Participation for the investment was opened on March 24th at a starting share price of $20.
Check out the images of the Mercedes-Benz Unimog 404 above.