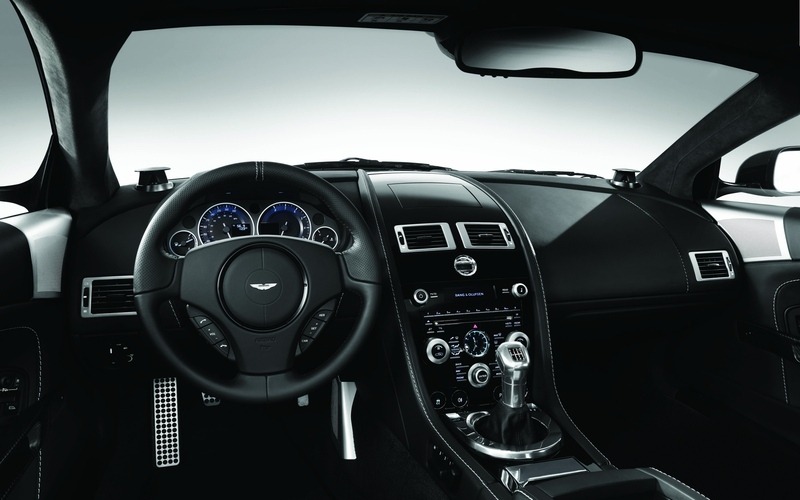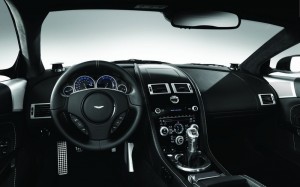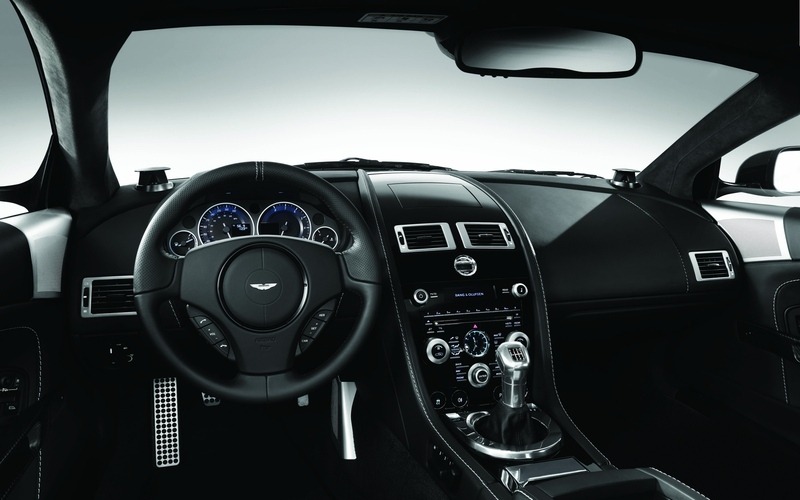 eGMCarTech's reporting on a new audio system that Aston Martin and Bang & Olufsen introduced today. The BeoSound DBS audio system is exclusively for Aston Martin and it consists of 13 individual speakers.  Also, the system's kitted with B&O's Digital Signal Processing system, ICEpower technology, Acoustic Lens Technology (ALT) motorized tweeter units that are mounted on each side of the dash, allowing 180 degree horizontal dispersion of high frequencies.
The system also packs three additional tweeters and three woofers, plus a 200mm sub under the rear seats.  With the speeds that you'll be reaching in the DBS, the BeoSound audio system will give you (and the people your flying past) ultimate listening clarity.
Head to eGMCarTech for the full press release!
Gallery after the jump
BeoSound DBS audio system: